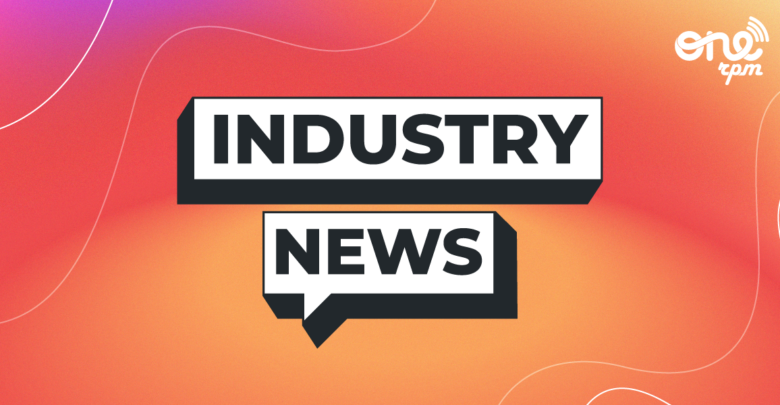 "Running Up That Hill" Proves Why Ownership Is So Important
The Song's Success Is An Example For All Independent Artists
Following its feature in Season 4 of Netflix's Stranger Things, "Running Up That Hill" by Kate Bush has taken off.
What many people don't realize is that the British singer owns 100% of that song. While it remains rare for songwriters to own 100% of their music, it's even rarer for an artist-owned composition to reach the top of the charts. As reported by Music Business Worldwide: Running Up That Hill did 57 million chart-eligible global streams on Spotify alone following its appearance in the now infamous graveyard scene.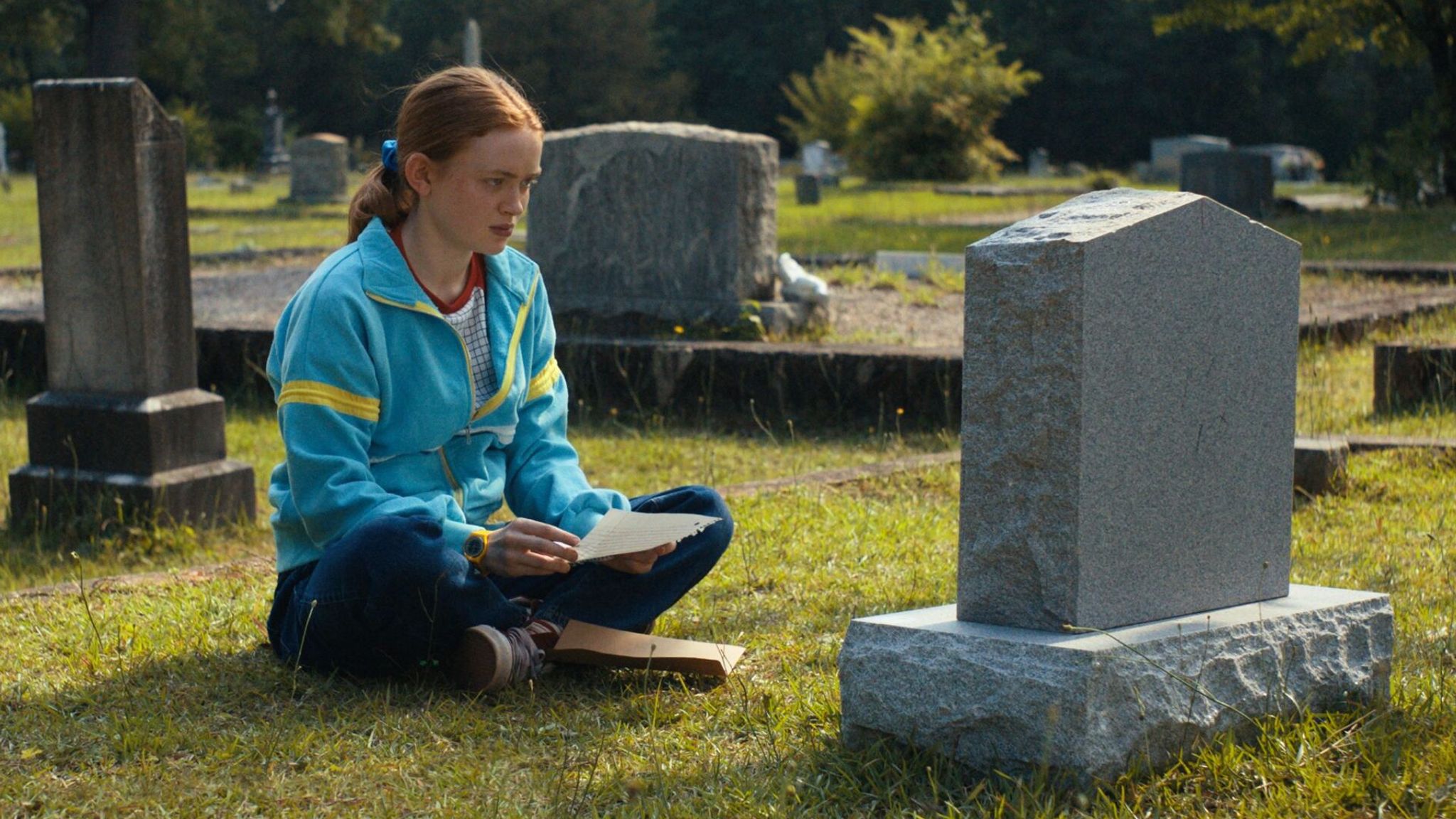 This insane jump of over 16000% will likely pay out over 6 figures for an artist who also owns 100% of her recordings rights through her company  Noble & Brite Ltd. 
What's more, with the final two episodes of the series' fourth season releasing today on Netflix, the song is sure to see a secondary bump in streaming. The song's success is the perfect example for artists of all sizes: find partners like ONErpm who provide you the tools to succeed, without having to give up ownership of your work.
ONErpm artist Loveless has recorded a cover of "Running Up That Hill", which you can check out below.