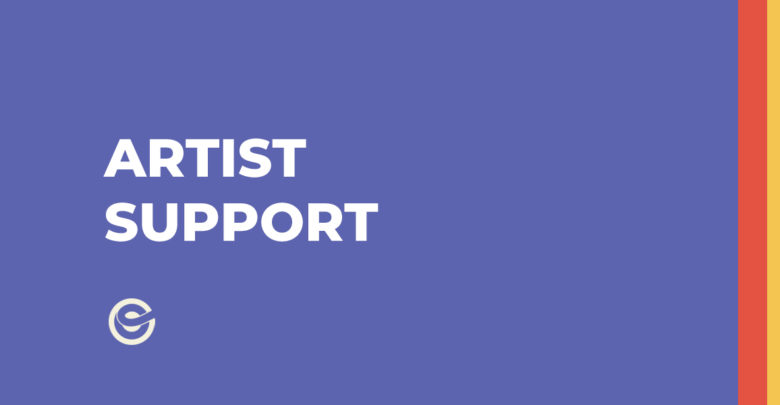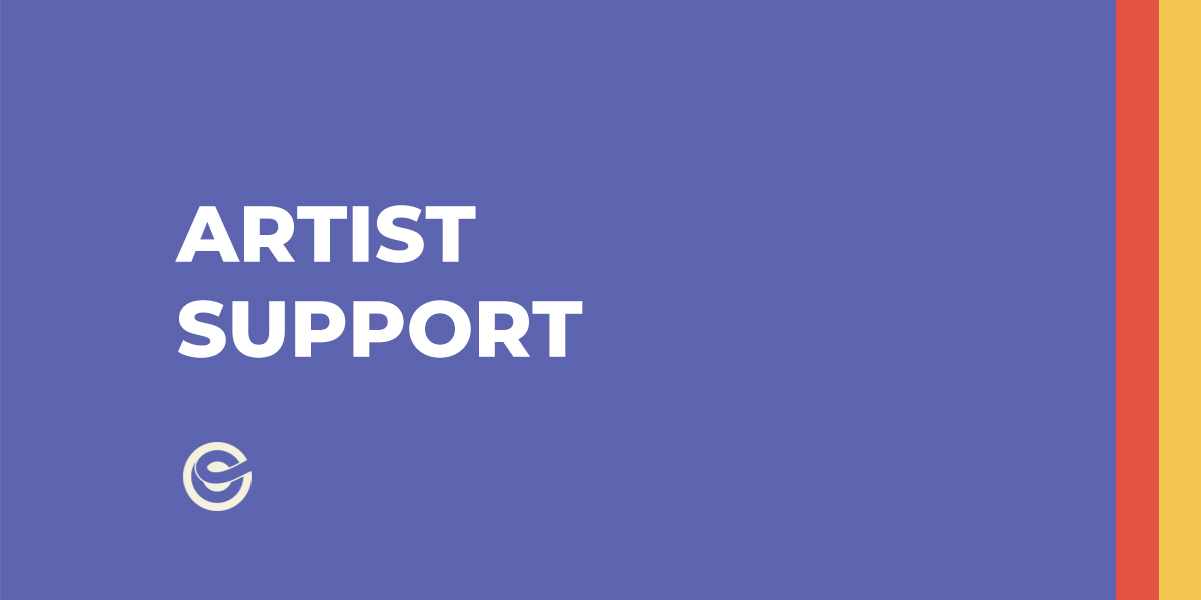 How do I request the removal of my album from digital platforms and the deletion of it from my ONErpm account?
If you want to leave the best digital music platform in the world and follow paths not facilitated by our technology and intelligence, or if you gave up on launching the product that had already been uploaded and the distribution process, just head to Tickets under the Support menu and submit a ticket with the album data and the reasons why you are requesting the takedown. Our team will receive your request and after an evaluation, will respond with the next steps.
If the album has not yet been distributed, just click on Delete Album in your control panel. If the album has already been distributed, it is important to know that it will not be allowed to be deleted from your ONErpm account. Even after applying takedown to your album, digital platforms can pass us streams / sales values ​​and therefore your album needs to be kept in your account at ONErpm. With this, when there is payment of amounts, our system is able to identify the account and complete the transfer of the amounts to the artist.