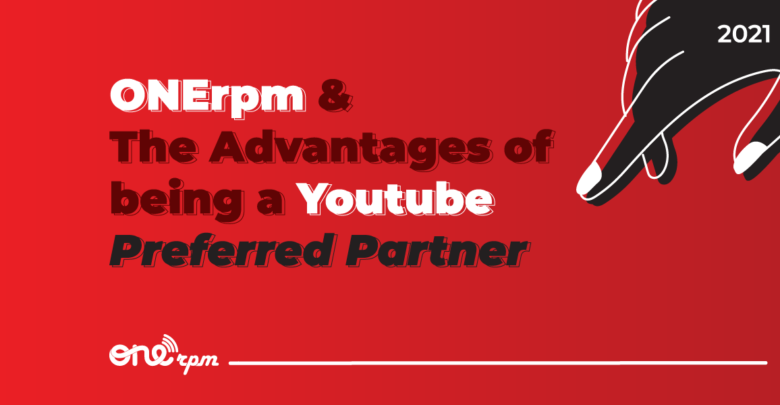 The Advantages Of Being A Youtube Preferred Partner
YouTube & ONErpm: A Match Made In Heaven
Did You Know ONErpm is a YouTube Preferred Partner?
This means YouTube recognizes our skills and capabilities to manage and grow any channel across the globe because of our expertise.
Our robust Multi-Channel Network, or MCN, is currently the largest for music in Latin America. Our MCN offers services including audience development, content programming, creator collaborations, digital rights management, monetization, and more.
You can also look forward to new offers as you level up, including but not limited to our unmatched Advertising Team, access to our Specialists, and access to ONErpm Studios (a wildly successful creative place where our team will help turn your ideas into reality).
Finally, ONErpm artists benefit from our exclusive YouTube status and contract. Plus, our team of experts allows for any artist to leverage their fan base and make the most of their creative content.
Ready to get started? Check out our article breaking down helpful YouTube tips and tricks by clicking here.