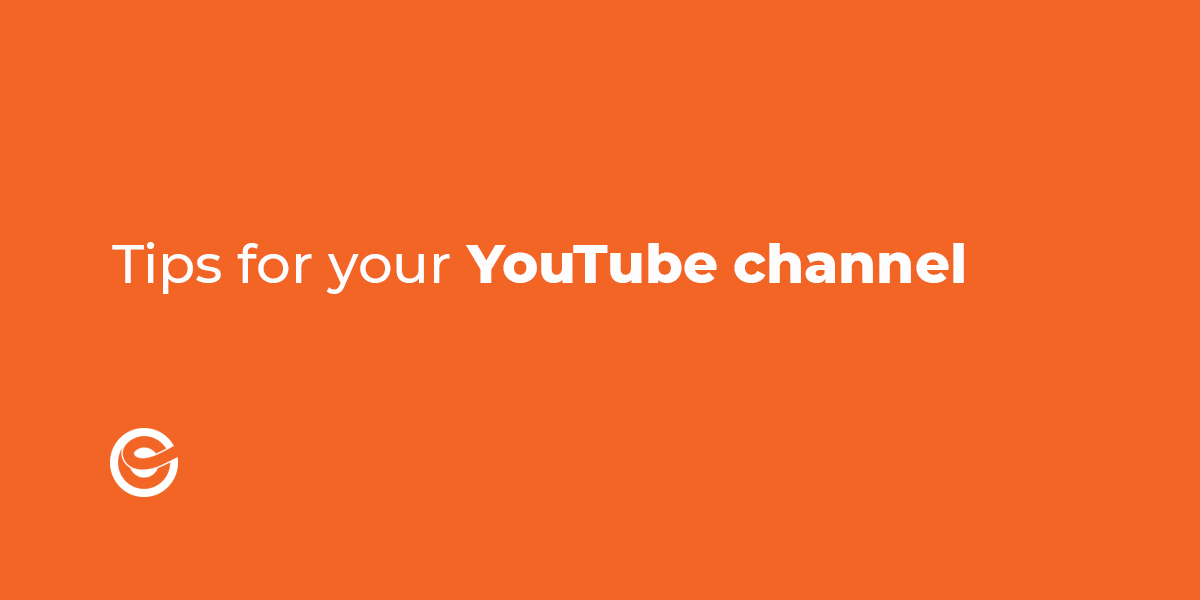 Youtube Channel Tips
Let's Get Those Views Up
At ONErpm, we emphasize the need for artists to have a properly maintained Youtube channel. If you're looking for help understanding how to improve your YouTube channel and audience interaction, here are some essential tips. Consider yourself a broadcaster; your channel must have content posted constantly, have a defined programming schedule, and comply with all YouTube rules.
First Thing's First: Proper Content On Youtube
If a video is classified incorrectly it will be not able to monetize or run ads. So, you should avoid any of the content below:
Nudity and sexually suggestive content 

Inappropriate language

Recreational drug or drug-related

Violence

Hateful content

Tobacco-related content

Firearms related content

Incendiary and demeaning
Next: Understanding Optimization
Now that you understand acceptable content rules, let's break down how to optimize videos to earn a better ranking inside of YouTube's platform.
Inside of Youtube studio, make sure to add proper tags. Keywords related to hits or associated with an artist's name are a good strategy to direct traffic to a channel. The inclusion of lyrics, tags, and good titles are very important for a better position on search results for YouTube. 
It is possible to add up to four different cards at the end of a video. You can use these cards to drive people to subscribe, watch videos and playlists,  Be mindful not to lead your viewer to interrupt his watching by adding end-cards before the completion of the video. Check the time frame to make the best use of the tool. 
First impressions matter. The first thing someone sees before they watch your video is the thumbnail image. They are responsible for much of the intention to click on videos on Youtube, and a good video thumbnail can make the difference between a video with average performance and an excellent performance
Here are some more general improvements to apply to your page.
Playlists are a valuable source of traffic on YouTube. For an efficient playlist-based cross-promotion strategy make sure to create genre-related/mood playlists, and keep genre-related playlists up to date.

Headers, covers, social media links, and page descriptions should be always updated. Consistent and recognizable visual branding is essential for growing your YouTube following. Describe what your channel is about and be sure to put the links on your Instagram, Facebook, and other important social networks for people to follow you elsewhere.
Finally: Engaging With Your Audience
Community posts can be a very effective way to engage with fans and promote content. You can use community posts to promote polls, videos, playlists, pictures, posts, and new releases. This tool has a strong influence on algorithms and helps the algorithm system to classify a channel as "active" even when it has not been posting videos frequently. 

YouTube Stories are available only for mobile (both for creators and users). You can use YouTube stories to interact and engage with the artist's fanbase. This tool is handy also as part of a growth strategy plan. 

YouTube Premiere can be a very effective way to create buzz around a new release with a shareable watch page. Subscribers who opted for receiving notifications will receive a message 30 minutes before the start of a premiere. Also, all fans who accessed the page receive notifications once the premiere starts. 

YouTube Live Streams are a powerful tool for artists to interact with their fans. Especially during the pandemic, this format has gained popularity and became part of many release campaigns and also as an alternative to virtual concerts reaching audiences in different parts of the world.
Important Information About Your YouTube Channel
Based on algorithms, YouTube has its own chart ranking system that updates as tracks and videos gain popularity. YT Top Charts is a key parameter to show the performance of a song or video clip.

Official Artist's Channels have been unified with all original content of the artist on the platform, with all albums and videoclips. This fusion was used as a base for YT Music; Youtube's streaming platform which brings all audio and videos produced by the artist on an unique profile.

The sections Music Videos and Albums are created automatically once a channel becomes an OAC (Official Artist's Channel). It is not possible to edit them. It is important to remember these adjustments happen only when an error occurs.
Looking for more? Check out all of our artist resources here.