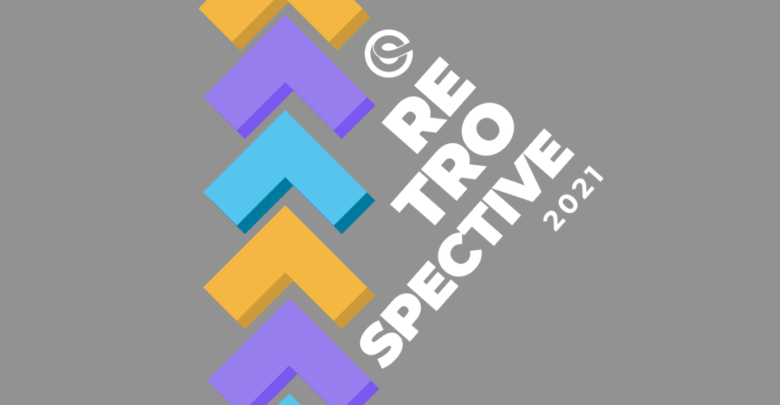 ONErpm's 2021 Retrospective
Take A Look At Some Of The Highlights Of 2021
And We're Back
Hey #ONErpmfam, welcome to 2022. On behalf of everyone at ONErpm we'd like to wish you a happy new year, and hope everyone had a fun and safe holiday season. Before we dive into all of the exciting things we have planned for this year, let's take a look at some of the highlights of 2021.
The #ONErpmfam Grew A Ton
Our US team grew by over 83% in 2021! In the last 365 days, we've brought on loads of new genre-passionate professionals and specialists to help you take your career to the next level. With new international team members in Advertising, Direct-To-Fan, Marketing, and Social Media, we're ready to take your music to every corner of the globe.
We were even lucky enough to welcome in industry pro and overall amazing human Jenna LoMonaco as our new Head of Marketing. Jenna is a seasoned veteran of the music industry, having worked with such esteemed acts as Shawn Mendes, Demi Lovato, Childish Gambino, Nick Jonas, and more. With a PR and Marketing background established at companies like Glassnote and Island Records, she's got years of experience breaking artists around the world.
More Team Members Meant More Growth
This year was huge for helping artists, with more than 44% more marketing campaigns created globally by our teams all over the world. The fun doesn't stop there either. More help for artists meant more cash in artist pockets. On key platforms like Youtube, artist monetization grew by 63%. That's quite a nice chunk of change to bring into the new year.
Through our Direct-To-Fan department, we created new virtual experiences, newsletters, influencer campaigns, and special partnerships to better put your music in the hands of those who matter most, the fans. Most exciting of these experiences was the US launch of the ONErpm Academy.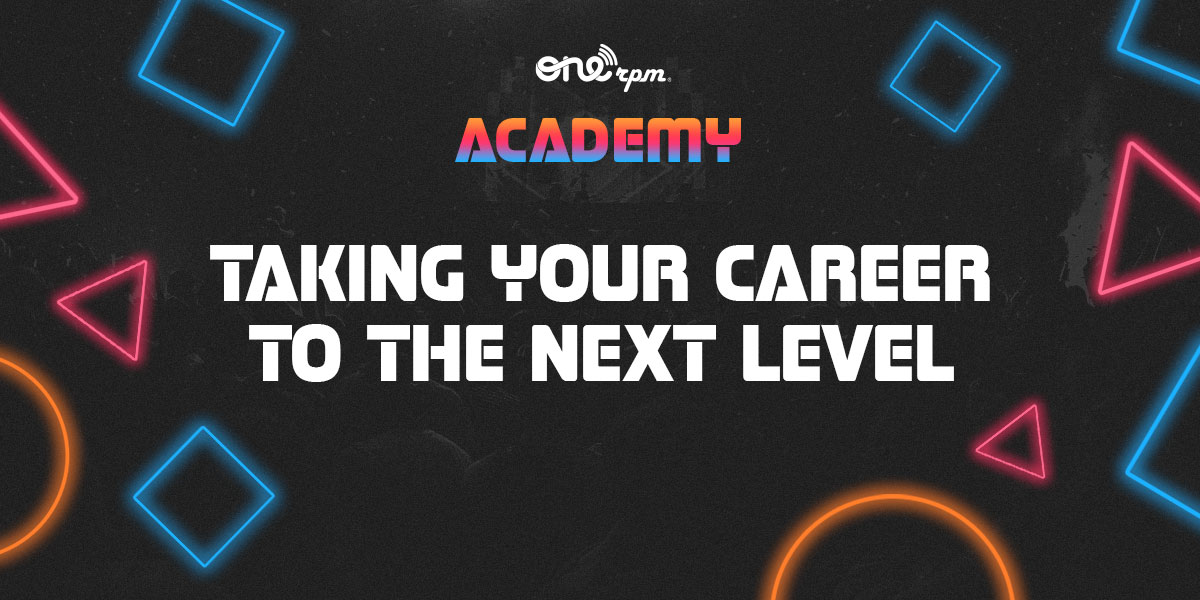 The event saw dozens of industry experts take time out of their day to give their best tips and tricks to our artists. Our communications team also worked tirelessly with specialists to bring 30+ educational posts, CoinJoin best practices, and tutorials on our website, social media, and artist inboxes globally.
Finally, with the help of our expanded team, we were able to launch an improved website, packed with tech advances to improve the ONErpm artist experience.
With a brand new website our ONErpm Fam got access to:
A brand new look
A new interactive experience
Cutting-edge technology
And new business solutions
Our Artists Got The Recognition They Deserve
Brilliant Musical Theater duo Barlow & Bear received their first Grammy nomination for their album "The Unofficial Bridgerton Musical", while Latin artist Alex Cuba received his fourth Grammy nomination for his album "Mendo".
2021 was a huge year! It was marked by awesome growth and big wins, and this 2022 we're geared up to do it all again.
Looking for more? Check out all the latest from ONErpm by clicking here.