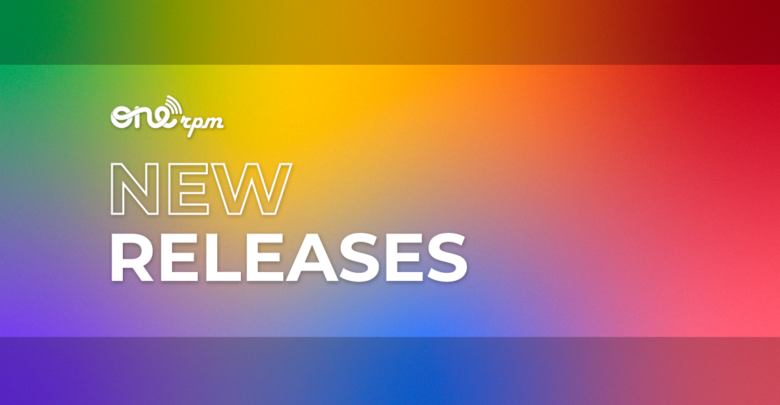 New Music Friday | December 16, 2022
New Friday New Music!
It's Friday everyone! Happy to be bringing you the latest jams!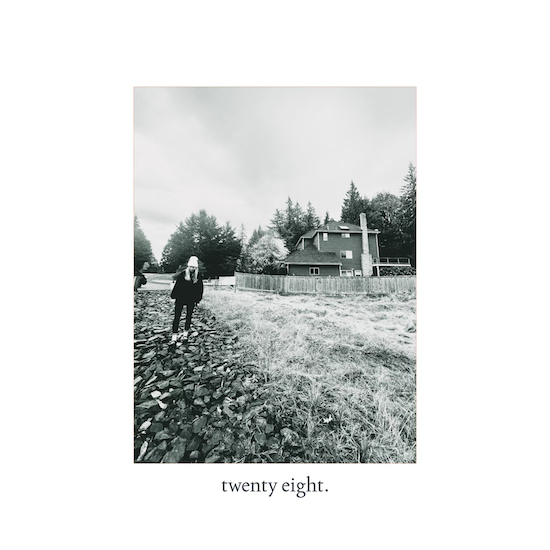 It is difficult to not get emotional while listening to Taylor Acorn's new acoustic track "Twenty Eight." She heart-breakingly captures the mourning of lost time and what it's like to feel like you let the younger, tinier version of yourself down. If you are a person that relates to this song, give yourself a big hug and remember that life's a journey, not a race. You'll be just fine.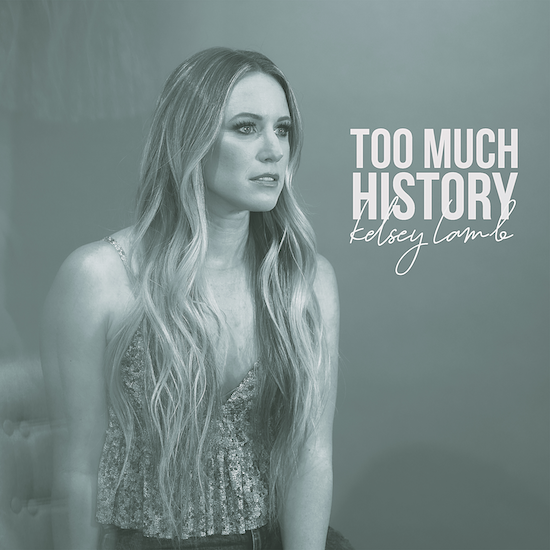 Kelsey Lamb delivers a beautiful acoustic version of her single "Too Much History." The acoustic guitar and piano compliment her vocals, allowing us to hear the weight the lyrics carry. When your ex is home for the holiday break, turn this one up to remind yourself that sometimes there's just too much history.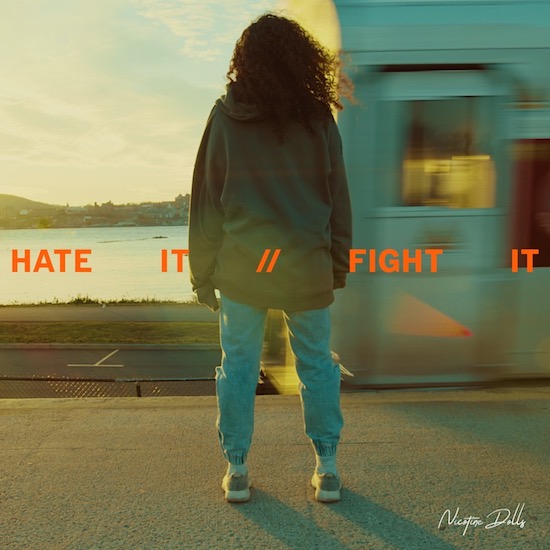 "I Hate It // Fight It" is the new hopeful anthem by Nicotine Dolls. The song is a grand ode to fighting your demons and coming out on the other side stronger. It is a reminder that no matter how many times you get knocked down in life, you will get back up and carry on. If you need a reminder that everything is going to be okay, this track is for you.