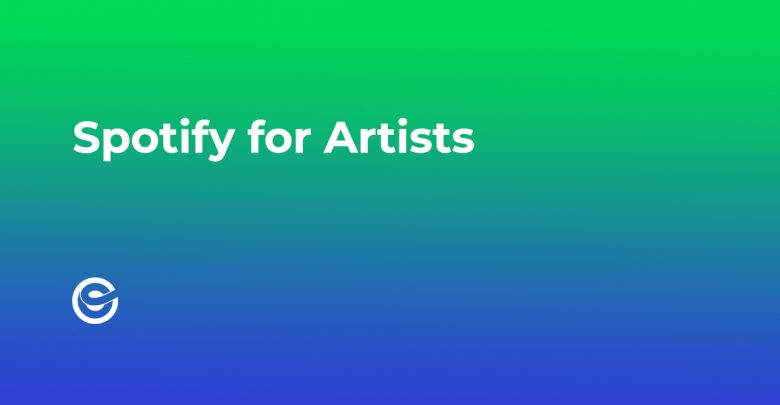 Edit Your Artist Bio On Spotify for Artists
Tell Your Story To Get More Plays
Hey ONErpm family! We wanted to provide you with a short breakdown covering how to edit your Spotify artist bio. Your bio is a great place to give your fans an up-close and personal view of your inspirations and achievements. This space can also contain excerpts of critics' reviews and interviews, announcements, and more. 
Don't forget to include a call-to-action inviting your fans to listen to your most recent releases and your personal playlists. 
How To Edit Your Artist Bio
Open Spotify for Artists, go to Profile, and scroll down to the text field under "Artist Bio."

Write or paste your bio (1,500 characters maximum)

Input links to anything on Spotify. Paste Spotify links directly into the text field or just use the @ symbol to link to whatever you want to — artists or albums that inspire you, playlists you are featured on or other artists you have collaborated with.

Hit "Save"
Basic Rules For Editing
Spotify has some basic rules that should be followed when writing your artist bio. 
"Don't violate anyone's copyrights. That means no copying unless you have permission.
Hate speech and discrimination of any kind is strictly prohibited and will be removed immediately.
Bullying, threats of violence, or harassing individuals or groups are not permitted anywhere on Spotify. That type of content will be removed."
You can read the full article here.Check out all of our Artist Guides here.
Looking for more?