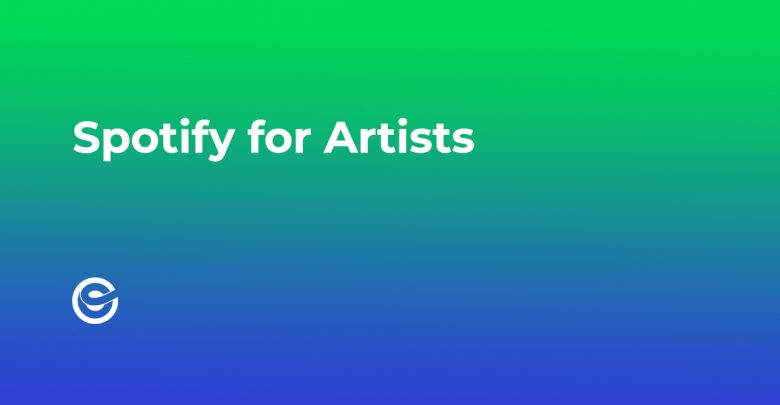 Spotify for Artists: How To Manage Your Artist Picks
Let Fans Know What Should Be Up Next In Their Que
One of our biggest goals at ONErpm is providing artists with resources to help them further their career and grow their fanbase. With that in mind, we're going to break down how your Spotify for Artists page can be used to direct fans towards key releases. Specifically, we're talking about your artist picks. At the top of your Spotify profile, there is a section where you can add things like a new song, along with text and an image, to draw attention to what you think is most relevant to your success. 
Here are some examples that you can add:
Track
Album
Playlist
Pictures
Your picks will be live at the top of your artist page for two weeks and can be changed or updated whenever you want. Adding an image to the pick may help listeners gravitate towards it. You also have up to 140 characters to add text or emojis, so get creative.
HOW TO EDIT YOUR ARTIST PICK IMAGES
Add a picture that matches the mood of your most recent album, single, or playlist. You can upload a picture of your latest recording session while you are still working on it. Finally, consider adding a distinctive image related to your branding, like a logo, illustration, or design sketches.
RELATED ARTISTS
Spotify selects similar artists based on user's searches; they are featured on the Related Artists session. This selection cannot be changed by the artists or label managers. To create the Related Artists list, the algorithm system aggregates and processes additional data such as when and how many times songs are streamed.
Related artists are based on the following identifiers:
Editorial Tagging

Audio Analytics

Metadata

Language Processing
Looking for more? Click here to access all of our Artist Guides.