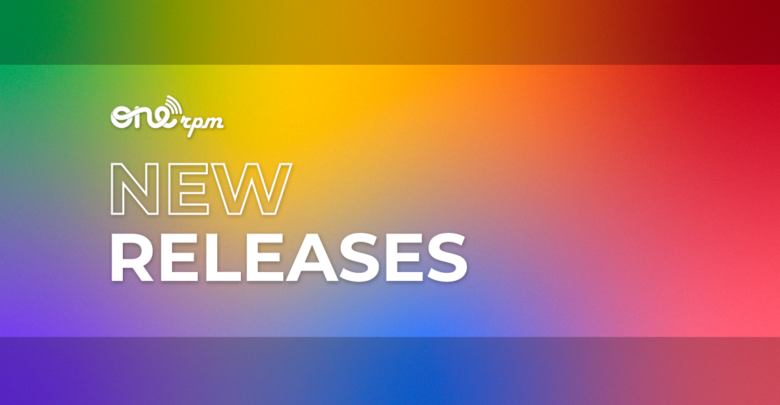 New Music Friday | December 9, 2022
The Latest Tunes!
Happy Friday ONErpm Fam! As always, we've got the latest jams from artists of all genres! So get listening!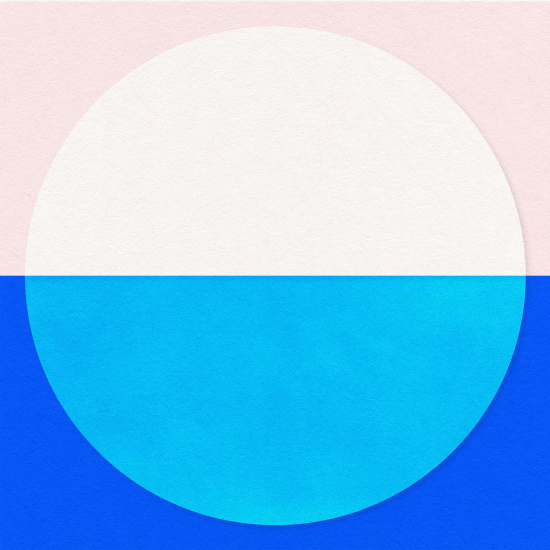 The Greeting Committee's new single "Anything But You" is the embodiment of young love and teenage heartache. Heart-sung, and passionate lyrics invoke long summer drives and holding hands, before an addictive, screamable hook sweeps you up and carries you on your way. If you've ever missed someone even when they're sitting right next to you, then you'll want to blast this song.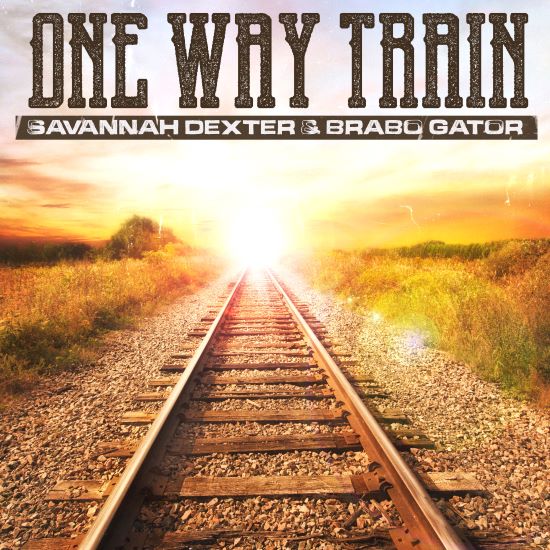 Savannah Dexter and Brabo Gator let us in on what it's like to be heartbroken in their new country rock duet, "One Way Train." Line by line, we hear both perspectives on what happens when you lose yourself in someone else. Let this duet soothe your heartbreak.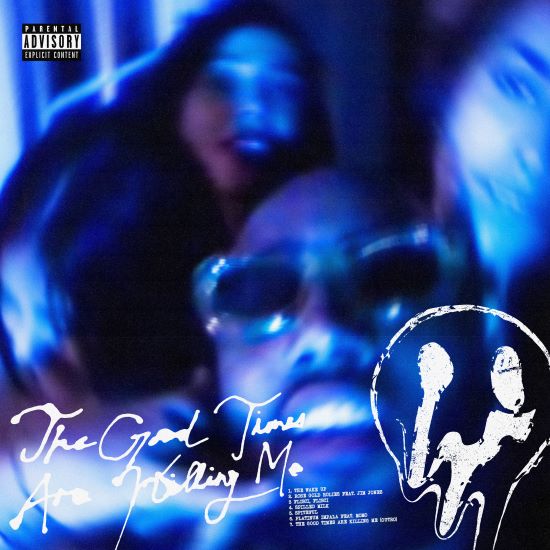 Bizzy Crook is getting down to business with his new 7 track project The Good Times Are Killing Me. In an EP filled with bangers "Rose Gold Rolies" stands out in particular with an addictive beat and hard hitting verses from the Florida native, before being joined by NY legend Jim Jones who hops on the feature. Check this one out.