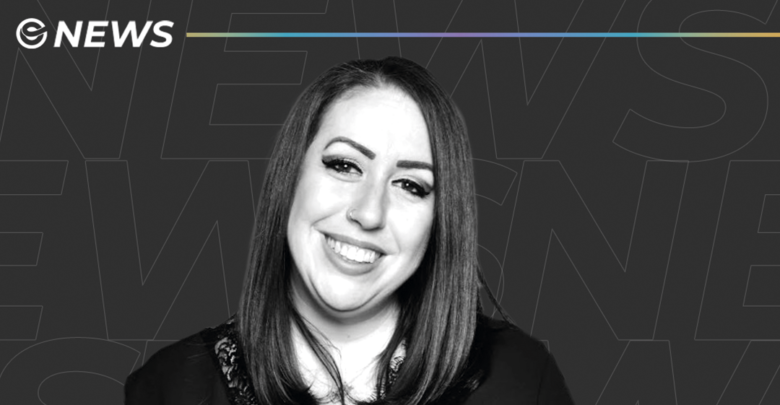 Meet Our New Head of Marketing!
Jenna LoMonaco Joins #ONErpmFam
Everyone wish a warm welcome to the latest member of the ONErpm Fam and our new Head Of Marketing Jenna LoMonaco!
Jenna is a seasoned veteran of the music industry, having worked with such esteemed acts as Shawn Mendes, Demi Lovato, Childish Gambino, Nick Jonas and more. With a PR and Marketing background established at companies like Glassnote and Island Records, she's got years of experience breaking artists around the world.