New Music Friday | Aug 8, 2023
It's August! Leo Season Lets Go! Happy New Music Friday
It's August baby! You know what that means! Absolutely nothing! We STILL have the best new music to get your weekend started off right.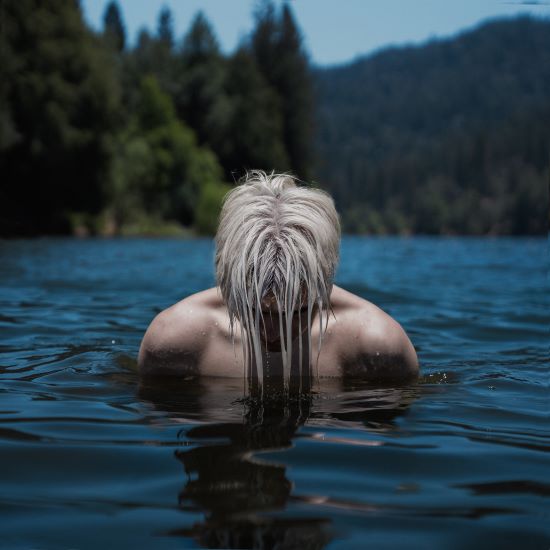 "Take Me Back" by Chri$tian Gate$ is a dynamic new single from everyone's favorite LA-based alternative artist. With a heavy emphasis on acoustic guitar and wide open vocals, the new single is like an abstract painting of an Americana track. It's the perfect blend of alt-pop production and sounds with the familiar warm tones you'd expect to hear in a folk song. Don't even get us started on the hook.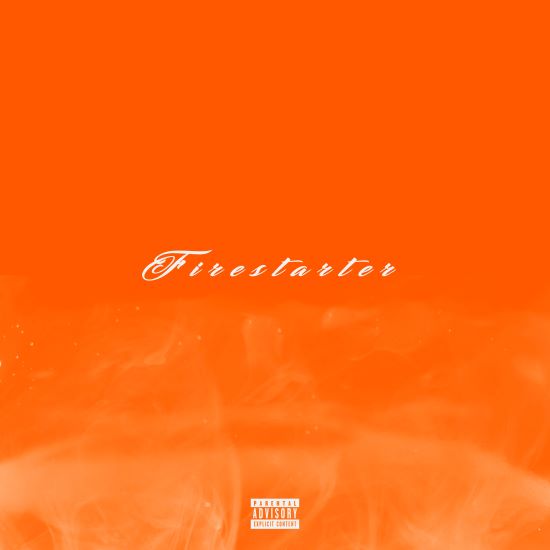 Caskey's "Firestarter" is the story of the come-up. In this new single, fast flows explore the Flordia-based artist's past, rap inspirations, and journey to becoming an indie hip-hop success story. You're going to want to spin this one a few times to pick up all the rhymes and references.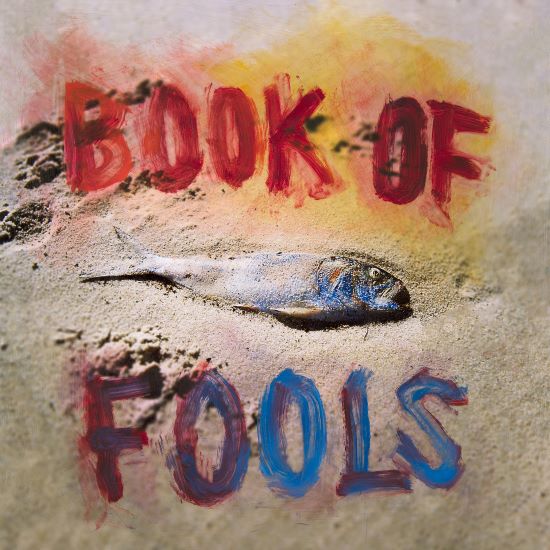 Mipso is back with more bluegrass/Americana goodness. Fuzzy guitar and hand drums accompany thoughtful vocals that tell a story of love lost and personal growth in their latest single, "Broken Heart / Open Heart." Throw the headphones on and get in your feels for this one.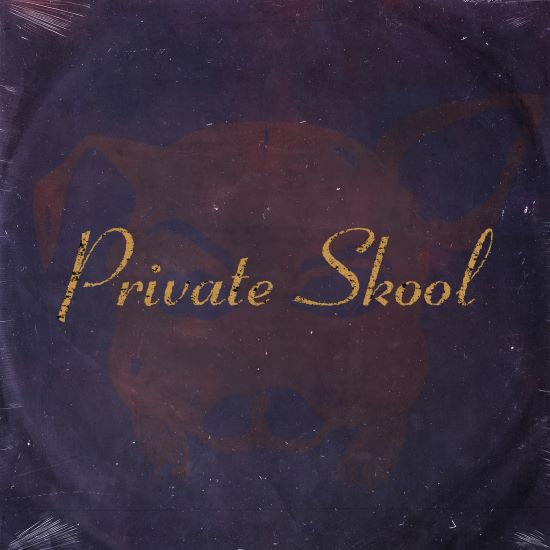 South African hard rockers We Are PIGS are taking it up a notch with their new 4-song EP, Private Skool. The titular track contrasts fuzzy guitar riffs and screaming vocals in the verses with a soaring, melodic chorus punctuated with synth. And it doesn't stop there – there are three more tracks of sludgy, grungy glory to sink your teeth into. Fans of We Are PIGS won't be disappointed, and if you aren't familiar with them yet, you should be. Private Skool is streaming everywhere today.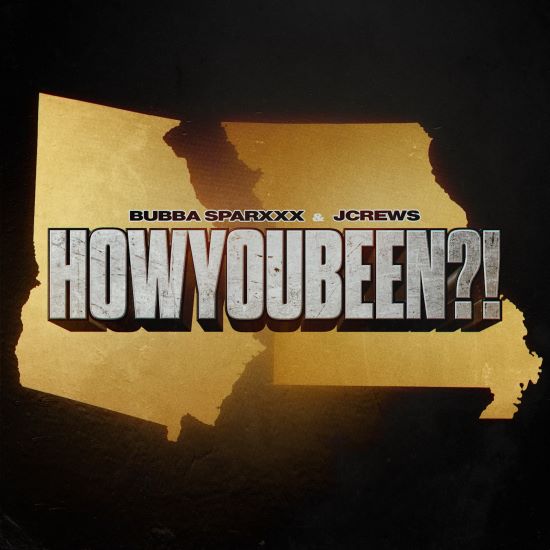 The O.G. of outlaw and hick-hop, Bubba Sparxxx is back with a new record, with his wordplay and southern drawl in full effect.  The lead single takes a moment to shout out the new NFL season with an apt metaphor about life, "plays look pretty when you draw 'em up, look different when you ran it." Every track of Howubeen is begging to be chopped and screwed and J Crews's features add a new angle of sing-song twang. Turn this one up out in the Holler – Bubba's New South Entertainment is shaking the ground.