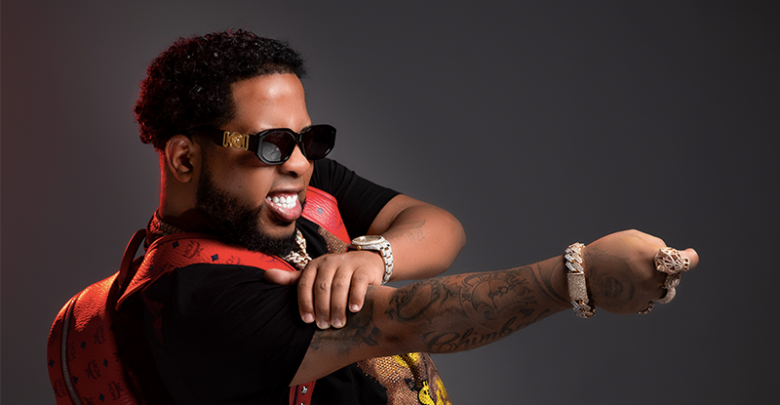 Chimbala Gets Mischievous at the Gym in New 'Bisturi' Music Video: Exclusive
Chimbala (real name: Leury José Tejeda Brito) has dropped the official music video to his single "Bisturi," premiering exclusively on Billboard today (Aug. 13).
Named after a scalpel knife used for surgery, the track is about people who've had surgical transformations. "The last time I saw you, you didn't look like that," says the chorus.
Produced by B-One and penned by Chimbala himself, the Dominican artist once again presents an innovative dembow that samples a popular children's playground song.
The music video, helmed by Dominican director Freddy Graph, is also just as playful, showing Chimbala being mischievous as can be at the gym. Throughout the clip, a group of girls flaunts what could possibly become the next TikTok dance.
With his new single, Chimbala hopes to continue his winning streak on TikTok, following the success that tracks such as "El Juidero" and his collaboration on Justin Quiles' "Loco" have had on the app.
He owes his success to God who has "enlightened him" and his fans who have made his songs go viral.
"I believe fans will enjoy 'Bisturi' even more than all of my other songs that have gone viral," he tells Billboard in a statement. "This song has a very unique and contagious dance."
Watch the official video for "Bisturi" below
By Jessica Roiz