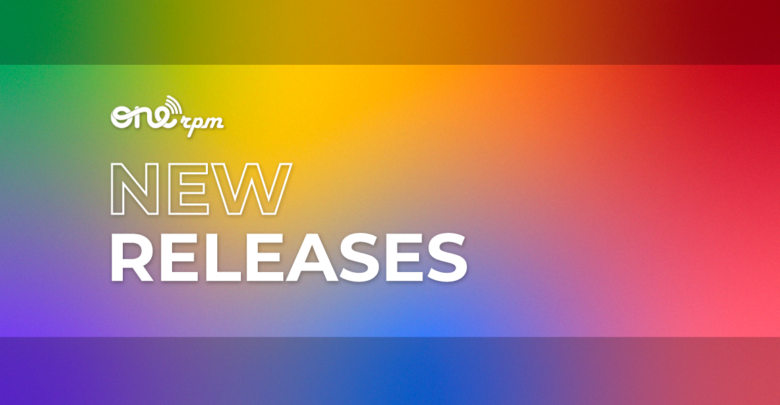 New Music Friday | November 18, 2022
We're Thankful For These Awesome Hits
As we approach Thanksgiving #ONErpmfam, we'd like to take the time to say we're thankful for all of you rocking with us every New Music Friday this year. There have been more bangers than we can remember, so make sure you hit our Spotify playlists, and backtrack through all of your favorites. Check out these new releases below, then tap in with our recent examination of TicketMaster, and how ticketing practices are affecting the industry. 
New Releases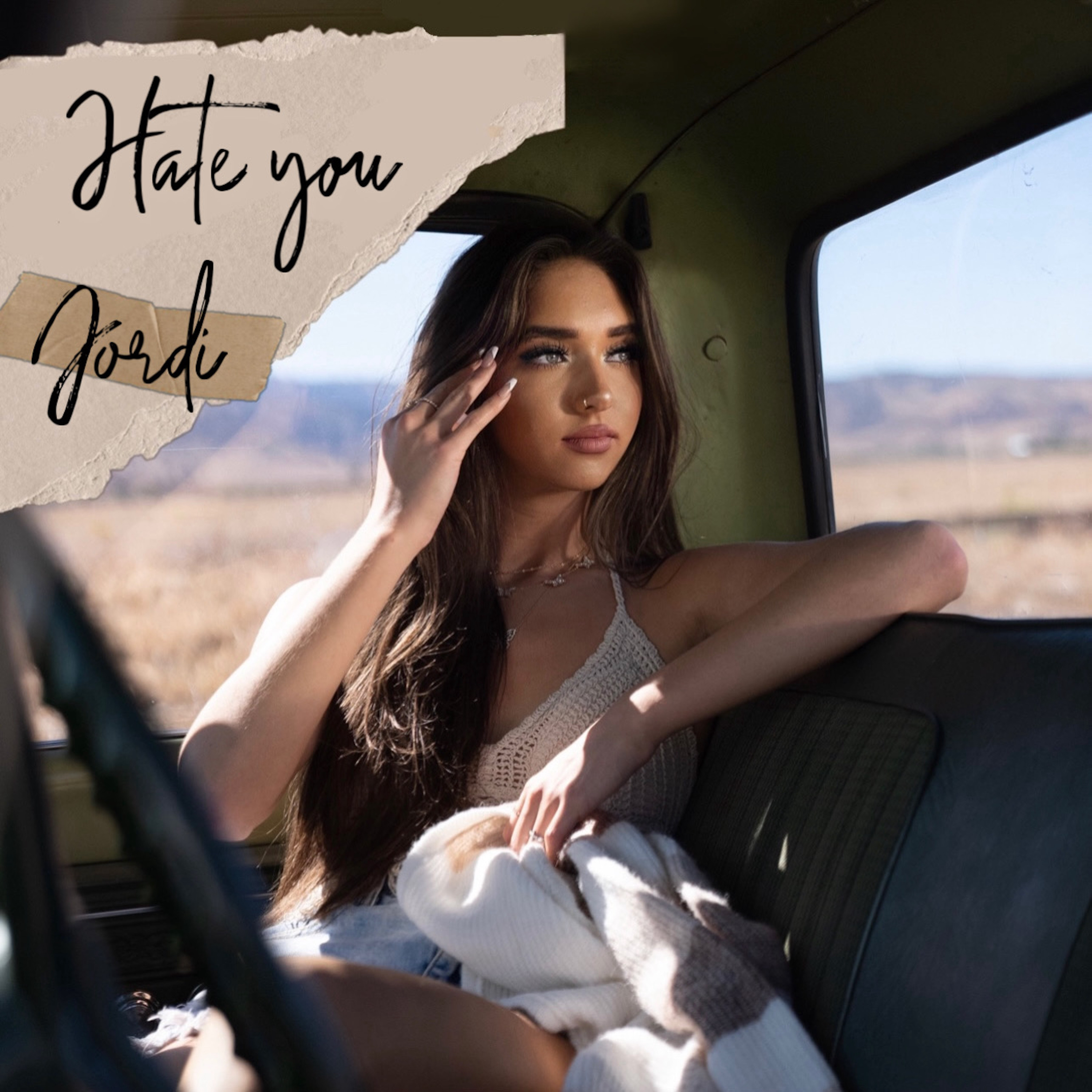 It's finally here! Widely acclaimed and highly anticipated, the rising pop star and social media icon
Jordi
has released her first single
"Hate You."
This heartfelt and meaningfully constructed track sees Jordi waste no time, as she quickly shows off her vocal prowess and presence. Tied together with compelling and well-written lyrics, "Hate You" is a track that exemplifies everything we've come to love about Jordi from TikTok and YouTube.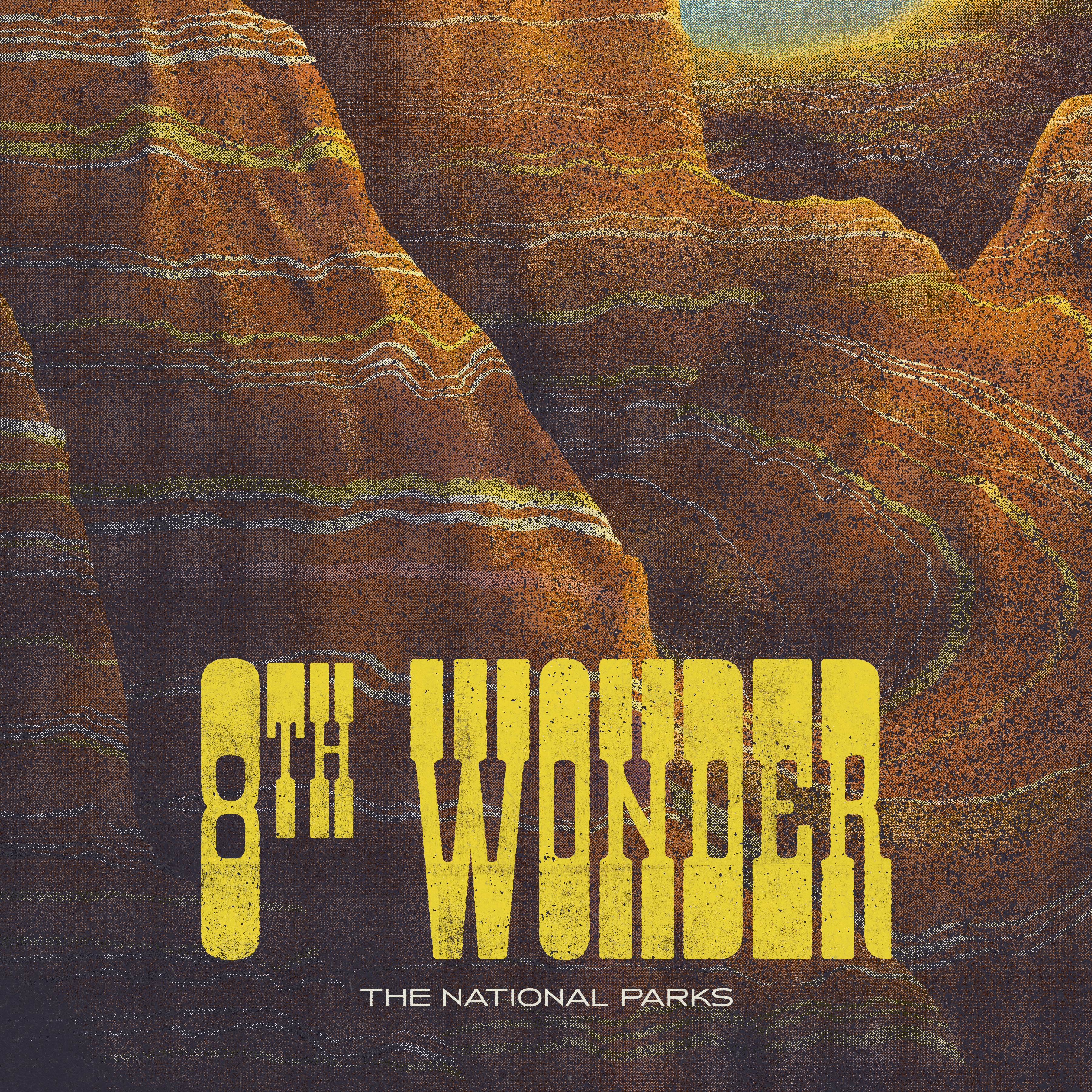 If it's cold where you are, "8th Wonder" by The National Parks
will be sure to warm you up like it's Summer again. The all-around feel-good song is happiness in track form. If you need a little sunshine in your life, make sure you crank this one up and bask in its twangy goodness.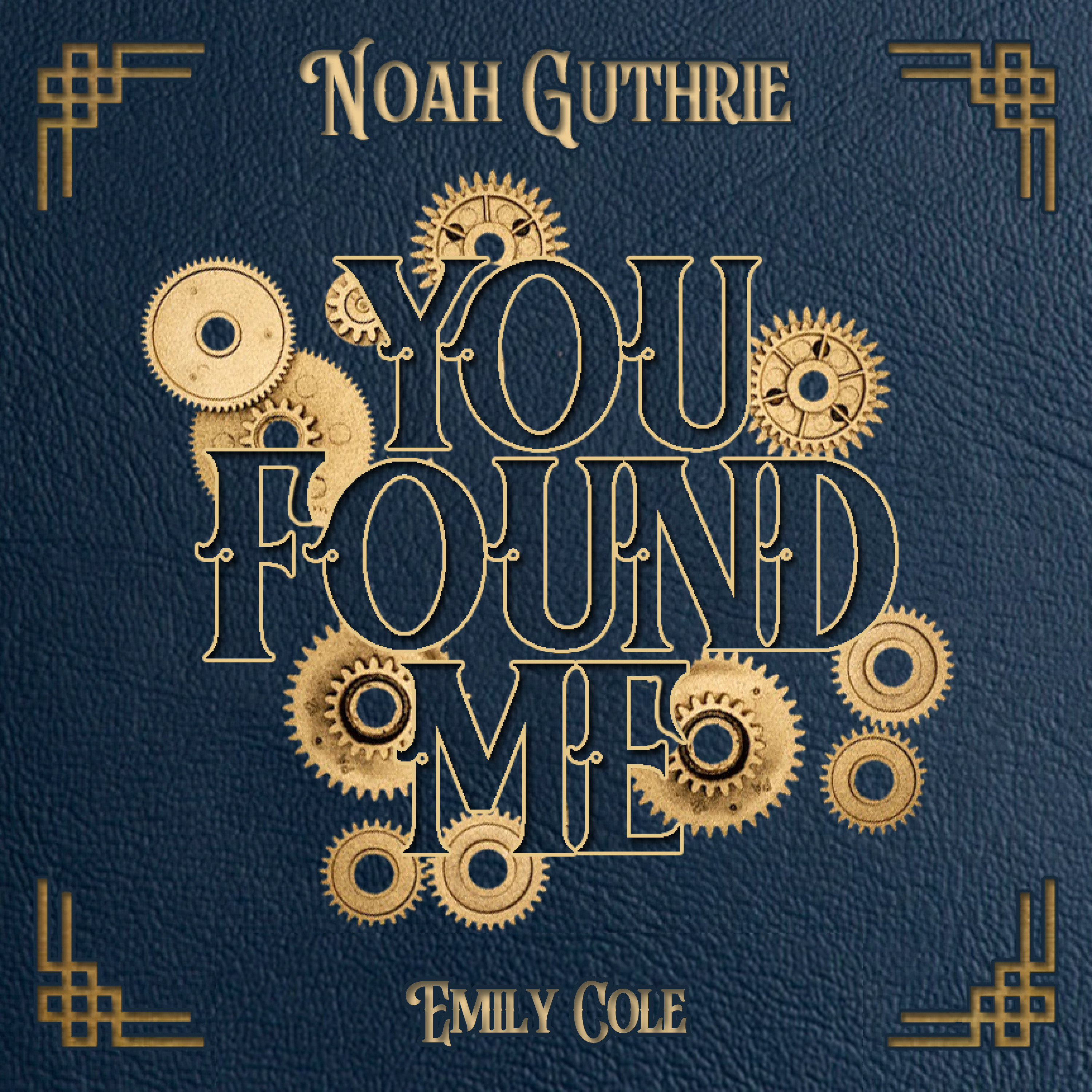 Noah Guthrie and Emily Cole deliver a chilling love song in their new single "You Found Me." The simple acoustic guitar paired with intentional space between the vocals contrasts the emotion of the lyrics in a way that will blow your mind. If you were looking for a song to send to that special someone, this is your sign.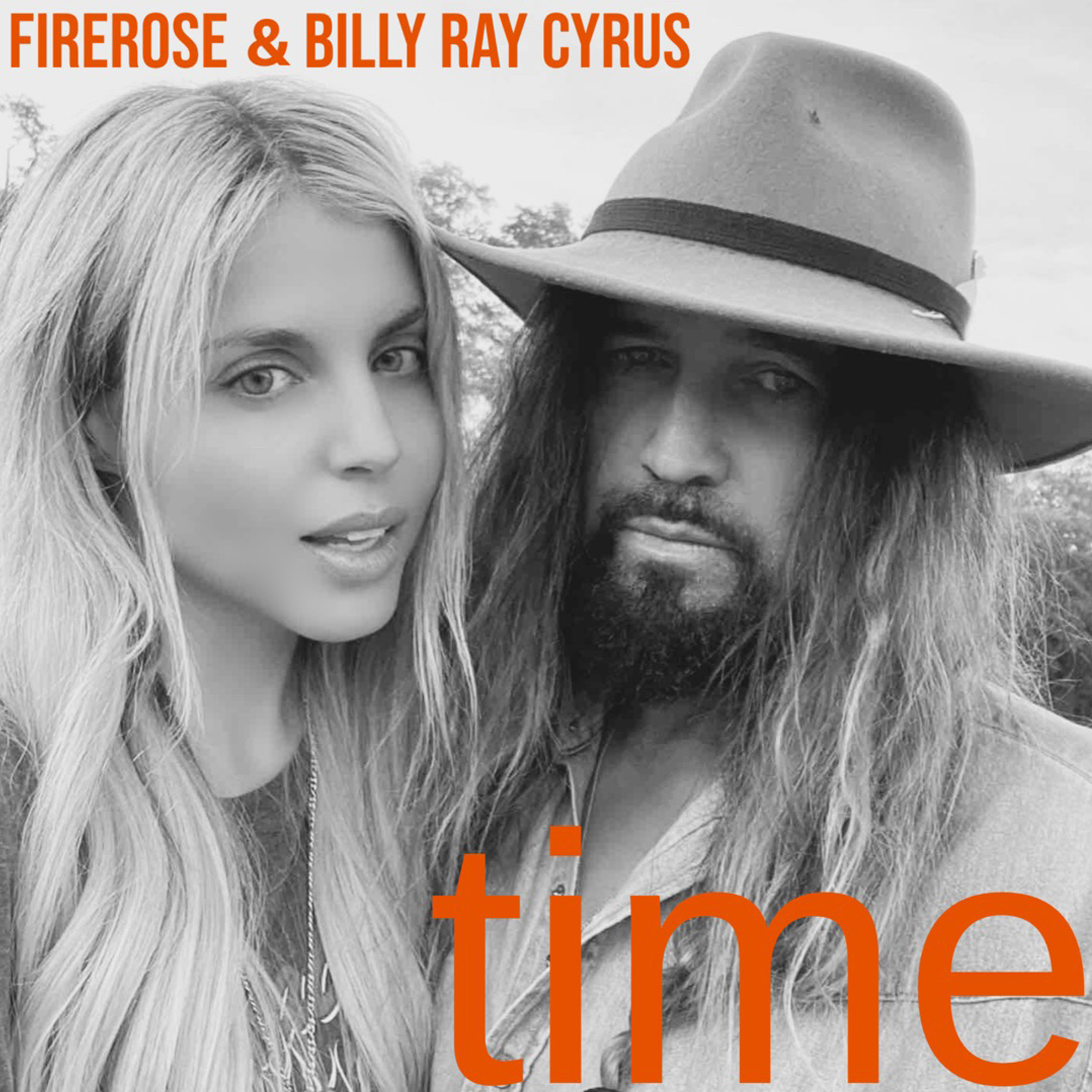 Country staple and icon
Billy Ray Cyrus
has come together with newcomer
FIREROSE
to remind us how precious the "Time" we have with the ones we love really is. Beautiful, calming, and packed with nostalgia, this one is sure to pull at your heartstrings.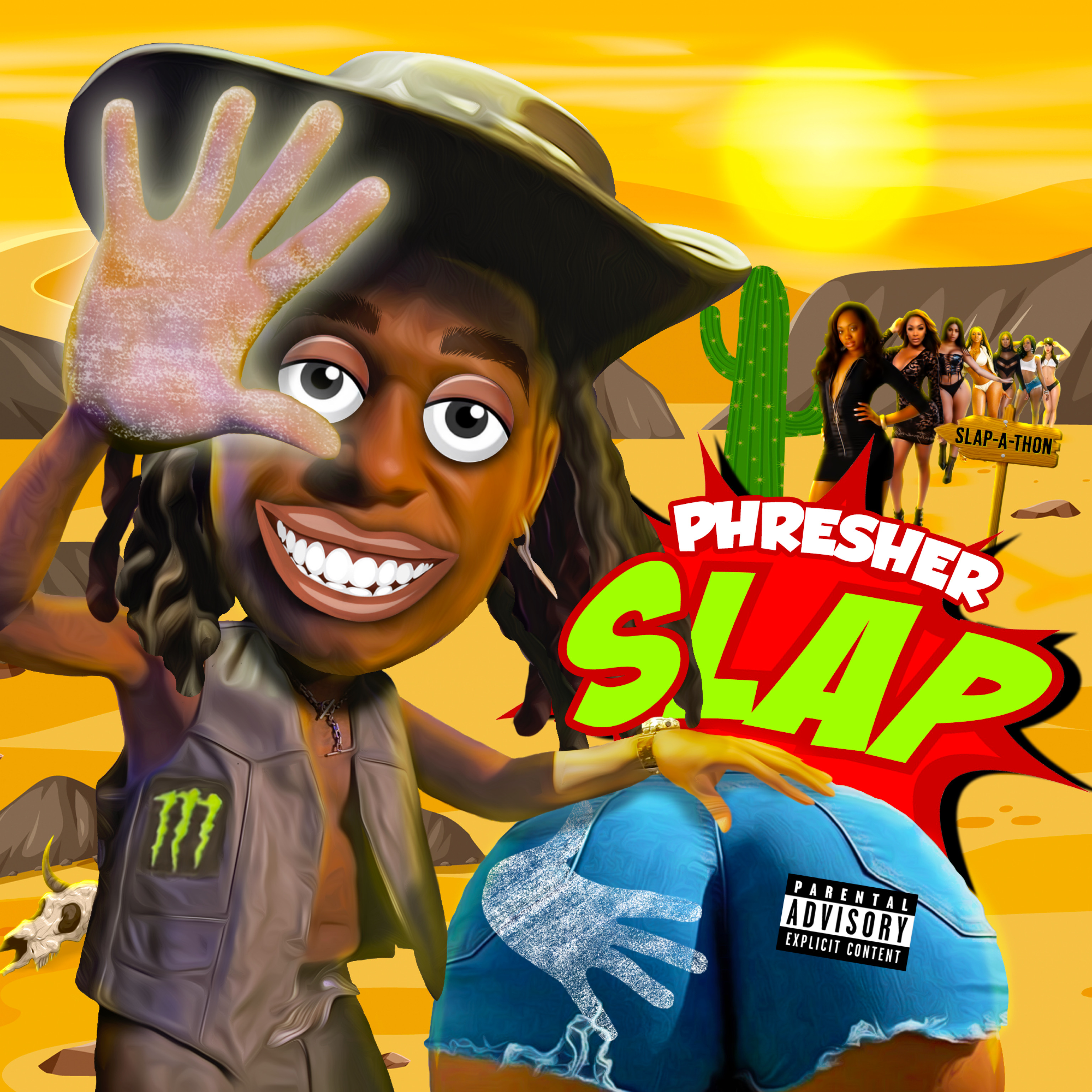 Phresher may have just released the most-fun record of the year. Driven by a cheeky whistling melody and some wonderfully choppy drum production, "Slap" will instantly put a smile on your face. Expect this one to ring loud at every college house party as we move into the new year.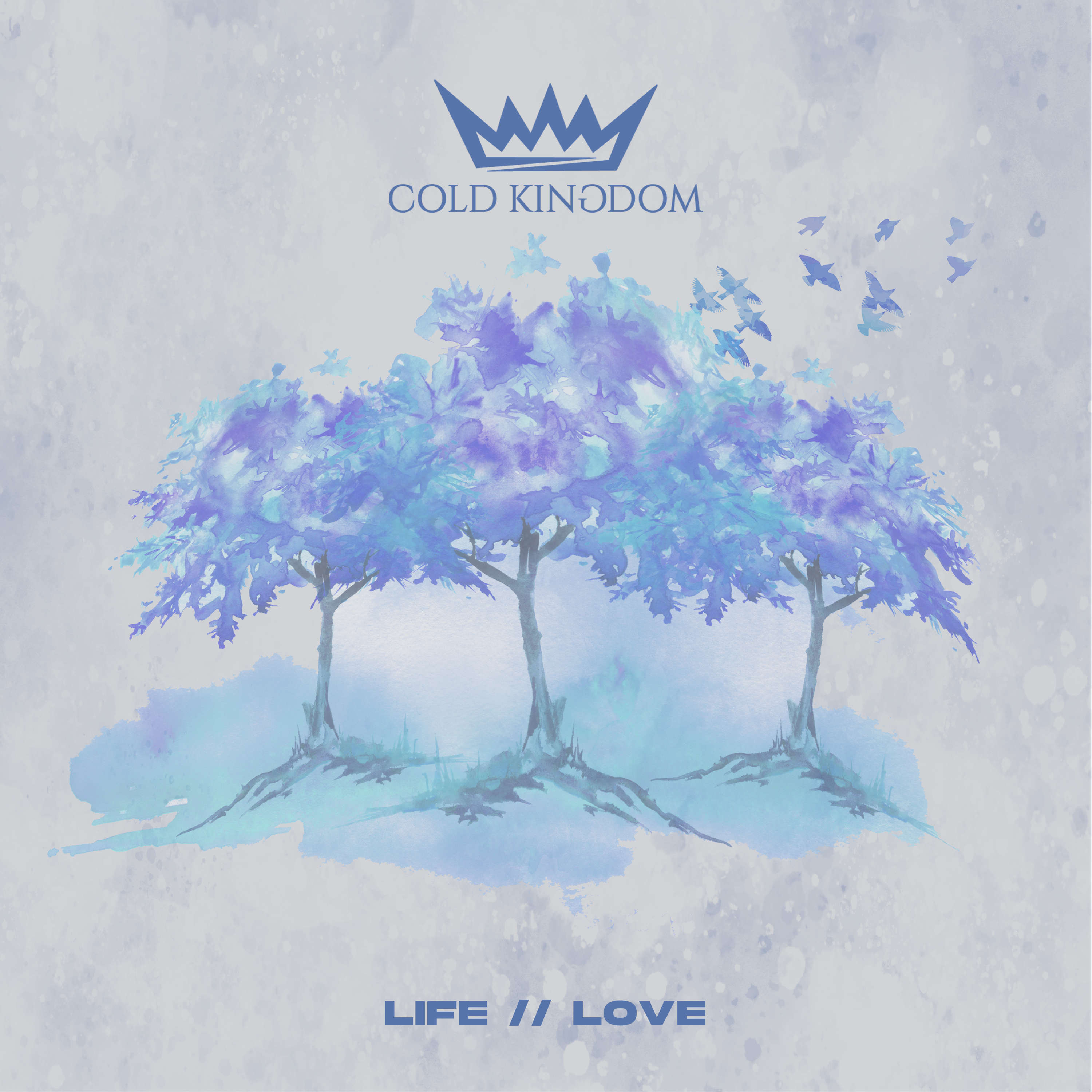 It's finally here. Cold Kingdom's new 12-track album 'Life//Love' is stadium Rock & Roll, cranked up to 11 and injected with urgency. Smashes like "Criminal", Blood In The Water", and "Blackout" will turn any crowd into a mosh-pit, while more delicate records like "The Ones You Love" help display a reflective and sensitive side to the band that drifts into singer-songwriter territory. It's a fun project from a group of musicians clearly at the top of their game.