Grupo Niche: Intersecting Catalog and Front-line in Legacy Artists
How Grupo Niche is keeping itself current while still being a classic Salsa artist
Artist Bio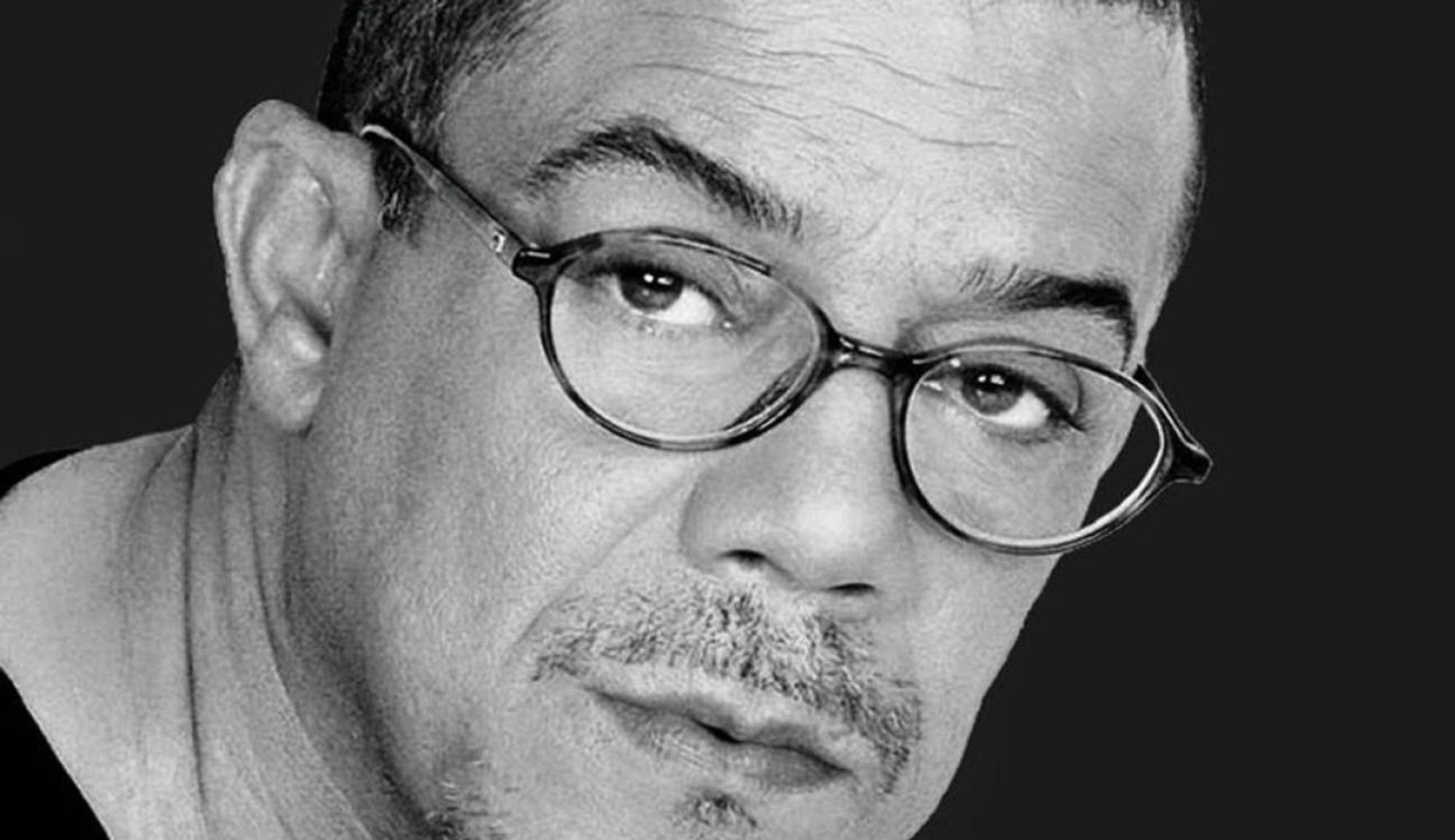 Since their foundation in 1978 by composer Jairo Varela, Grupo Niche has been the main staple of the music of Cali, Colombia. From Cali Pachangero to Una Aventura and Gotas de Lluvia, they've taken 'Salsa Caleña' around the world and toured hand in hand with the largest Latin acts for more than 40 years. Today, Grupo Niche continues to record and release new music and tour around the world under the direction of Yanila Varela and musical direction of José Aguirre.
Context and Challenges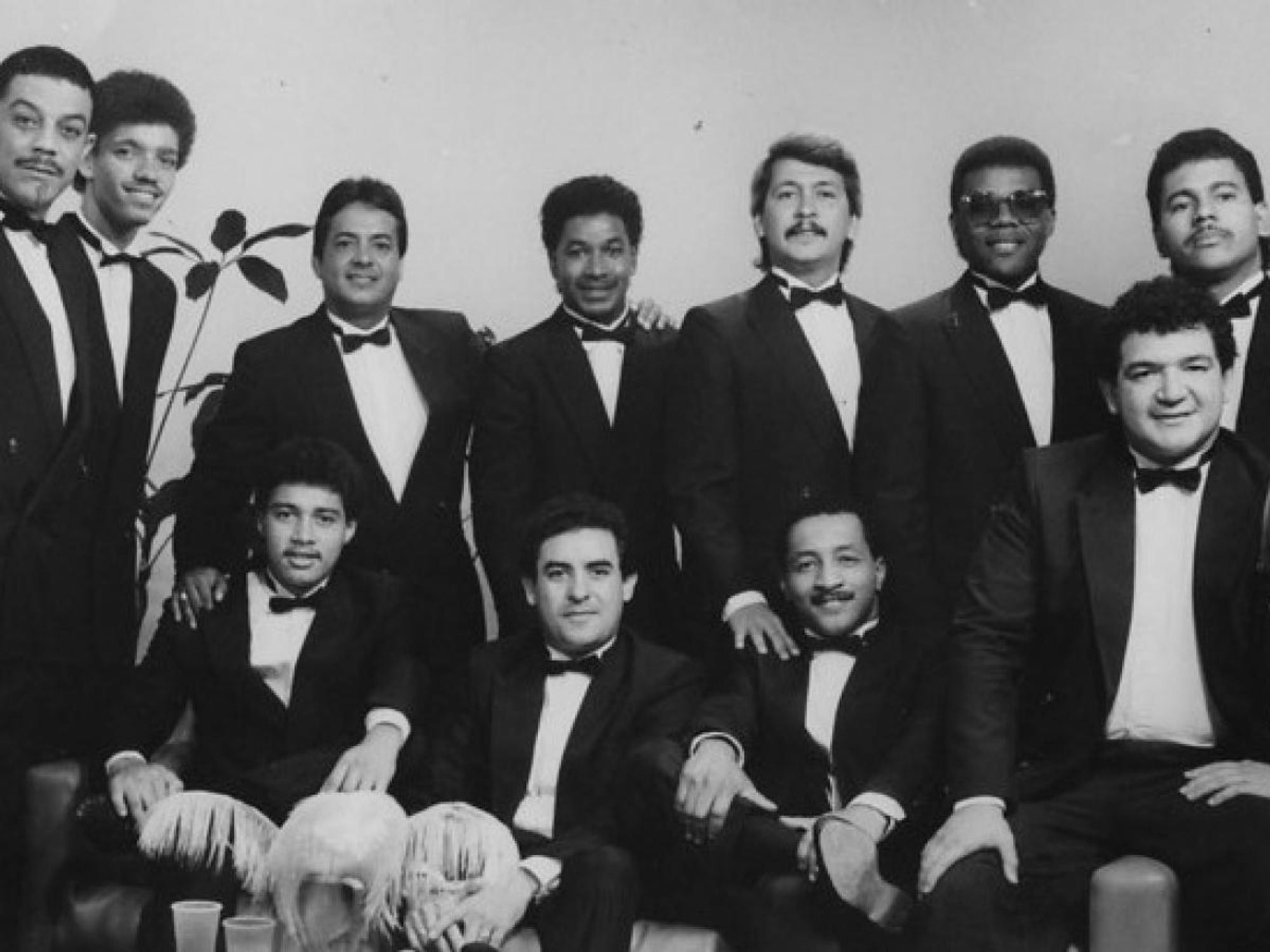 Grupo Niche has only ever had two authors: Jairo Varela and José Aguirre, both affiliated to the Colombian PRO – SAYCO. Grupo Niche has a catalog spanning 40 years, with songs that are ingrained in the culture of many Caleños and Colombians in general. Due to the large diasporas of Colombians around the world, this catalog requires a partner that has a reach large enough to get to the group's audience worldwide and collect publishing royalties properly.
Aside from the geographical coverage, many collections societies will have unpaid royalties, especially considering the size of the catalog and the long period of time it has been available to the public. This means the catalog will require attention to detail to collect all royalties due to the composers.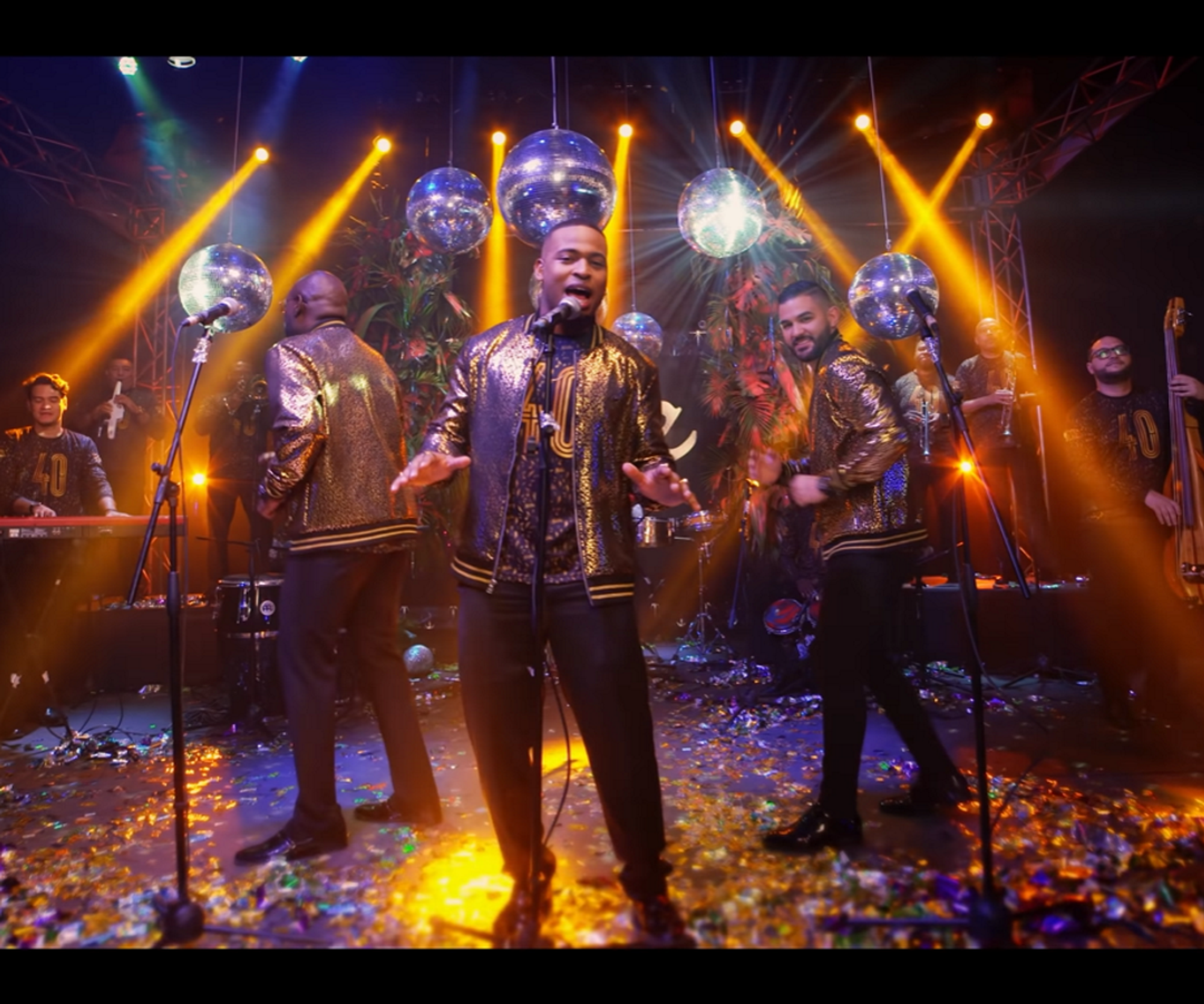 This is a catalog that is especially present in multiple media formats. They are constantly played in terrestrial radio, especially in Colombia, they have a large streaming following which relies quite heavily on YouTube, they constantly tour around the world, and are also a popular choice for TV and movie synchronizations. The main challenge will be to use all the tools at our disposal to correctly track and collect all royalties globally, especially the ones outside of the digital realm, which are harder to track.
When Grupo Niche found ONE Publishing, they were in a period of transition. Founder Jairo Varela passed away in 2012, which then led to his daughter Yanila to take control of the group. In this transition, Niche started looking for alternatives to major music companies. In that search, they found a distribution partner in ONErpm, which was later furthered with the newly created publishing services in ONE Publishing. These alternative models allowed them to gain a higher flexibility in their catalog management, keep a higher percentage without compromising the quality of their royalty collection.
⚠️ "Alternative models allowed them to gain a higher flexibility in their catalog management, keep a higher percentage without compromising the quality of their royalty collection."
Actions
Through ONE Publishing's state-of-the-art Catalog Management System, all compositions in the catalog were delivered to our collections partners throughout the world. These included partners like The MLC, BMI and ASCAP in the US, Latin Autor in Latin America, SACM in Mexico and Unison in Europe, SAYCO in Colombia and YouTube.
Our ONE Publishing team manually handled the conflicts that arose with other publishers that had not taken down the compositions from their catalog.
For the societies that allow it, ONE Publishing also manually matched the compositions to their corresponding recordings (ISRCs) for easier matching and more accurate collection.
We are also constantly updating the societies about past live performances to make sure that we are covering all the possible revenue streams from performances of the group's songs.
Results
By working with ONE Publishing, Grupo Niche has been able to collect royalties from Colombia, the US, Mexico, Spain, Chile, Ecuador and many more territories around the world. They also have been able to synchronize compositions in various TV shows and videos with the help of the ONE Publishing team.
While Grupo Niche joined ONE Publishing in 2020, we were able to collect significant royalties from periods as far back as June 2017, and smaller trace amounts from way back in 2008.
Although they are a Colombian group, only 22% of publishing royalties come from their home territory. YouTube royalties in the US and other Latin American countries account for 27%, US Mechanicals total 11% and synchronizations procured by ONE Publishing total 7% of all publishing revenue. The remaining sales are divided between income from mechanicals in Latin America collected by Latin Autor, royalties from Mexico coming from SACM, and those coming from Europe collected by Unison.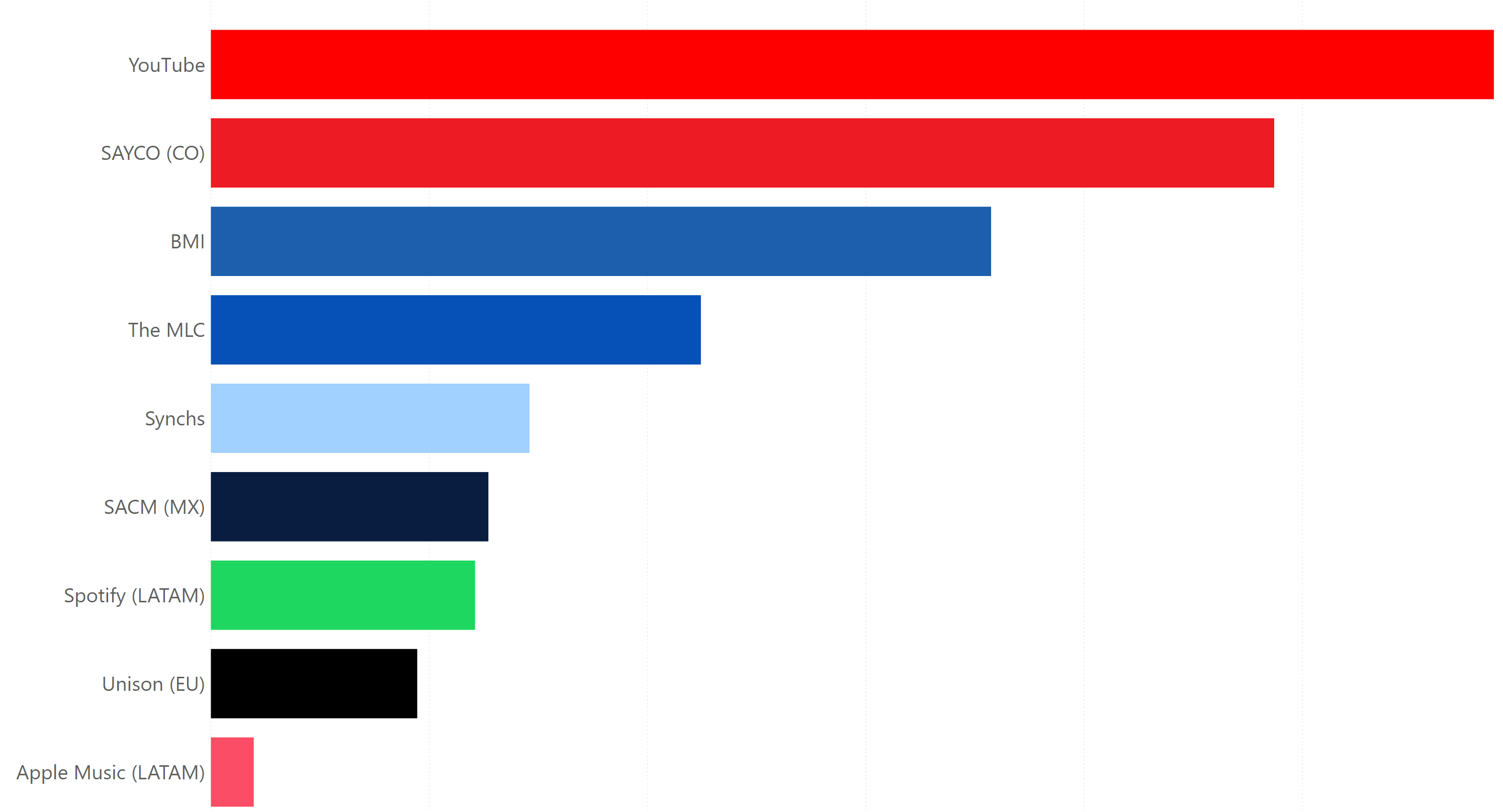 Royalty collection from Grupo Niche comprises not only different territories, but also different types of rights and uses, including large amounts of mechanical and public performance royalties coming from streaming, cover versions from third-party User Generated Content in YouTube, live performances in Colombia and the US, and lyric royalties from all over the world.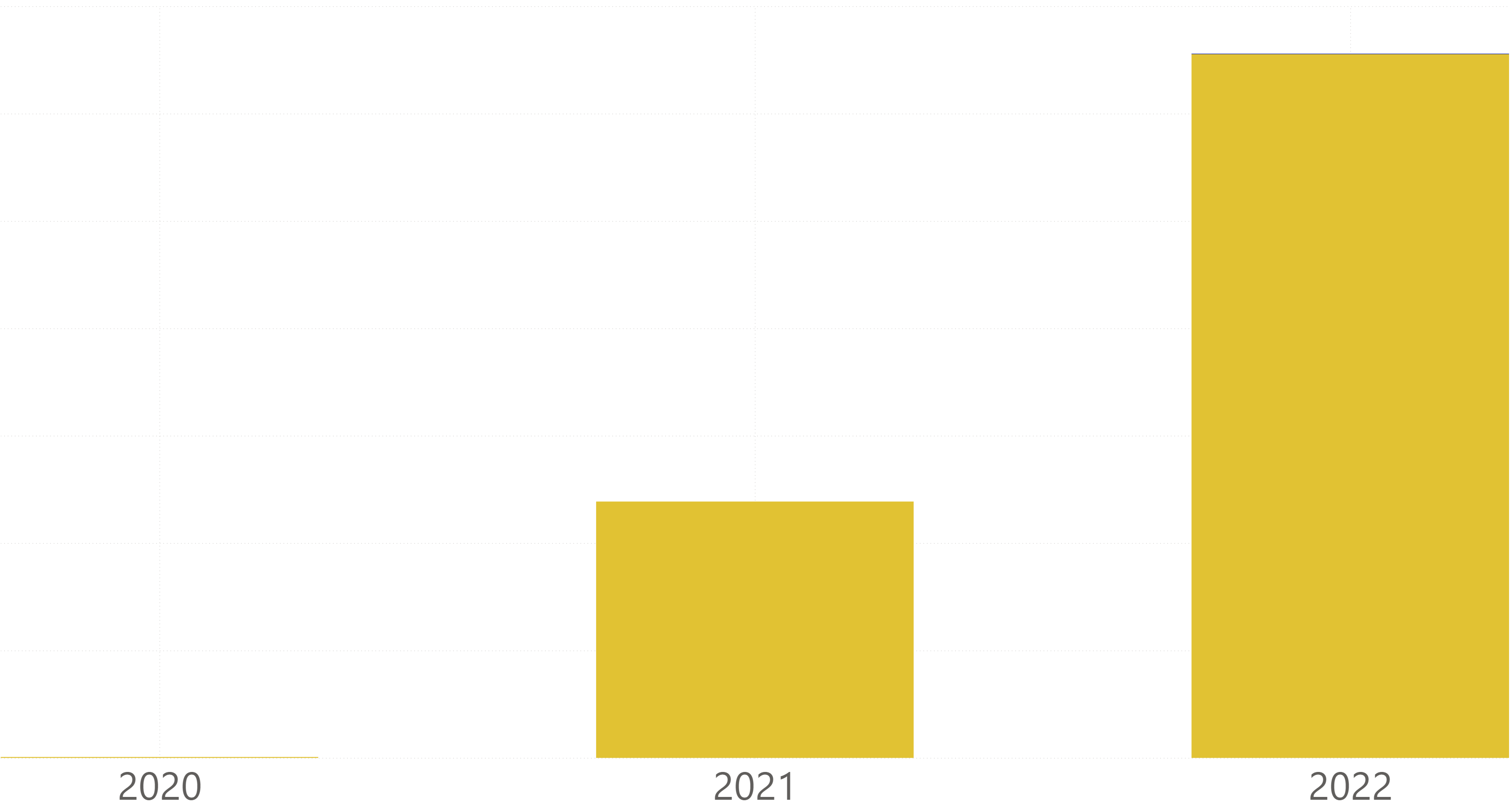 Today, Grupo Niche is experiencing record high collections from both their back-catalog and frontline collections, with a revenue growth of 174% from 2021 to 2022, stemming from efforts from ONE Publishing to collect back-claims, keep up with the current uses, and keeping societies on their toes about live performances.
Grupo Niche's catalog is in good hands with ONE Publishing, who is working daily to make sure that their royalties fall in the right hands, as quickly and efficiently as possible.