Welcome to the world of ONE Publishing!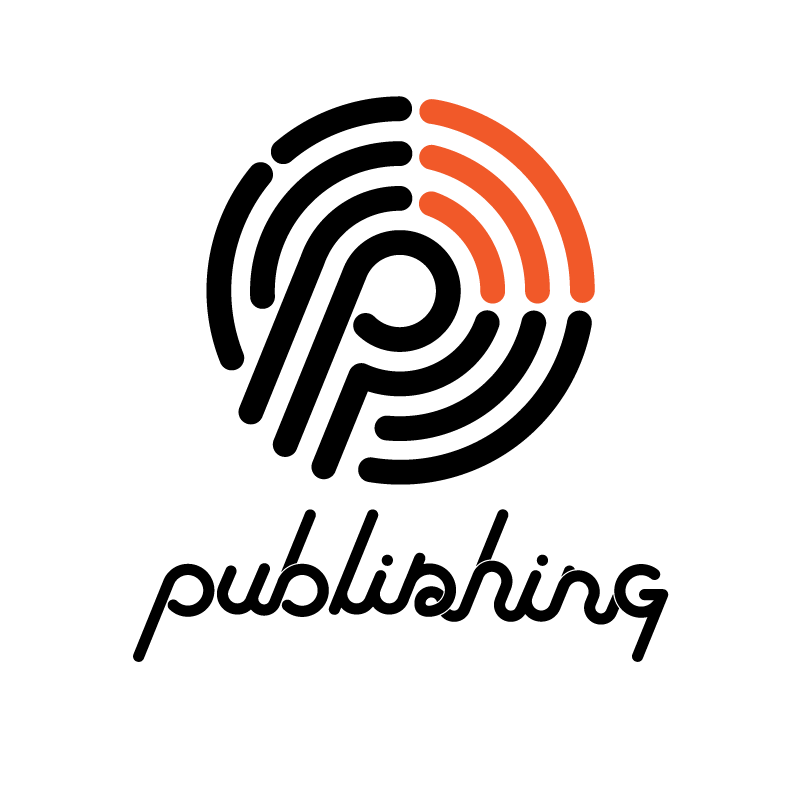 At ONE Publishing, our commitment is to take your musical career to the next level by simplifying and making transparent the process of royalty collection for music copyrights. We have come to change the game and maximize your earnings globally.
What makes us different?
We take pride in managing and protecting your works, ensuring that every royalty generated as an author is collected and maximized worldwide. We settle for nothing less, which is why we have direct agreements with the leading DSPs (digital distribution services), Mechanical Hubs, and collective management societies worldwide.
What does this mean for you?
It means you can enjoy countless benefits and opportunities for the comprehensive development of your music career. With ONE Publishing, you'll have access to an array of advantages:
Simplified Registration:

With just a few clicks, you can register your compositions with multiple societies and partners of ONE Publishing worldwide. Save time and energy to focus on what matters most: creating exceptional music.

Real-Time Transparency: Check and visualize your catalog sales performance on your personalized dashboard transparently and timely. You'll always be aware of your progress and success.
One Place to Manage Your Repertoire: Manage all your repertoire as an author or publisher in one place. Forget about confusing and complicated processes and ensure your works are fully protected.
Flexible Monthly Payments: Withdraw your earnings through various methods that suit your needs on a monthly basis. Your success doesn't wait, and neither do we.
Global Collection: We register your catalog with Performing Rights Organizations (PROs) and Collective Management Organizations (CMOs) worldwide, ensuring your royalties are collected on a global scale.
And most importantly, you can access all these benefits without compromising your copyright. We believe that a composer's works are their most valuable asset. That's why we'll never ask you to give up any rights to your compositions. You retain total and absolute control over your music at all times. It's your art, and we want you to remain the owner of your creativity! Our mission is to support you in royalty management and collection without interfering with your intellectual property.
For this purpose, we offer the following services:
Public Performance Rights and Mechanical Rights:

We collect your public performance rights and mechanical rights, ensuring that every use of your music is rewarded.

YouTube Publishing in the USA and Brazil: Is your music on YouTube? We ensure to collect royalties for the use of your compositions directly in the United States and Brazil.
Lyric Royalties: Your talent knows no bounds, and neither should your earnings. We collect royalties for the use of your lyrics, ensuring that every aspect of your work is rewarded.
Global or Territory-Specific Collection: We adapt to your needs. We can collect your royalties globally or in separate territories, according to your preferences and goals.
Recovery of Past Royalties: Do you have forgotten or unclaimed royalties? We take care of tracking and collecting "black box" royalties from previous periods so you don't lose a penny.
At ONE Publishing, we not only create opportunities, but we also open doors to the success and recognition you deserve as a composer. Let our publishing administration service elevate your music career to unimaginable heights.
Are you ready to take the next step towards success? Join ONE Publishing today and discover a world of possibilities for your music!