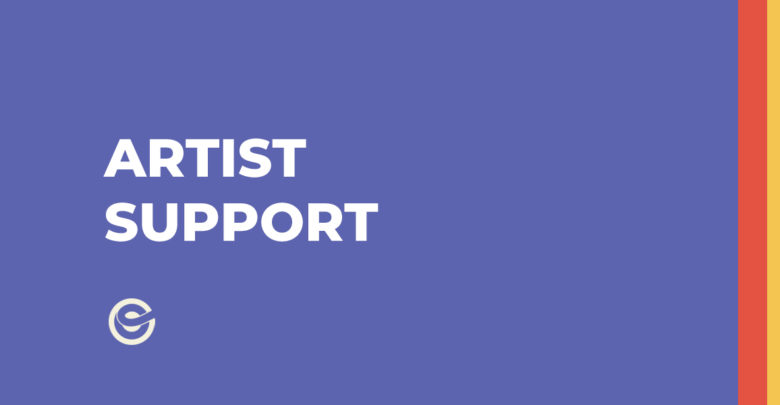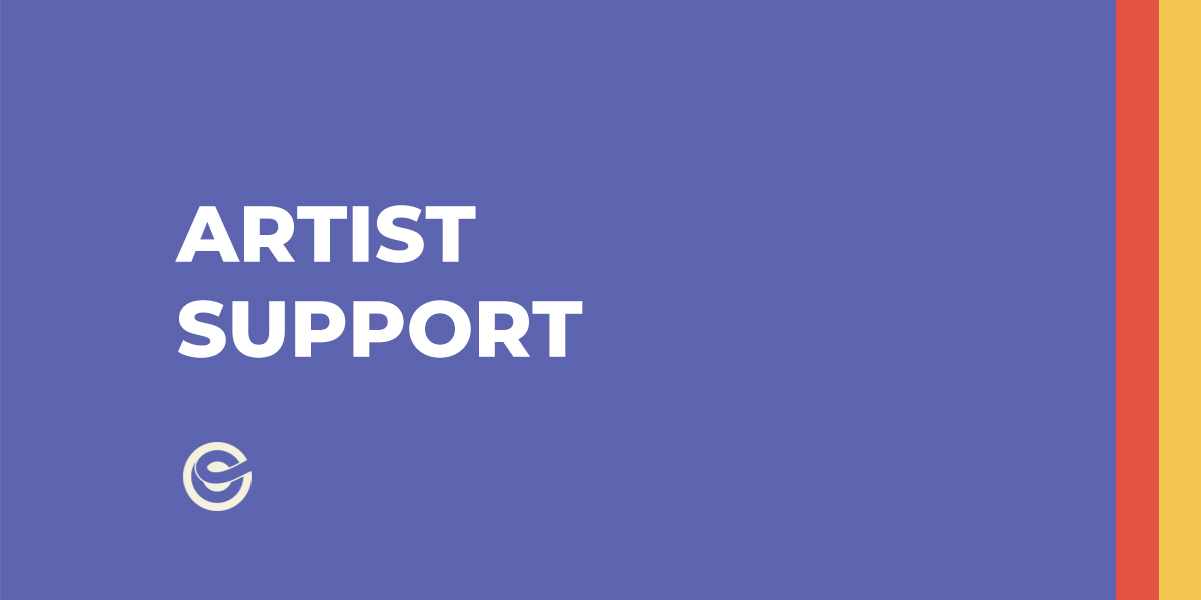 CONSEQUENCES FOR PURCHASING PLAYS
Buying streams is an illegal practice to try to get more money for the a song on streaming platforms. It is strictly forbidden in the ONErpm ecosystem.
The artist caught engaged in such behaviors can have their album permanently removed (with no chance of recovering) from digital platforms without notice. This type of practice is not considered legitimate by the platforms, it goes against the rules of good practice and is characterized, by the legal scope, as fraud.
The decision to delete an album is made, solely and exclusively, by the platforms on a permanent basis, that is, ONErpm will not be able to resend the album / EP / single, if it is removed for that reason.