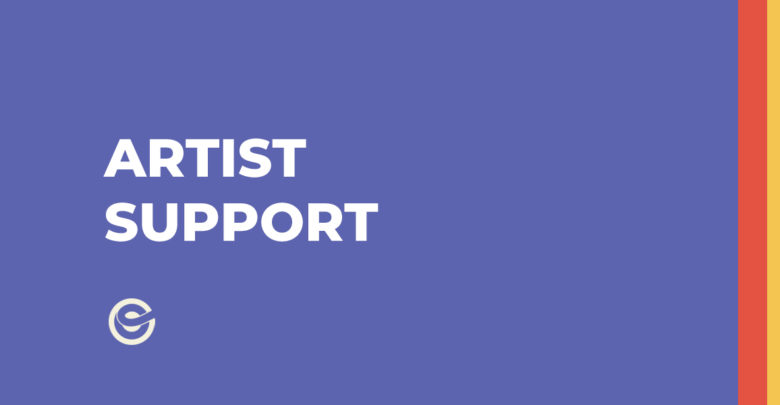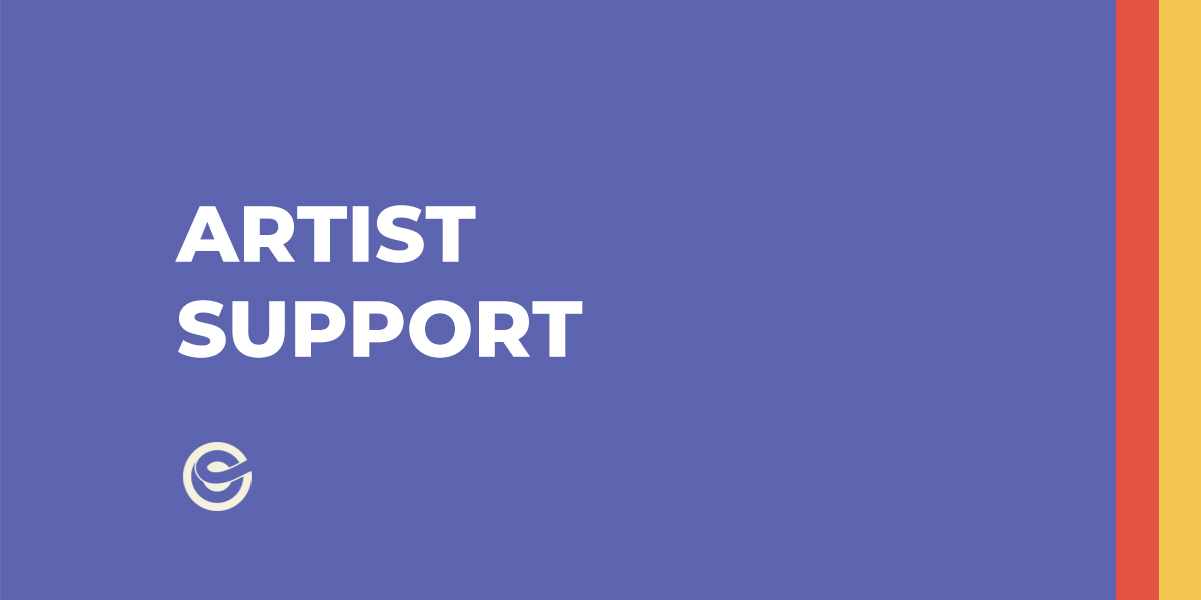 Many people would like to be part of our MCN (Multi Channel Network), which qualifies us as a company that assists channel owners in areas such as cross promotion, rights management, channel optimization and development of court hearing. ONErpm is one of the networks of music artists, record labels, publishers and composers to be properly remunerated.
To be part of our network, we need the channel to follow the rules determined by YouTube itself: that it is producing 100% original content, be enrolled in the YouTube Partner Program, have the monetization active, have at least 100 thousand views and at least 4 thousand hours of views in the last 12 months and 50 thousand followers.
If the channel meets all of these prerequisites, the channel owner can send a ticket with the channel link requesting our team an invitation to join the ONErpm network. All requests are analyzed to check that the rules have been respected before sending the invitation. Therefore, you need to keep an eye on the ticket email because at any time our team can respond.