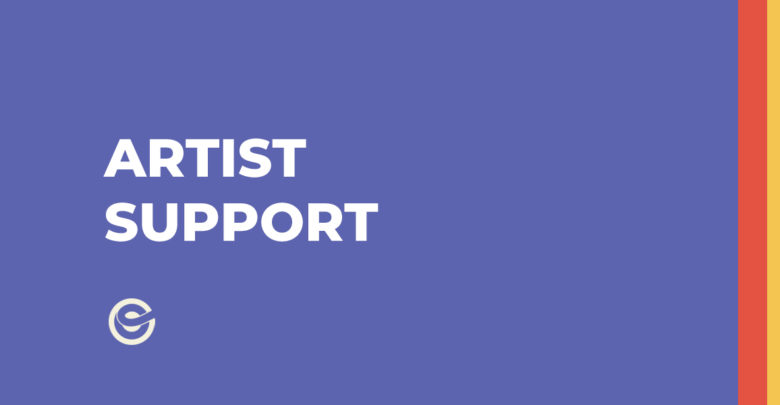 Joining Our MCN (Multi-Channel Network)
How You Can Join ONErpm's YouTube Network
Many artists have would like to be part of our MCN (Multi-Channel Network). As a YouTube Preferred Partner, we're qualified as a company to assist channel owners in areas such as cross-promotion, rights management, channel optimization, and more. ONErpm is one of the networks of music artists, record labels, publishers and composers to be properly remunerated, which means we help our artists grow their revenue. 
To be part of our network, we need your YouTube channel to follow certain rules determined by YouTube itself. Let's break them down.
You must be producing 100% original content
Have monetization active on your channel
Have at least 100,000 views
And at least 4 thousand hours of views in the last 12 months and 50 thousand followers
If the channel meets all of these prerequisites, the channel owner can send a ticket with the channel link requesting our team an invitation to join the ONErpm network. All requests are analyzed to check that the rules have been respected before sending the invitation. Therefore, you need to keep an eye on the ticket email because at any time our team can respond.
You can follow this link to check out our page in YouTube's Services Directory. There, you can learn more about everything we offer, and check out why our MCN benefits artists. If you're looking to learn more about YouTube, take a look at our YouTube Channel Tips here. You can also learn more about our YPP status, by following this link.