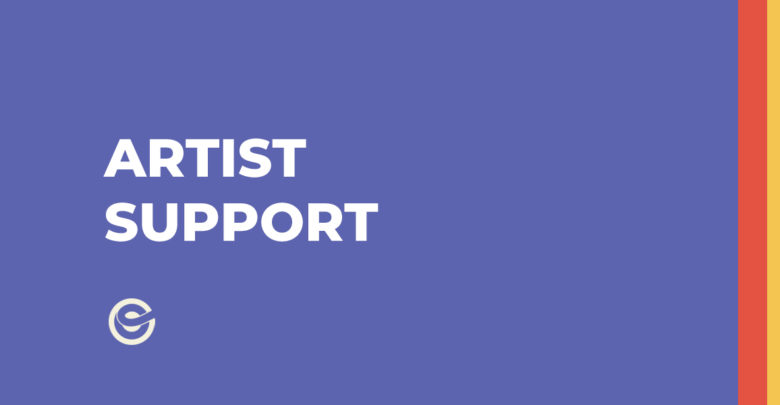 Do I need to be authorized to use a sample?
Yes, always. Samples are protected by copyright, that is, rules established by Brazilian law to protect the relationship between the creator and the use of their creations, whether artistic, literary or scientific creations, such as texts, books, paintings, music, illustrations, photographs, etc. Currently in Brazil, Copyright is regulated by the Copyright Law (Law 9.610 / 98).
Therefore, every artist who wants to use samples must have the creator's authorization for any type of use of copyrighted content. If the artist has written and nominal authorization from the creator, they can use the sample without any problems.
If the artist has not yet obtained this authorization, we suggest that you do not use samples or any other copyrighted content because the album / EP / single will not be approved. It is the exclusive right of the author to dispose of their work as they wish, that is, they may use their creation as they wish, as well as allowing third parties to use it, in whole or in part. If you have the authorization and are distributing it through ONErpm, keep it in an easy place, so our team can request it when necessary.