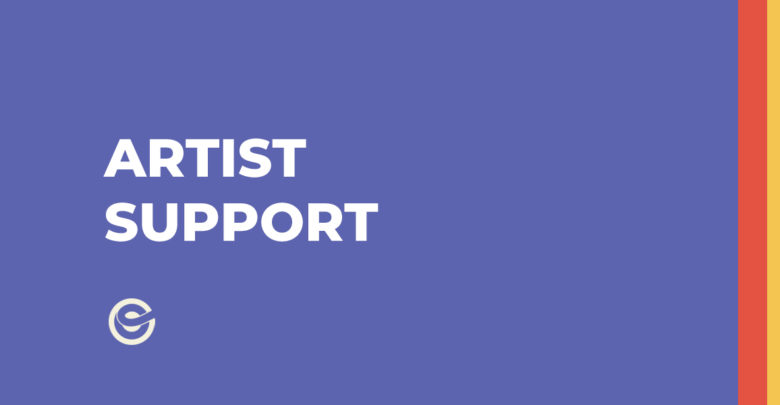 The Platform Approval Process
How To Get Your Album Approved For Distribution
Finished recording? Ready to send your new masterpiece into the world? Our approval team helps artists and labels get their albums and singles adapted to the standards of each platform. If an album does not comply with these rules, the same team at ONErpm may request changes so that the distribution can be made.
Here Are The Main Rules
The title that appears on the cover of your Album / Single / EP must be the same used in the registration of the album. Do not abbreviate your album title on the cover.

When you display an artist's name on the album cover, that name (s) must be entered in the album or track registration as artists'

. Do not abbreviate their names on the cover.

Do not use third-party images, names, samples, or beats without proper authorization.

Each album must have its own cover. It is not allowed to use the same image to cover different albums. If this is the case, just modify the cover with the new image and album name.

The composers of your album must be registered individually, names of bands, groups, or pairs registered as a composer are not allowed.

If you are recording a cover, create 100% of the beat of the song, never use playbacks or beats from the original recordings to re-record a cover.
Approval Specifications For An Album Cover
Format: JPG, PNG

Minimum size: 3000 x 3000 pixels

Color: RGB (including for black and white images)

Minimum resolution: 72 dpi
What NOT To Use On The Cover Of Your Album
Logo of digital platforms and/or websites

Launch date, email, advertisements, or contact phone

Expressions such as "New Album", "Novelty", "Release"

Explicit content with a child on the cover, unless you have the "Parental Advisory Explicit Content" seal

Hateful Imagery

Third-party images
It may be helpful to pin this article to your browser if you are having trouble uploading an album. Remember, you can always fill out a support ticket in your dashboard to receive help from our approval team. You can also tweet @onerpmhelp for assistance.