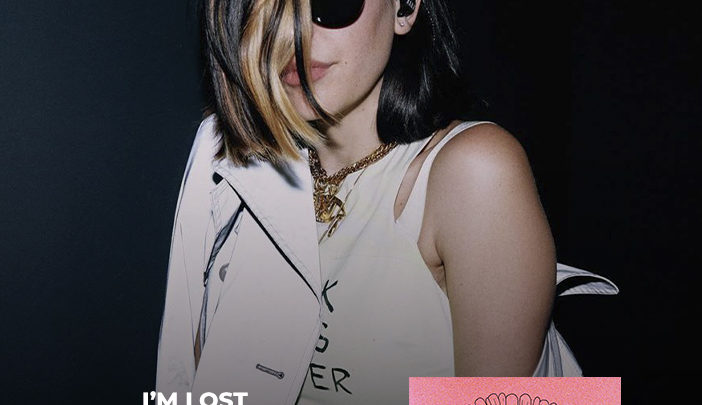 Elohim, Hungria Hip Hop, Bizzy Crook, Spooky Mansions, Scott Stevens, and More!
[08/21/20] New Music Friday
You guys already know what day it is! It's #NewMusicFriday and time to show you the #ONErpmFam latest!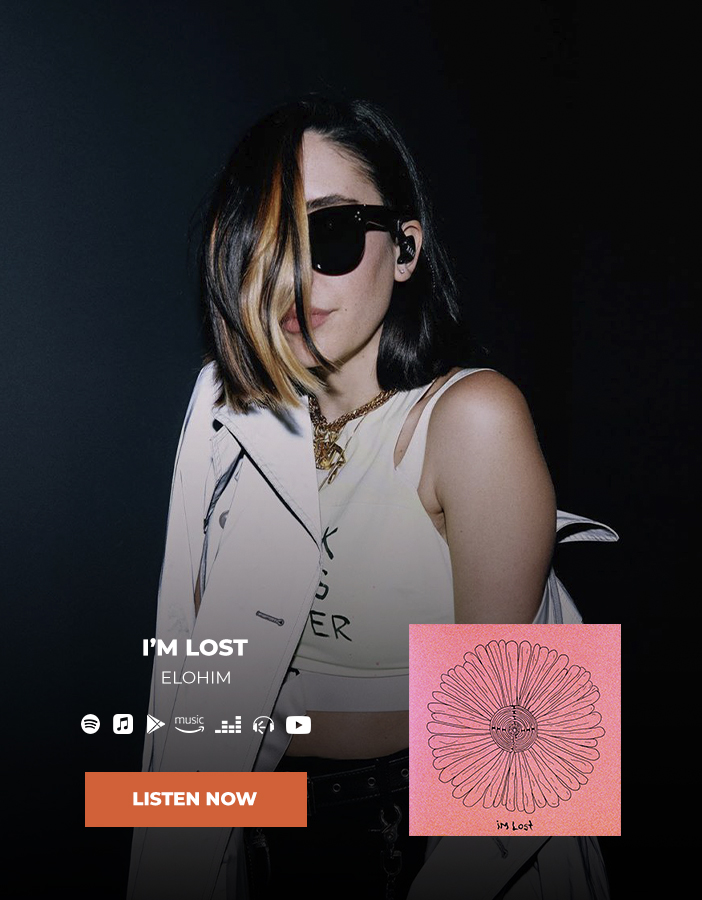 Alt/electronic singer-songwriter Elohim creates a unique atmosphere on her new single "I'm Lost". The track elicits distinct feelings of lo-fi euphoria perfect for anything from studying to vibing with friends.
Hungria Hip-Hop's brand new EP "Cheiro do Mato" dropped today, and the tracks are simply hypnotic. The Brazilian rapper and singer-songwriter creates such an intimate connection with his listeners, you don't even need to speak Portuguese to become completely obsessed.
Miami rapper Bizzy Crook has already made major strides in the hip hop game, performing alongside artists like Beyonce and The Weeknd. The next big thing is for sure his new ten track album From Me, to You which dropped today! Hip-hop fans seriously better hop on this one.
Speaking of game-changing hip-hop, OBN Dev dropped his debut EP "Fraud Files"! These tracks go hard, you're missing out if you don't stream!
Nashville rock duo The Criticals new single "High Life Clinic" is out today and, with its The Strokes and interpol energy, is 100% about to be the next indie hit. In the spot-on words of earmilk, "keep an eye out for this electrifying band."
In the same vein, self-dubbed "surf soul rock n roll"-ers Spooky Mansion just dropped "The Curse" and "Hot Nerves"! The quirky group is definitely one worth obsessing over if you're clinging onto that summer energy as September approaches.
Roanoke creates a gorgeous '70s aesthetic (à la The Mamas and the Papas) on their much anticipated single "Meet Me in the Mountains". Folksy harmonies and ethereal synths truly tie this one together.
New country track "New Boots (Pts. 1 & 2)" by Scott Stevens is ridiculously catchy. Even if you don't think country music is your jam, Stevens has said "people that don't think they like country music need to listen to this" and we couldn't agree more.
Rojas on The Beat Souljaboy Maybaccand young eiby come together on hip-hop power track "Wrist". The single dropped today so don't miss this epic collab!
That's all for this week, enjoy your weekend with these great tunes!