Elohim Remixes, Cuban Doll, Ivy Queen, and more new music
New Music Friday [09/11/20]
Come hell or high water, you can count on ONErpm to mark your Fridays with new music, and today's no exception.👇🏼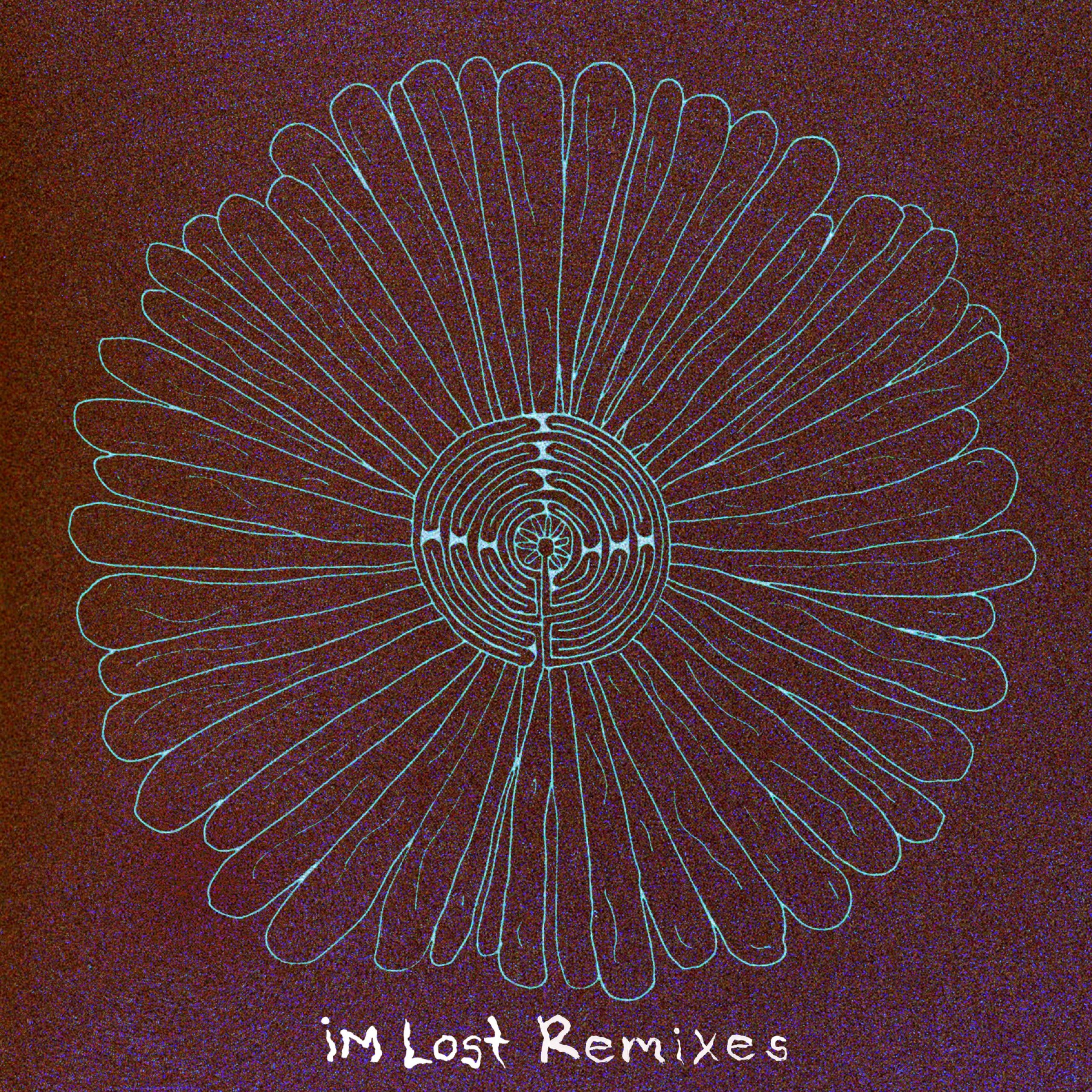 🌼 First off is a remix package from Elohim, the auteur behind the inspired "I'm Lost" that just released a couple weeks ago. Today she's releasing a package of remixes that take the dreamy soundscape of the original track and reimagine it as alternately trancy, downtempo, bass-heavy, and tropical. Dig in to the EP to find how much potential this tune has in a mix.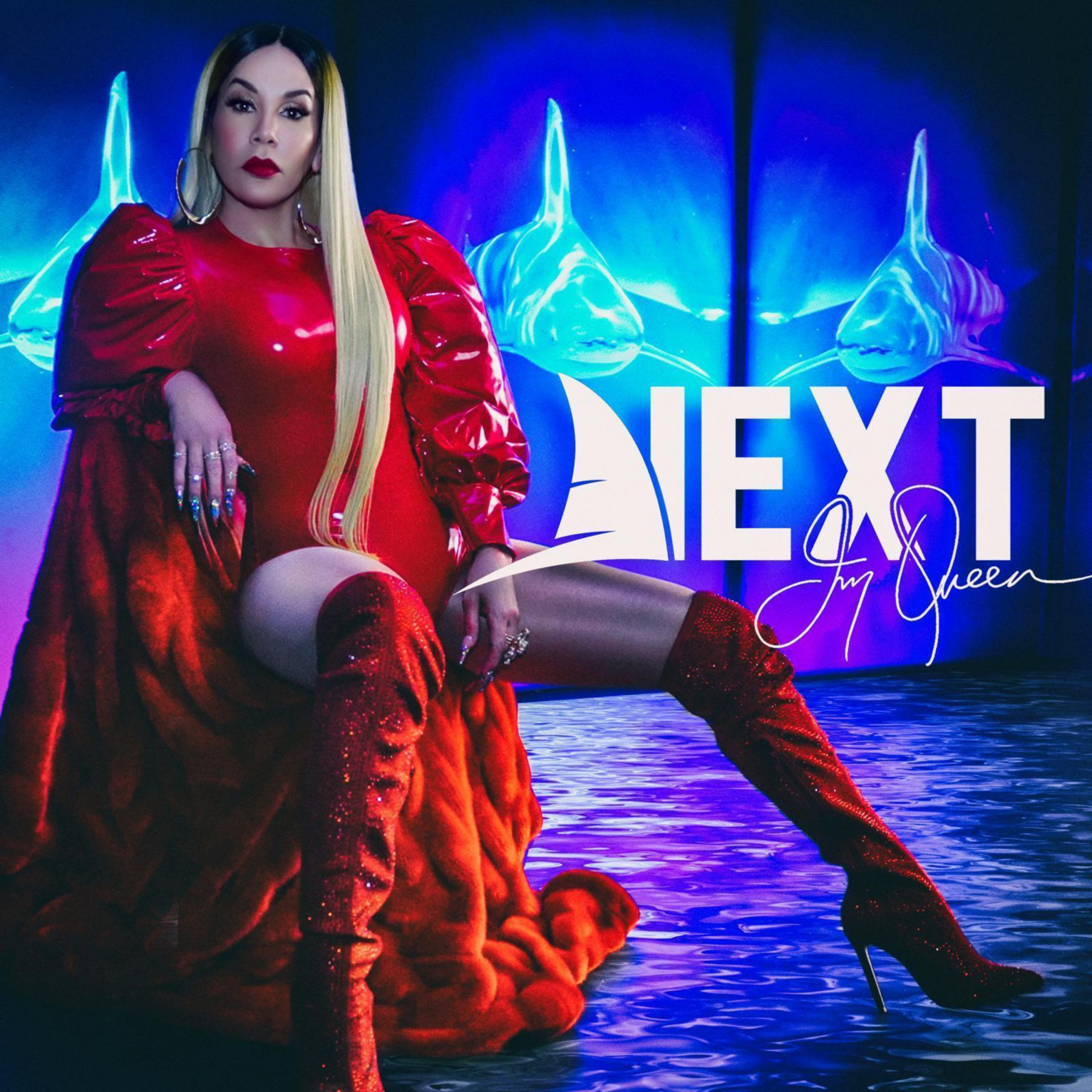 👑 Next is the latest from Puerto Rican mega-star Ivy Queen, whose latest, "Next" comes equipped with a jaw-dropping music video and is sure to be at the top of all the world's reggaeton playlists this week.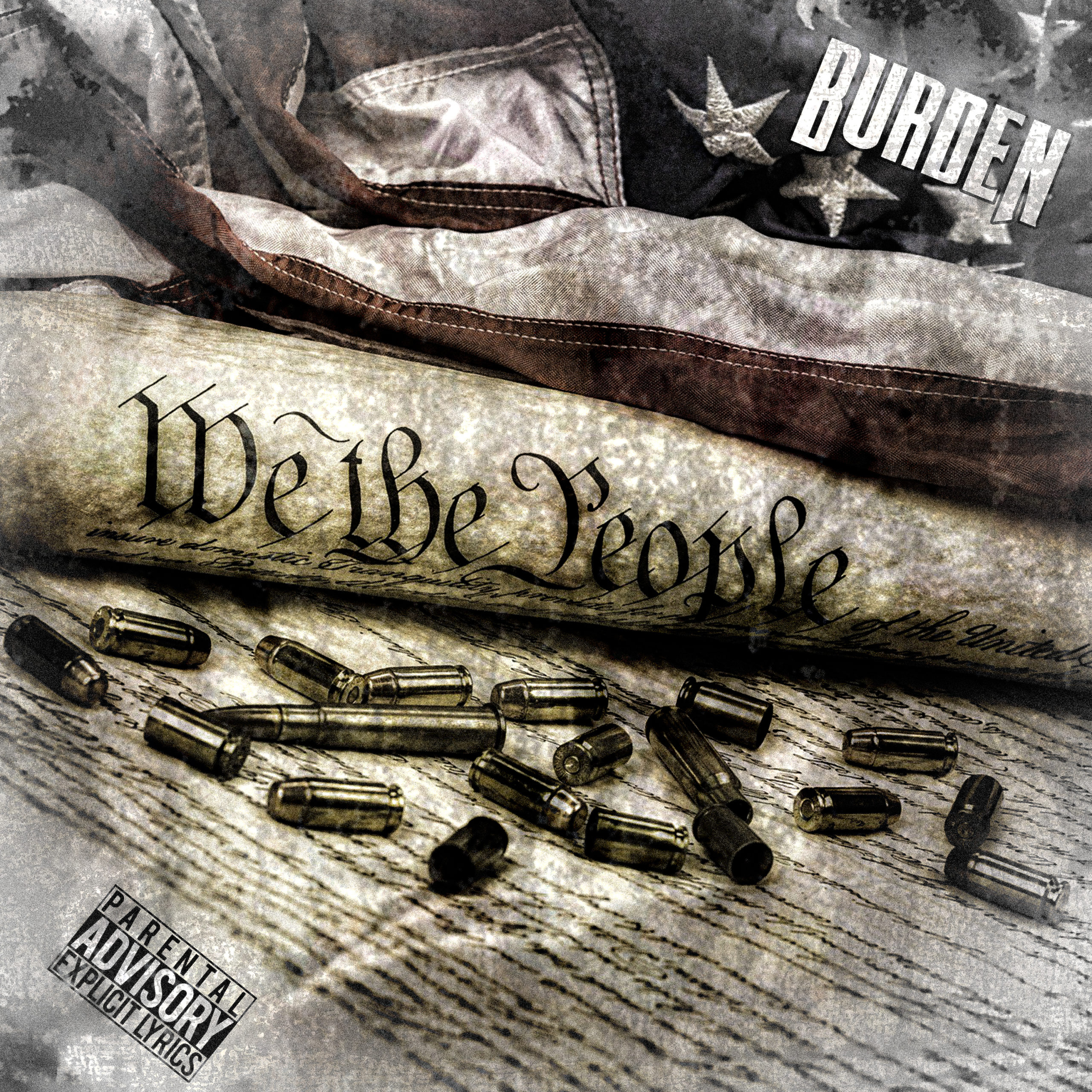 👉🏼 In the country rap space, there's "We The People" from Burden who takes a stripped down electric guitar beat to meditate on stand your ground laws and obeying police officers.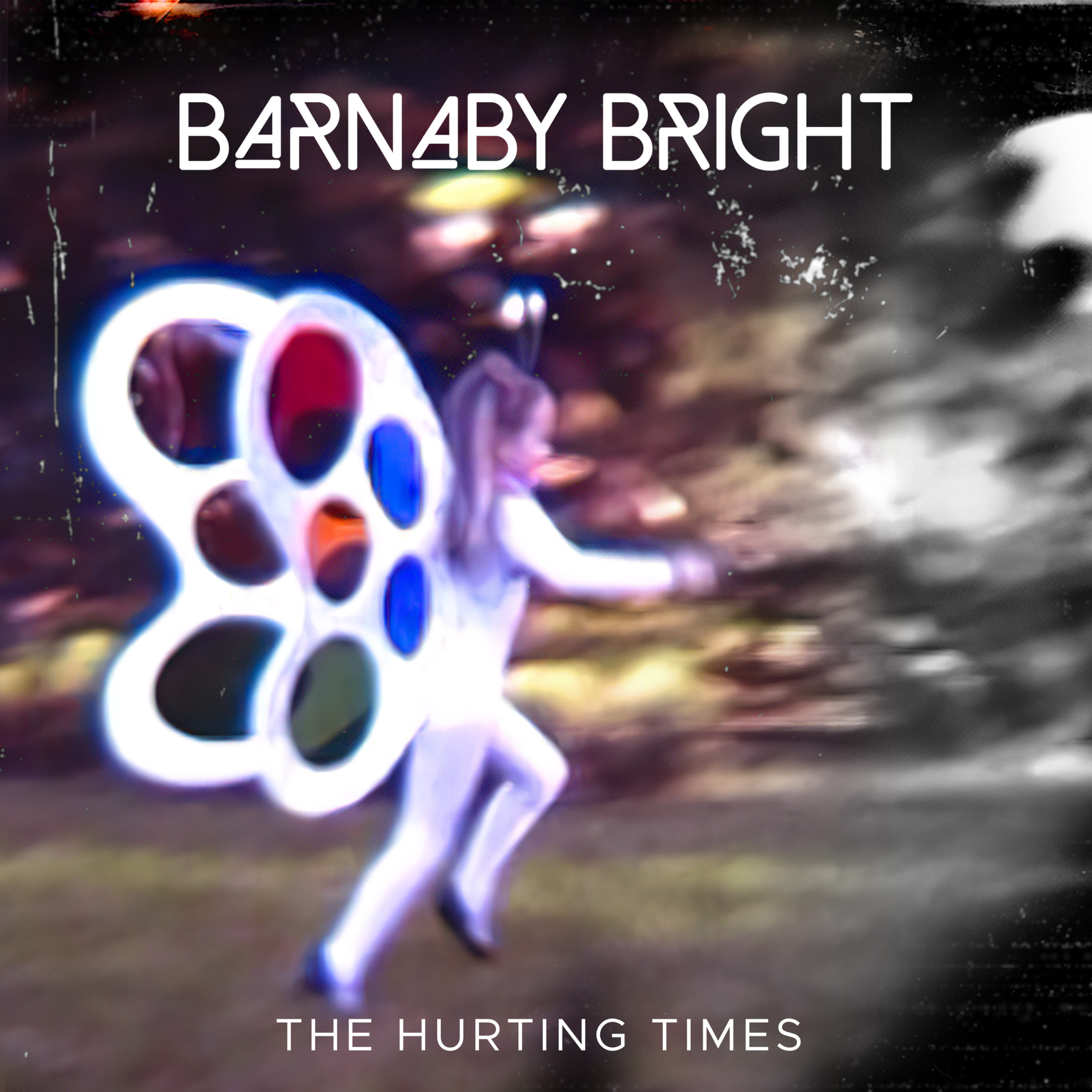 🌟 Pop duo Barnaby Bright has an airy, celestial vision of a song called "The Hurting Times" that's sure to be the perfect soundtrack for gazing wistfully at the horizon.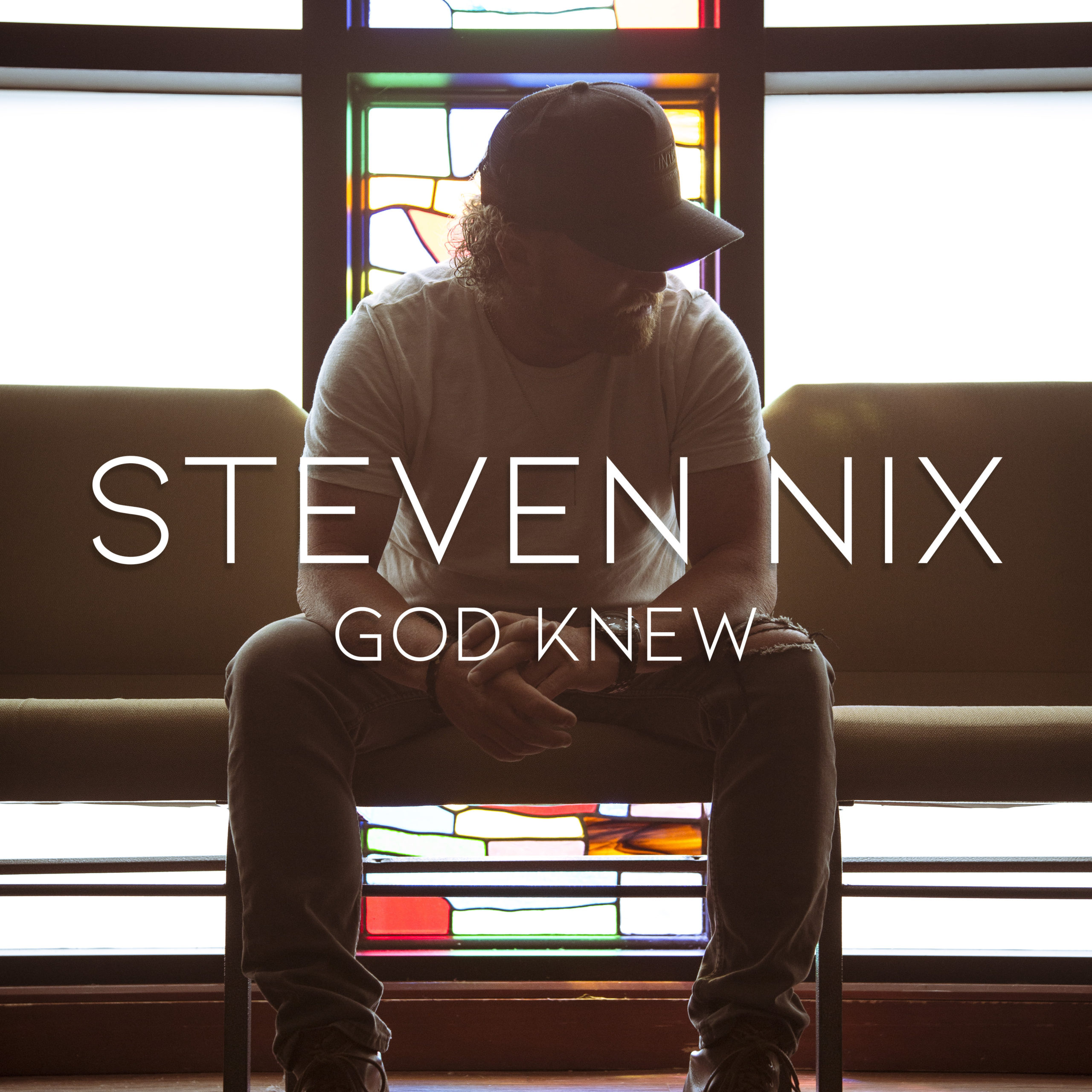 👉🏼 Then there's a new single from Steven Nix, whose song "God Knew" is a somber reflective country dirge about finding hope at the end of your rope.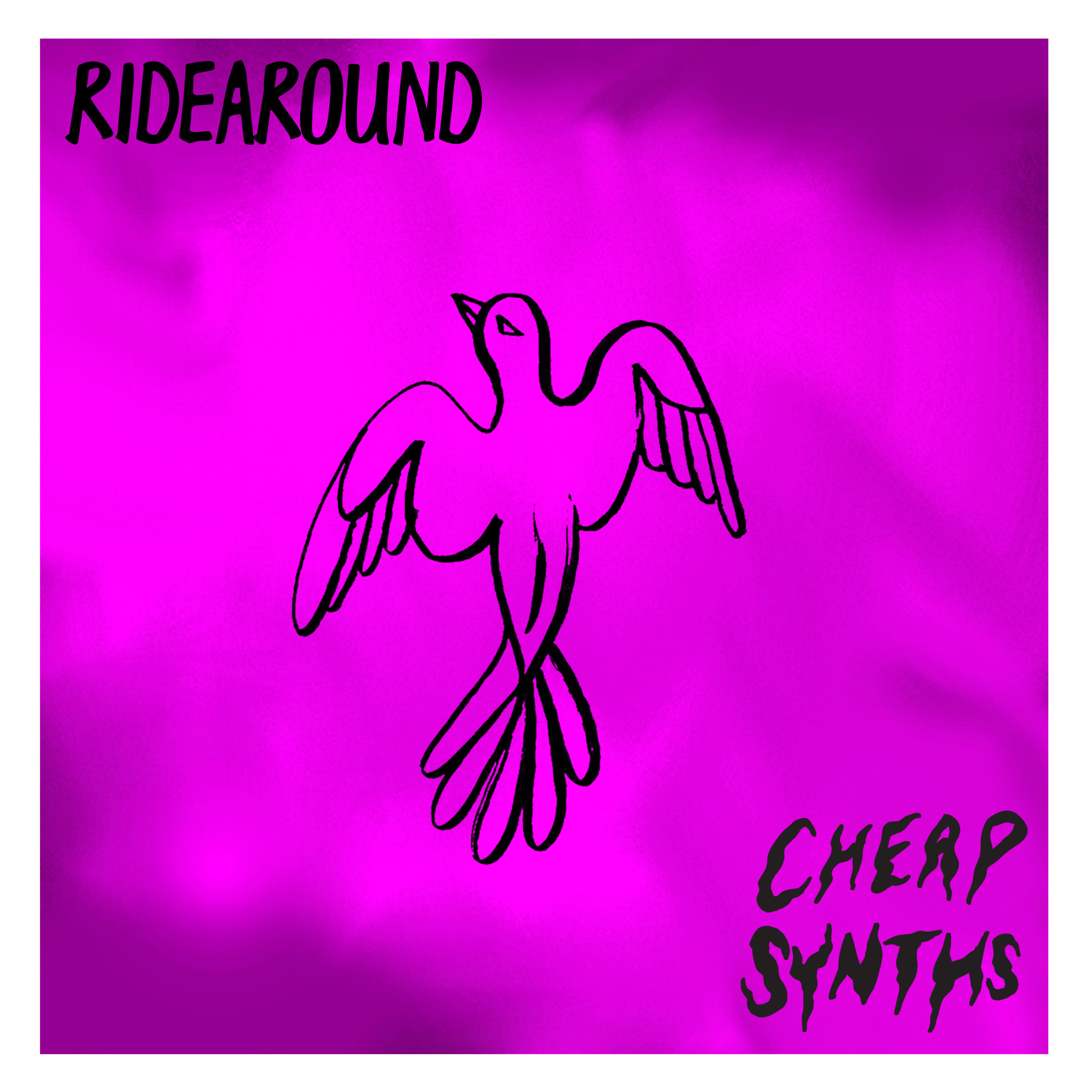 Lastly, there's a new track from Cheap Synths, whose #YearOfTheCheap has seen them release a new track every Friday in 2020. This week they veer off their typical LCD Soundsystem-influenced electro-punk for a trappy single called "Ridearound"
Don't miss out on these ones!