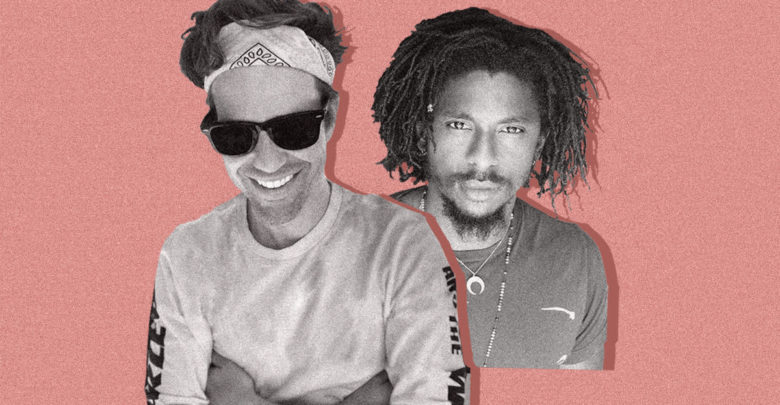 Shwayze, Irontom, Juice, The Lagoons & More New Heat
New Music Friday [06/26/20]
Happy #NewMusicFriday, #ONErpmFam! The weather is HOT, so we've got some HOT new music to help you keep on your feet!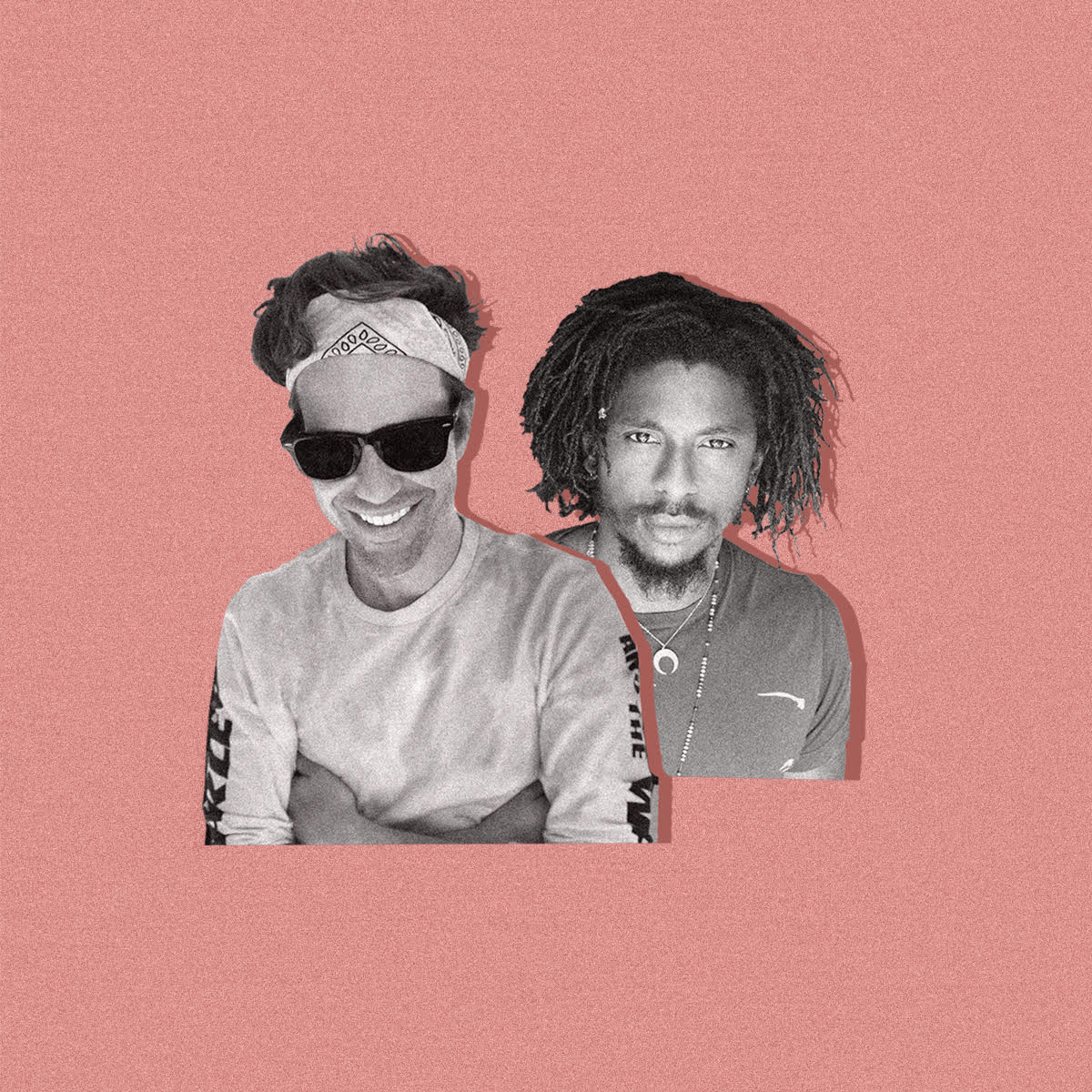 We've been looking forward to this one for a while. The legend Shwayze put out a track with us this week that he put together with Todd Carey called "Matthew McCaunaughey" that is absolute sun-drenched goodness. We're not saying you *have* to sing along to this one, but… it'd be a lot cooler if ya did.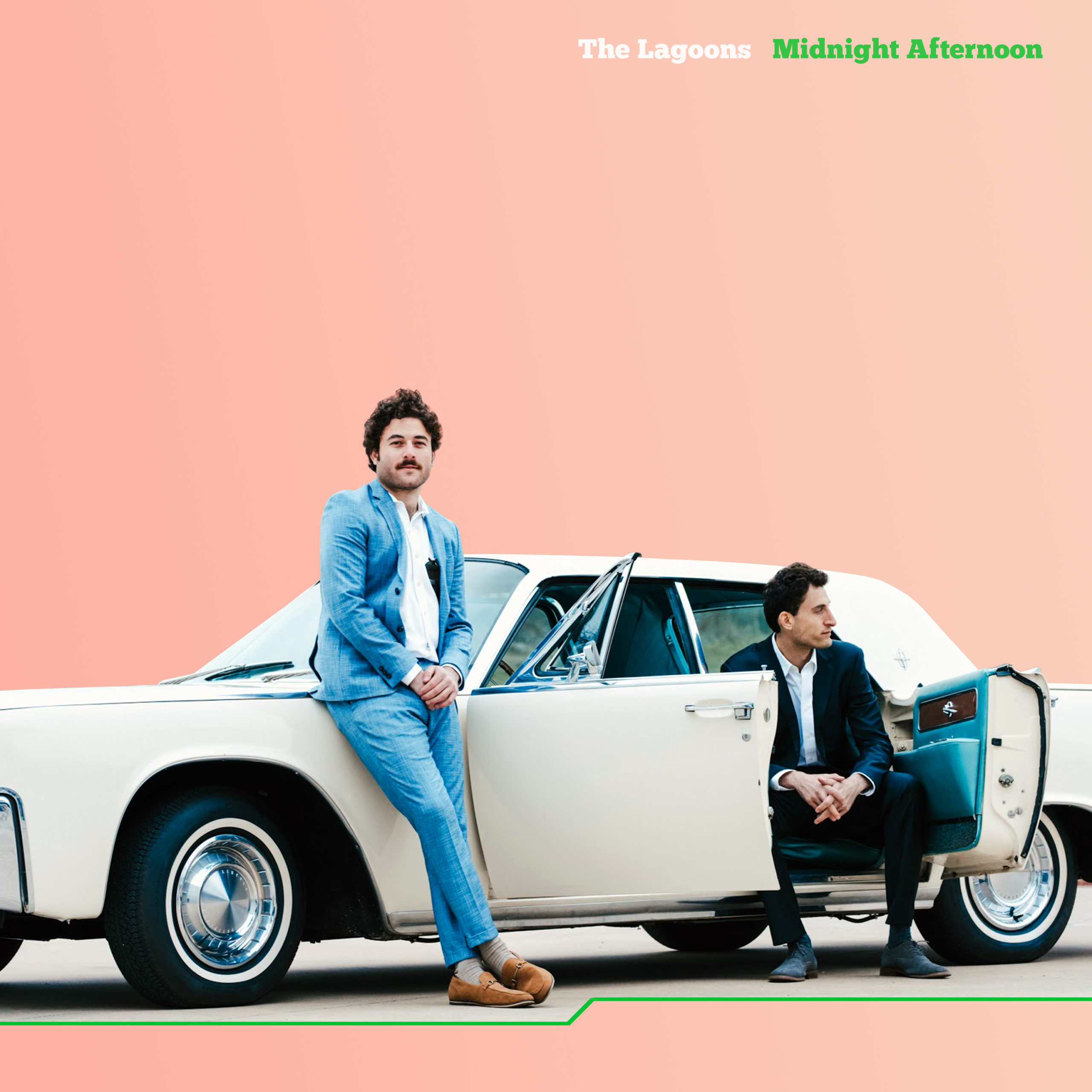 The Lagoons
finally dropped their album
Midnight Afternoon
and we can't stop listening. The indie genius that this duo continues to create together is simply mind blowing!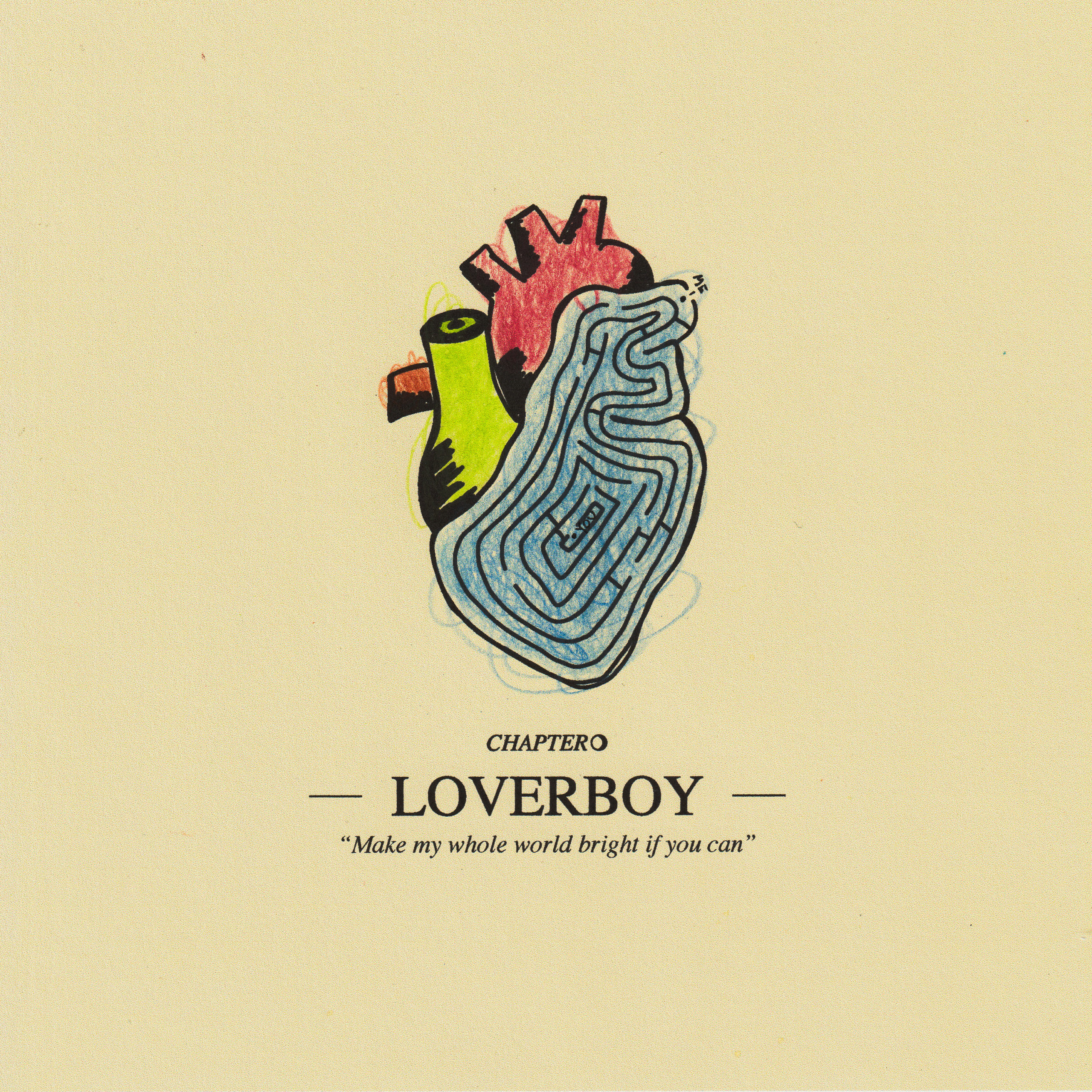 After that, check out
IRONTOM's
"
Loverboy
" for the perfect summer jam. It definitely embodies a new, breezier sound for the band, but we're absolutely loving it on this song.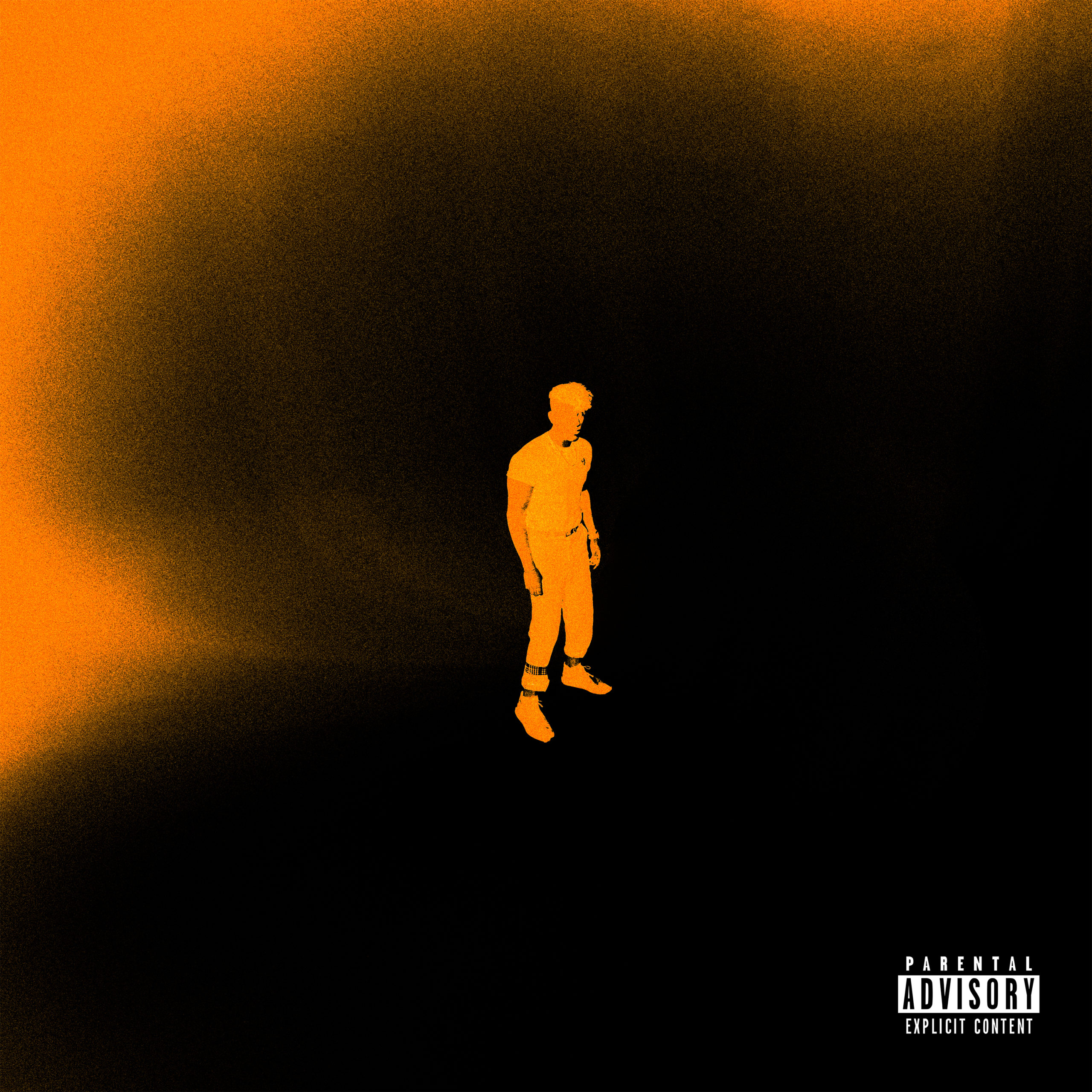 For more indie rock,
Juice
released a single this week called "
Make Pretend
" — this band is insanely good at writing hooks, so be prepared to scream-sing this one!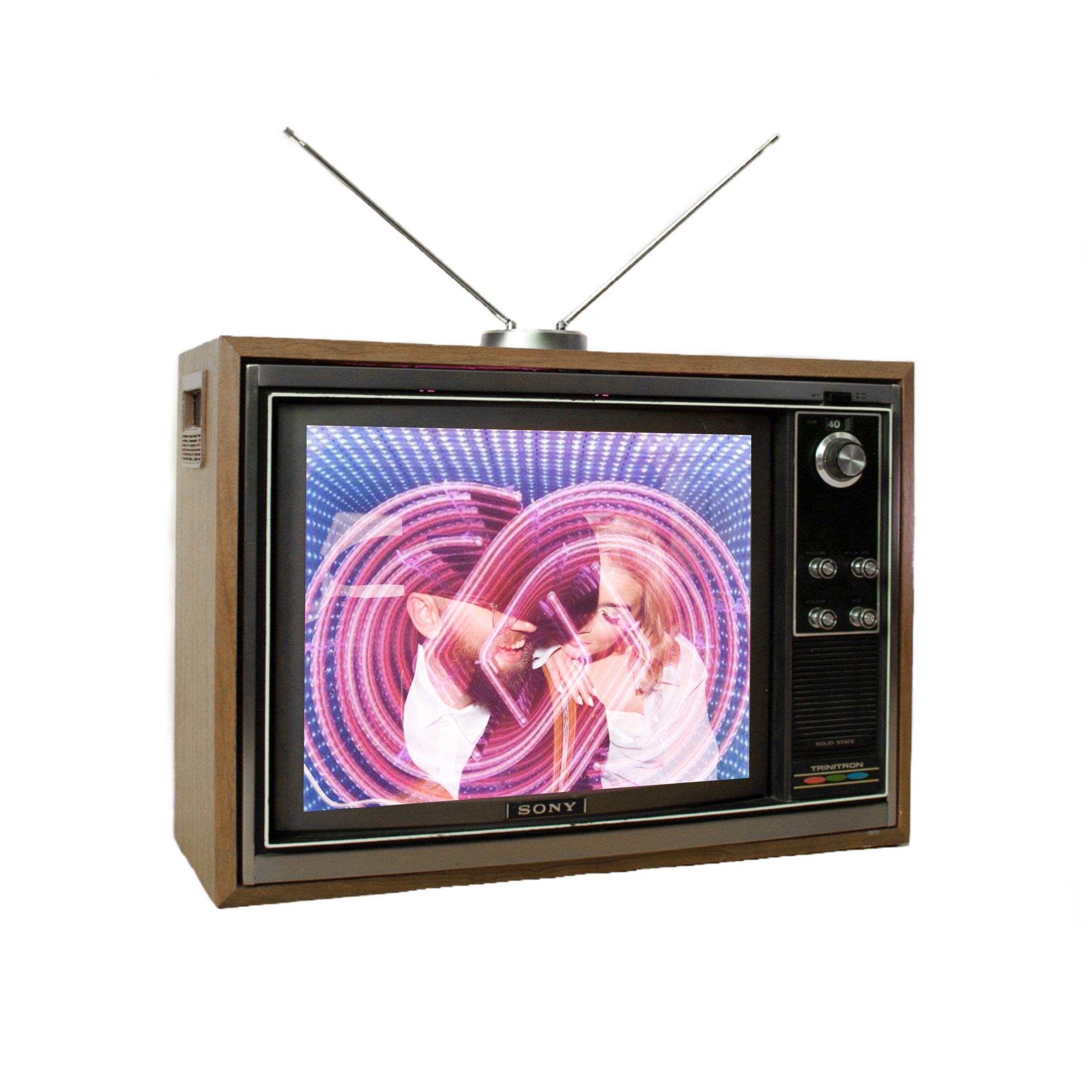 Country pop music duo
17 Memphis
should be next in your queue, since you'll definitely want to listen to their brand new album that dropped TODAY, 
The Ballad Of 17 Memphis
! The duo blends their two genres effortlessly, and fans of either or both will definitely be pleased.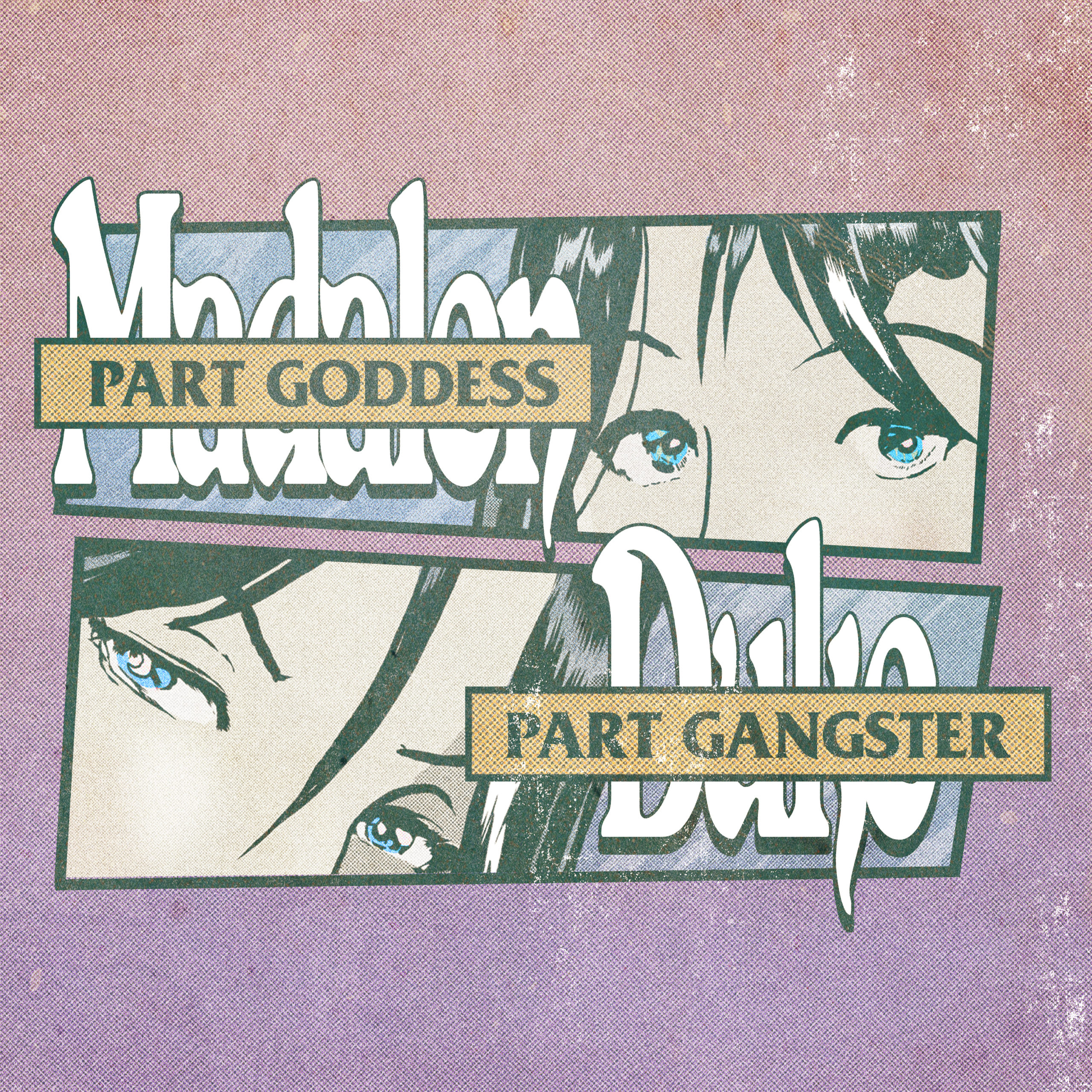 If you're craving something a little darker, that's where
Madalen Duke
comes in, with her new pop masterpiece "
Part Goddess Part Gangster
".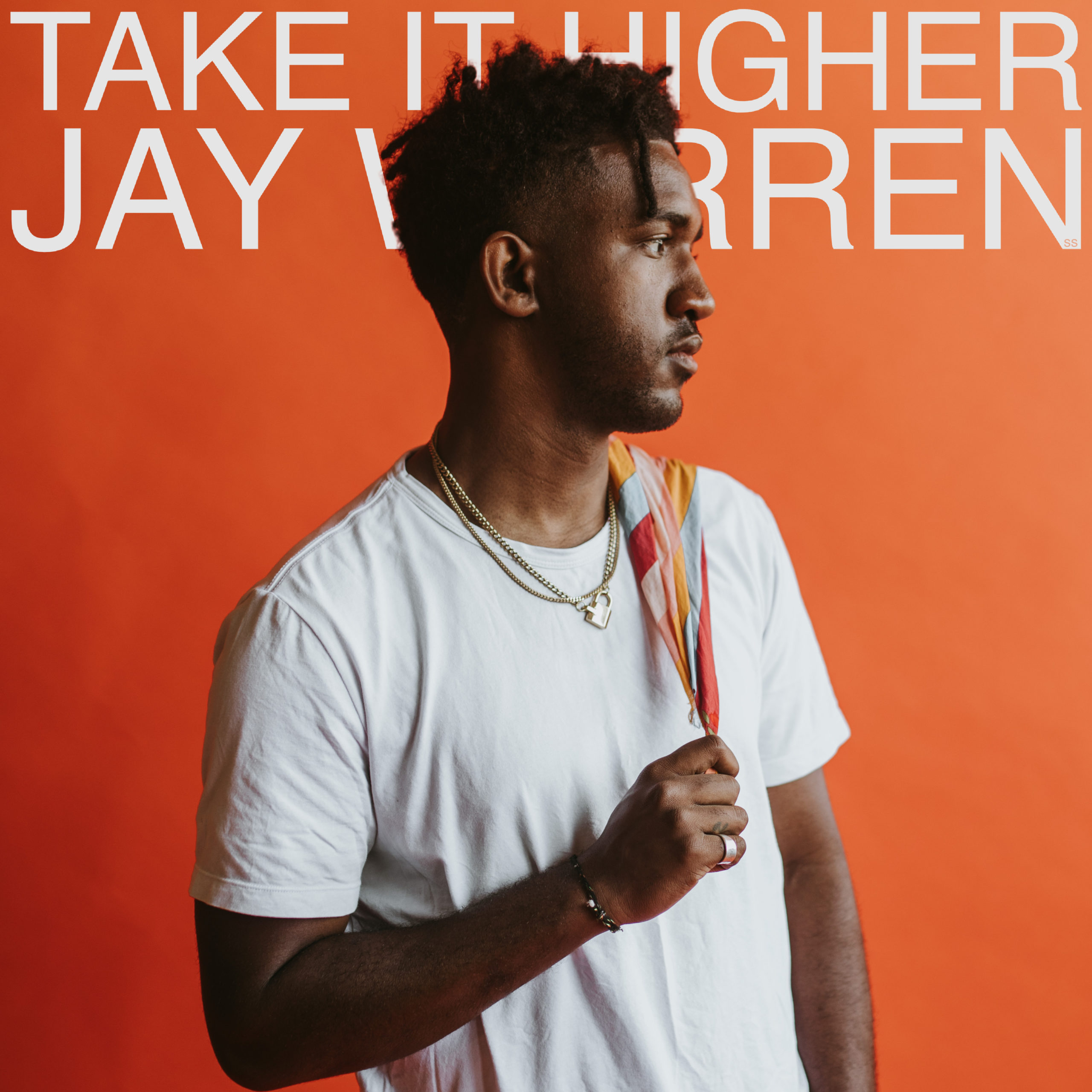 If you like the sultry vibe, R&B king @jywrrn has you covered with his new single "
Take it Higher
" — you're not going to want to come down. Warren's voice is silk, and you'll fall just as in love with it as we are.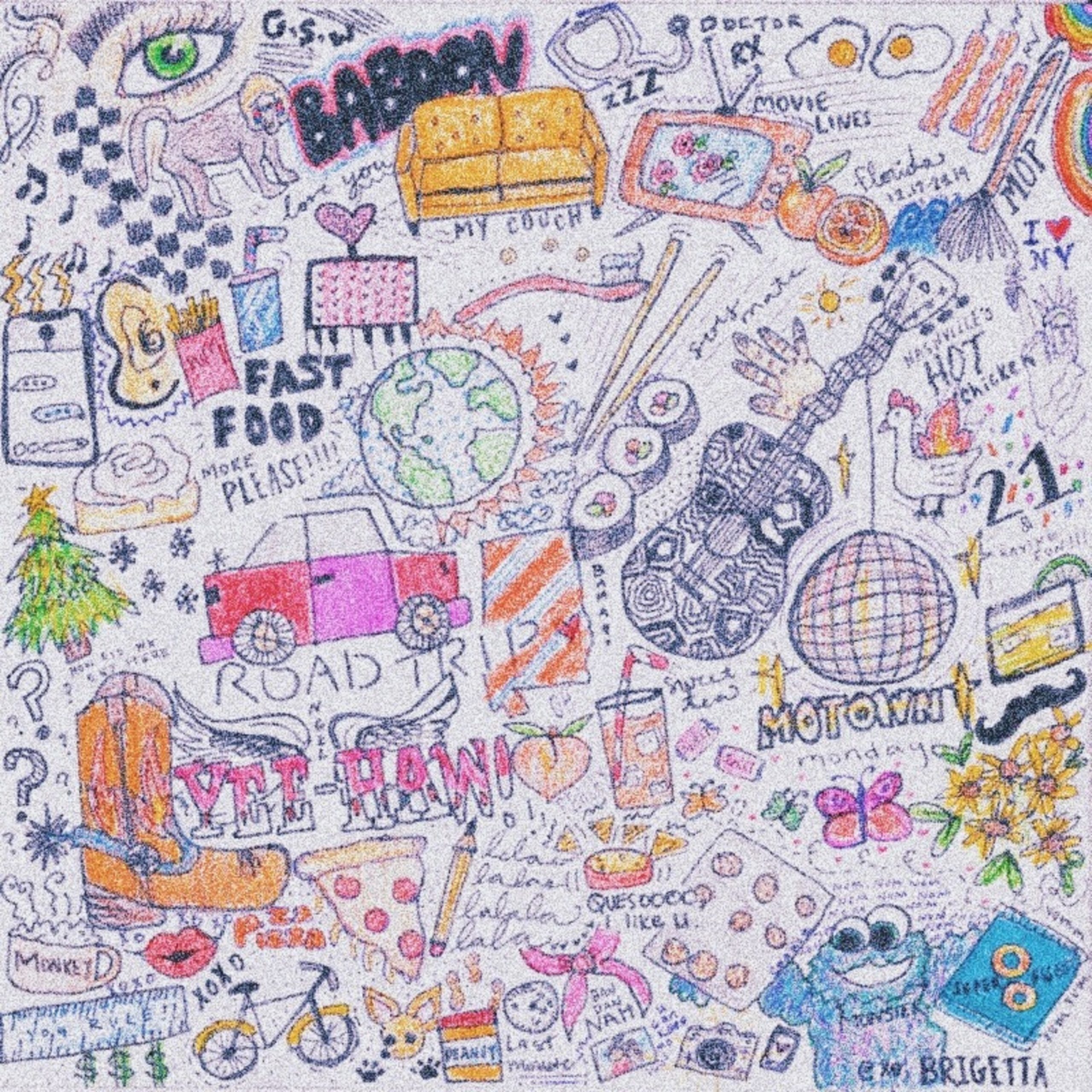 If you're still feeling some deep vibes, check out singer-songwriter Brigetta's heartfelt confessional "Random Things".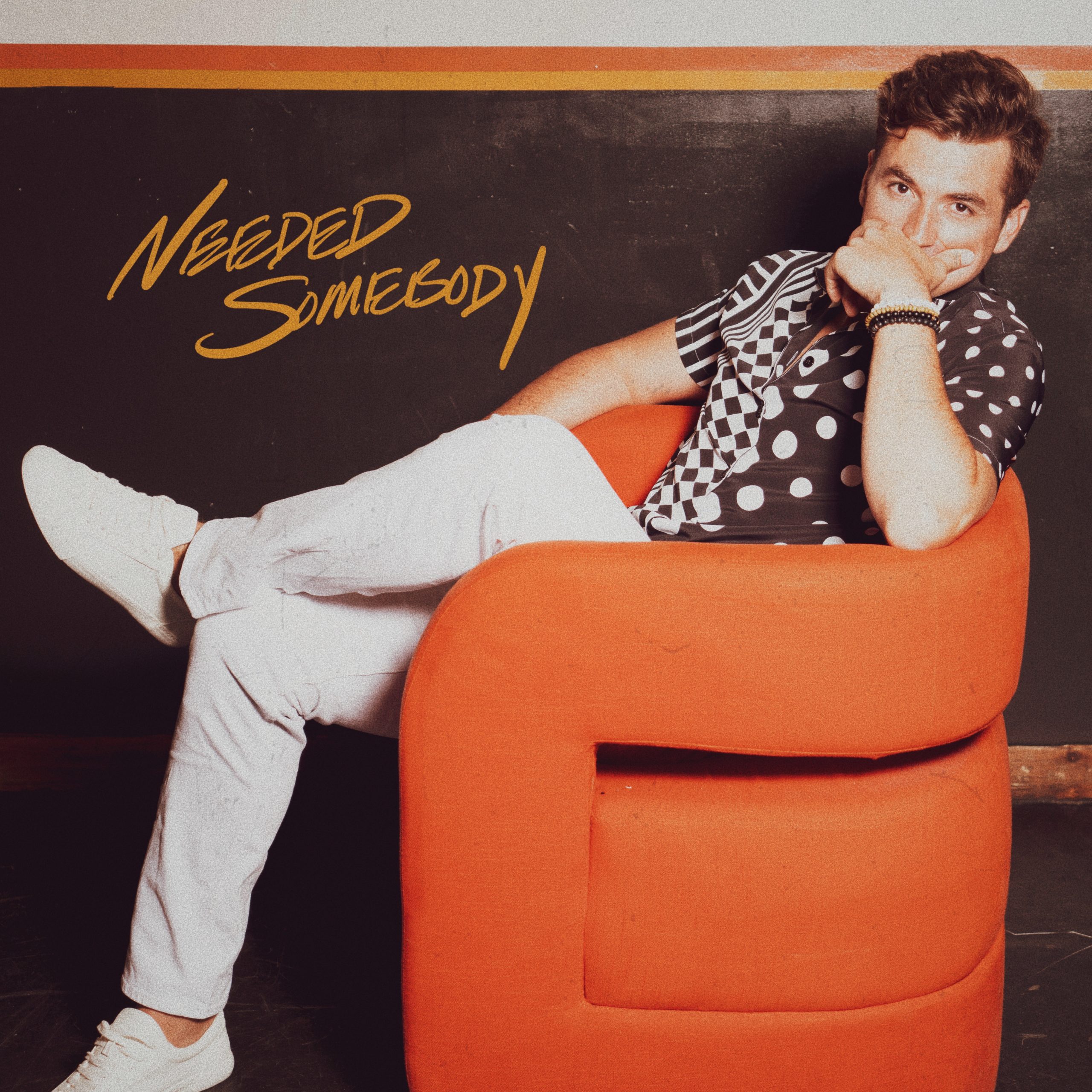 Last but DEFINITELY not least, indie pop artist @WillieShawMusic released a smooth beauty today. "
Needed Somebody
" is a bop through and through, so check it out!
Follow our playlists to be a part of the #ONErpmfam, and check back soon for more killer releases!