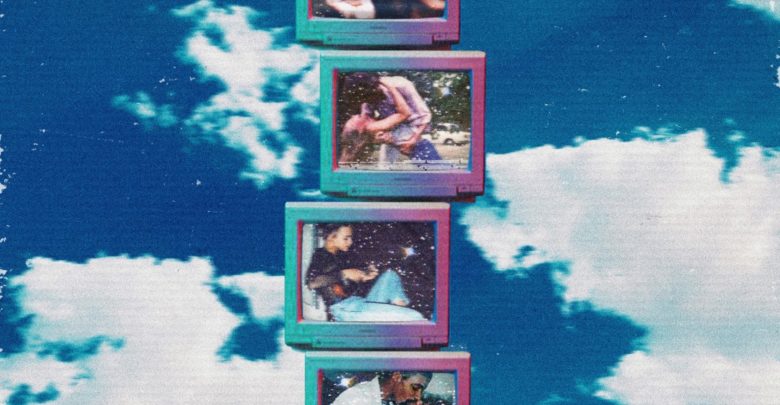 Smallpools, Moonshine Bandits, 1990nowhere, Kid Politics, and more!
[09/18/20] New Music Friday
Friday's come again! That magical day of the week when a flood of new music hits the airwaves and we get the opportunity to refresh our playlists and jam out to the latest and greatest. This week, we've got an absolute flood of great new indie rock, a seminal country rap album, and some profound pop.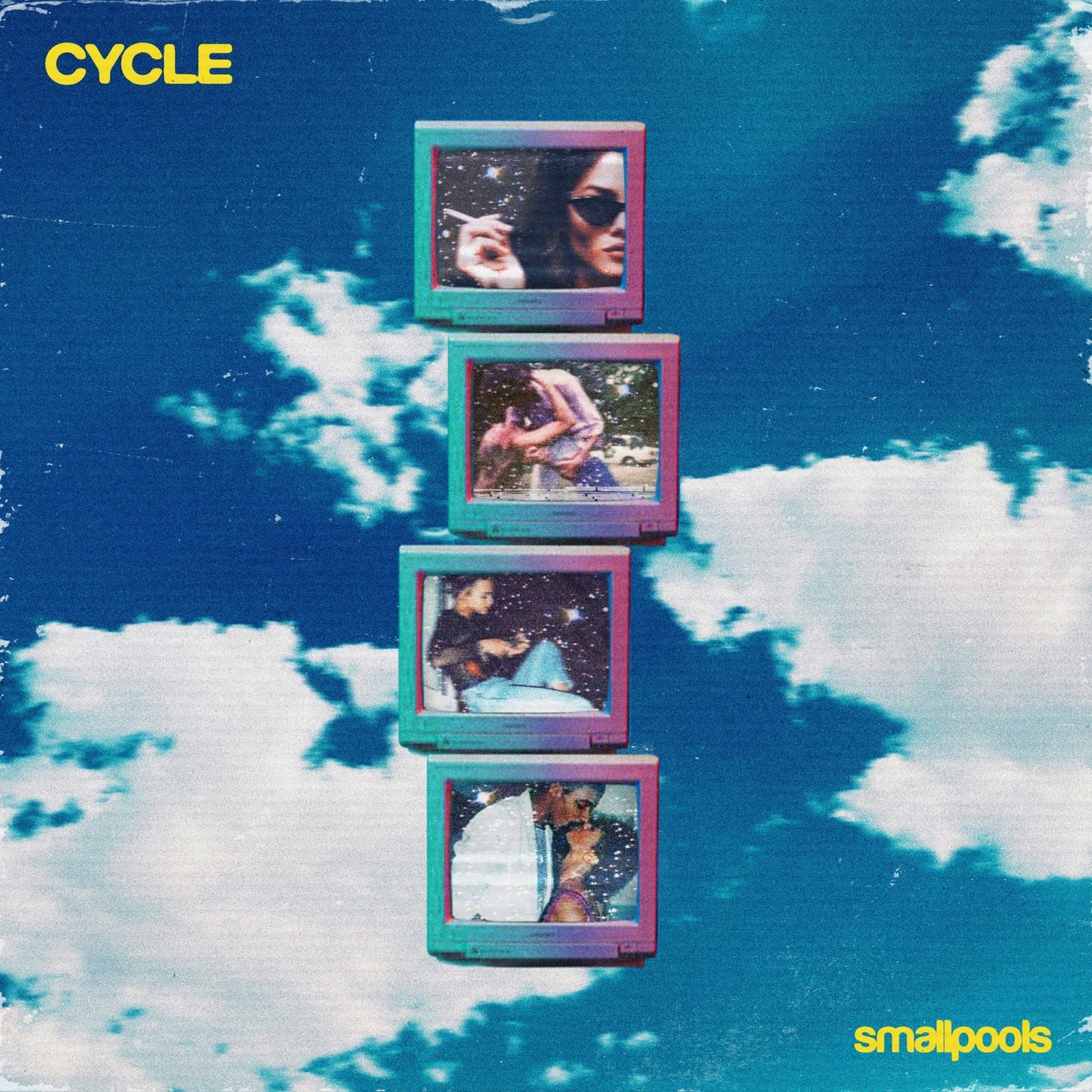 Smallpools' 
"
Cycle
" is a joyous indie-rock celebration of the infuriating and absurd process of chasing ones' muse. Somehow the song manages to turn throwing ones' hands up in exasperation into throwing them up in celebration.
Supergroup 
1990nowhere
 is back with "
Sour
" that sees the band continuing to flex their exceptional lyrical capacities. Few groups out there use such idiosyncratic phrasing, but none can match their creative imagery. A meditation on nihilism generally, the song's inspirited finishing turn-of-phrase echoes Buddha at the vinegar tasting.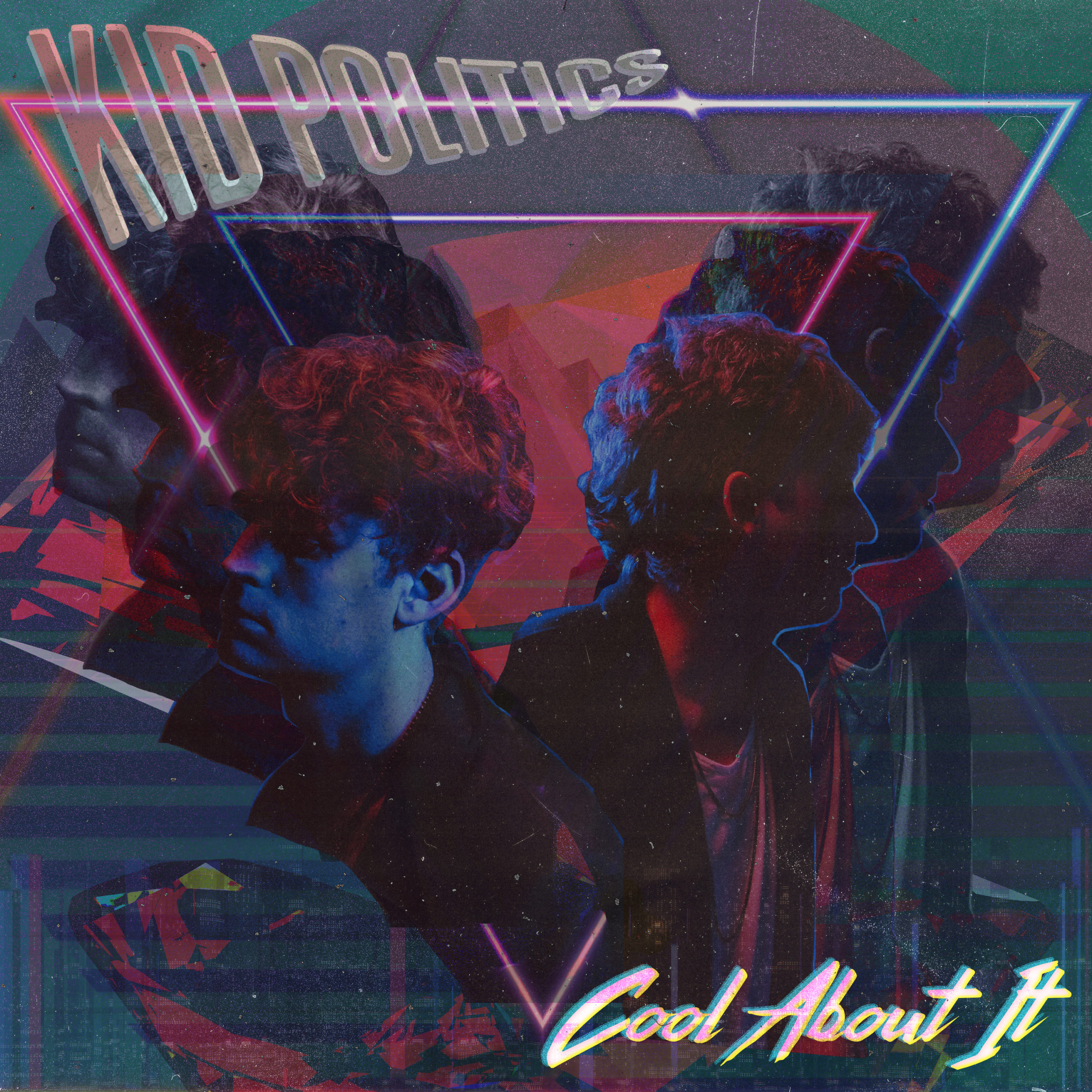 Kid Politics
' new single "
Cool About It
" sees the Nashville alternative act taking on a distinctly more edgy-pop vibe over a devilish synth line — it's always a treat to watch a band's sound develop in real time.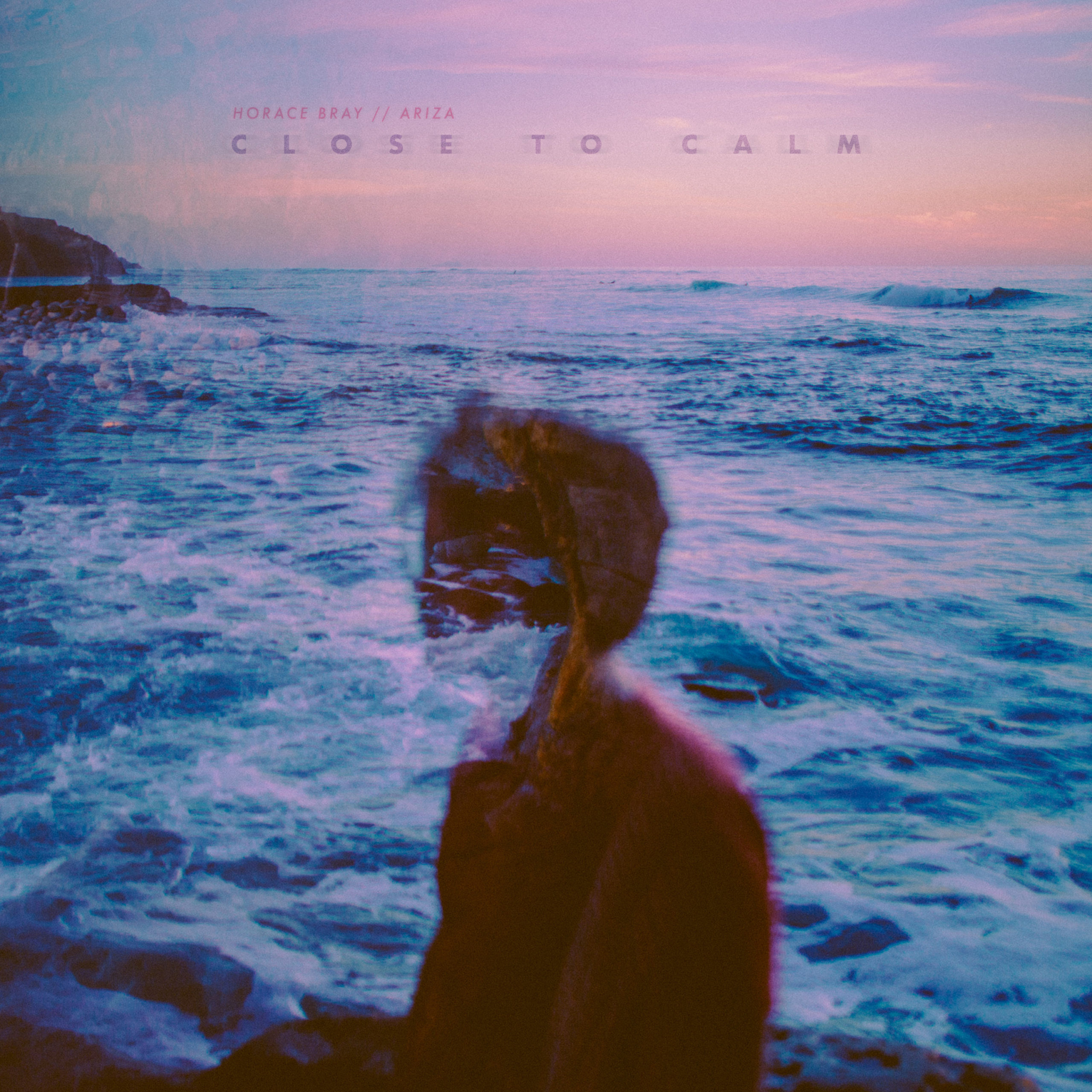 Ariza & Horace Bay
's smooth pop "
Close To Calm
" is uplifting and potent expression of two distinctly contemporaneous singer-songwriters channeling a little bit of the finest yacht rock tone imaginable.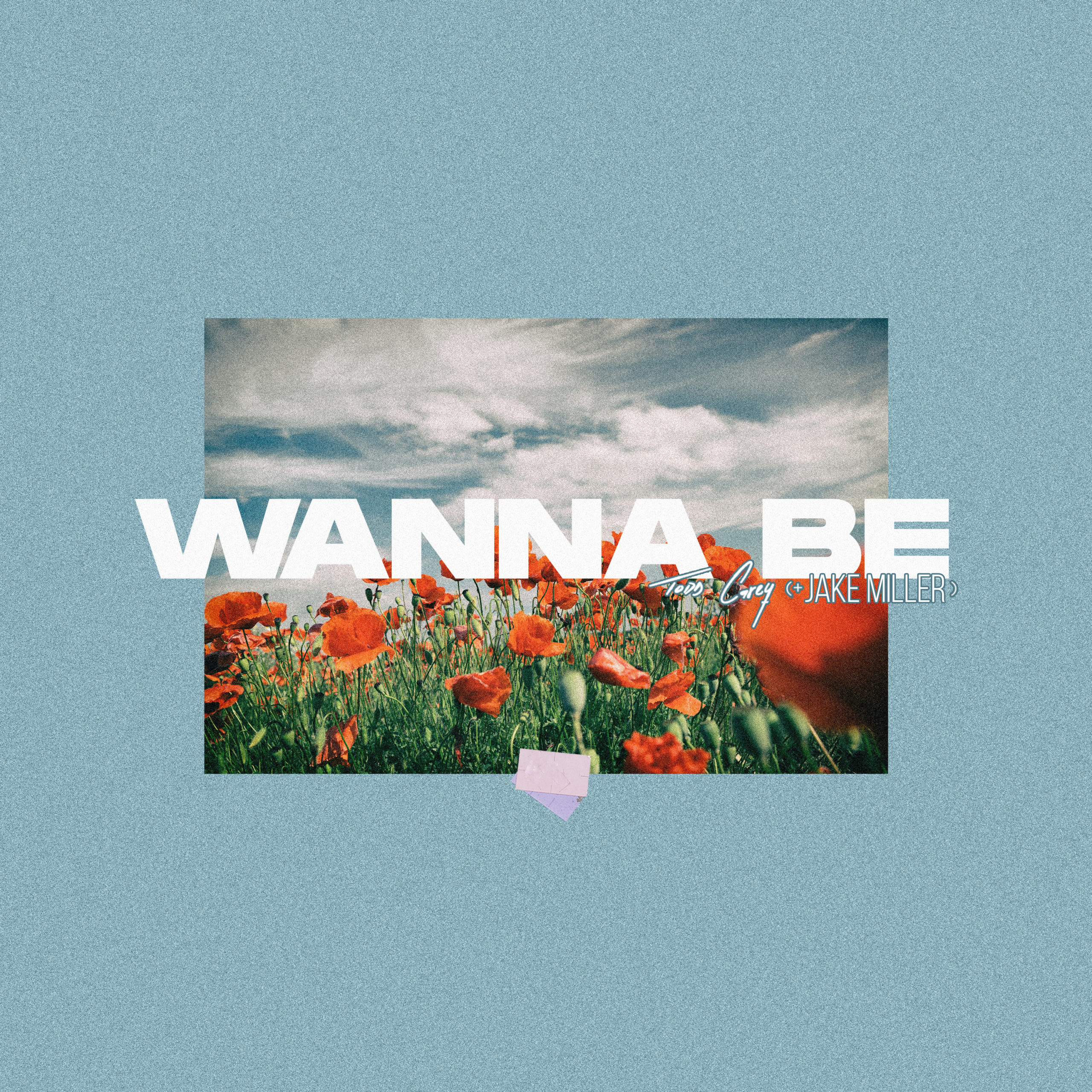 Todd Carey and Jake Miller
's breezy pop ditty "
Wanna Be
" speaks to the universal human desire to be appreciated and shown affection.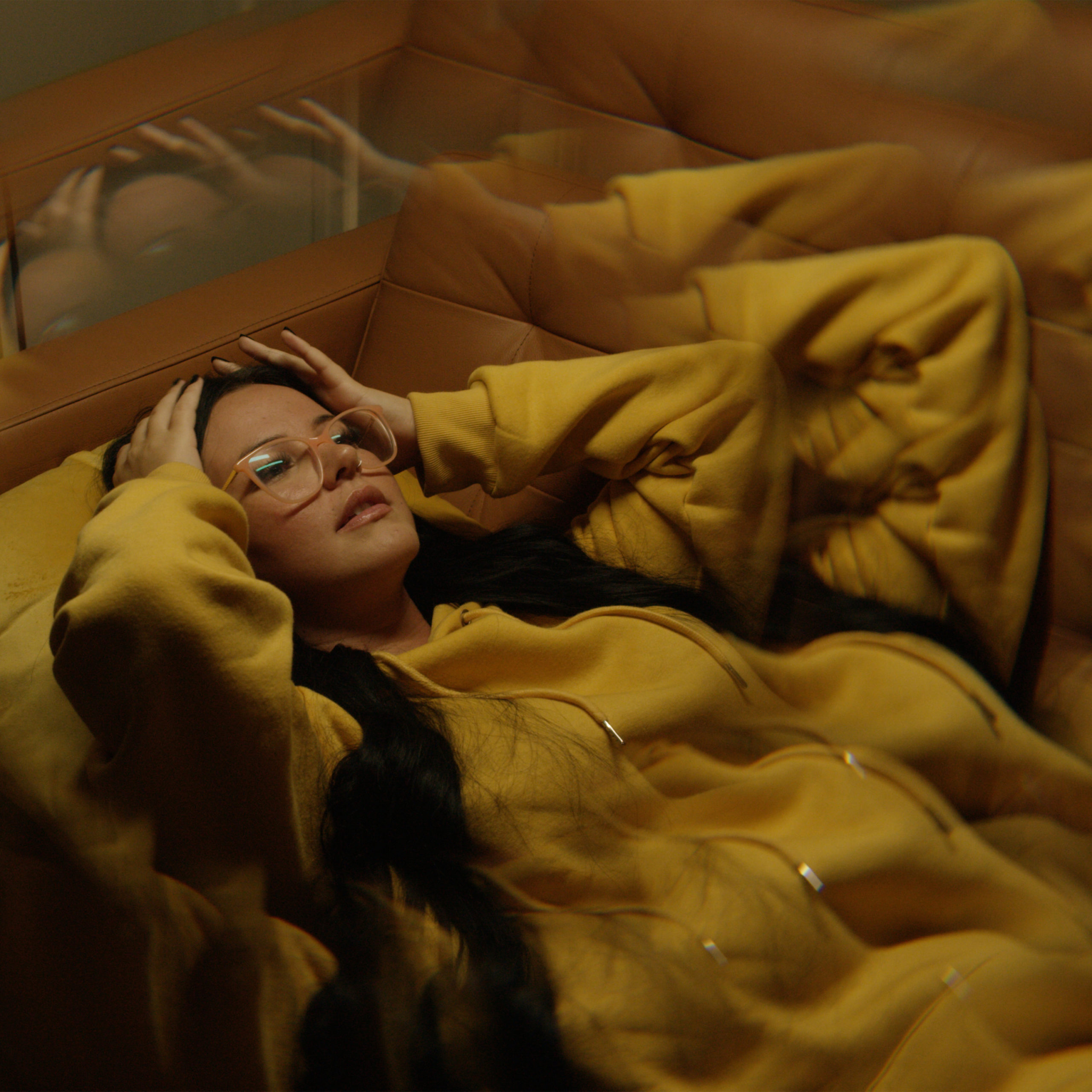 Caitlynne Curtis
's "
Therapy
" channels the depth of a big string section and Caitlynne's astonishing vocal range to turn a vulnerable and emotive piece of songwriting into an overwhelmingly sublime experience.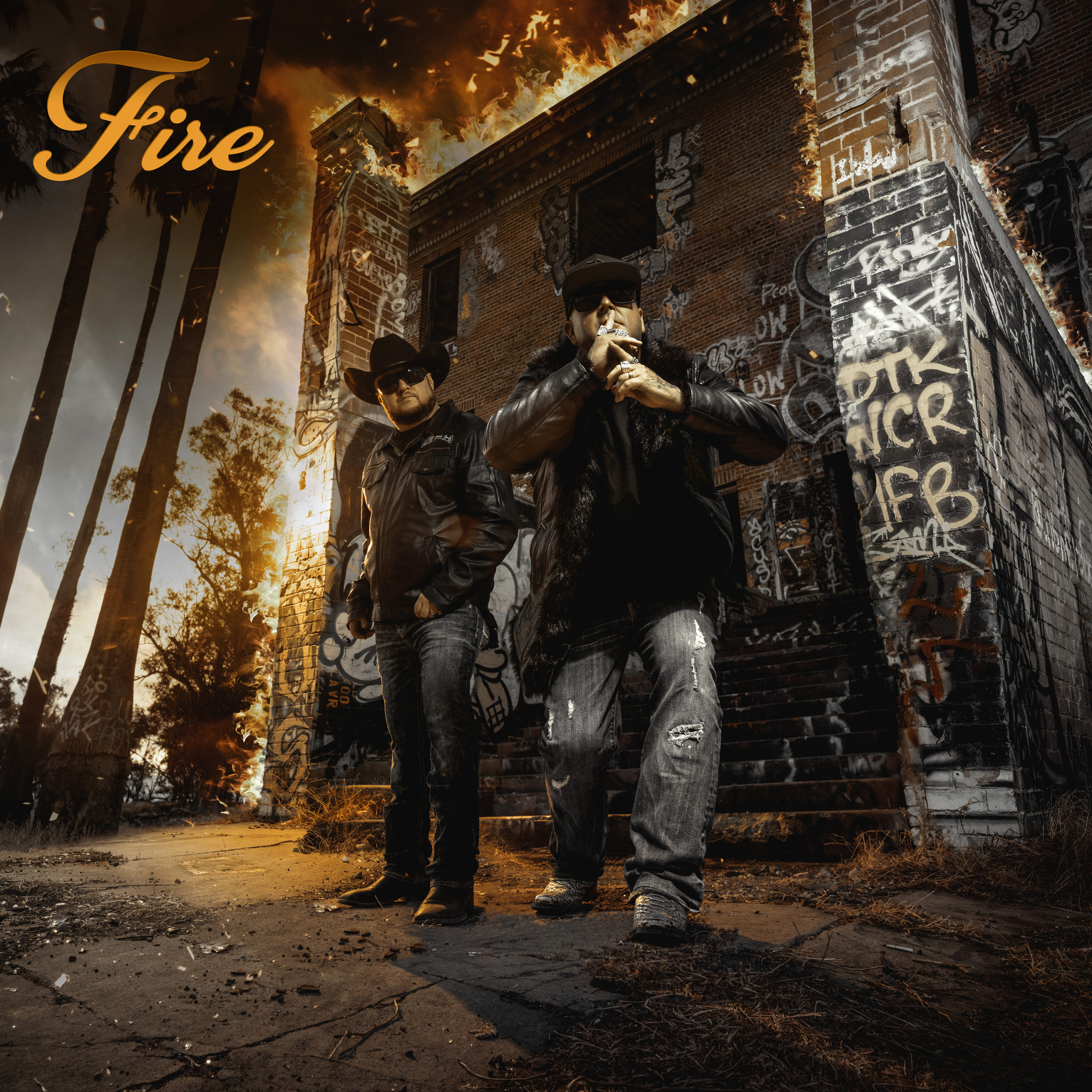 And of course we know our outlaw rap fans are going absolutely nuts today around the release of 
Moonshine Bandits
' new album.
Fire
. Whether it's Adam Calhoun's "gun that's aiming (you're the mark),"
Corey Taylor 
of 
Slipknot
's lending guitar riffs on "Live the Madness," or 
Demun Jones 
"chopping heads off of Snakes," the album has a little bit of every part of the outlaw rap scene.