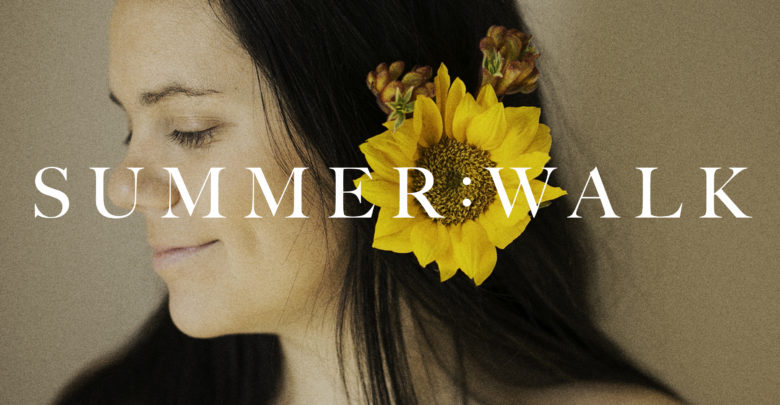 The Arcadian Wild takes a "Summer: Walk", Hundredth "Bottle(s) It Up," and Carly Paige looks back wistfully on the "summer of nineteen"
[New Music Friday 09/04/20]
The end of the week means new music to soundtrack your life to, and the #ONErpmFam has plenty of good'uns for you to choose from. Get your indie, Americana, folk, R&B, rap, and pop fix all in one place, right here, with the future of the scene on deck.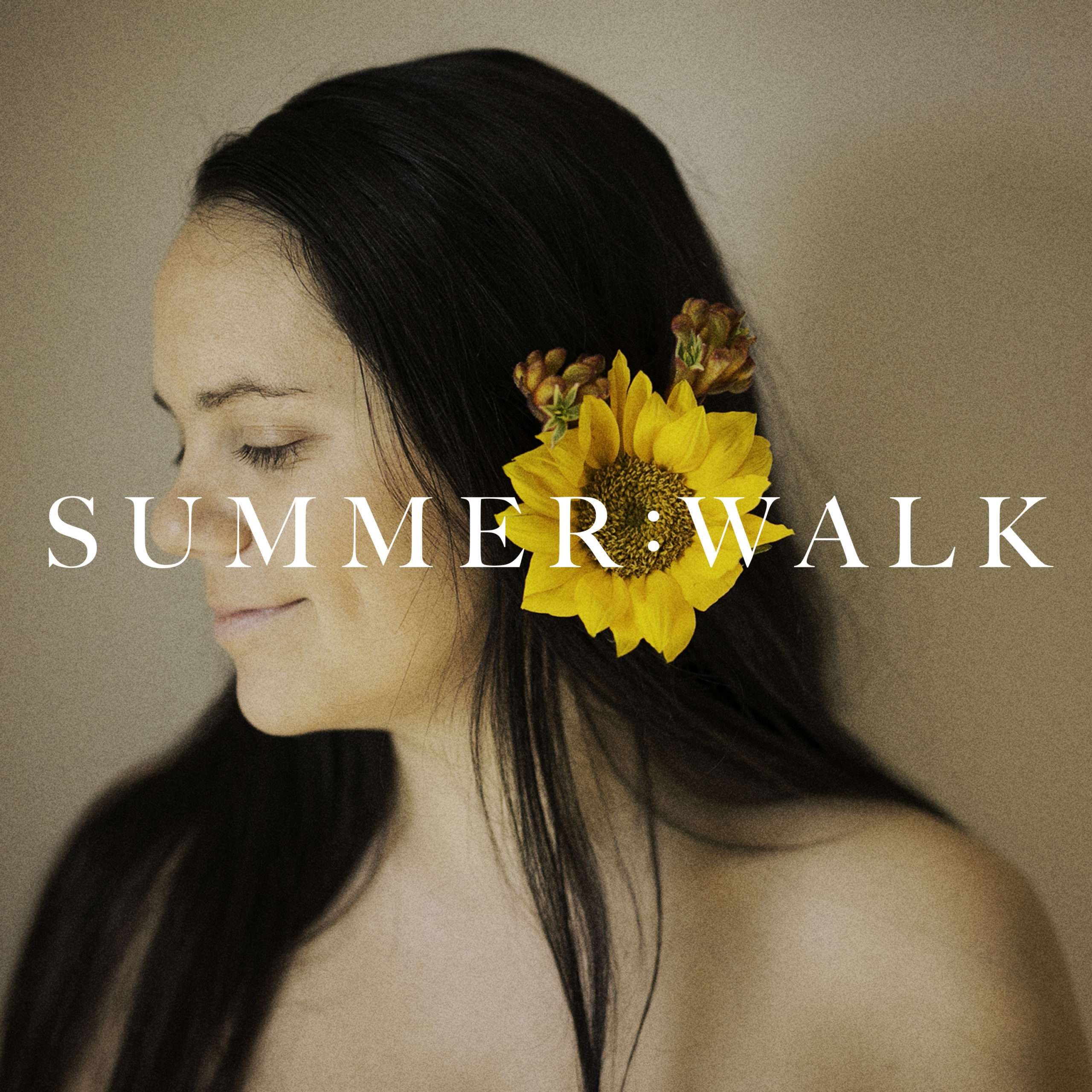 Our featured artist this week is The Arcadian Wild whose second single from their upcoming project released today, entitled "II. Summer: Walk". Its music video follows the narrative of their last song, "I. Spring: Wake" and sonically it ties together too, with a mélange of vocal harmonies over traditional folk stylings that verges on a spiritual experience.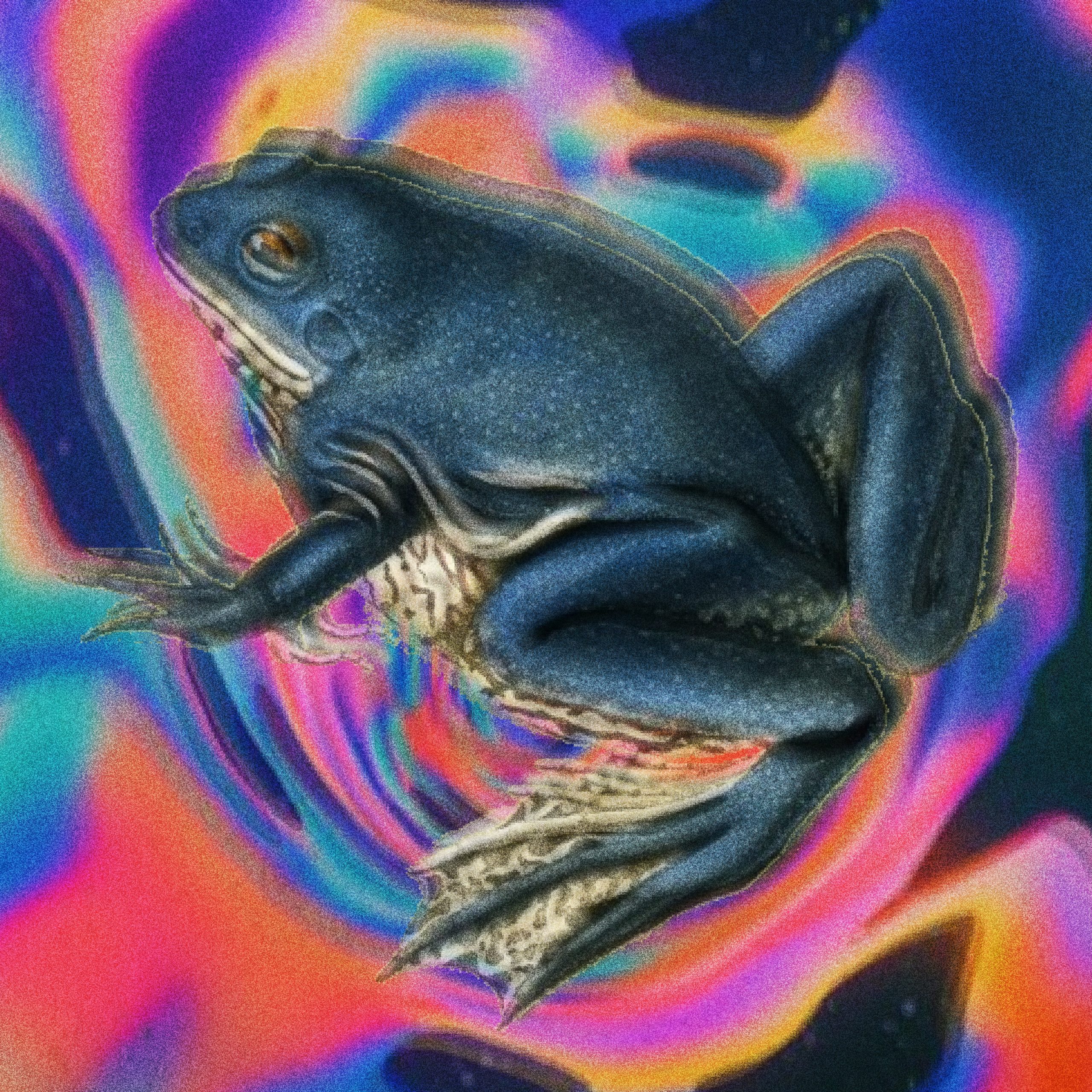 Up next is Hundredth , whose latest single "Bottle It Up" is reminiscent of Tame Impala or Pond with its psychedelic reverb and punchy kick drums. With a faded, washed-out music video to match the aesthetic, we know this one is going to be a favorite for a long time to come.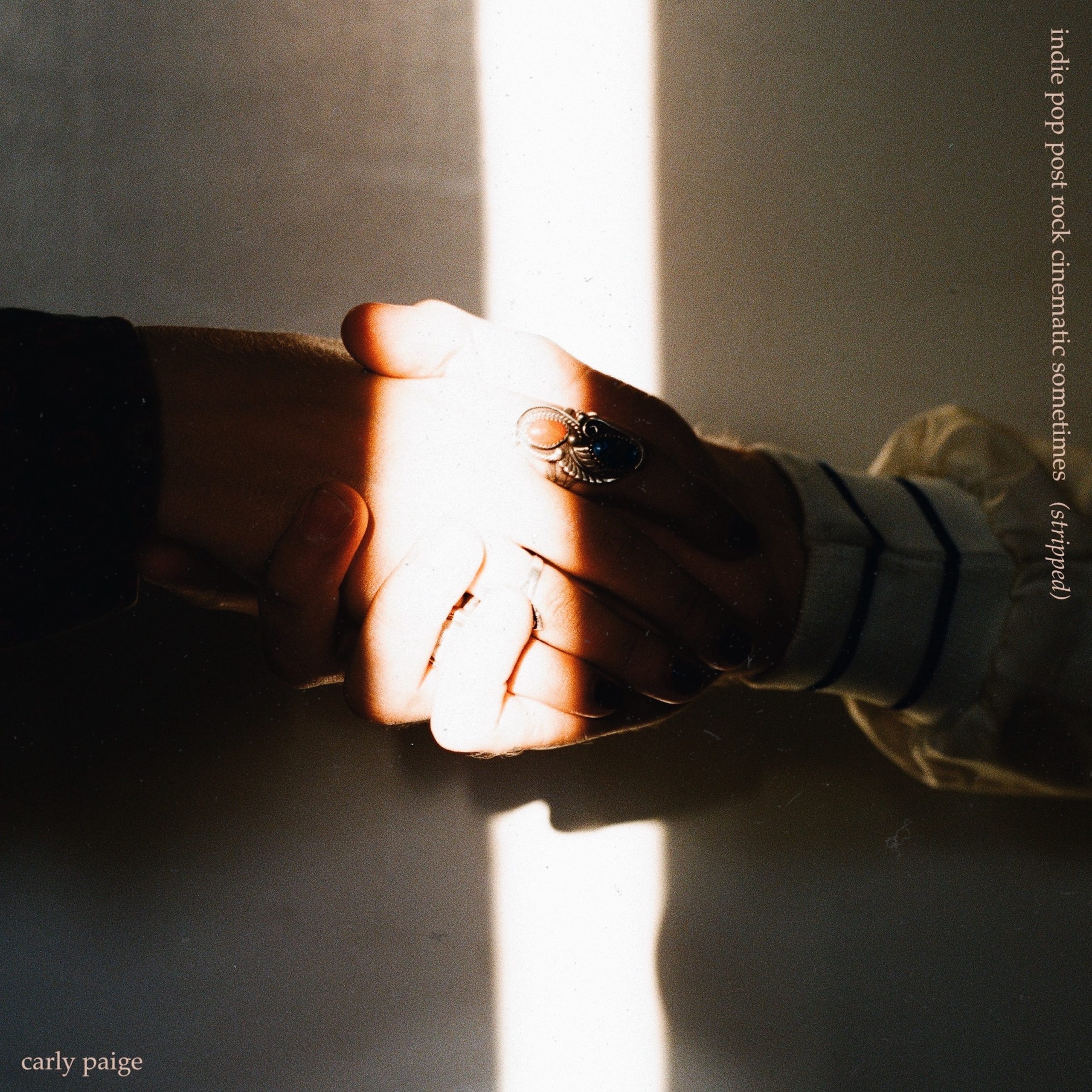 Carly Paige's nostalgic single – "summer of nineteen" reflects on the season past, and in a larger sense, the quest for a what a wise man once called "a way to know you're in the good old days before you've actually left them." The stripped-down version she's releasing now (about a year after the initial release) highlights her subtle vocal work is guaranteed to make you wistful for that last summer of freedom.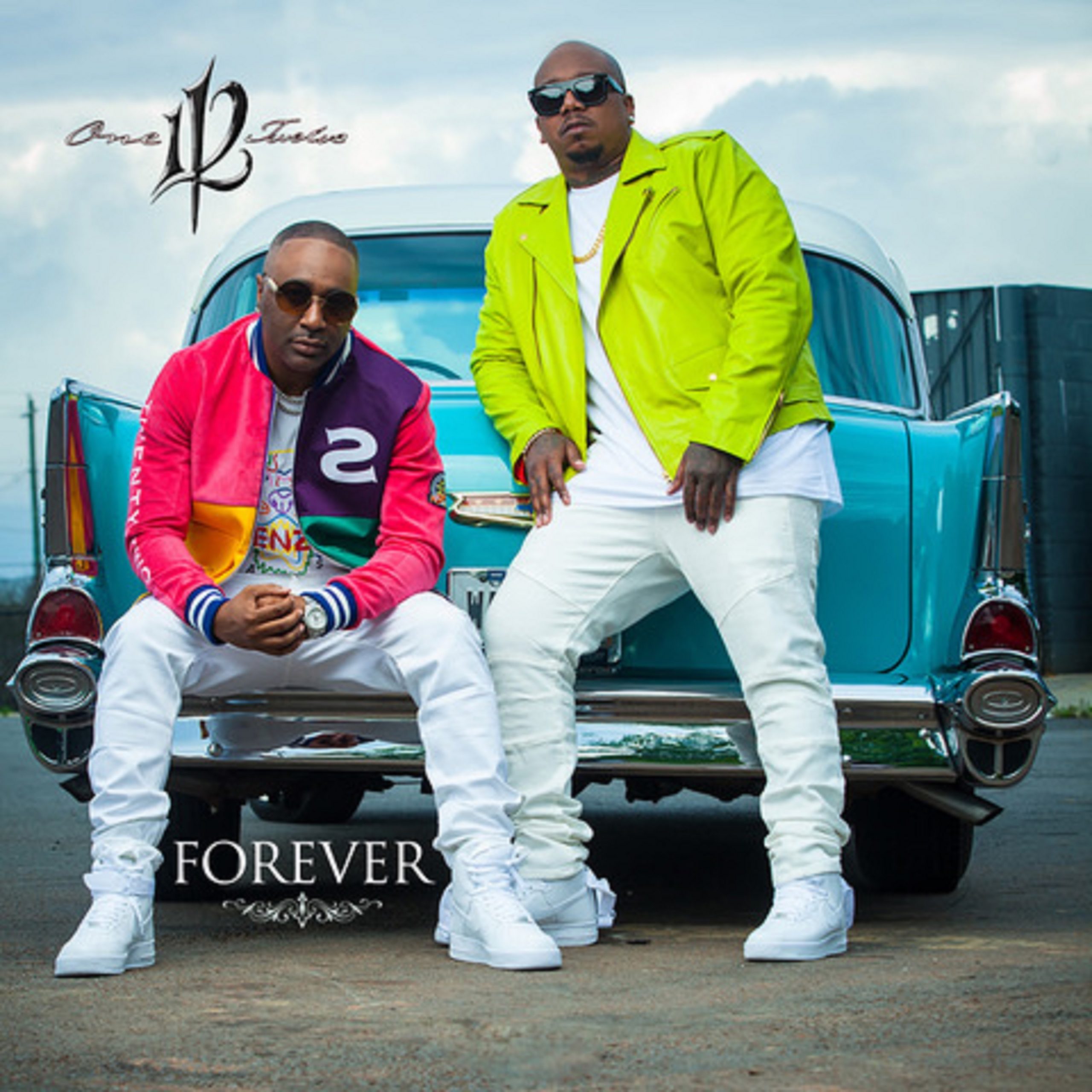 112 are following the success of their last single with another bit of sophisticated R&B called "Forever".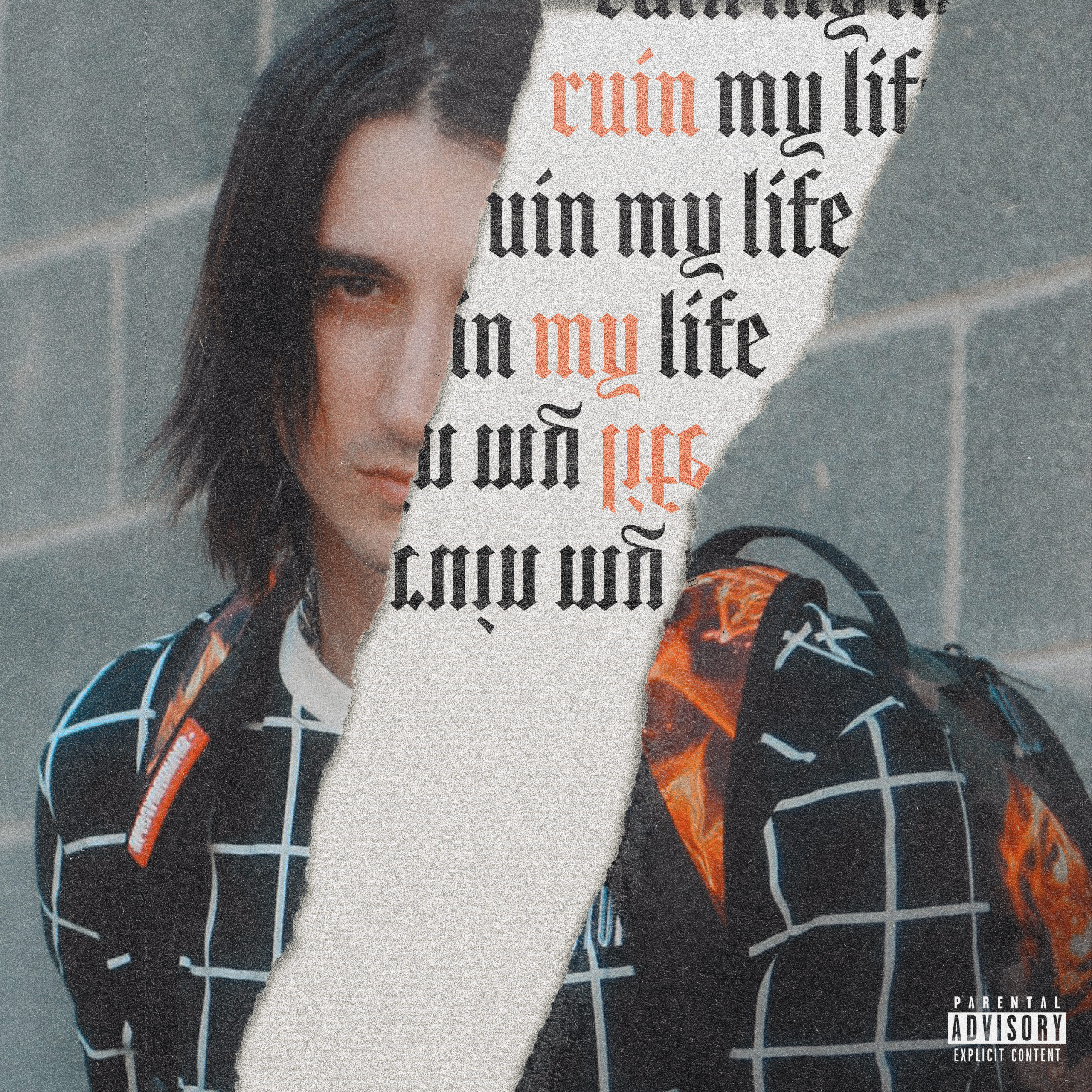 Vaboh's latest – "Ruin My Life" – is a twisted reflection of the sort of destructive love that it's too easy to fall into. Knowing something can't end well, but having to see it through all the same — an all-too-relatable theme for many of us.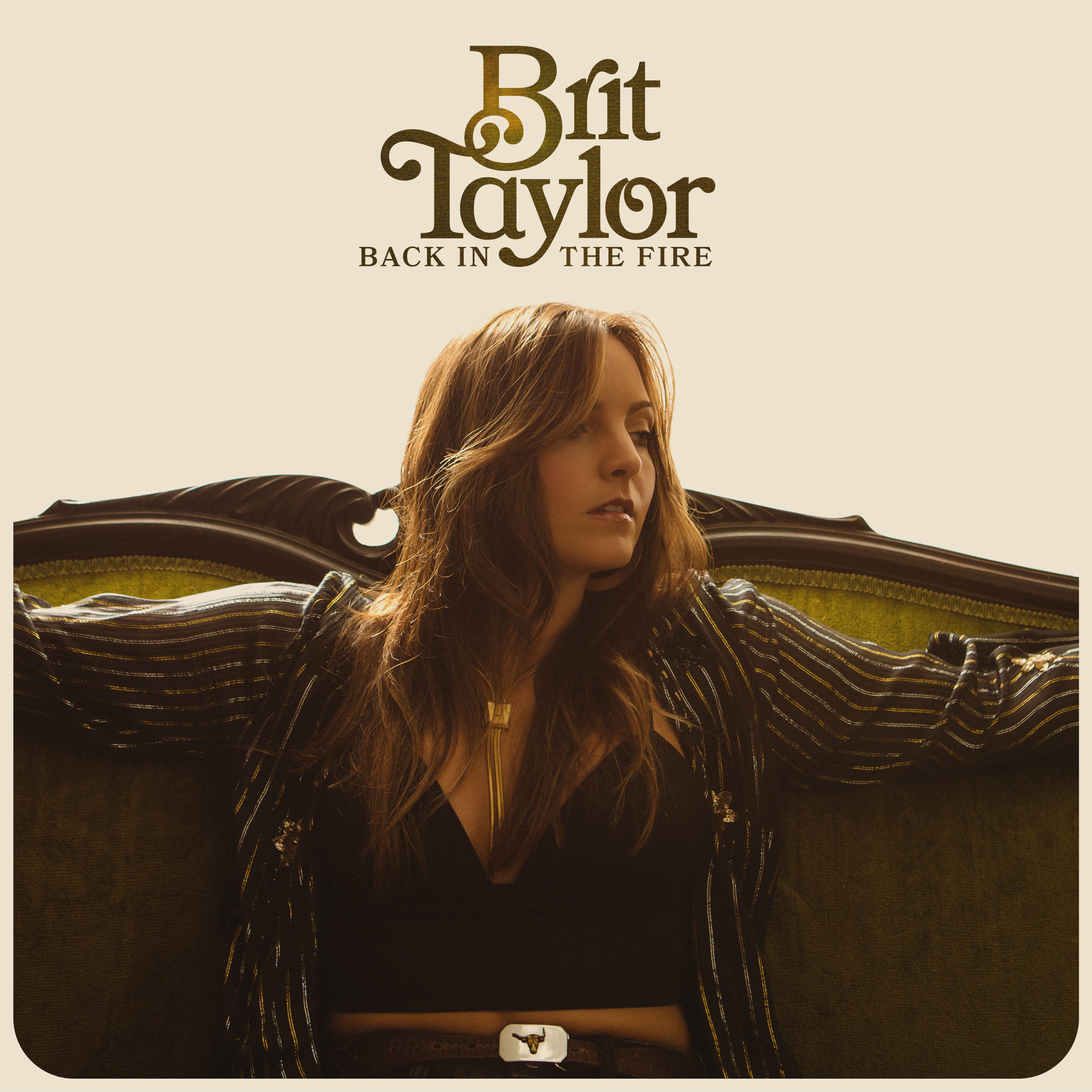 Brit Taylor's  swinging new single "Back In The Fire" is groovy and viscerally sincere in the same breath. Shades of Lera Lynn and Nicole Atkins give this post-Americana masterpiece an irresistably catchy tone. If there's any justice in the world this'll be sitting in all your favorite playlists next week.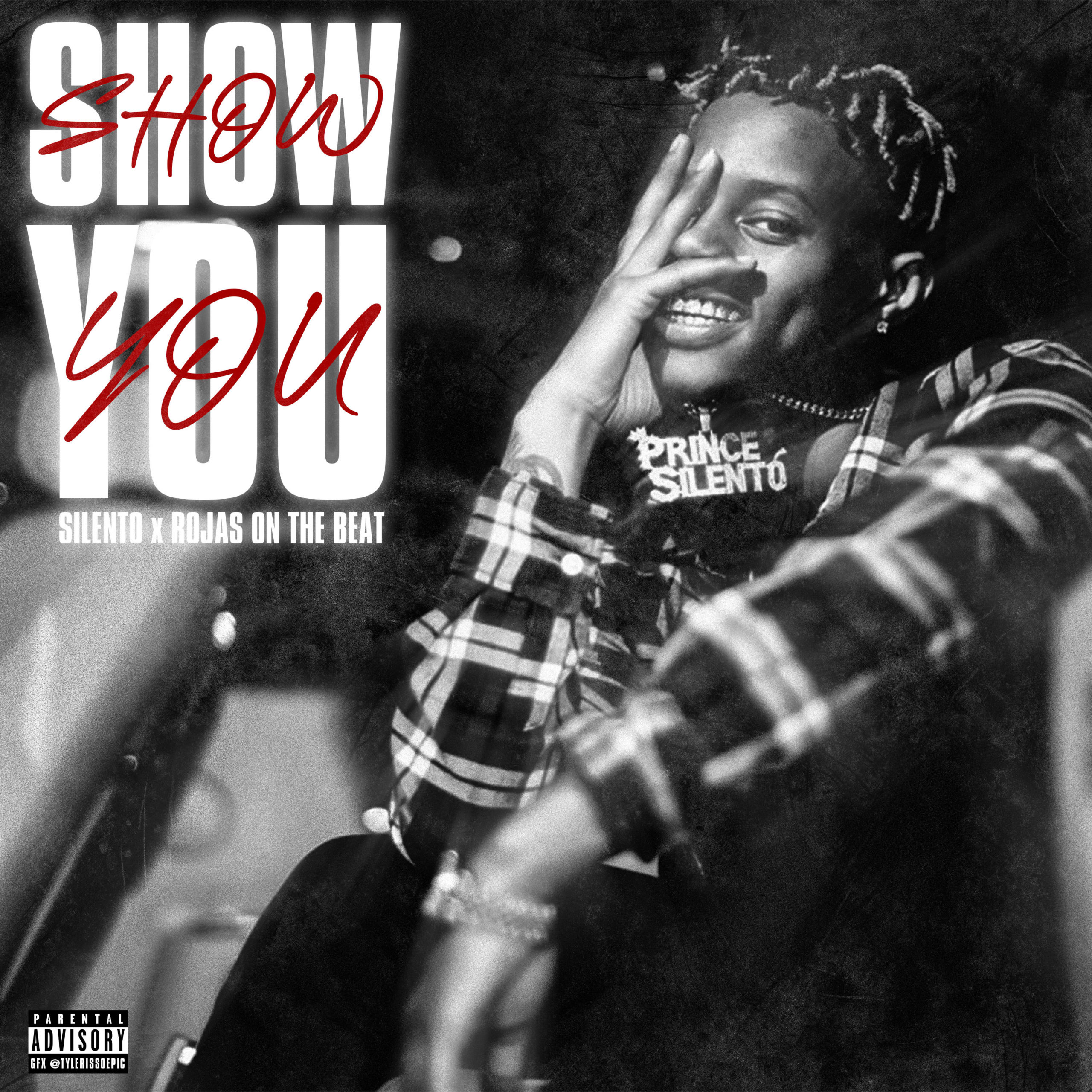 Rojas on the Beat continues his prolific summer with his second single this week, "Show You," a track he collaborated on with Silentó — the dance-rap legend that created the unforgettable "Watch Me (Whip/Nae Nae)".