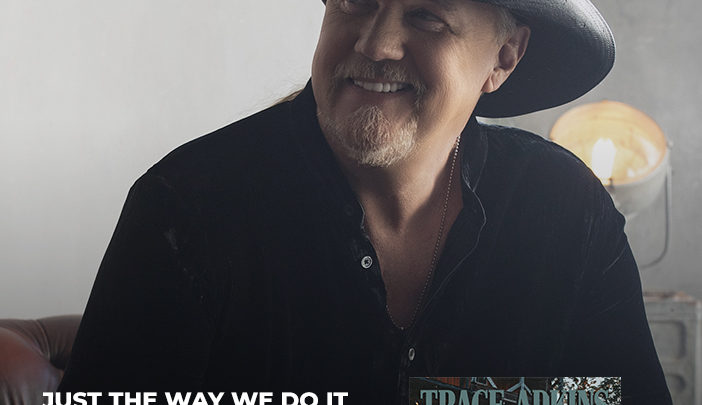 Trace Adkins, Laura Bell Bundy, IRONTOM, Devvon Terrell and More!
[08/14/20] New Music Friday
In case your days have blurred together a bit in the midst of all that's going on, allow us to congratulate you on making it to another Friday. If you're on the hunt for something to slap on your speakers in celebration, then look no furhter; we've got a fresh crop of tunes from the ONErpmFam to put a little pep in your step.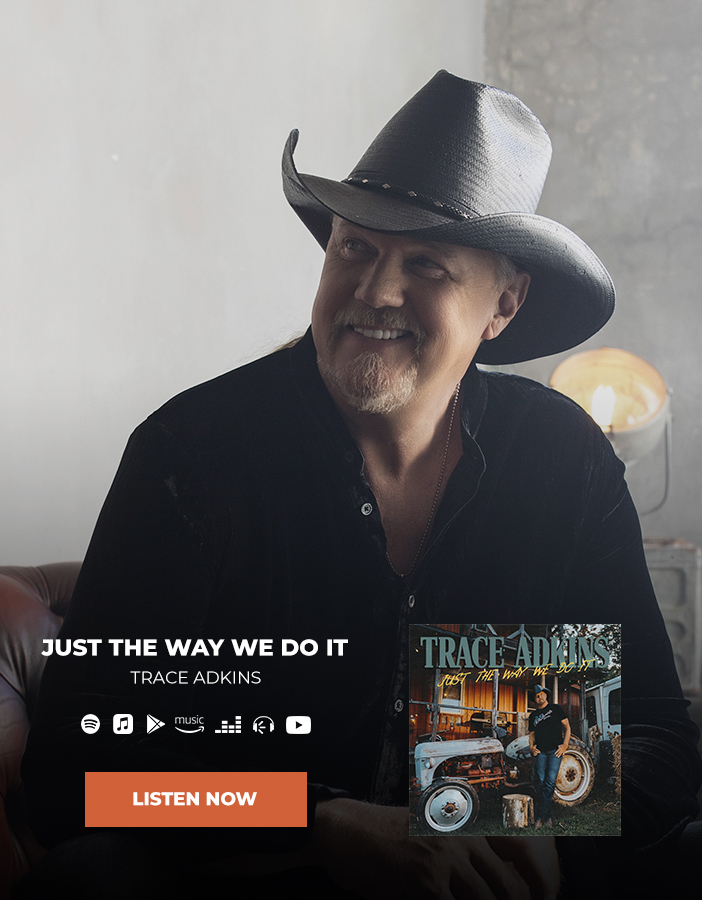 First off is the flagship artist of Verge Records, the legendary 
Trace Adkins
, who's not only got a laid-back new track in
"Just The Way We Do It"
for everyone to kick their feet up to, but he's also just announced the release date for his highly anticipated 
fourteenth
 studio album!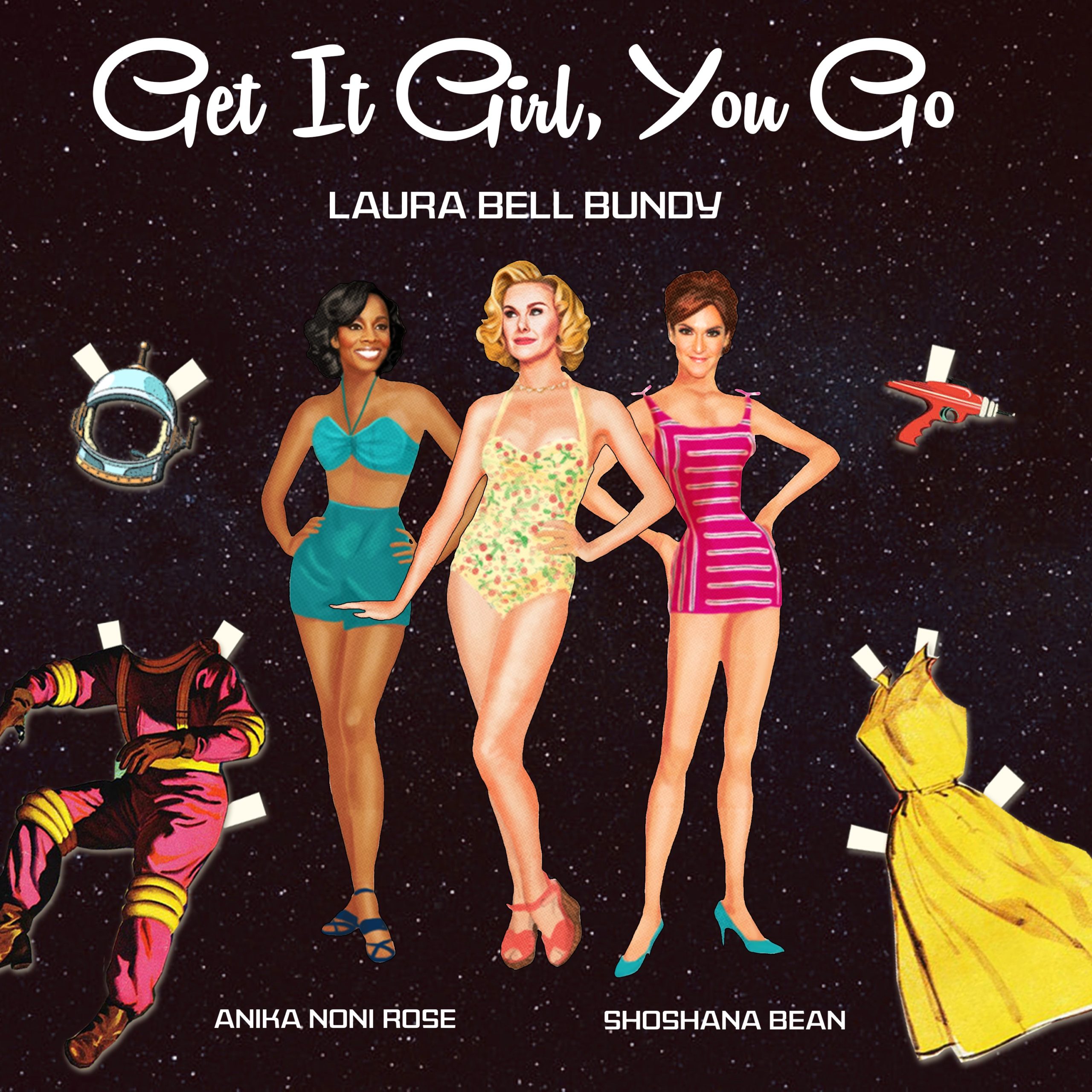 In the pop space, we're over the moon to finally announce an inspiring and incredible project from 
Laura Bell Bundy
, who cut her teeth on Broadway and has brought along peers from there, as well as the halls of congress, and all over the musical sphere for a women's empowerment anthem the likes of which the world's never seen.
"Get It Girl, You Go"
is going to ring out in the social space so go get a peak before the crowds flood in.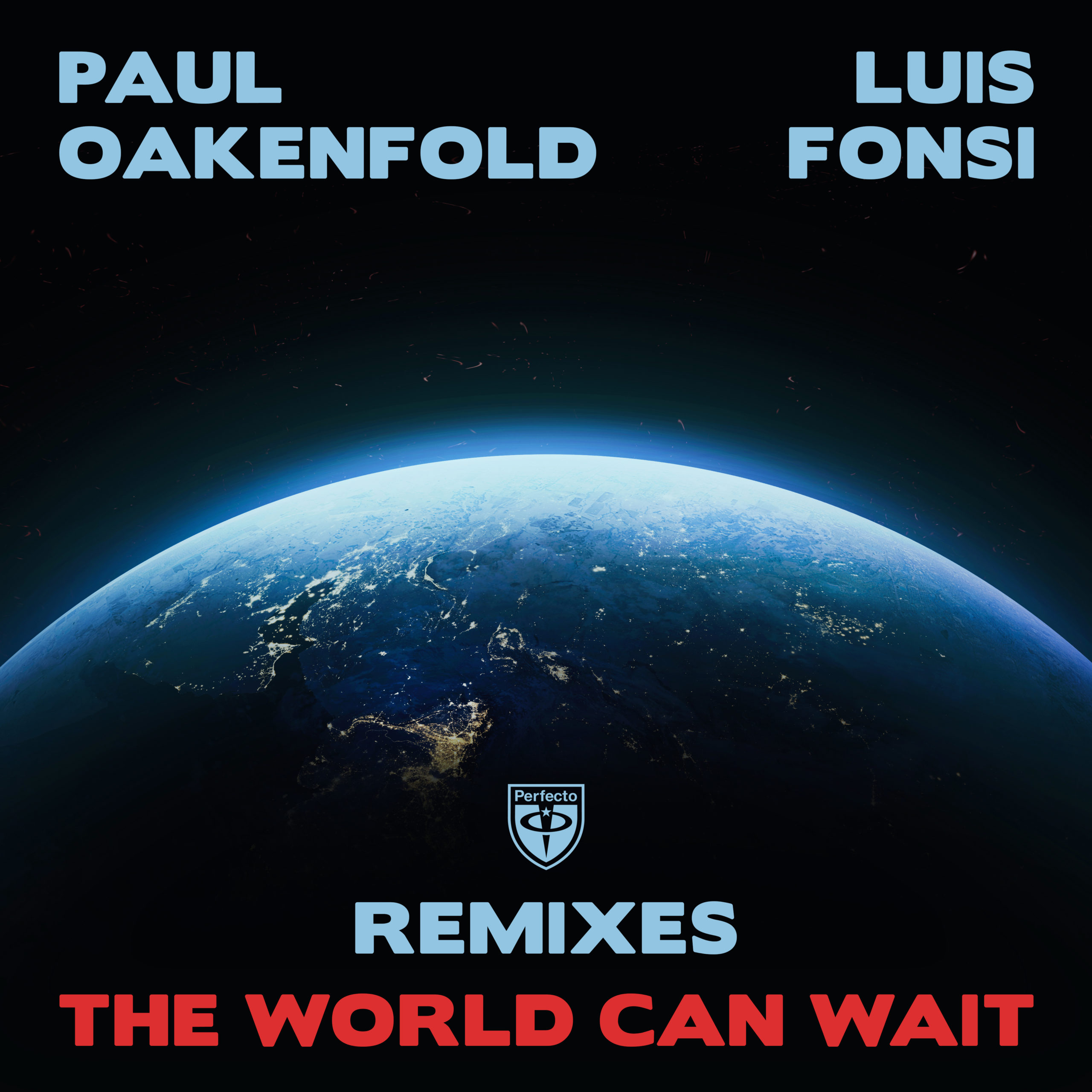 Next up is a pack of remixes of 
Paul Oakenfold 
and 
Luis Fonsi
's
"The World Can Wait"
that show just how much potential the track from the trance legend and the voice of "Despacito" really has.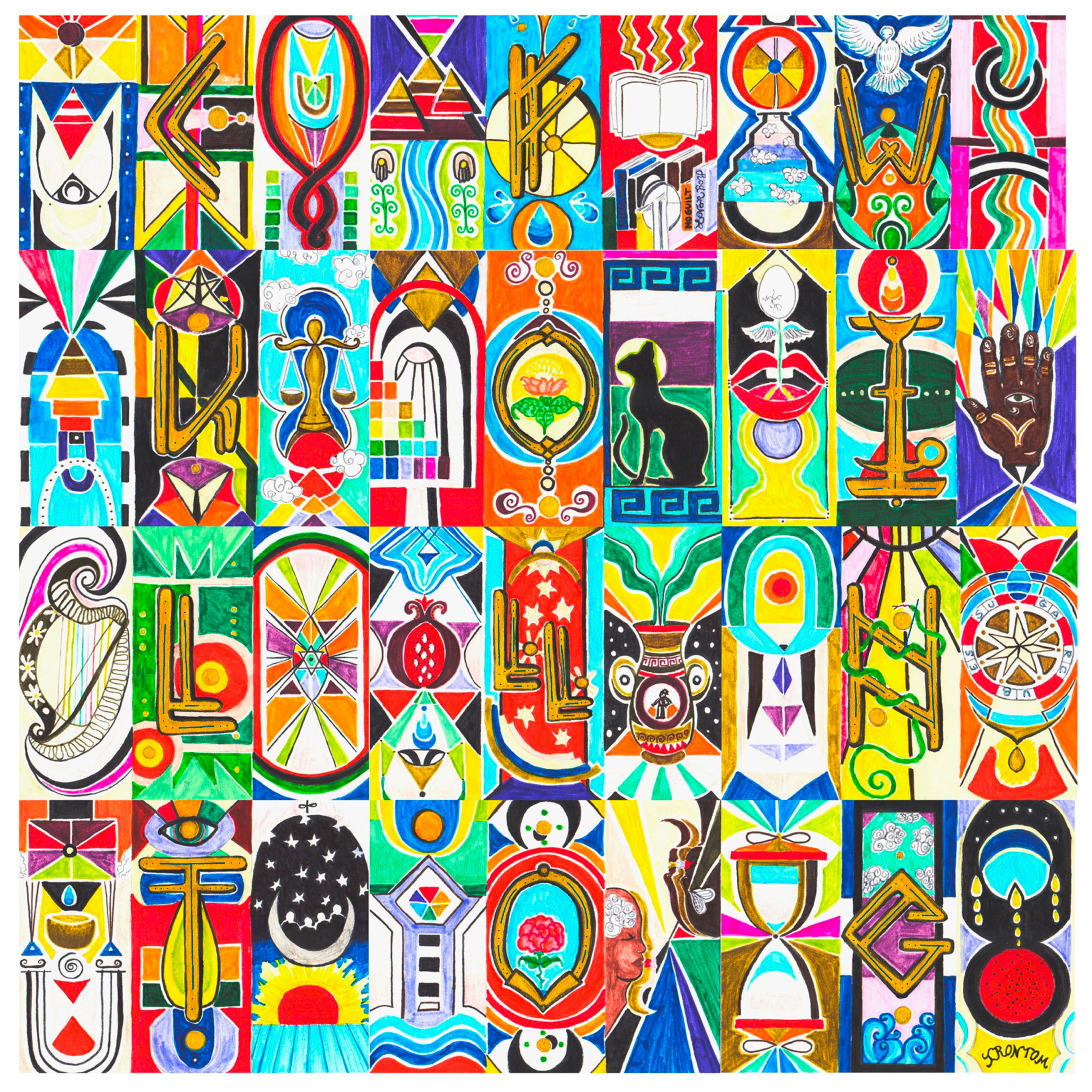 From the indie side of things, we've got a new 
IRONTOM
belter that'll send you on a journey.
"Full Moon"
is a hypnotic ode to squeezing every last drop of juice out of life's fruit, and comes with the announcement of their forthcoming full-length, 
Cult Following. 
Then there's 
Wolfi
's new single, "Ugly," that's contemplative, heartfelt, and searingly honest in its self-evaluation.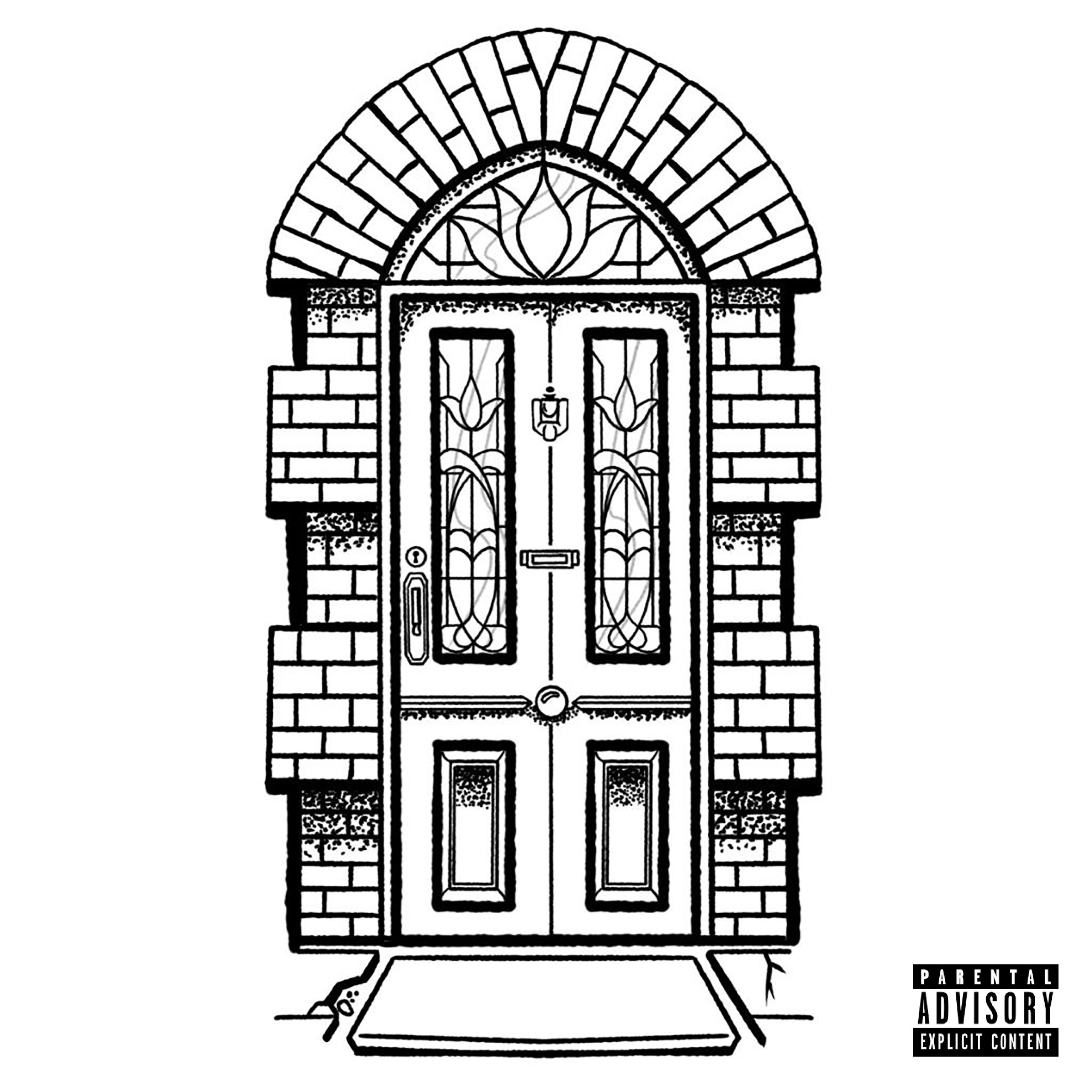 In the R&B world, 
Devvon Terrell 
is back and "conflicted and addicted" in his new track
"Homewrecker."
With shades of Frank Ocean, you know this number is perfect for playing alongside some candles and dimmed lights.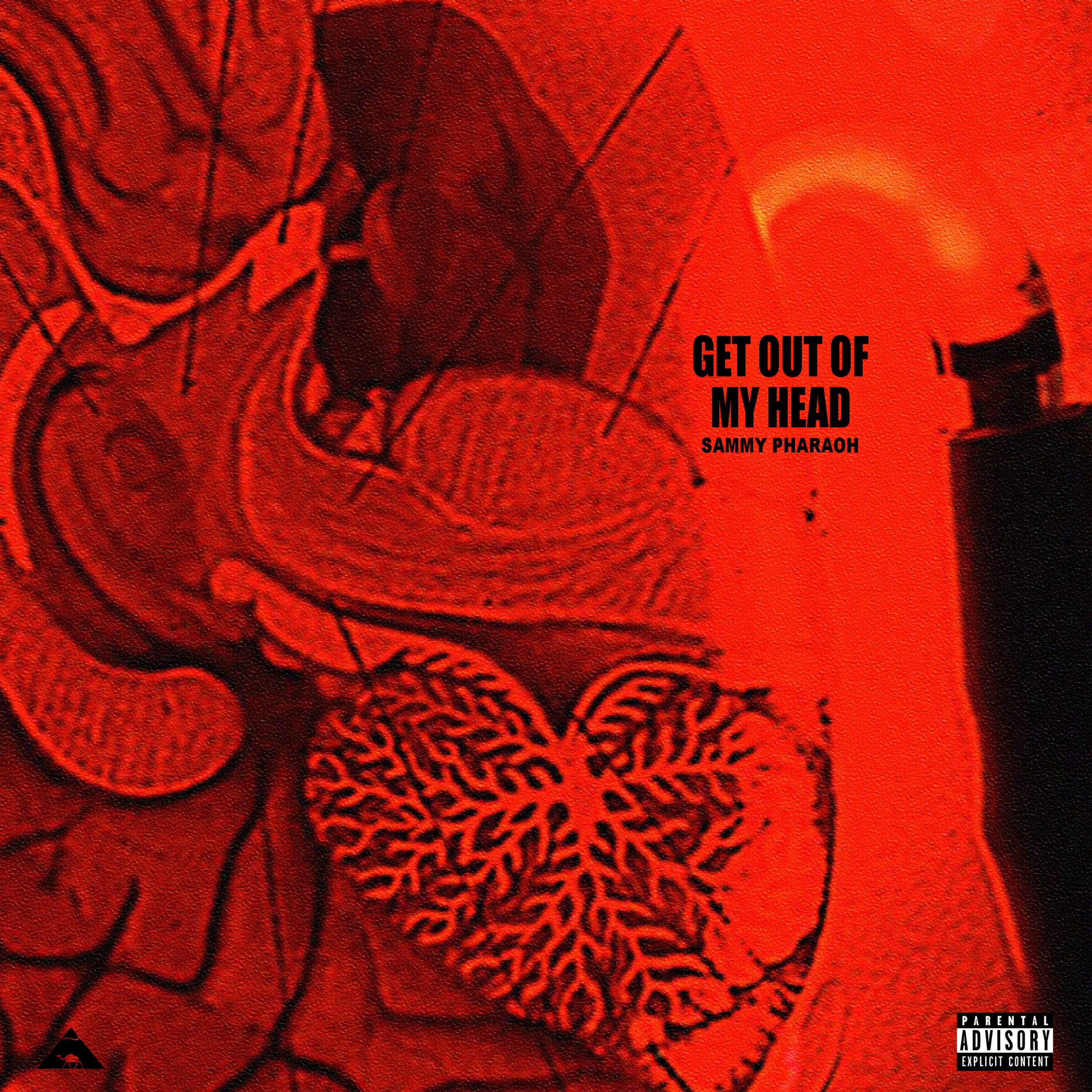 Finally, in the beats and bars scene is the new 
Sammy Pharaoh. 
"GET OUT OF MY HEAD"
is a scary reckoning with just how much the people we let in  to our lives can end up taking over our mental real estate.
Don't forget to check out more of our releases on our playlists and keep the music bumping all weekend!