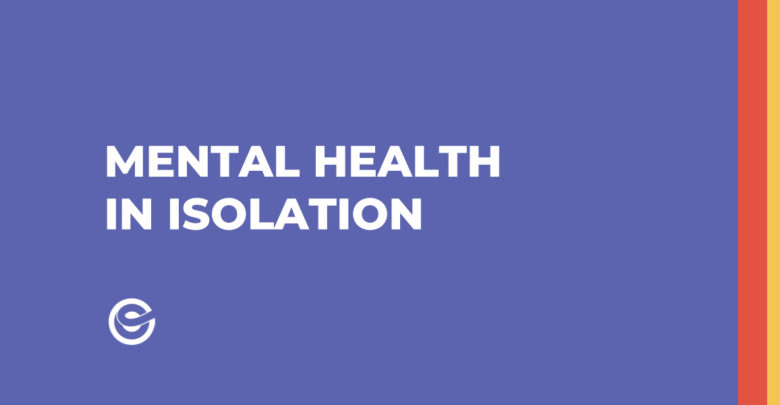 Mental Health In Isolation
Some tools to help you keep your cool
Some of the ways we've been keeping ourselves grounded, creative, grateful, mindful, and positive in these trying times have been with apps. While obviously the dawn of the smartphone era has led to no shortage of apps that are bad for our mental health (looking at you, Twitter) the story's not all bad. There are loads of apps that can help to promote psychological well-being. Let's look at a few.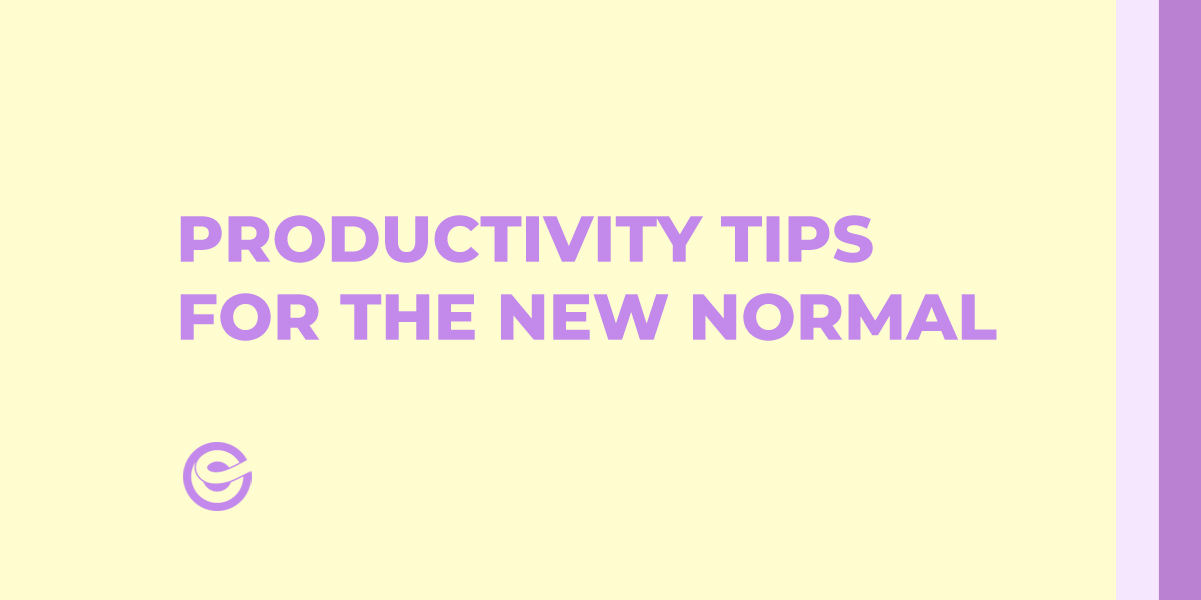 Apps for productivity – check out a few of our best recommendations here for apps to keep your creative juices flowing in quarantine:
Apps for maintaining your mental health – these are a couple of the best apps we know for coping with the unique pressure we're all under right now:
Other resources – maybe an app isn't really going to be able to help you right now. There are additional resources out there for folks that need support.