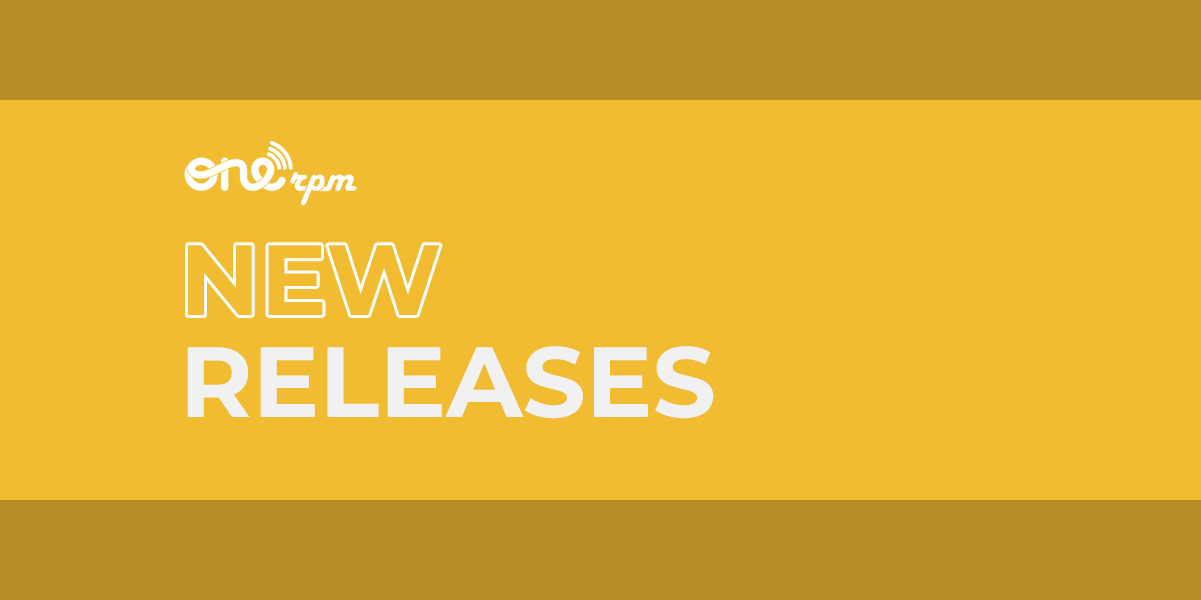 New Music Friday | Country
Noah Guthrie's New Video is Folking Fantastic
Hey Hey Hey! Happy New Music Friday again ONErpm fam! Check out the latest!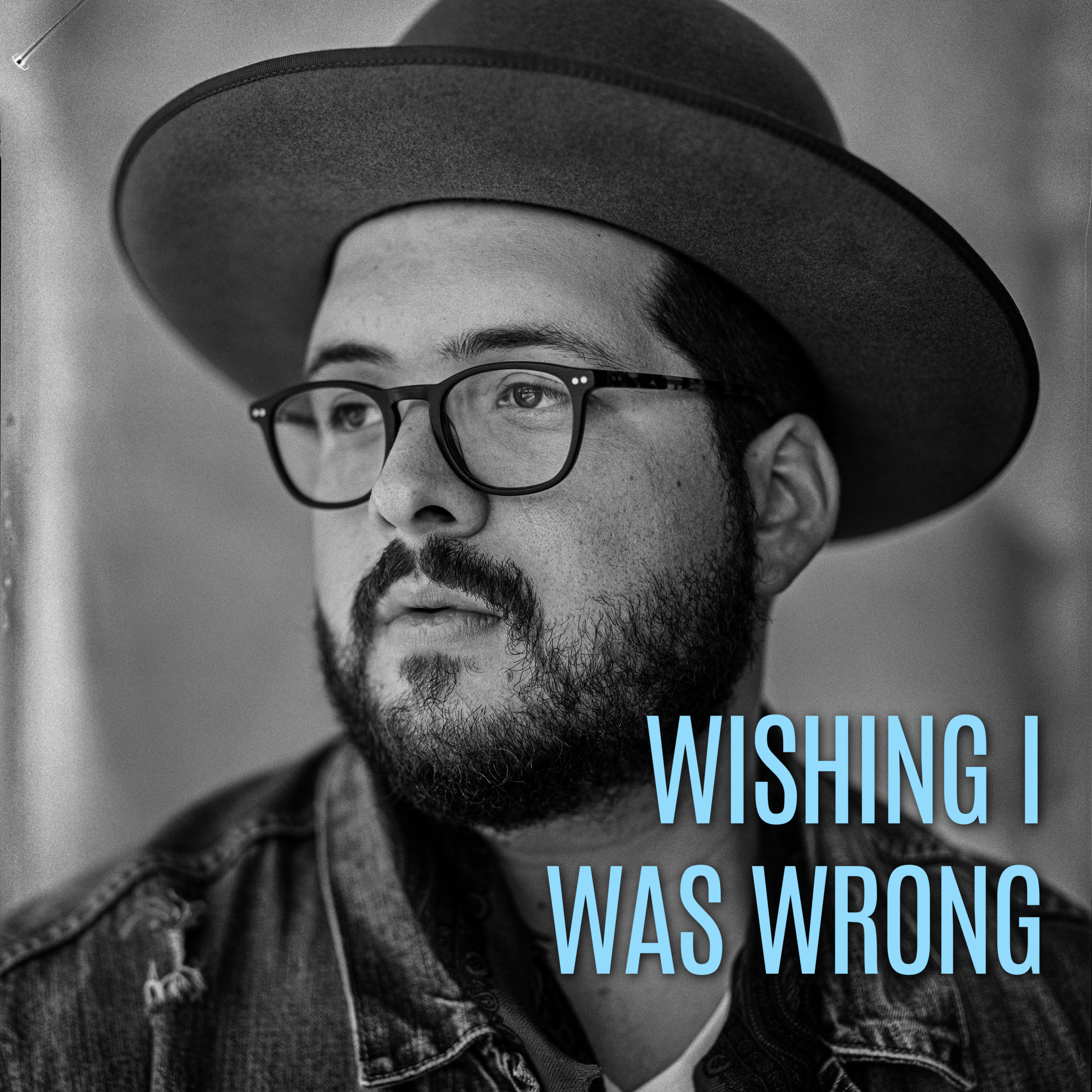 Noah Guthrie's latest heartfelt single "Wishing I Was Wrong" has a new visual! After a crazy-popular initial release on Facebook Watch, we're glad to share this video far and wide. The new acoustic performance meets the song's messaging and tone beautifully, further enhancing the already excellent single.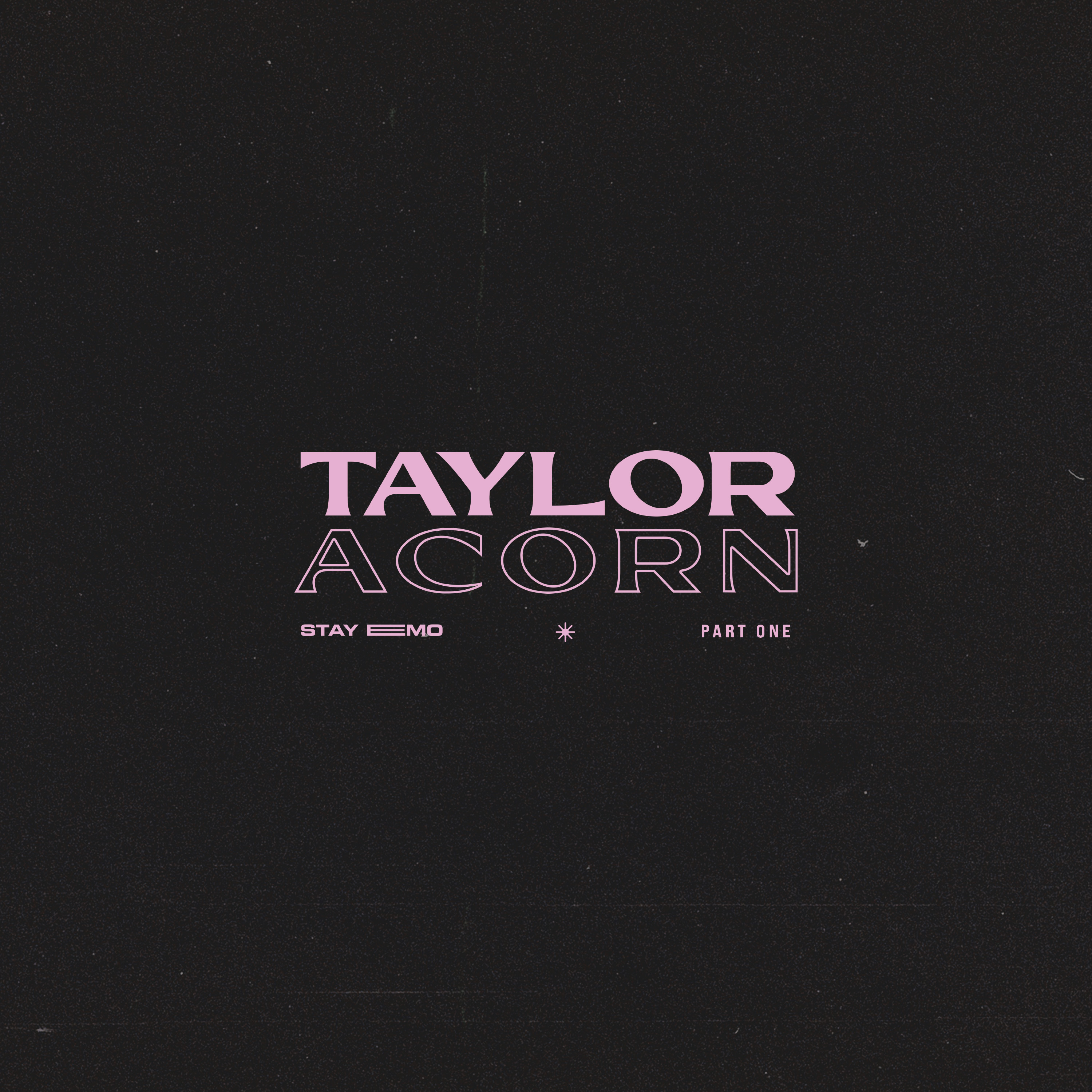 If you grew up blasting My Chemical Romance and Simple Plan but always had a sweet spot for down-home Americana it doesn't get any better than Taylor Acorn's new EP Stay Emo, Pt. 1. Acoustic guitar loaded with a warm heartfelt tone, ethereal yet powerful vocals, and of course, five of your all time favorite emo tracks by legends like Paramore. Catch us listening to this while staring out a rain-beaten window.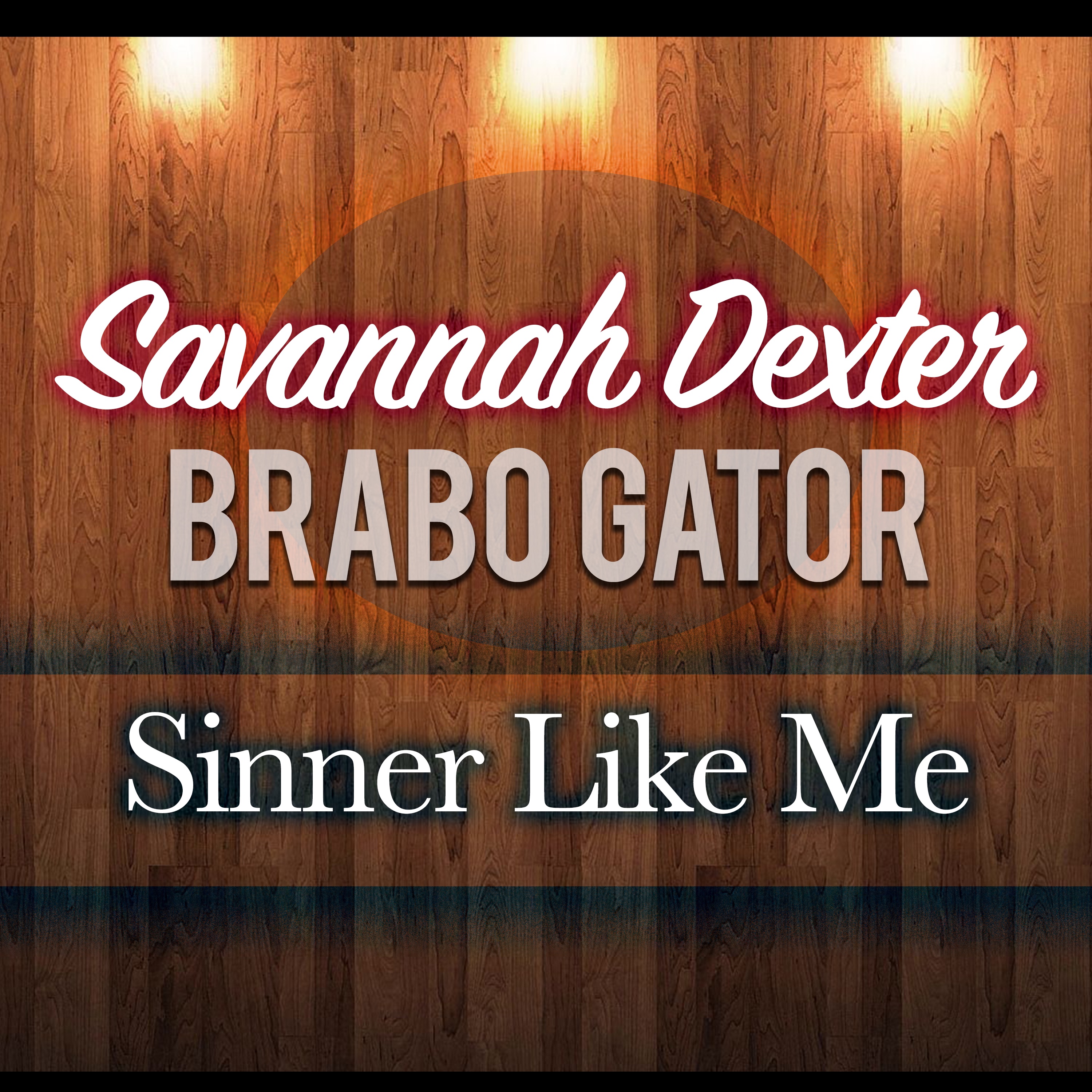 Savannah Dexter is bringing us a power team up with Brabo Gator by way of their new single "Sinner Like Me." A rockin' love song about finding someone who loves you despite your sins.