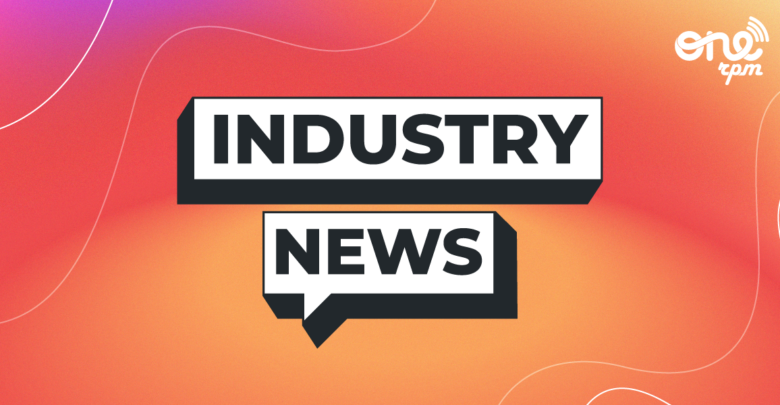 Meta Introduces Music Revenue Sharing For Creators
Content Creators Can Now License Music, Be Included In Royalty Shares
Meta has released a statement announcing Music Revenue Sharing For Creators. The change will allow content creators to use licensed music from top artists in their content, and in return receive a royalty share for the views it generates.
"With video making up half of the time spent on Facebook, Music Revenue Sharing helps creators access more popular music, deepening relationships with their fans — and the music industry."
To be eligible for Facebook Music Revenue Sharing, video creators must be eligible for in-stream ads and meet their monetization eligibility standards. In addition, eligible videos must meet this criteria:
The Facebook video should be 60 seconds or longer and uploaded to a Facebook Page.
The featured song must be covered in the Licensed Music library, which contains all eligible songs for Music Revenue Sharing.
There must be a visual component in the video; the licensed music itself cannot be the primary purpose of the video.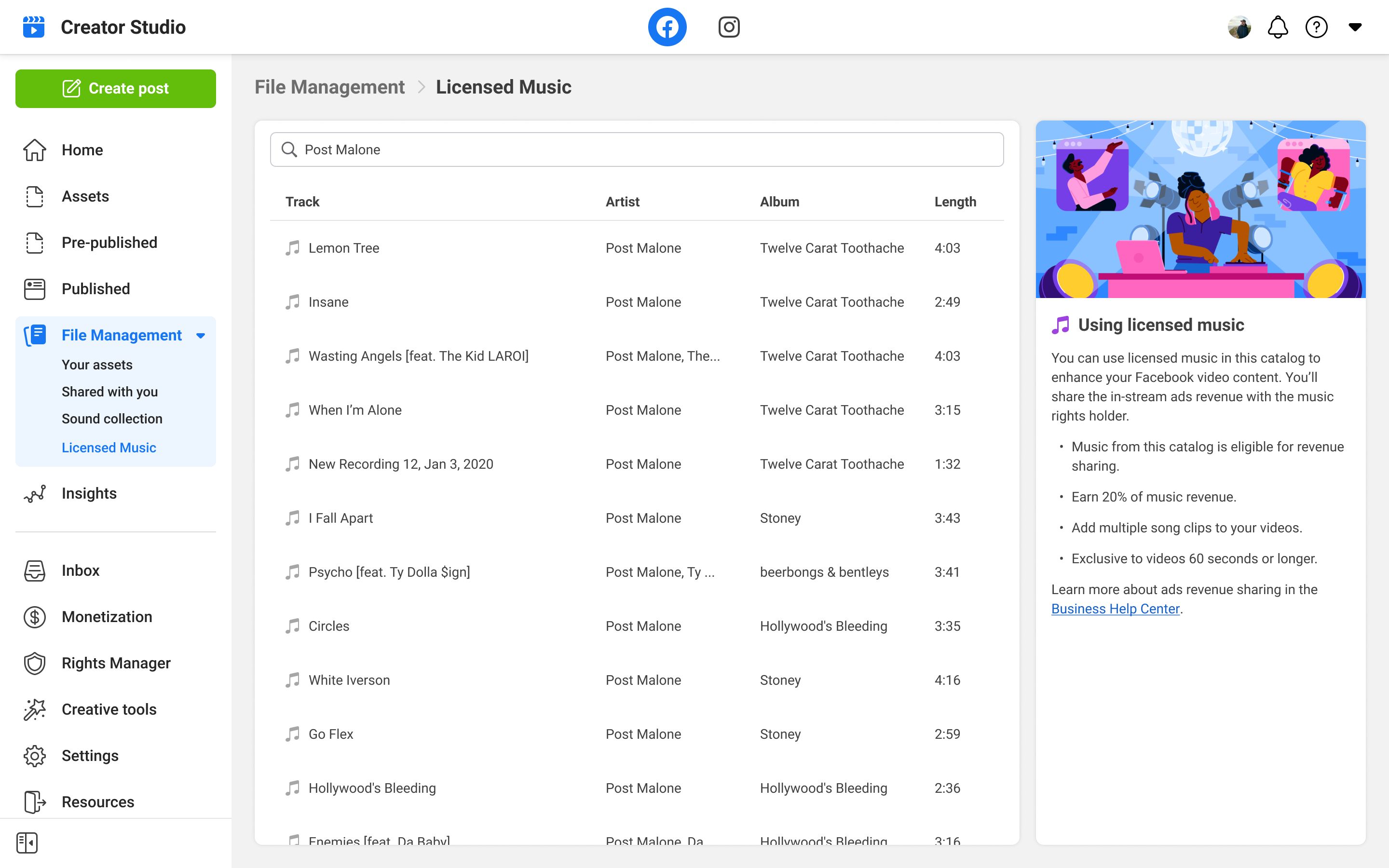 This process now ensures creators that they can use popular music from a wide catalog of artists without fear of receiving a copyright takedown. Similarly, it gives artists a new avenue of monetization that may prove useful as UGC content becomes more and more creative.
Creators will receive a 20% revenue share on any videos longer than 60 seconds that contain a sound recording from Meta's licensed library. Keep in mind that there must be a separate video component; it cannot be a reposting of the original song.
To check out the latest from ONErpm, click here.