YouTube Set To Introduce Handles For Channels
Hold On Tight, More Changes Are Coming To The Platform
In the wake of sweeping platform changes, including new tiers of monetization and an overhauled user interface, YouTube is also introducing Handles. 
As we've covered previously, the introduction of YouTube Shorts has placed the platform in direct competition with social platforms such as Meta (Reels), and TikTok. Along with changes like monetized super thanks, paid channel subscriptions, and increased community engagement, Handles is another big step from YouTube to create a vertically integrated platform, where social media, video consumption, live streaming, and listening to music all occur in-house. It's an ambitious move and one that few if any of their competitors can replicate.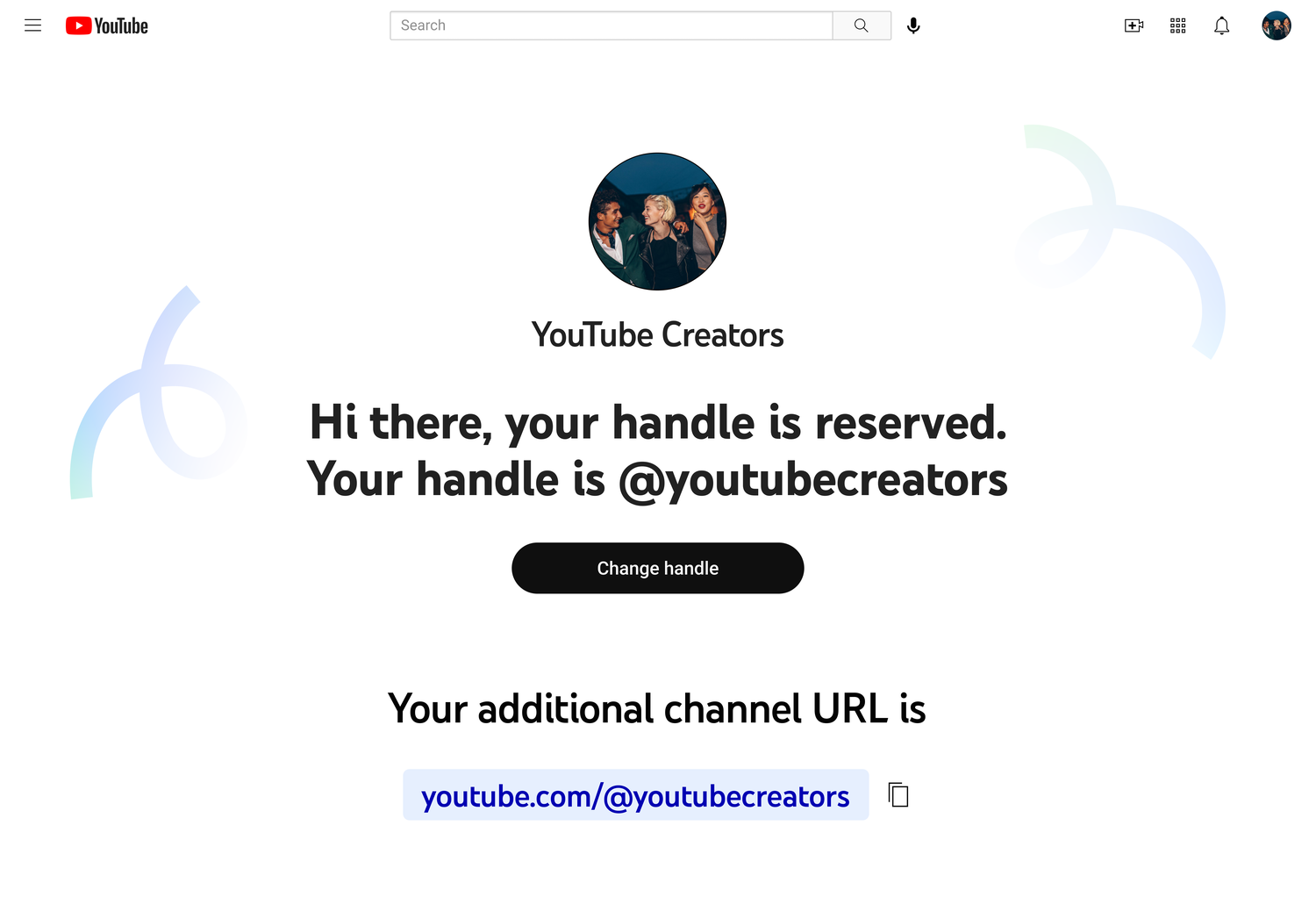 Essentially, handles will replace the previously used "custom channel URLs". Channels with a custom URL will have said URL automatically generated as their handle. It is then up to the user to go into YT Studio and make any changes they see fit. 
As YouTube put it in its official announcement, "
It'll soon be simpler and faster to mention each other in comments, community posts, video descriptions, and more. For example, creators can be shouted out in a mention in comments or tagged in the title of a recent collab, helping them increase visibility and reach with new audiences. Handles join
channel names
as another way to identify a YouTube channel, but unlike channel names, handles are truly unique to each channel so creators can further establish their distinct presence and brand on YouTube."