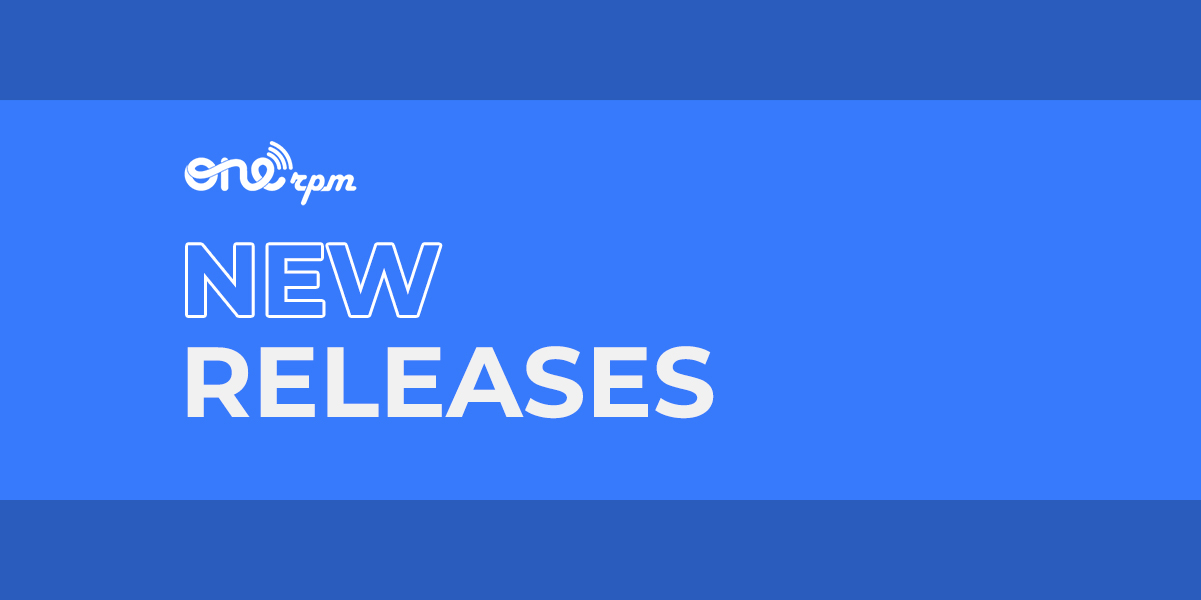 Alt/Indie New Music Friday
Check Out The Latest Alt/Indie Tracks From This Week
Happy Friday ONErpm Fam! Check out the latest indie tracks from these rockers!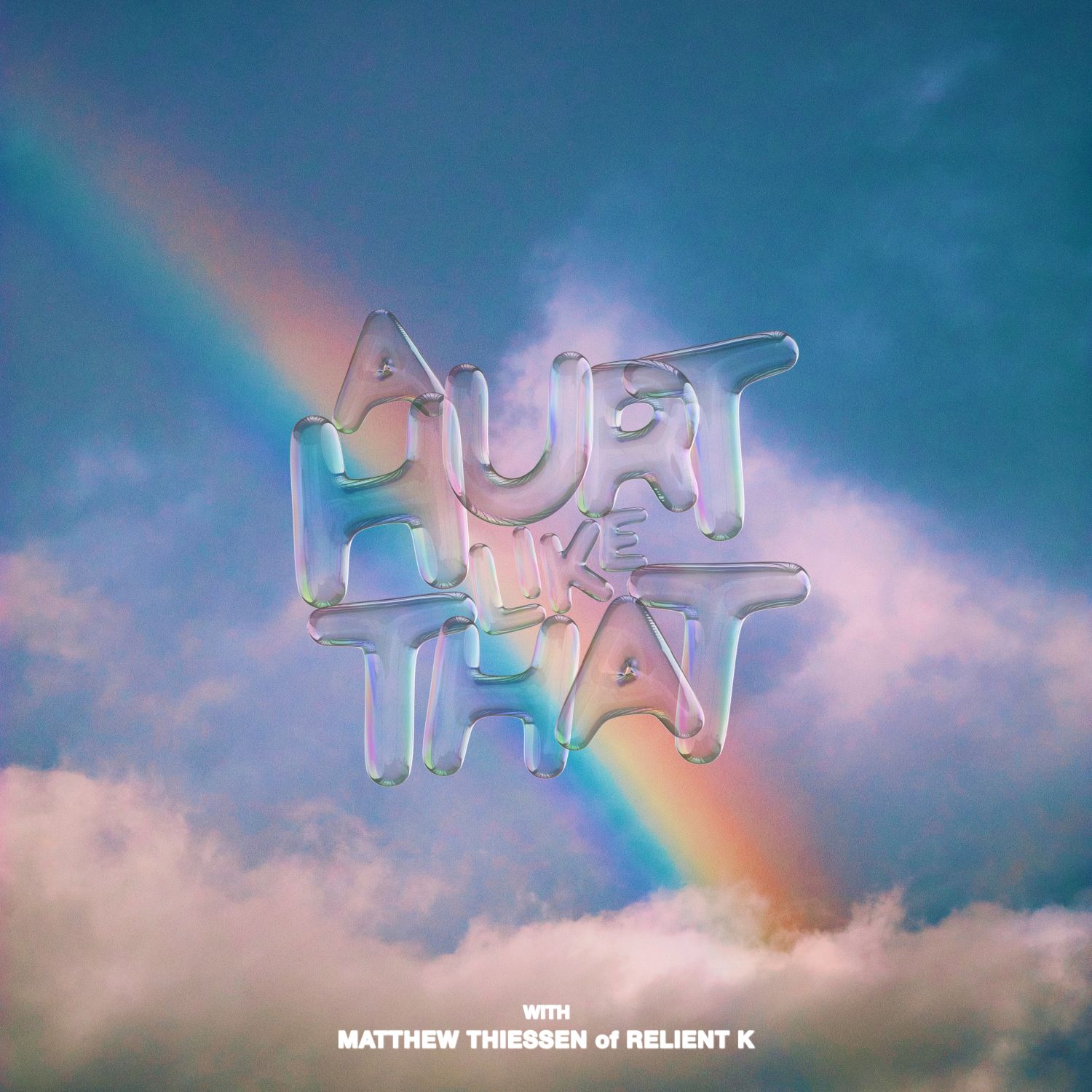 Talk about 3 minutes of pure fun…. We see you Phangs! "A Hurt Like That" (feat.Relient K) is all too relatable… so much so that we are wondering if they were reading through our texts when they wrote the lyrics "god, I really hate your boyfriend. Do you need him?" You get it, this song is a lyrical pop masterpiece that you wish you wrote.
Sweden's ultimate electric rock / metal experience, Solence, has released their statement single "Indestructible," a song that glorifies fortitude in the face of a world that is doing its best to shake us to our core. It starts out soft, intimate, and stripped down, then quickly escalates, emphasizing the urgency of the band's statement. With vocals so crisp and clear, and instrumentation so clean and perfectly executed, this song is a rock anthem.
In just a few short months, when you look back and think about summer 2021, there's a good chance you're going to be reminded of Little Bird's latest single, "who cares." It's the most perfectly sculpted track for a carefree summer after a year spent inside. This song is the indie kick-back track of your dreams. Whether it's the unforgettable nature of the track's hook, the singer's uniquely raw tone, or the overall chilled out lofi-indie vibe, you're going to love "who cares" on all your low-key playlists.
More Great Releases
Lost Acapulco                                      Stay Outside                                          Pusher
"Phantom Tide"                                   "Cutting My Teeth"                                  "I Could Give It up"
East Forest                                           Said The Whale                                     Only The Poets