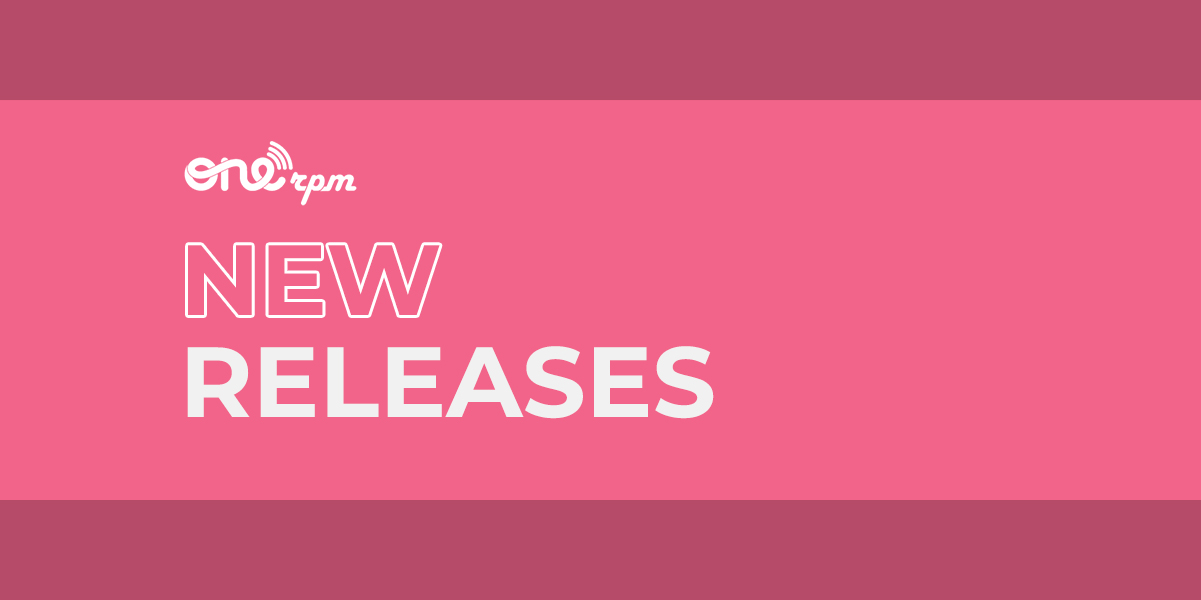 Fresh Pop New Music Friday!
The Hottest Pop Tracks This Week
What's up everyone happy Friday! Check out the hottest Pop tracks this week.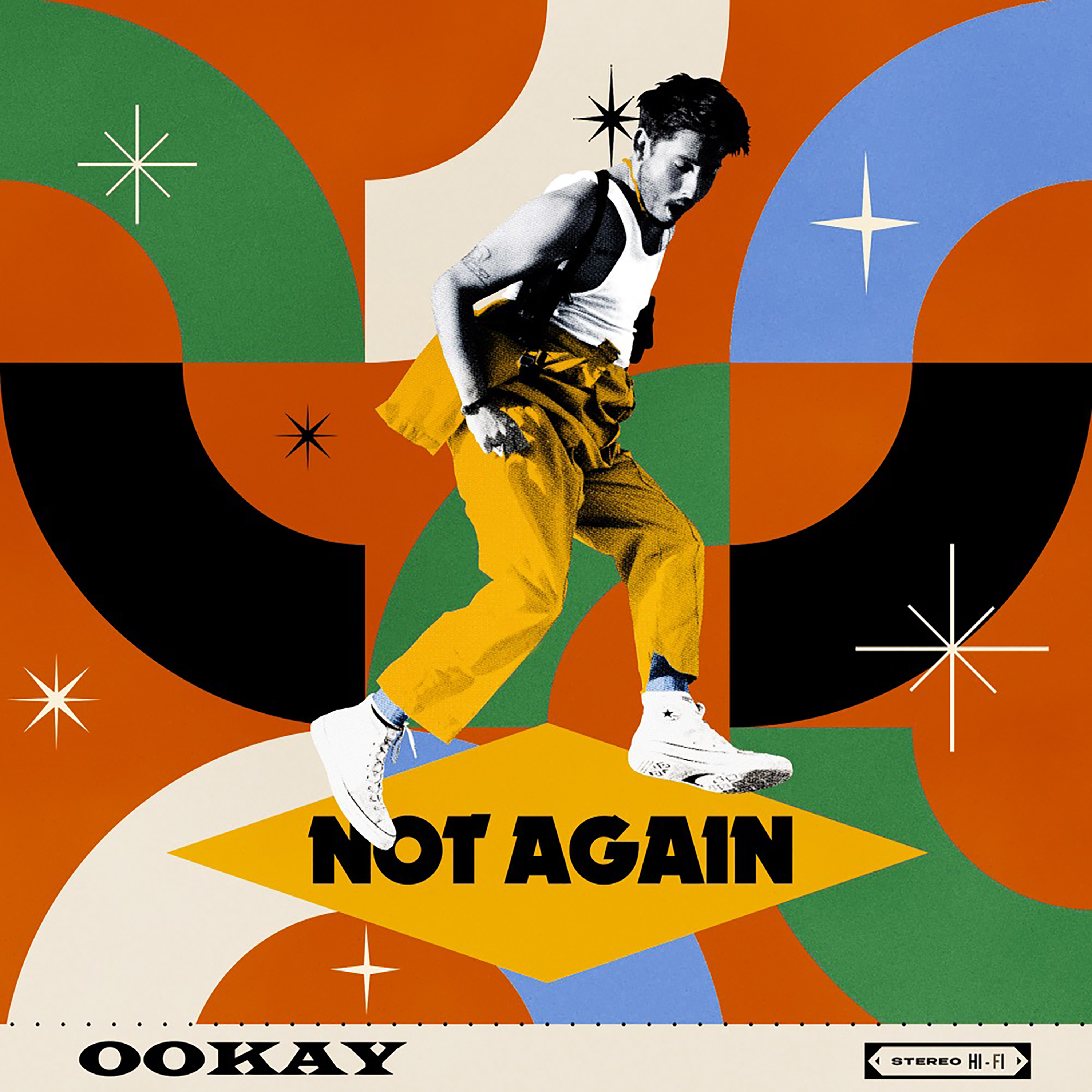 LA-based electronic dance music producer, DJ, and singer Ookay has dropped yet another single that is going to get us through 2021. If "Not Again" isn't on your pregame playlist, we aren't sure how anyone can trust you with the aux! Add Ookay to your playlists, and your home will be where the party is always at.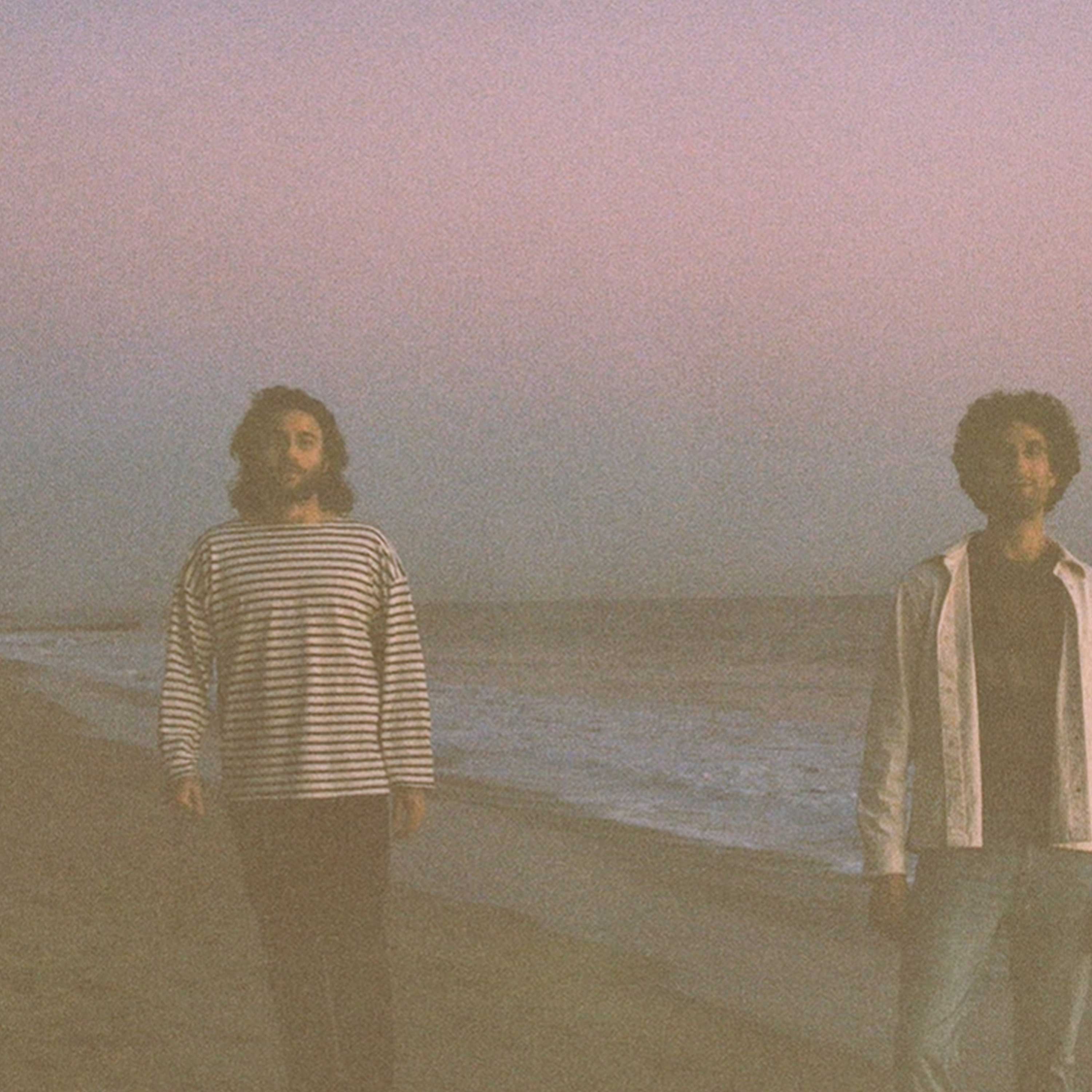 Opening up with synthesized dial tones, calming layered vocals, and a steady and soft drumbeat, this song is a washed-out lofi homage to the all-but extinct art of leaving a message. "Dial Tones (Voicemail)" displays The Lagoons' sophisticated and unique approach to musical production. This song is vibey in every sense of the word; it's an indie escapist's oasis.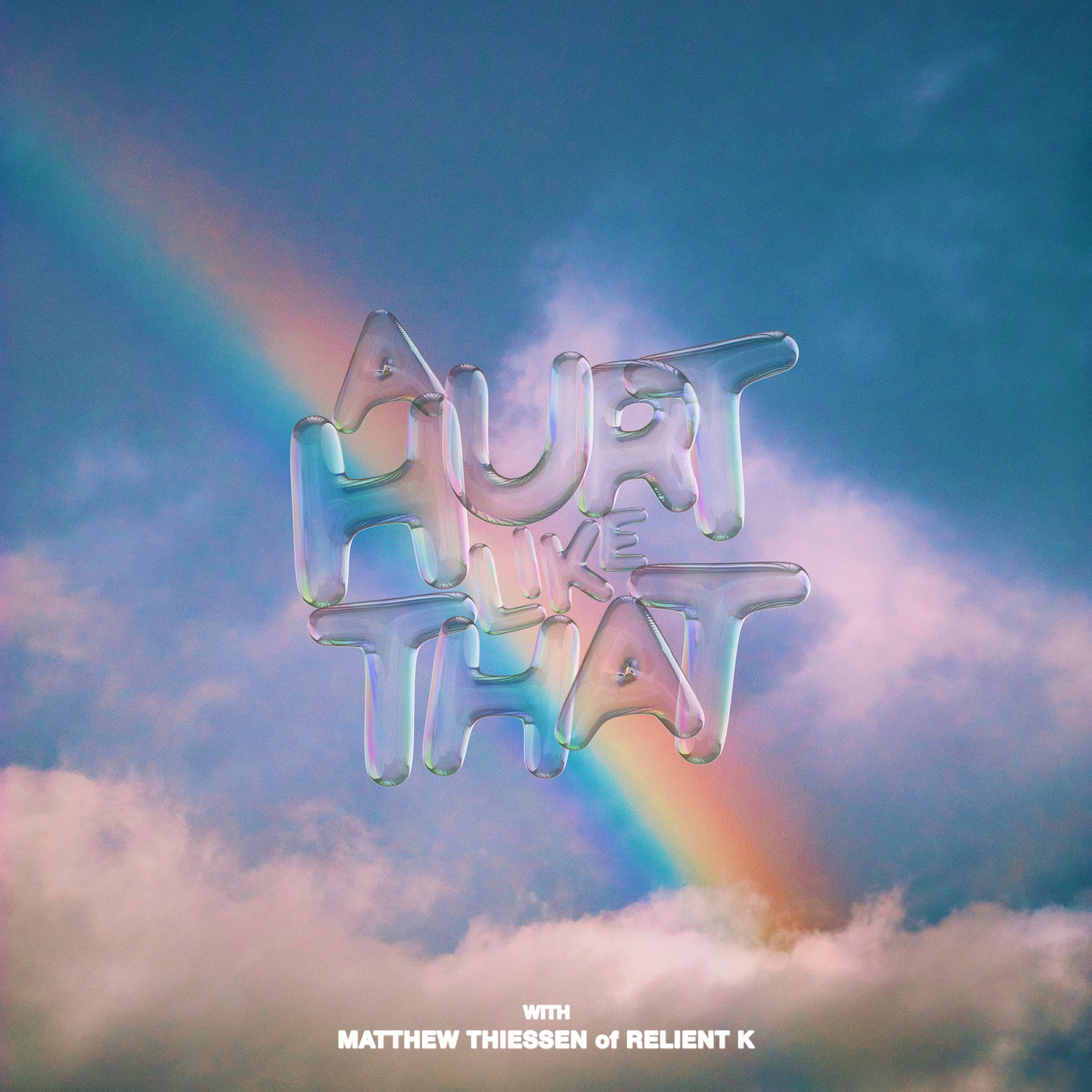 Talk about 3 minutes of pure fun…. We see you Phangs! "A Hurt Like That" (feat.Relient K) is all too relatable… so much so that we are wondering if they were reading through our texts when they wrote the lyrics "god, I really hate your boyfriend. Do you need him?" You get it, this song is a lyrical pop masterpiece that you wish you wrote.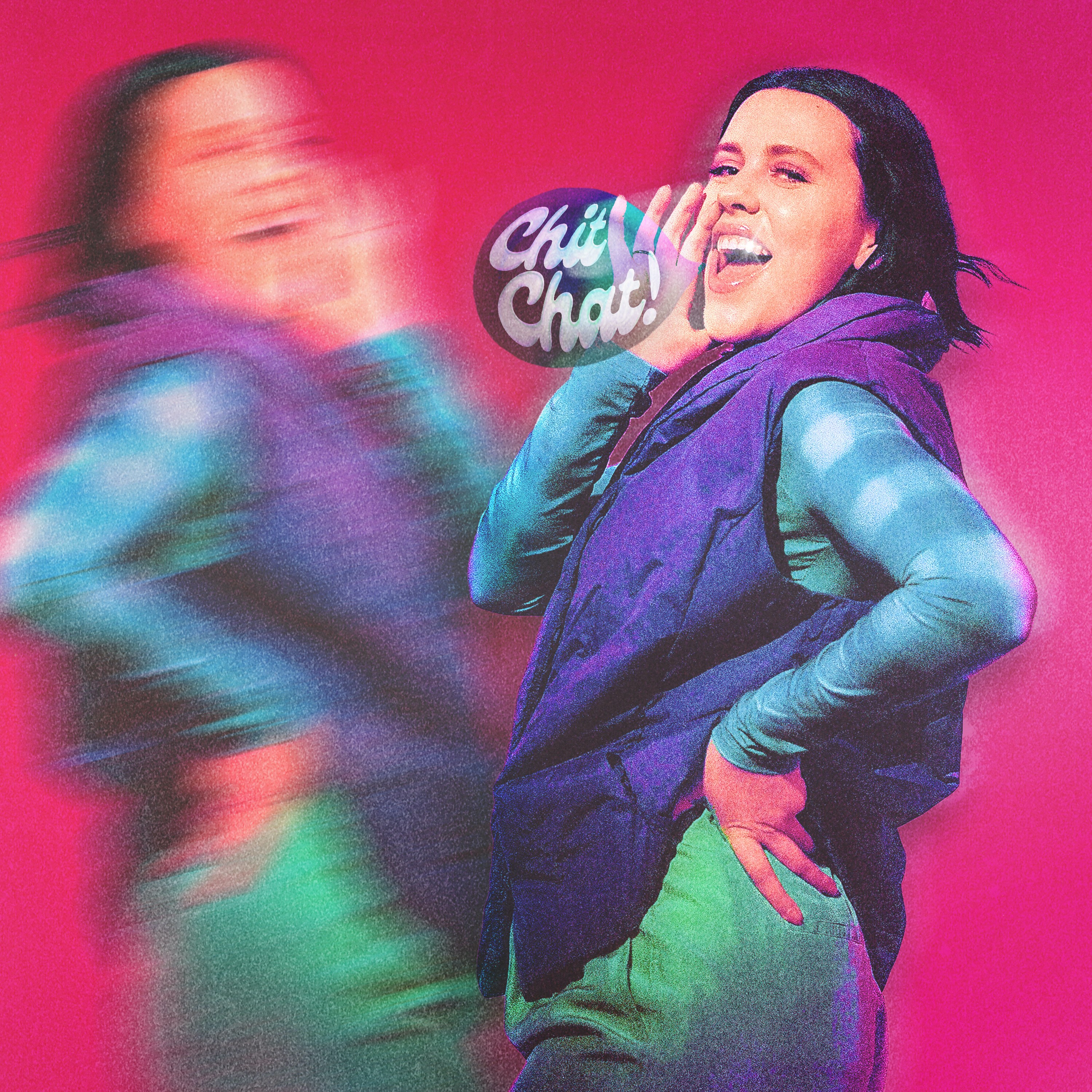 Dream-pop song maker Lexi Aviles, currently known as Love You Later is back at it again with "Chit Chat," another tune to write home about. Nashville has made yet another star out of this artist and this song further proves that point.