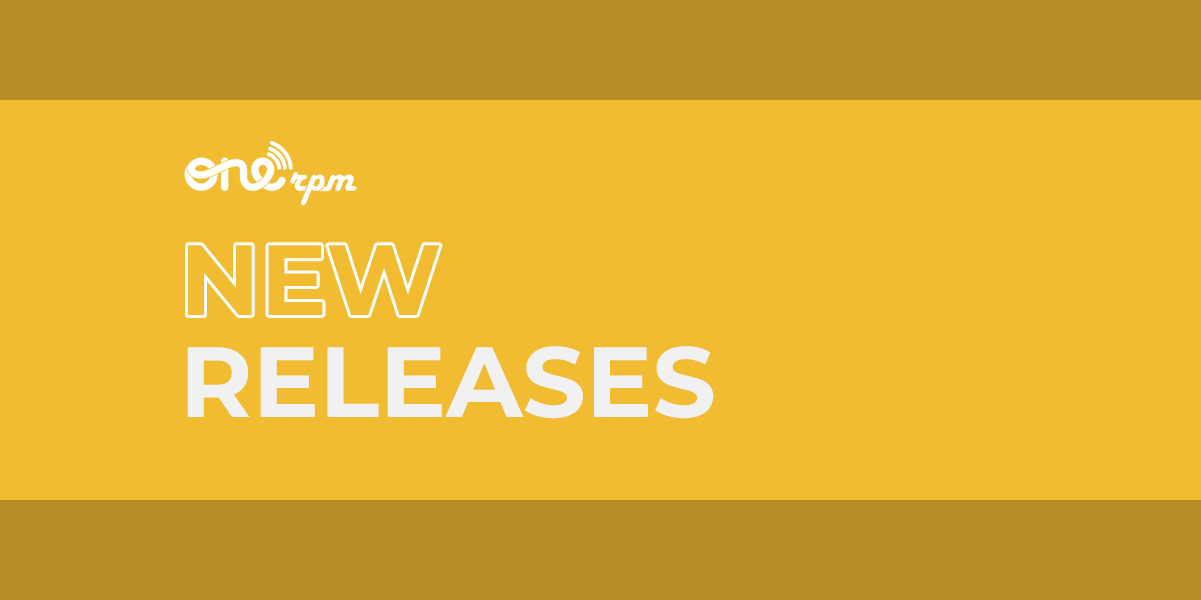 New Country Friday
Best New Country Tracks This Week
Howdy, everyone! Happy Friday! Check out the hottest country tracks this week!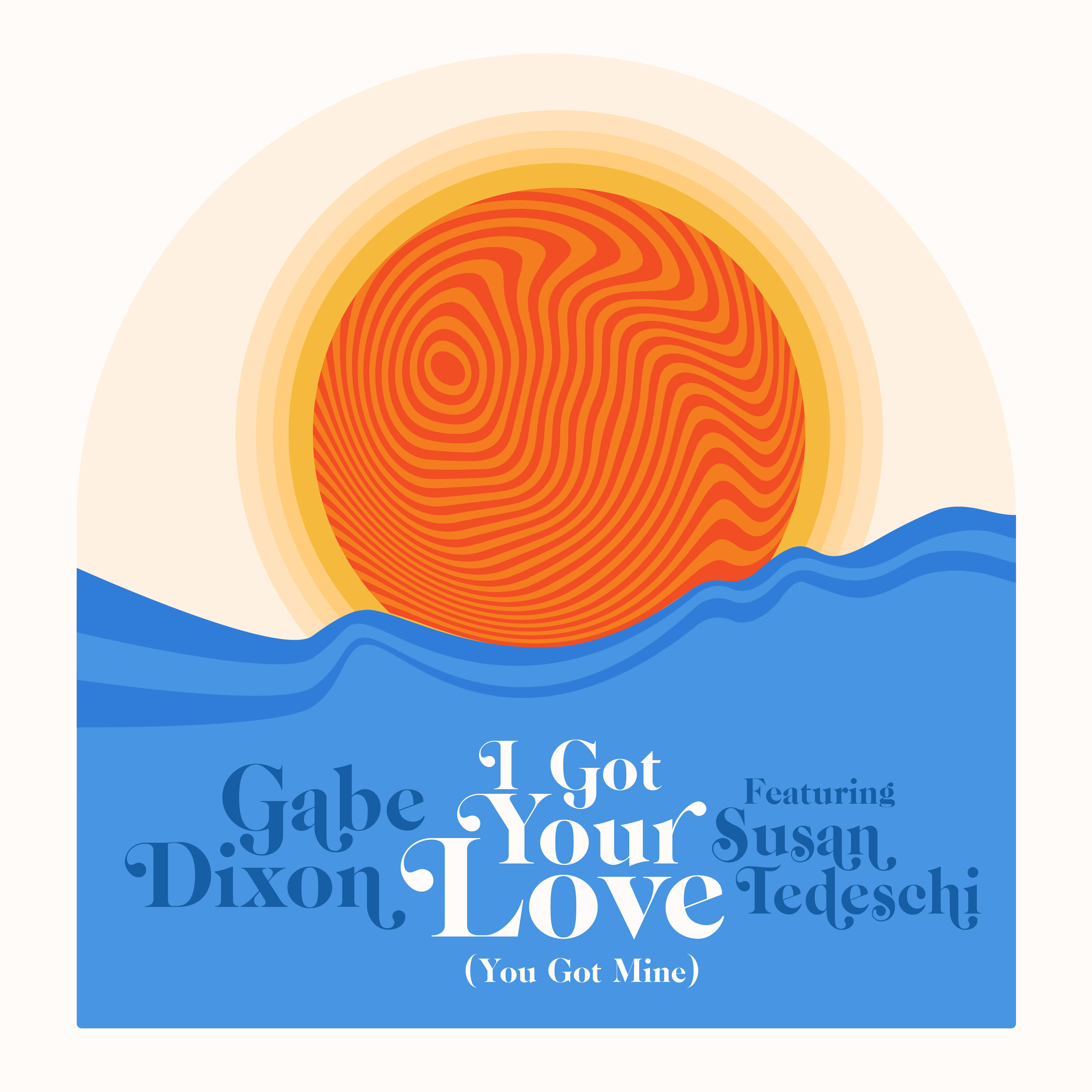 Yes, Gabe Dixon, it's true when you say "I Got Your Love (You Got Mine)." This song is all things smooth, sultry, and "hard to find." I don't think we are the only ones with a new favorite love-song that masters the art of tastefulness.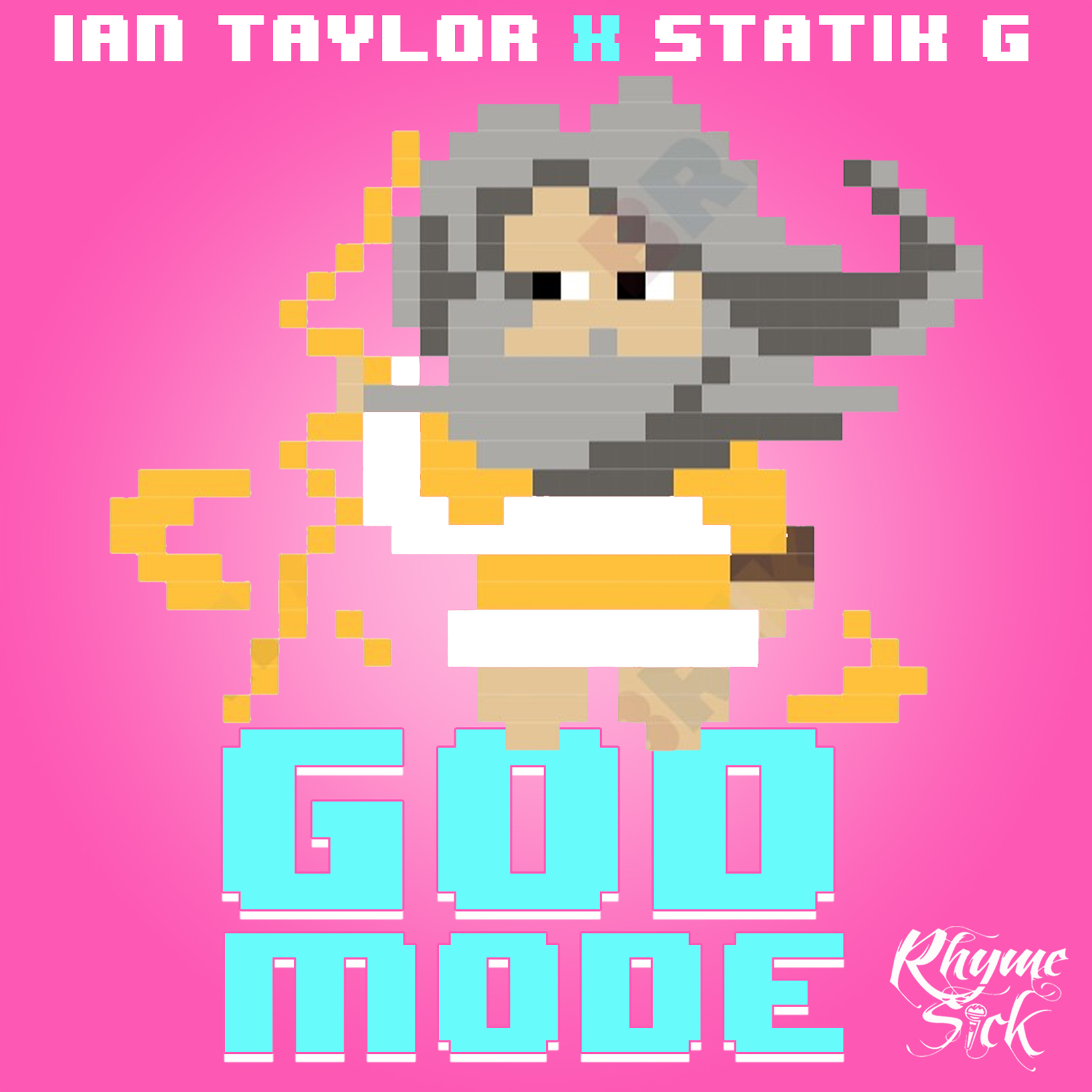 Ian Taylor is in straight "God Mode" dropping bars that are turning heads. Become a part of his mighty fanbase now and you'll be able to say you were here before he blew up!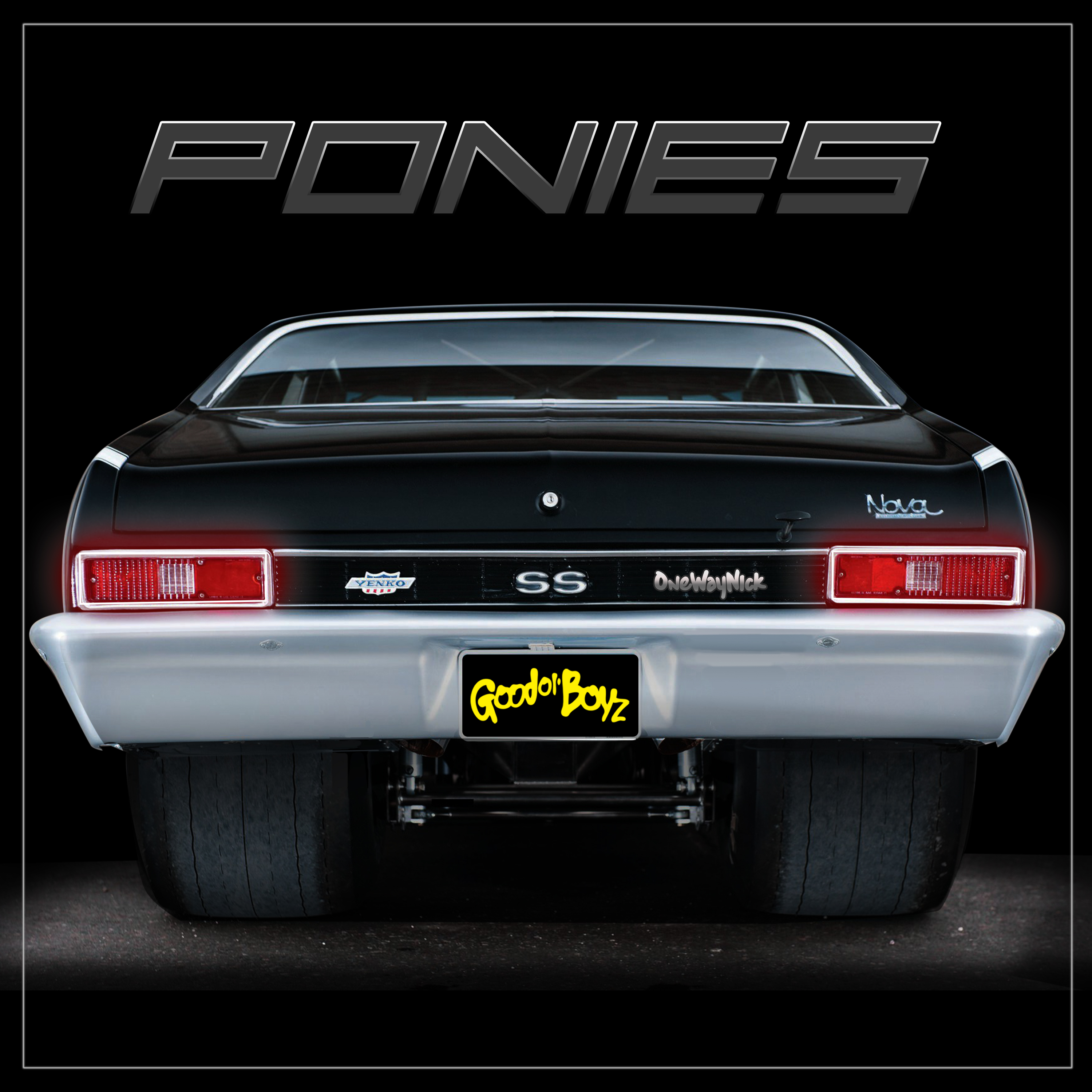 If you were to combine the best elements, and influences of rap and country you would come up with Good Ol' Boyz latest release "Ponies." It's a must listen. You won't regret it.