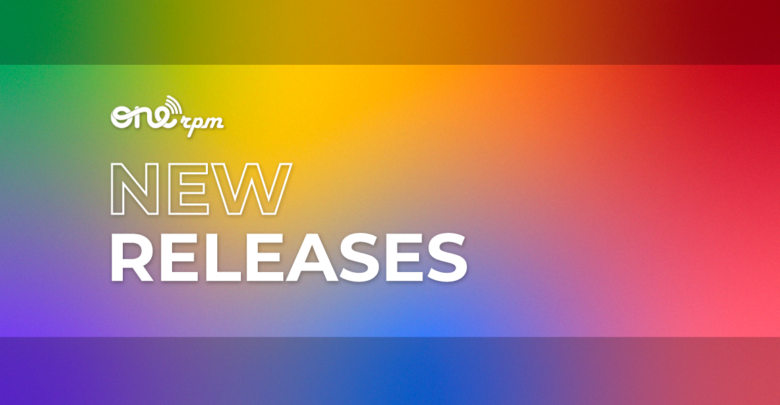 New Music Friday | March 18, 2022
NMF Is Back, New And Improved Just For You
ONErpmfam! We're back with a very new, and very improved New Music Friday. Instead of breaking down NMF by genre, we've gathered all of the top talents from ONErpm and dropped their new music in one incredible weekly lineup. Tap in with these brand new releases hitting stores today, then hit our Spotify to check out our genre playlists, updated weekly.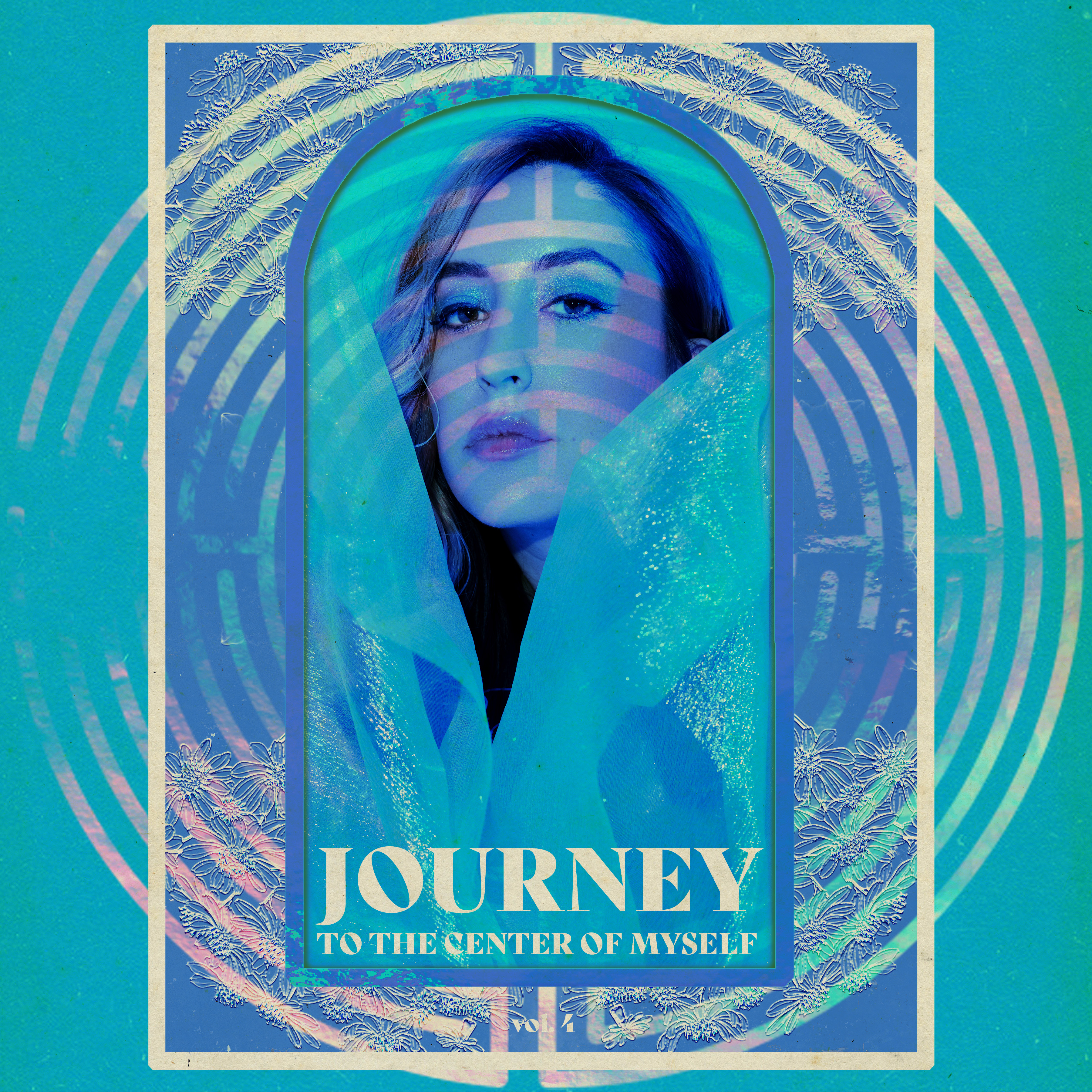 EDM star Elohim has officially released the final album in her Journey To The Center Of Myself series. Scaled back and much more intimate, this project marks the first time El is the sole producer and artist on every track. A deeply intuitive and mellow listen, Journey is the perfect soundtrack for calming nights in or exciting days out.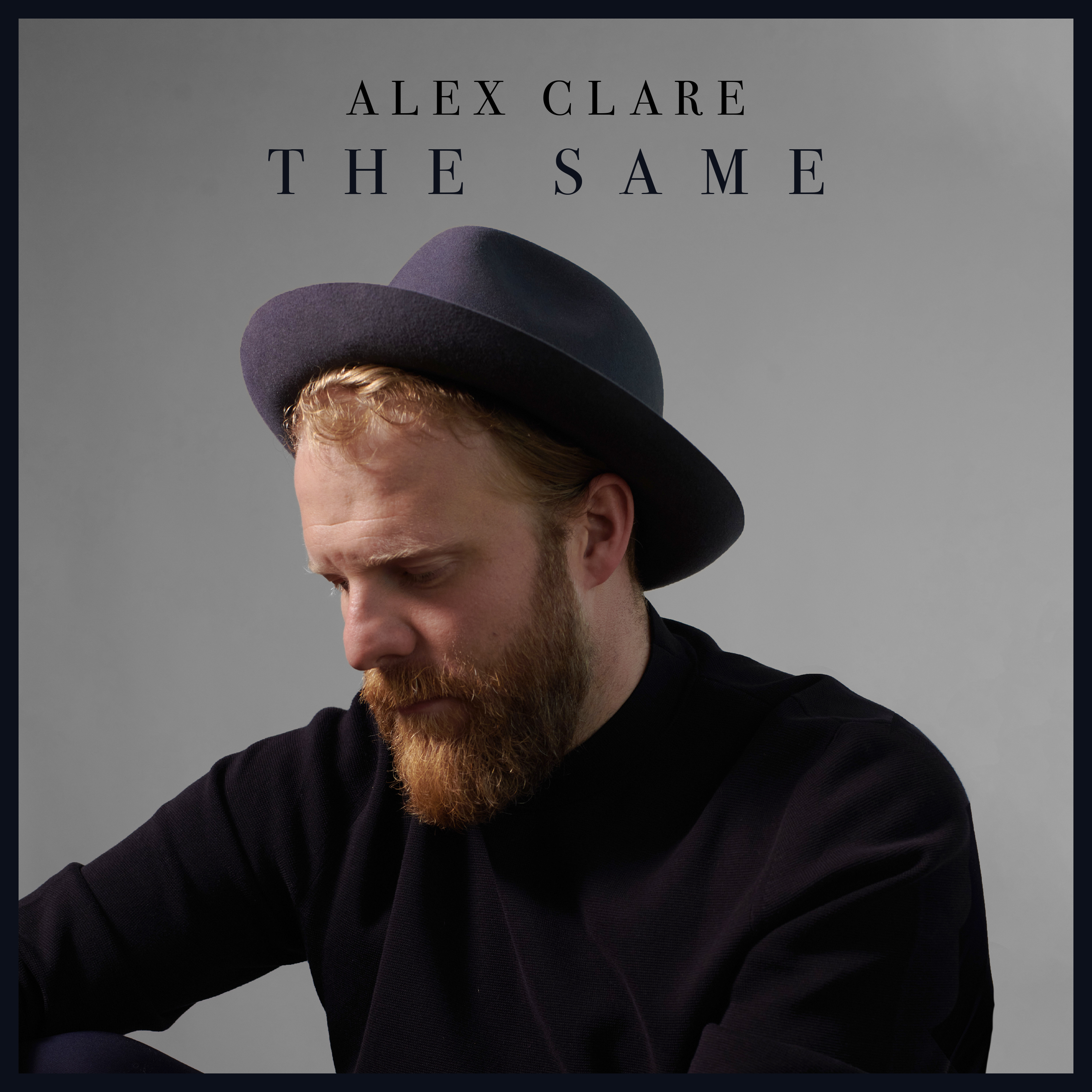 Singer Alex Clare soars on his new single "The Same". Blending polished, modern production with Clare's indelible voice ends up being the perfect combination. This song is radio-ready, and set to explode.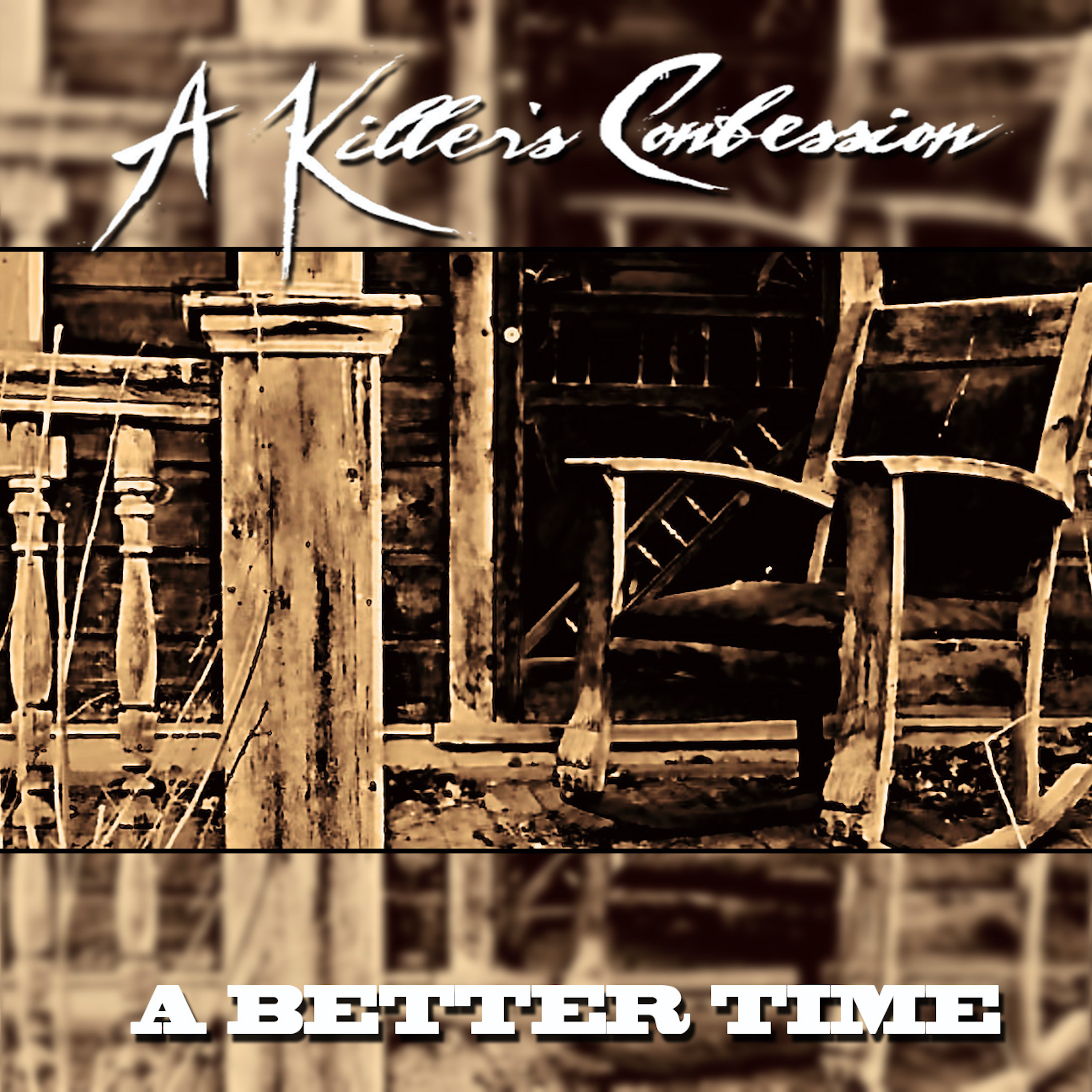 A Killer's Confession's new single "A Better Time" is a driven, high-tempo rock song with all the requirements of a headbanger. Chugging guitar riffs, lead-singer Waylon Reavis' excellent vocals, and a killer breakdown make this one a must-listen.
R&B Singer Devvon Terrell has knocked it out of the park on his new album "Boys Don't Cry". Embodying the frank, skillful lyricism and well crafted beats DT is known for, this album is a must add to your weekend rotation.
To check out the latest from ONErpm, click here.