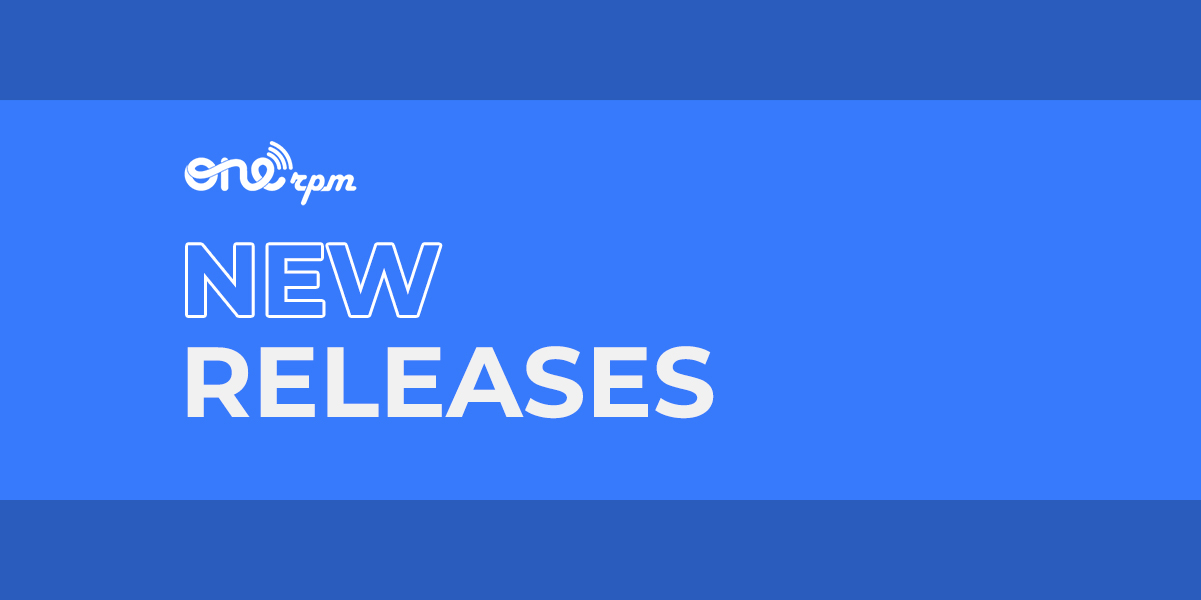 New Music Friday Alt & Indie 06/04/2021
New Vibey Releases From Skrizzly Adams, Smallpools, Airways And More!
Friday Again? Hell yeah! Check out these new tracks from ONErpm Fam indie rockers.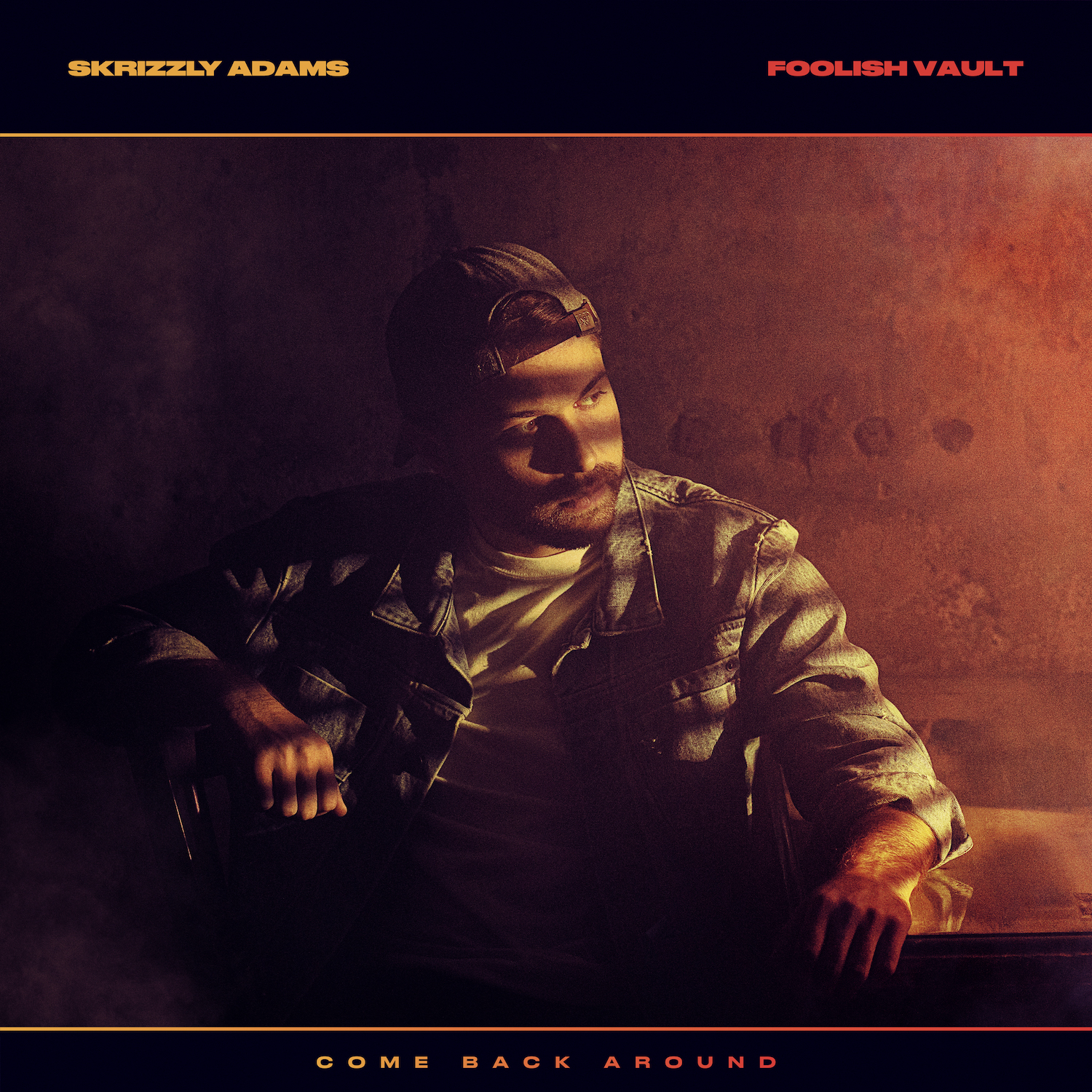 These vocals could cut you, yet you'd still "Come Back Around;" that's how good Skrizzly Adams is. He is pure emotive genius with the way he articulates lyrics and performs them like it's the last time he'll ever sing. "Come Back Around" is the type of song explaining can't do justice; you have to listen to catch the Skrizzly Adams bug.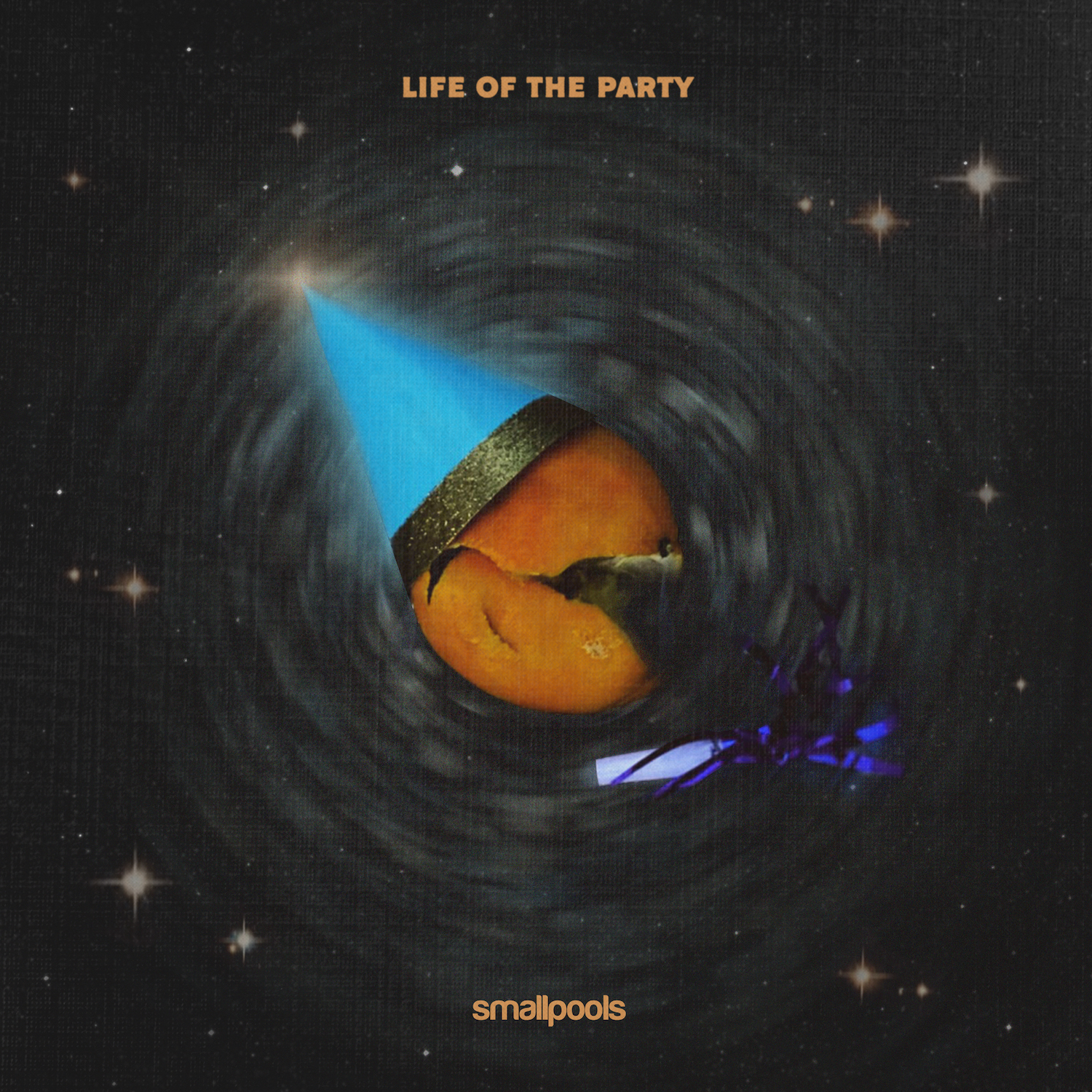 Smallpools 5-track album "life of the party" is an indie-rock oasis with choruses catchy enough to be sketched in your brain for eternity, and lines so poetic you can't stop listening. Roll down your windows, and feel your hair blow through the wind; that's what this album feels like.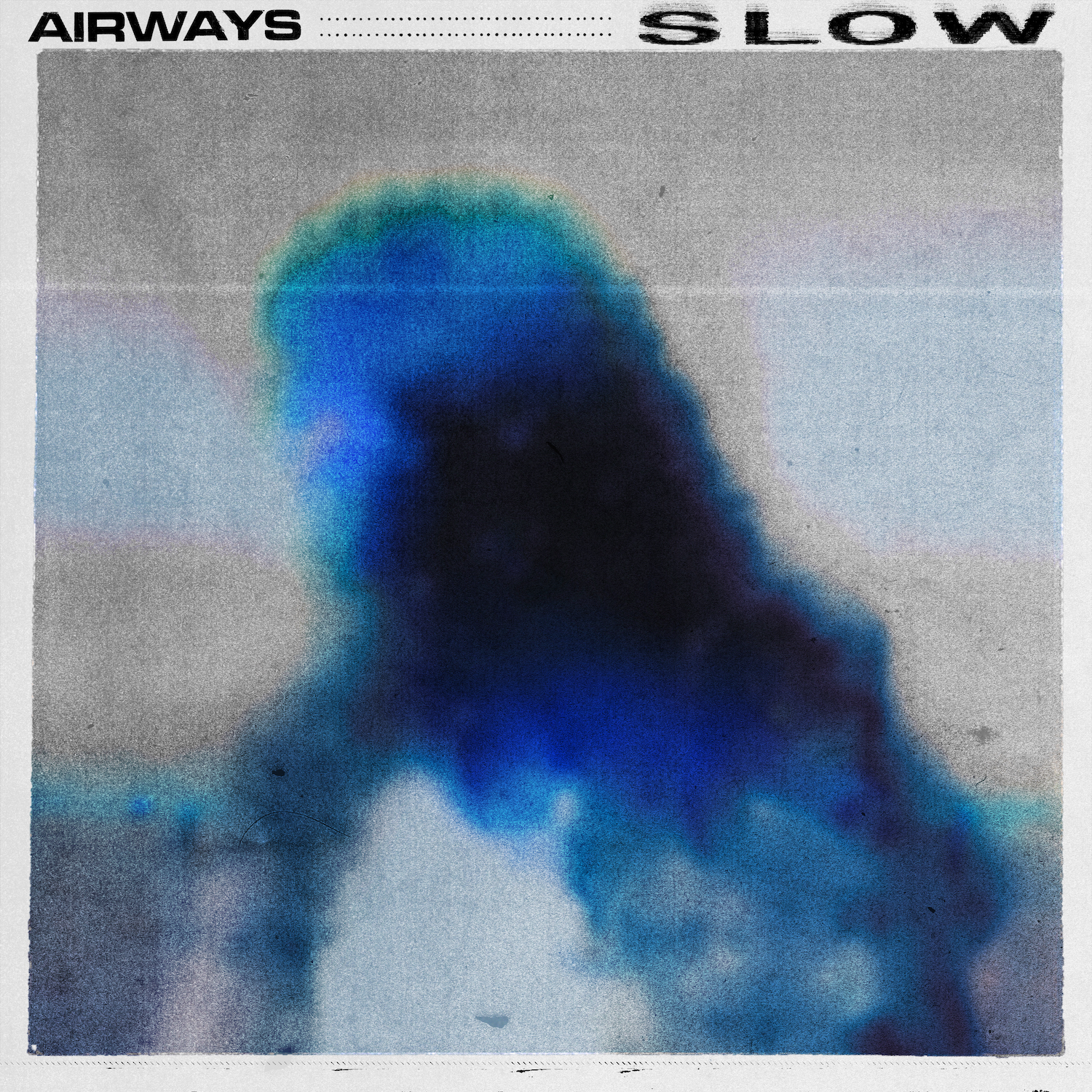 The indie rockers of Airways have released the ultimate rockin' dance track, getting fans excited to see live music again just so they can scream the lyrics of their new song "Slow." It's a track about the difficulty of cracking under pressure, and praying for things to get better. With a suspenseful, yet grounding bass line, layered vocals to thicken the plot, a guitar progression that excites, and classic percussive rock elements, how is this song not on your indie-rock playlist already?
More Great Releases!
The Technicolors "Howl"                                                       FELICITY "Lonely Nights"
A Killer's Confession "Between Your Eyes"                        Ian McConnell "The Fray"