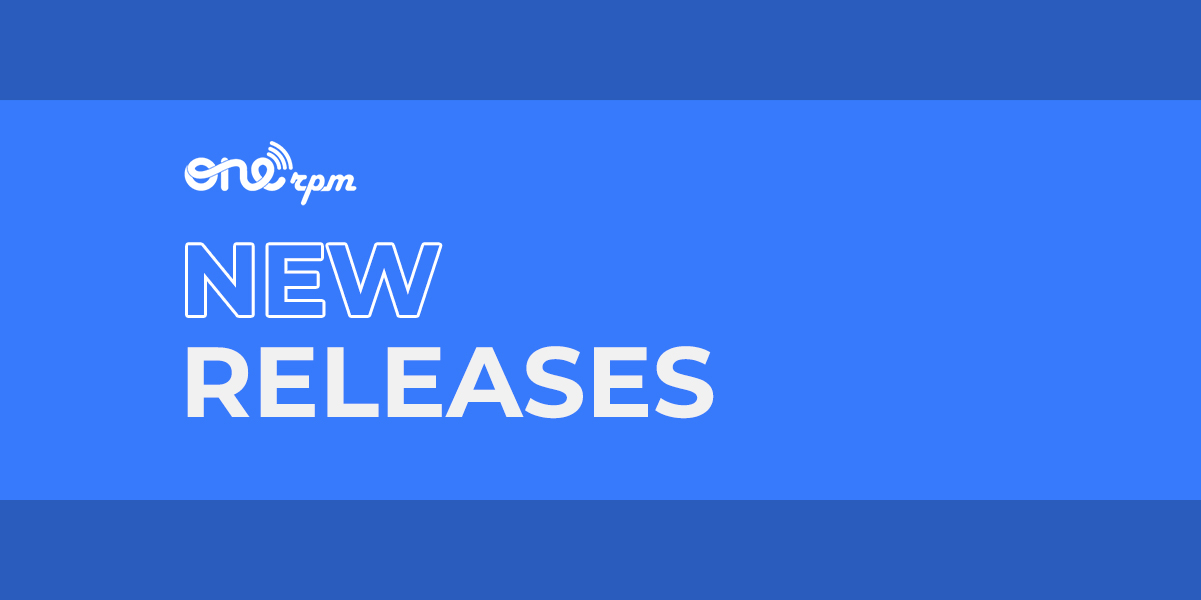 New Music Friday | Alt & Indie
'Why Don't Ya' Tap In With These New Releases (10/22/21)
Shout out to everyone in the ONErpm fam who had a tough week and still managed to make it to New Music Friday. We see you, people! As a reward, check out all of these amazing New Alt & Indie Releases.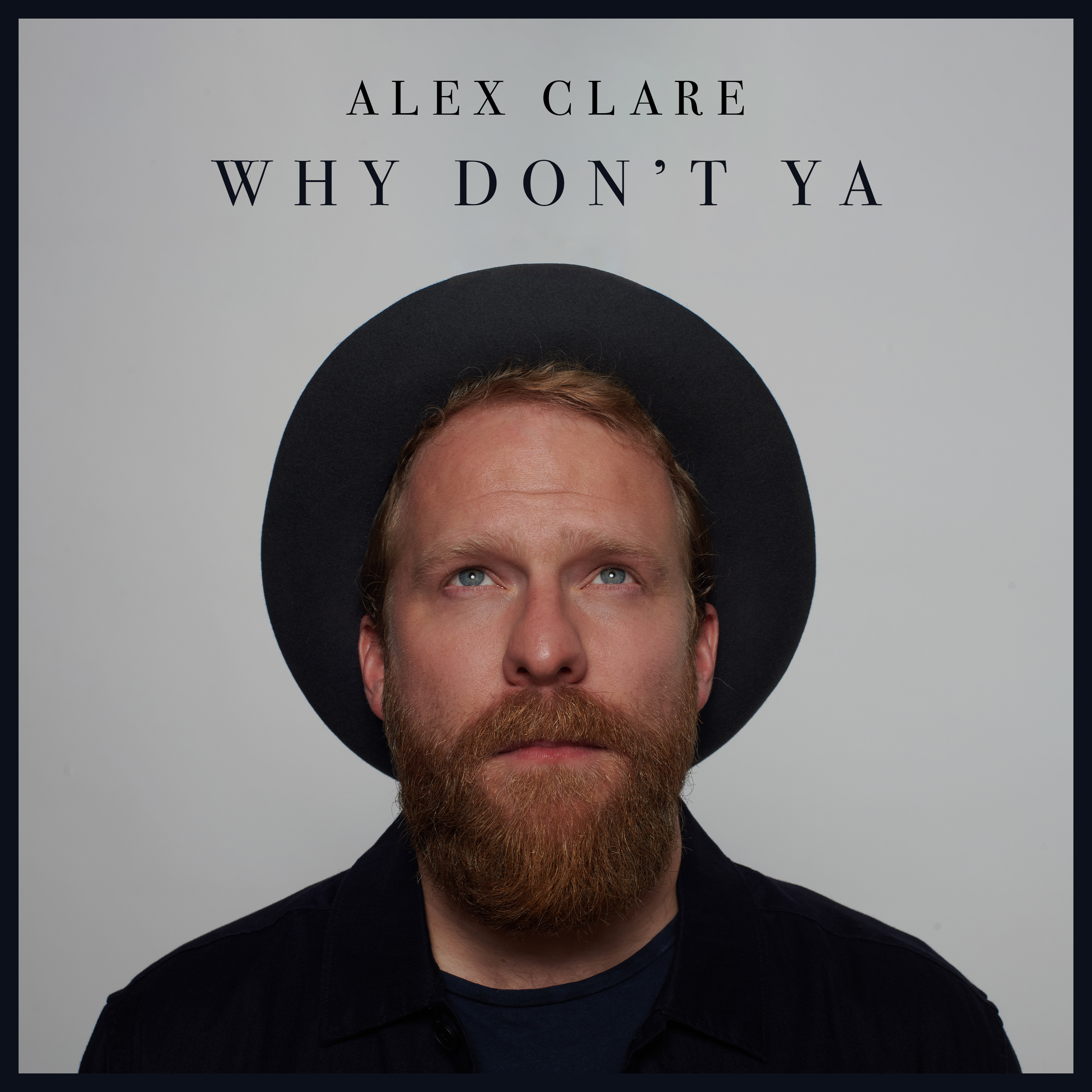 Alex Clare is showing up with a soulful serenade. "Why Don't Ya" is a song to get down to (before the club, during, and after.) If you need an intimate vibe set, just turn your phone on. Alex Clare should be on speed dial.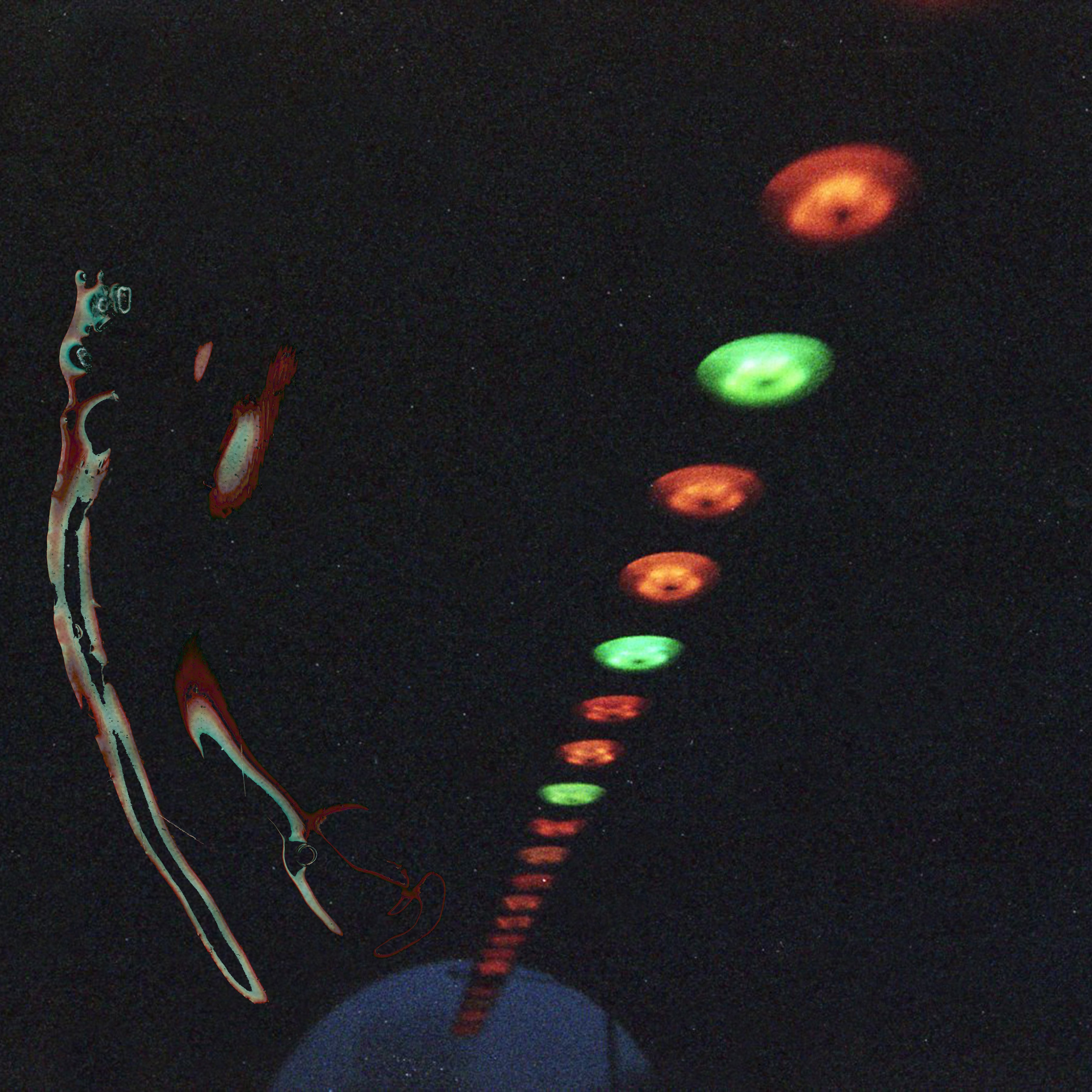 Indie rockers The Technicolors have released their highly anticipated album "Cinema Sublimina." Washed out and fuzzy guitars make way for an eclectic mix of funk, modern rock, and grooves that will instantly get you tapping your foot. It may be difficult to write dance-ready rock, but these incredible performers show they're up for the challenge.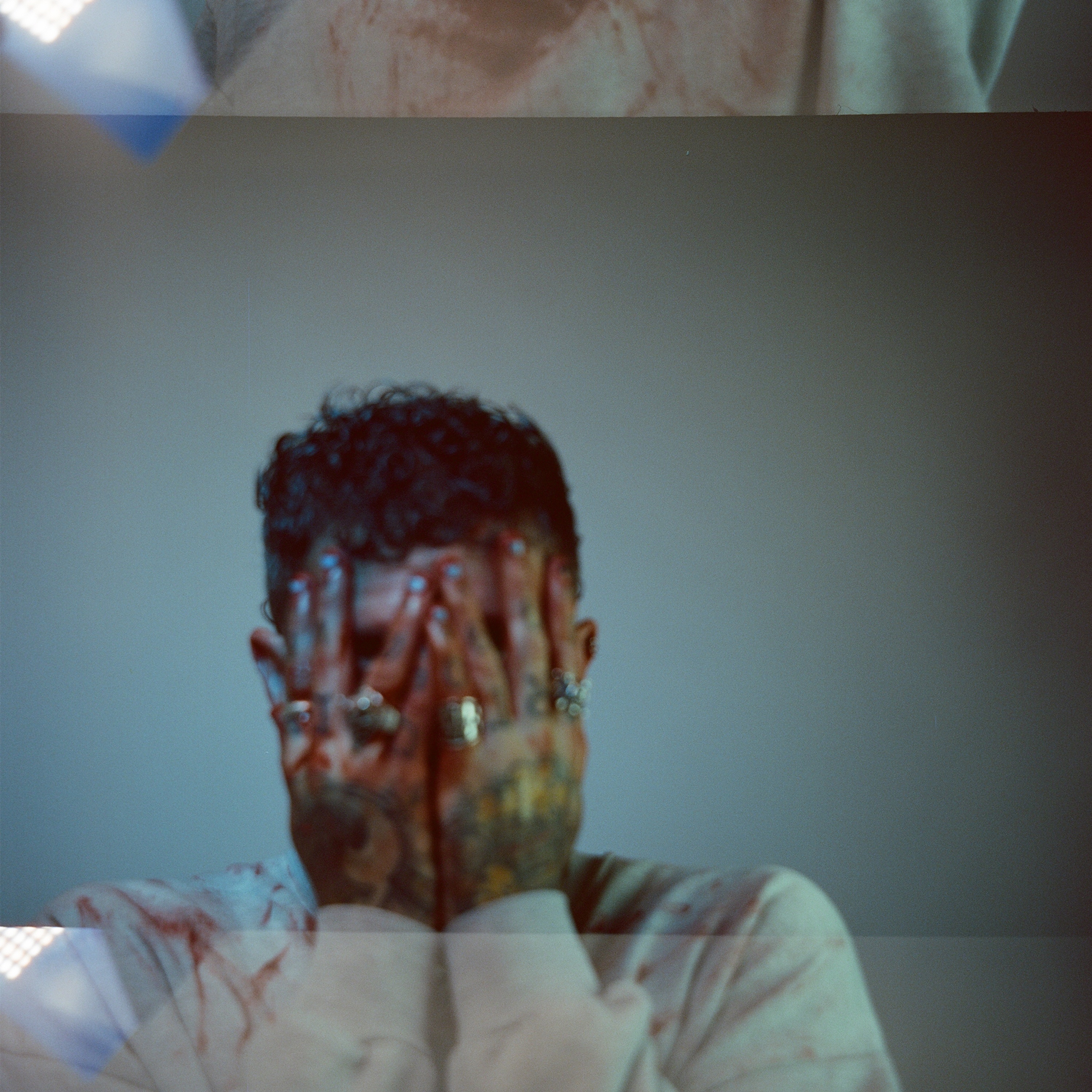 In our humble opinion, Olivver the Kid and Said the Sky's friendship was the greatest thing to come out of a global pandemic; it's that development that created the masterpiece that is their new single "Insomnia" after all. If those subtle name drops, and that review didn't make you run to a streaming platform to listen to this new record, seek help.
MORE GREAT ALT & INDIE RELEASES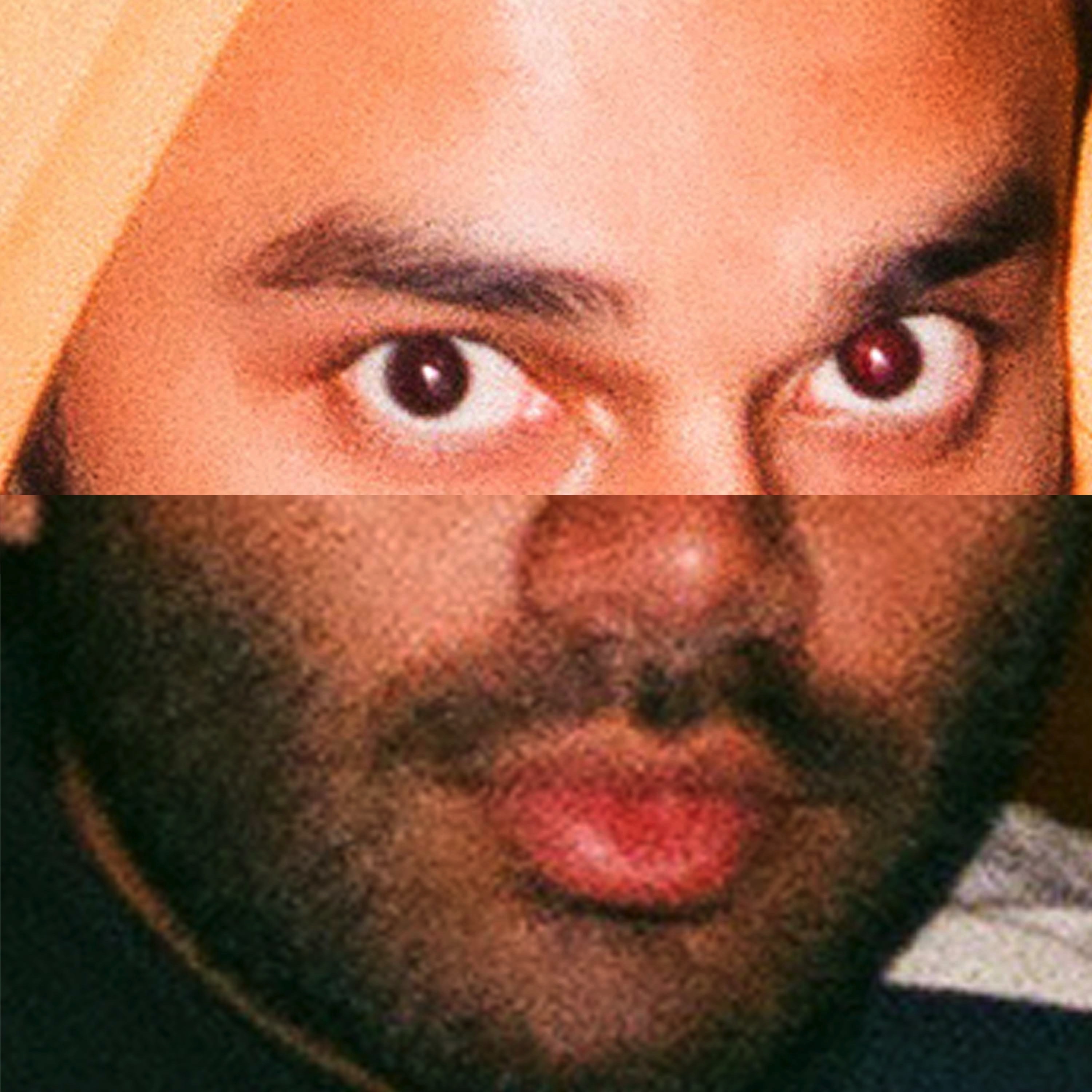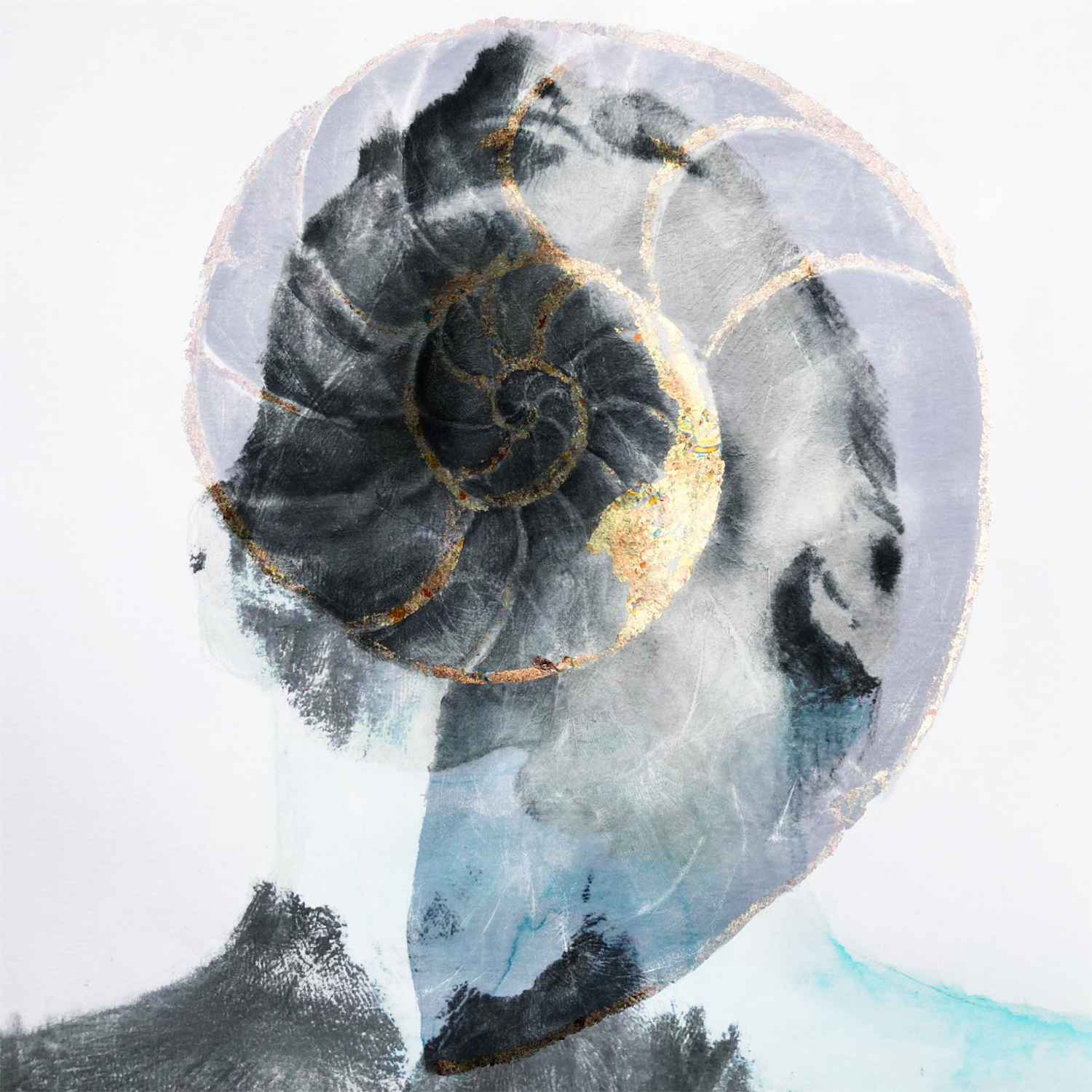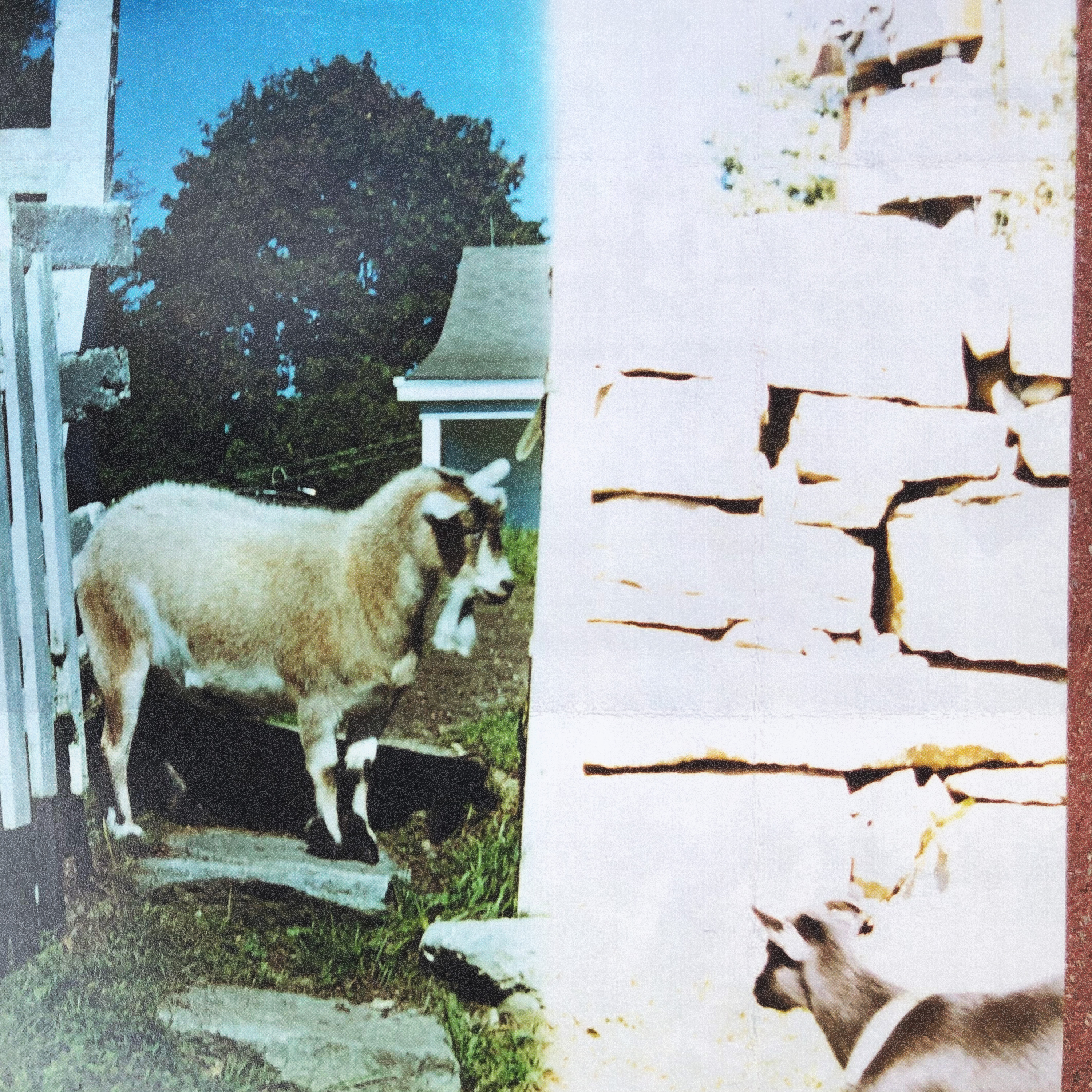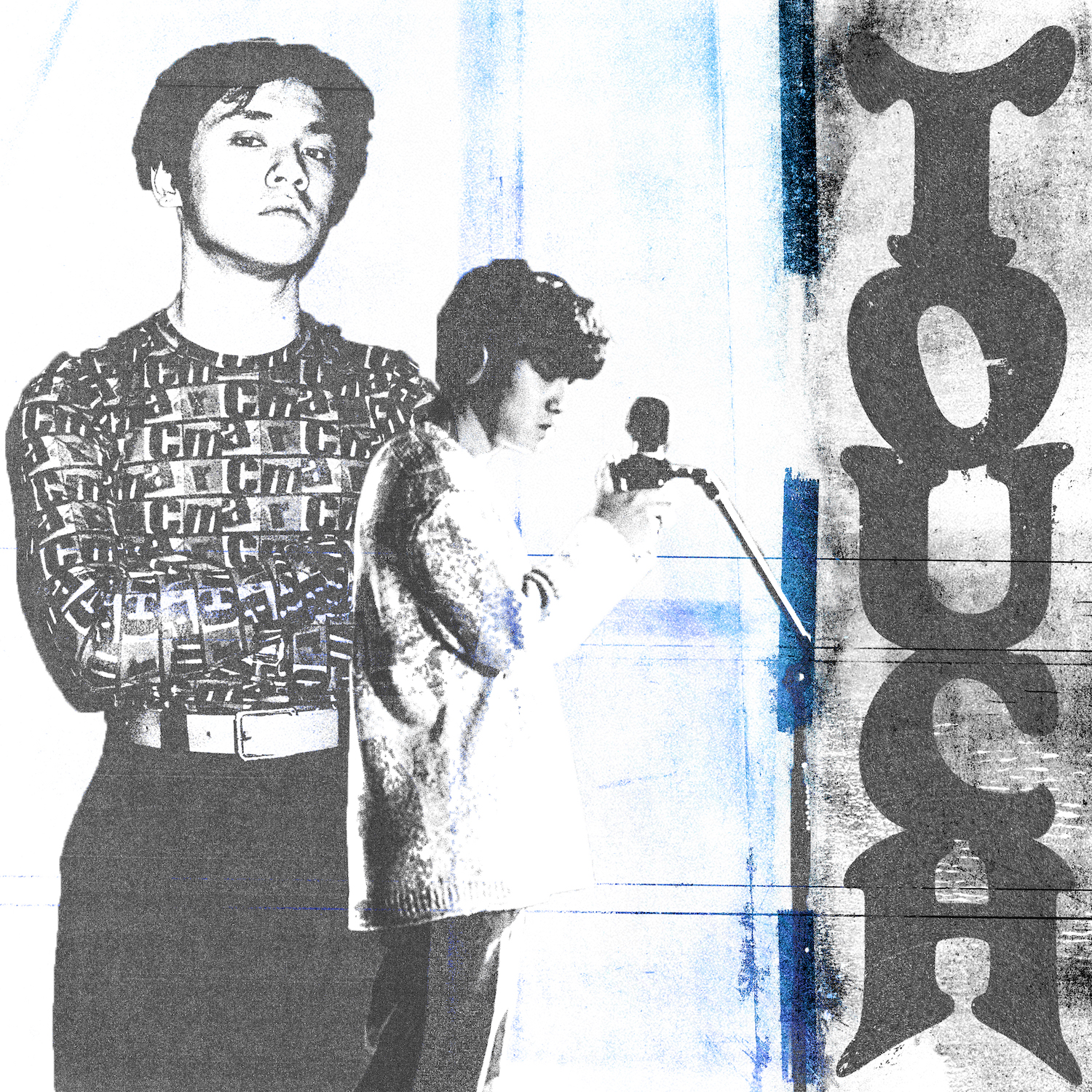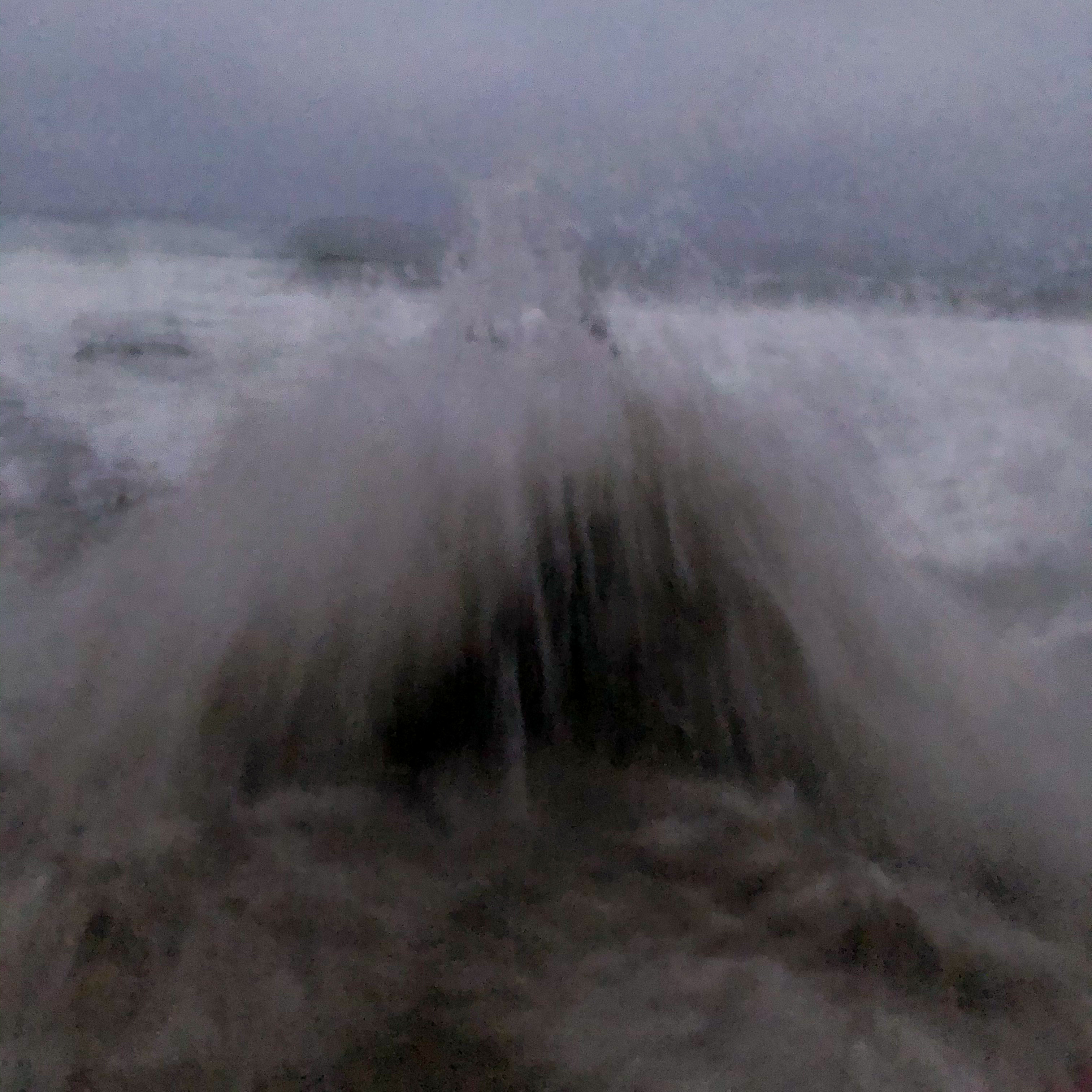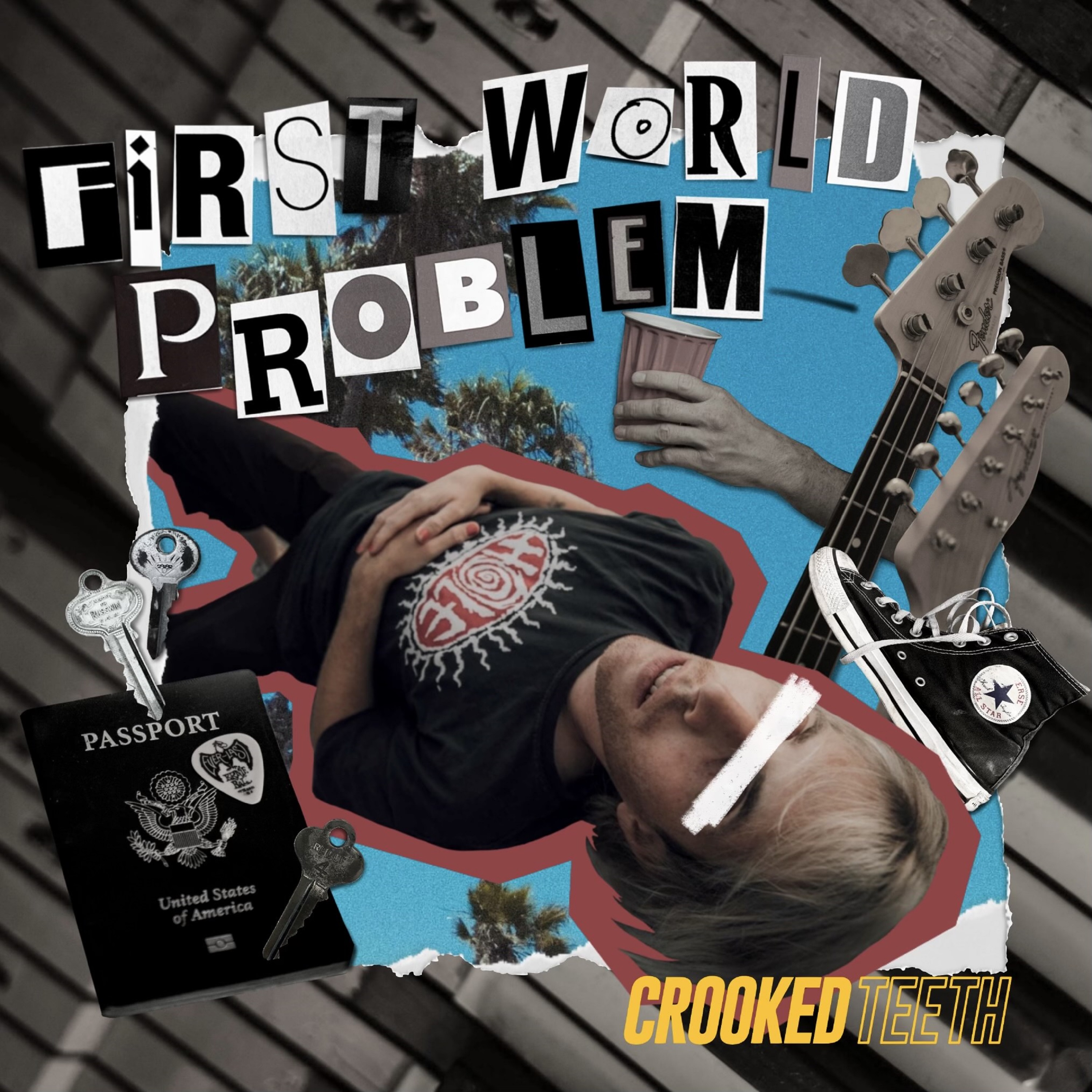 Looking for more? Check out all of our Artist Guides here.