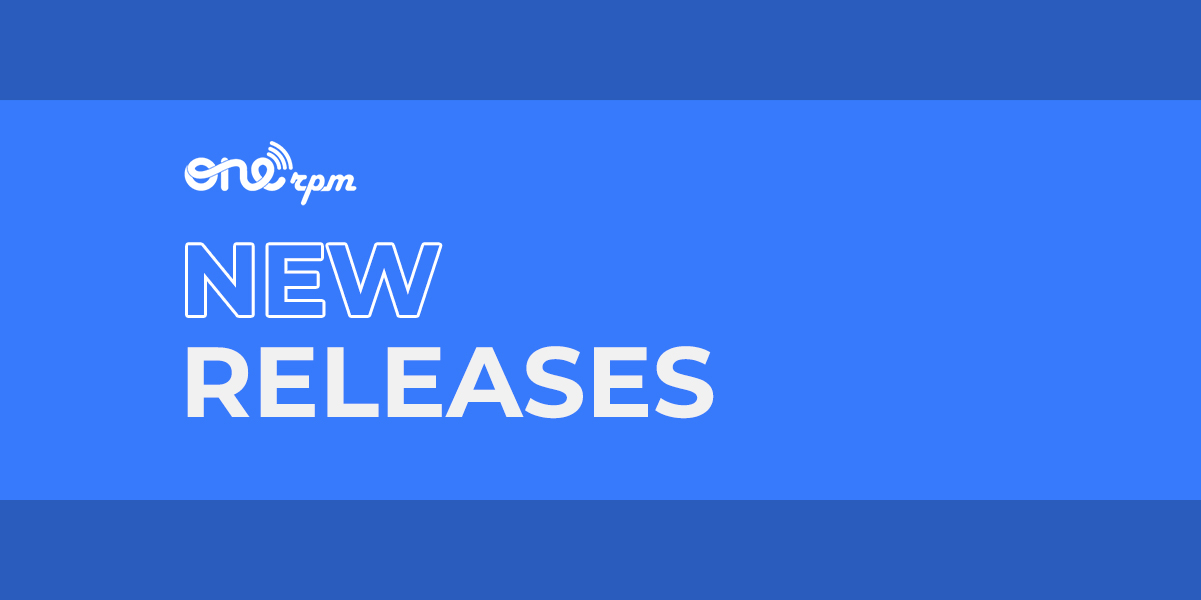 New Music Friday | Alternative & Indie
Anytime Sports Drops It's A Good Week (11/12/21)
This a very good week to be a fan of Alternative & Indie music ONErpm fam. Check out these hot new releases below, and then head over to Spotify and tap in with our weekly playlists.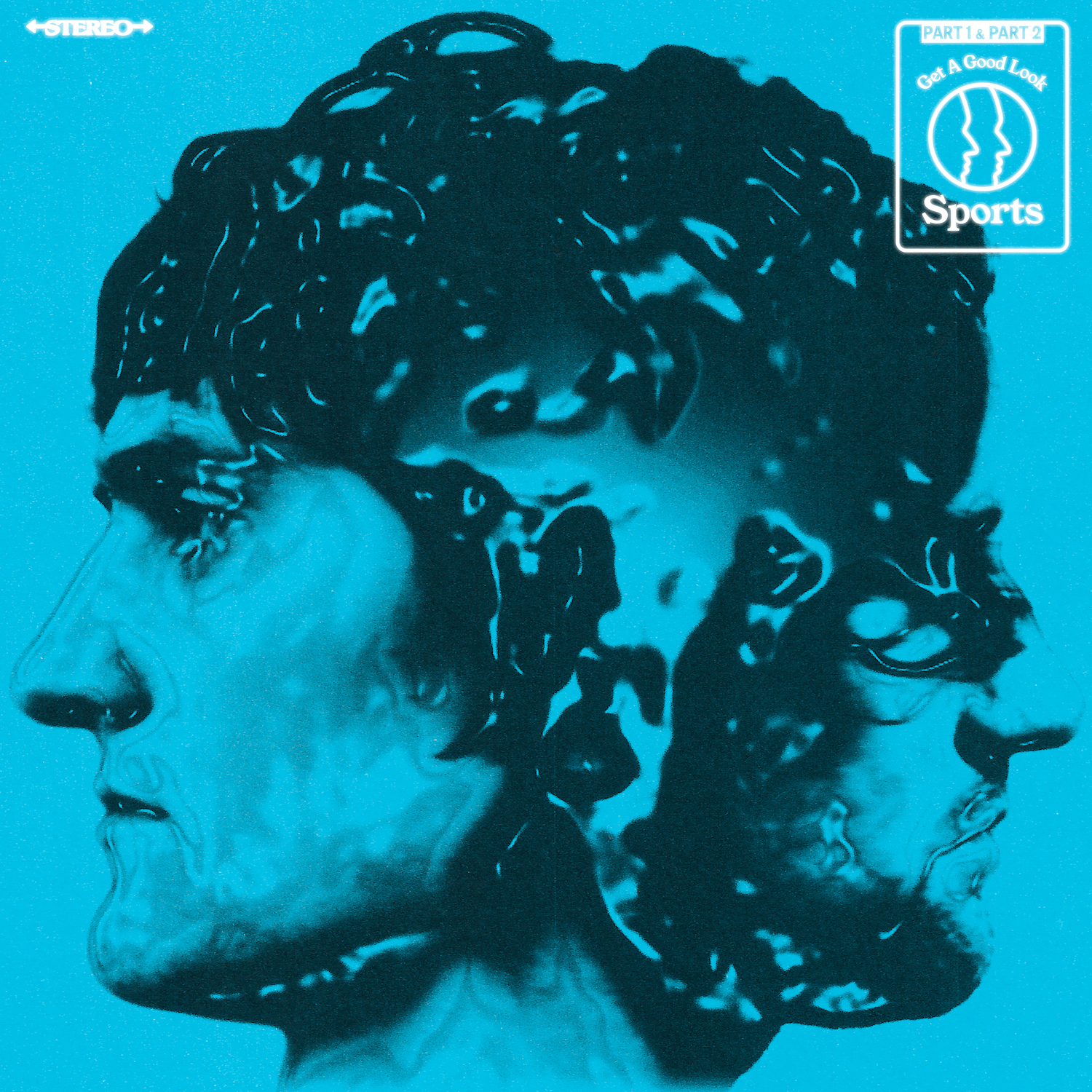 Nobody makes music like Sports. "Can't Be What You Think" takes its time, calling in an eclectic mix of instrumentation and mixing to build the record, until the undeniably smooth chorus gets you out of your seat and dancing. This song is very good. Like very very good.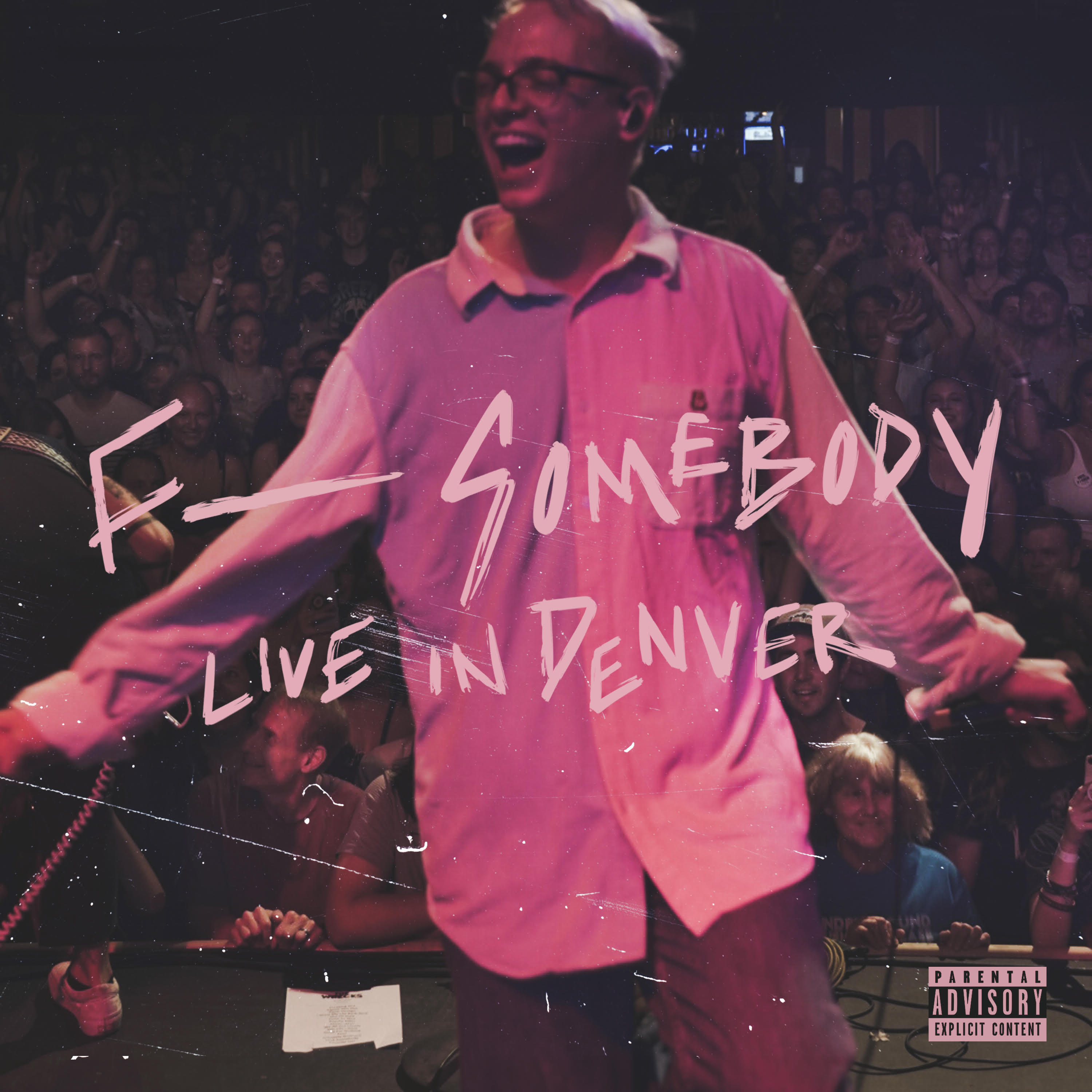 Bursting at the seams with energy, The Wrecks live recording of their song "F Somebody" is pure medicine for everyone who misses going to live shows. Splitting vocal duties with a very hyped crowd, lead singer Nick Anderson hits every note while the band does alt-rock magic.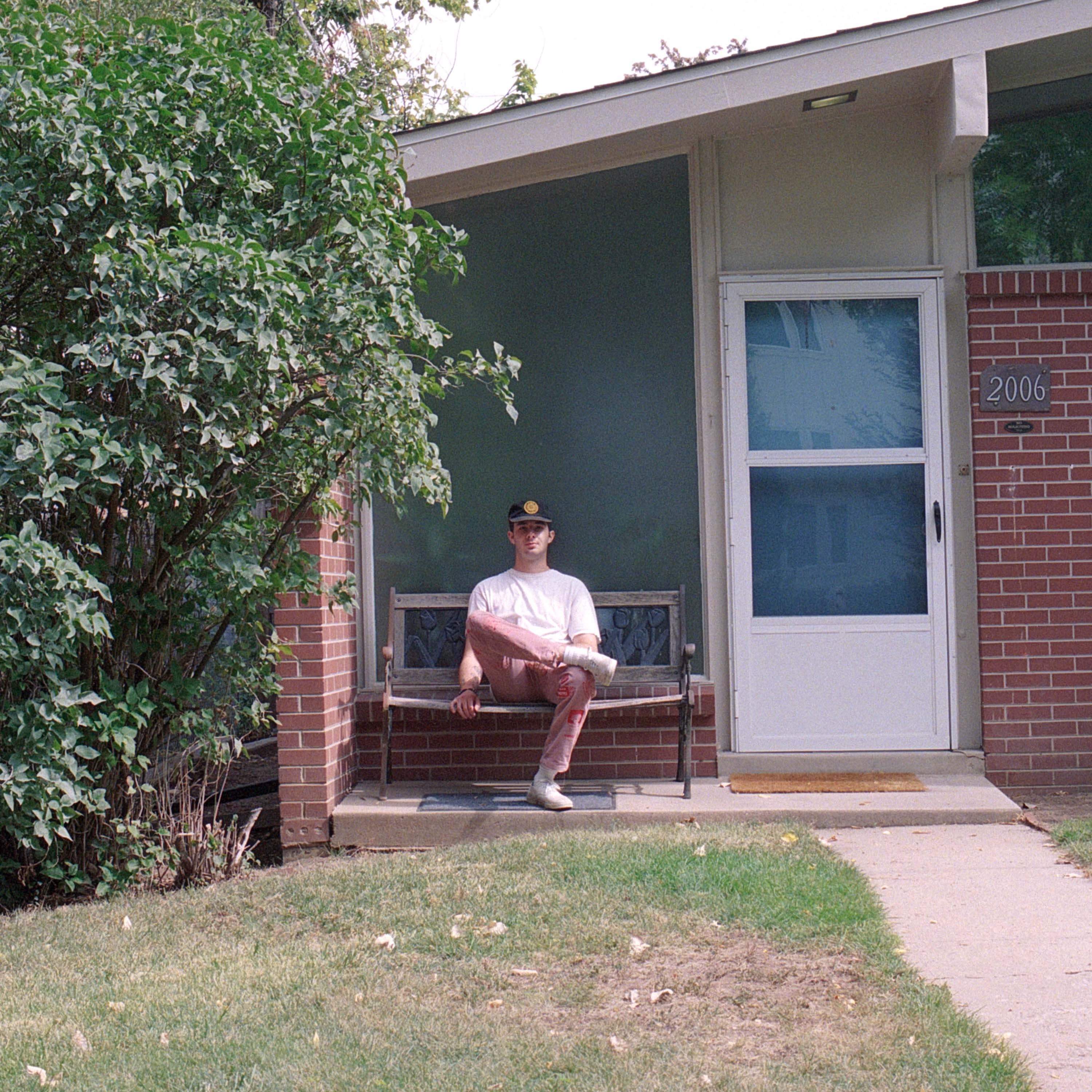 Willy P's new single "Track Star" will convince you that it is very much still summer outside. We aren't sure if chilled-out-surf-rap-rock is a genre, but this song makes a strong argument that it should be. Take the doors of the Jeep and put this one at full volume.
Looking for more Alternative & Indie? Check out all of our latest by clicking here.