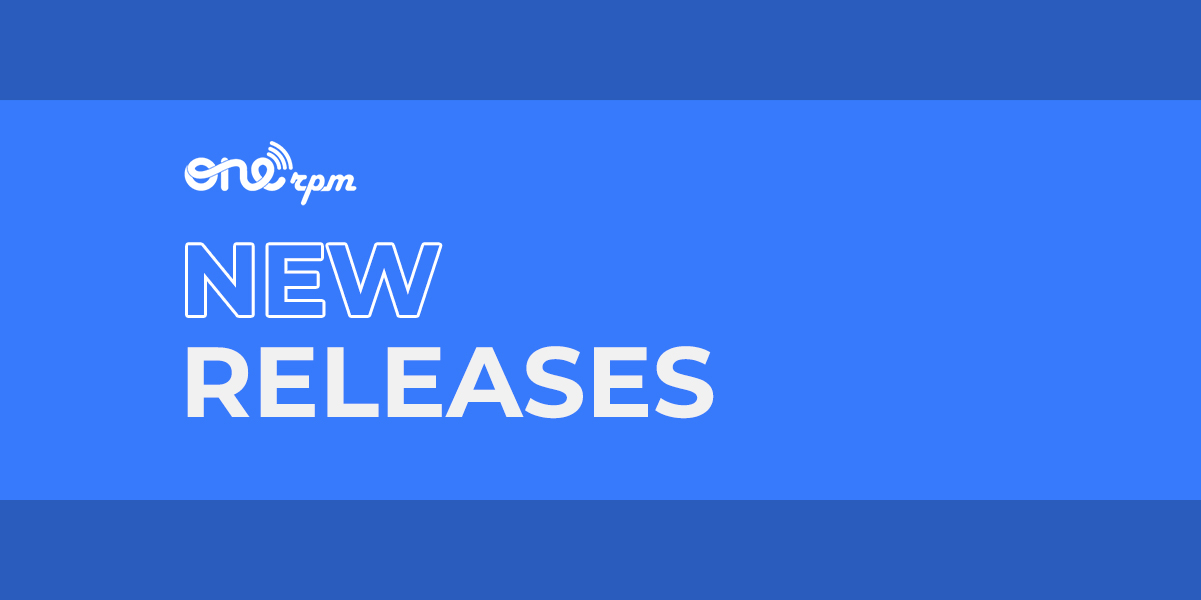 New Music Friday | Alt & Indie
Juice's New Single Is Made With 100% Vibes (11/19/21)
What a week ONErpm fam! Luckily we made it, and we're ready to unwind with some amazing tunes. Check out these excellent new Indie releases and catch a vibe as you make your way into the weekend.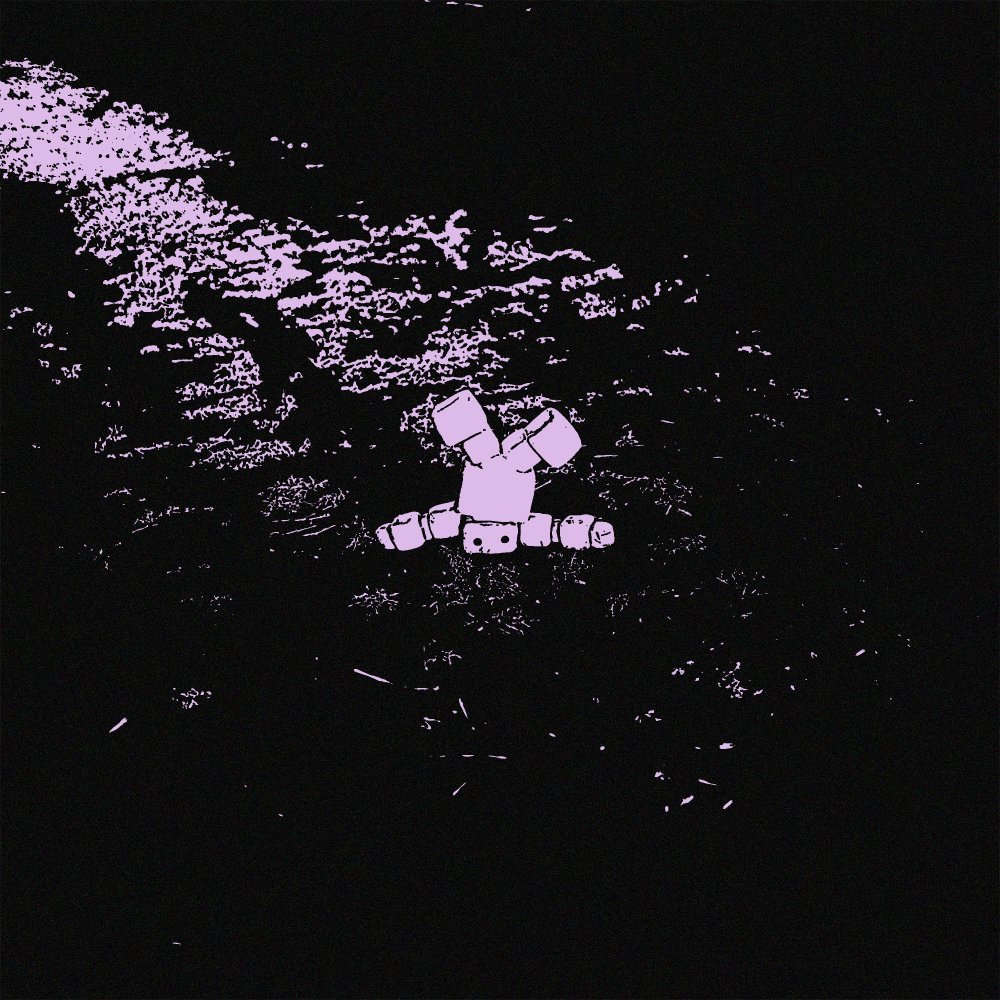 Ahead of their album Boy Story, Juice drops their third single "Do You Really Feel?" A little less genre-bending than their previous records, the band proves they can make a killer indie-rock in the vein of their predecessors.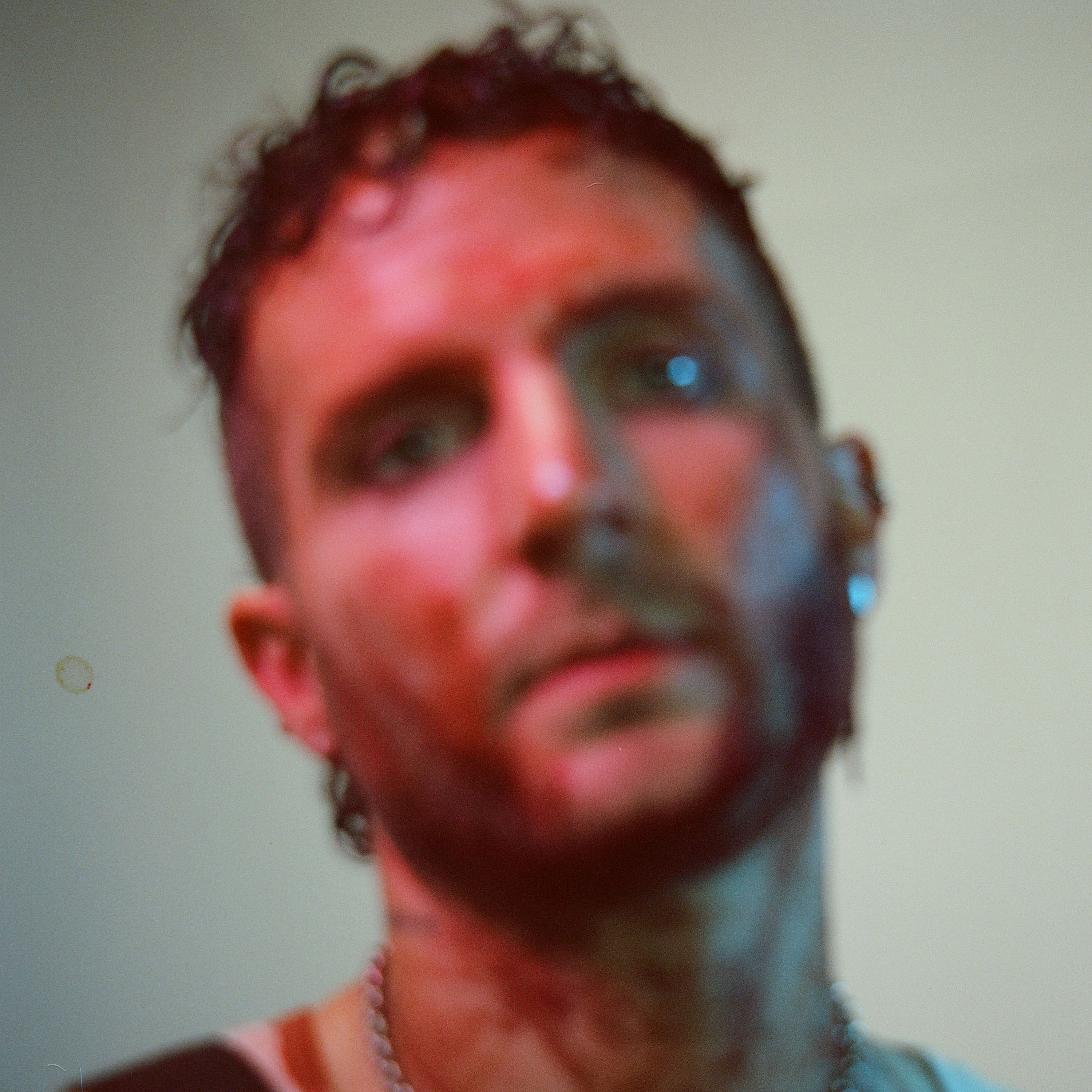 Olivver the Kid and The Chain Gang of 1974 have teamed up on a stylish new single called "Psychodrama". With a very 80's groove and vibe, the group sings about those unhealthy relationships that are just as dangerous as they are intoxicating.
More Great Indie Releases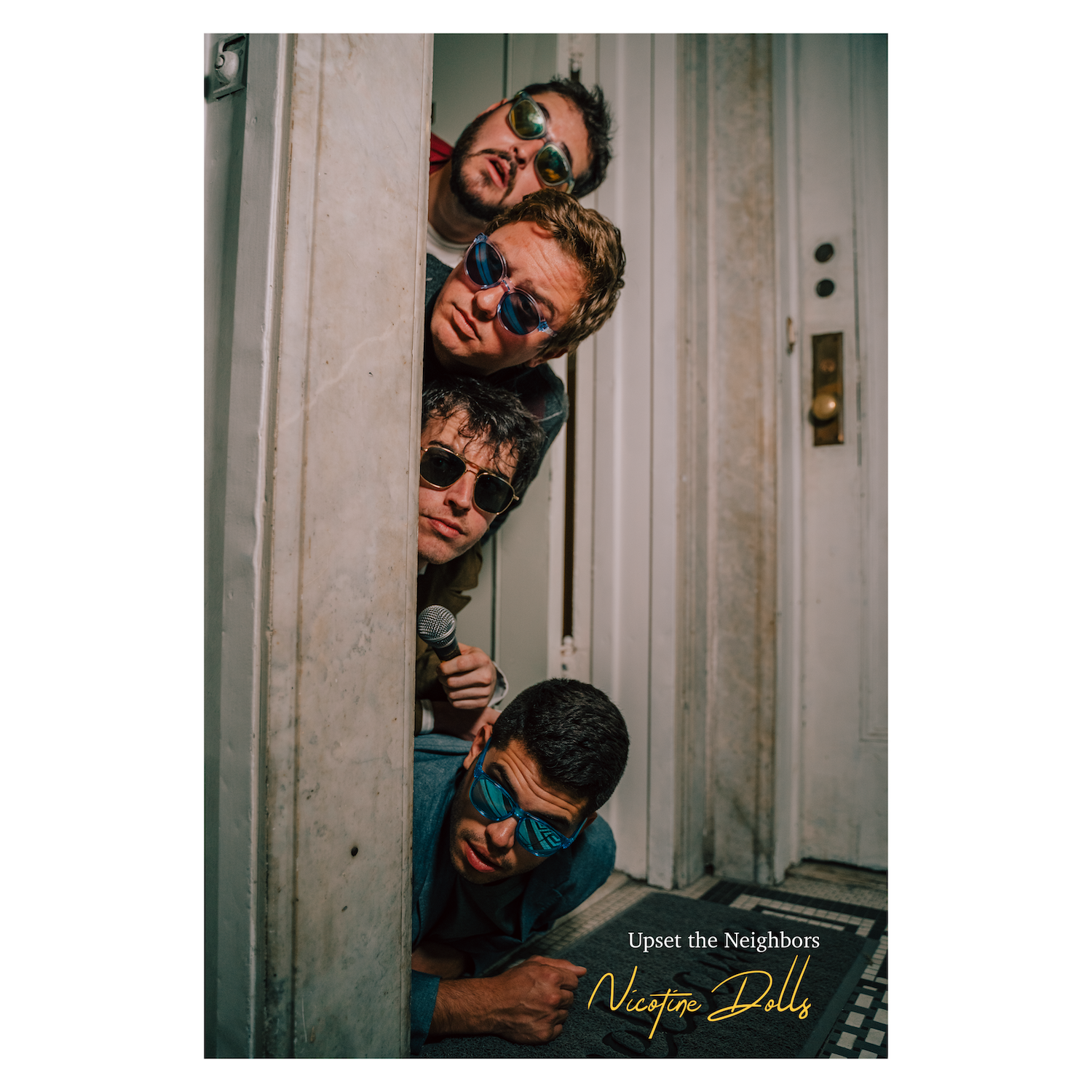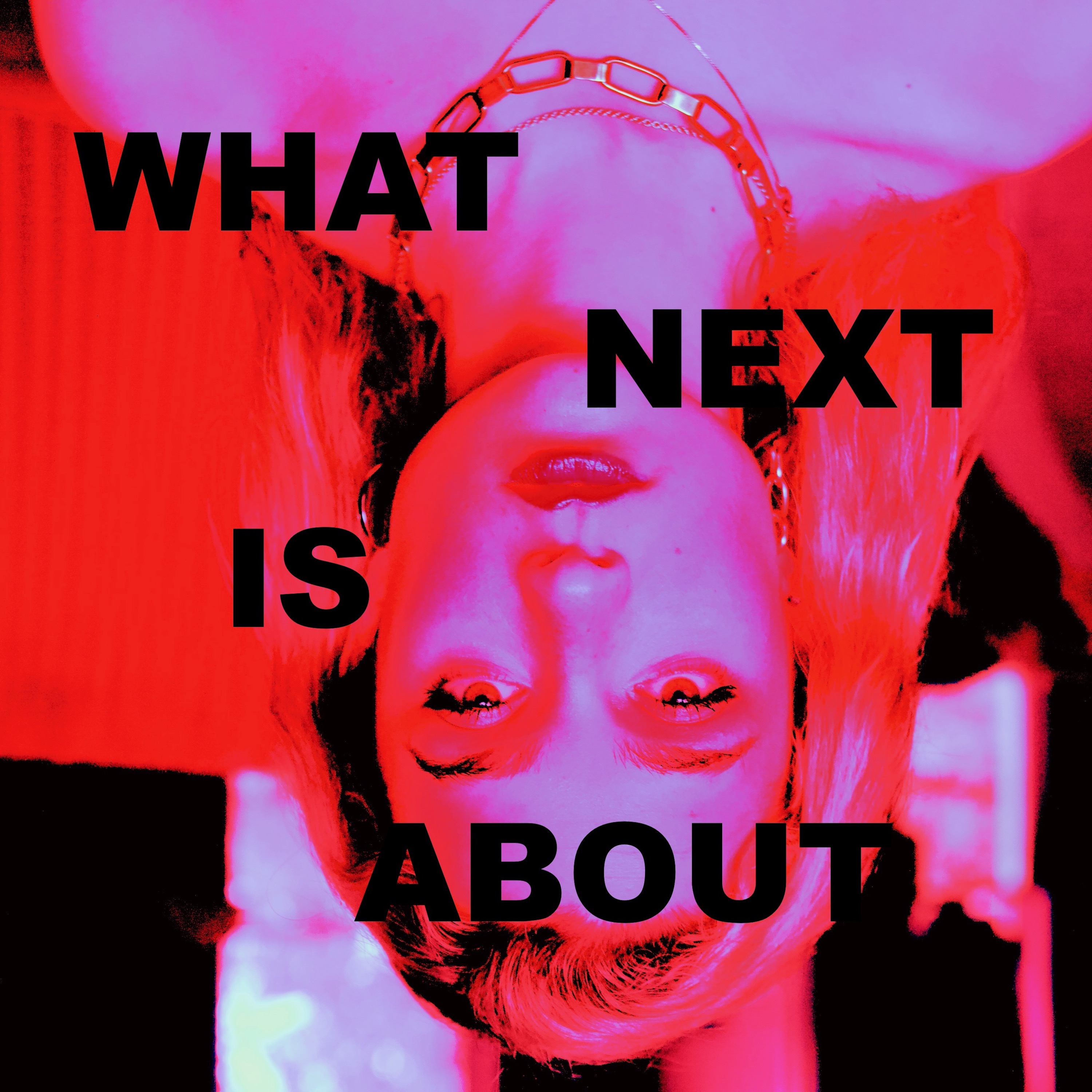 Looking for more? Check out all of our latest here.