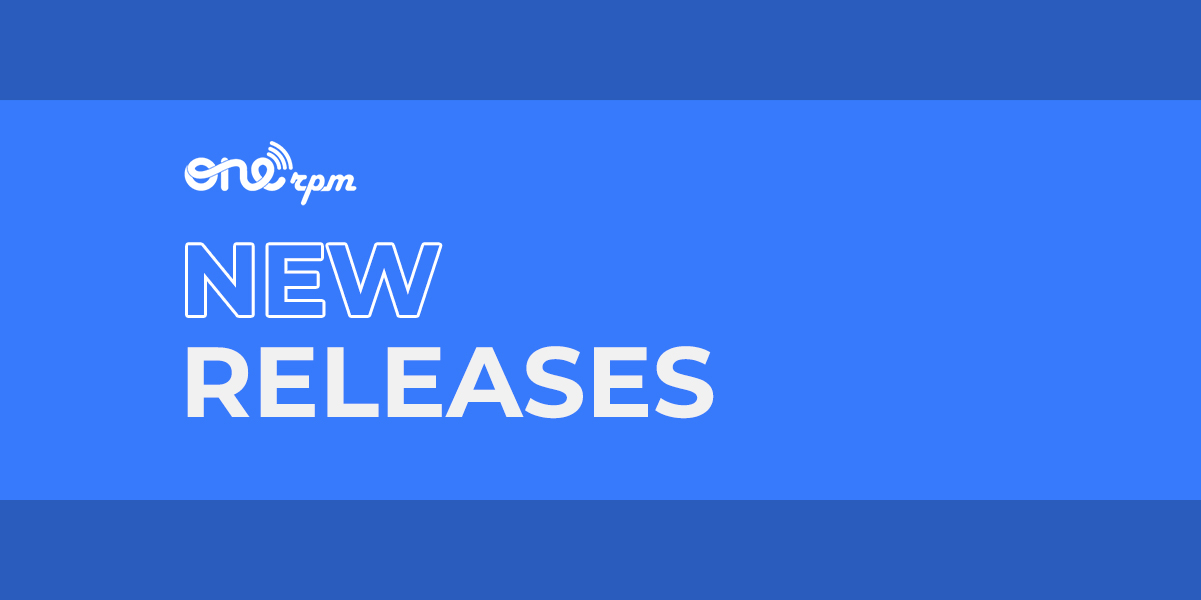 New Music Friday | Alt & Indie
The Main Squeeze is a VIBE, Happy NMF Everyone
Friday just caught a vibe. New tunes from The Main Squeeze, Siiickbrain and Hundredth out now!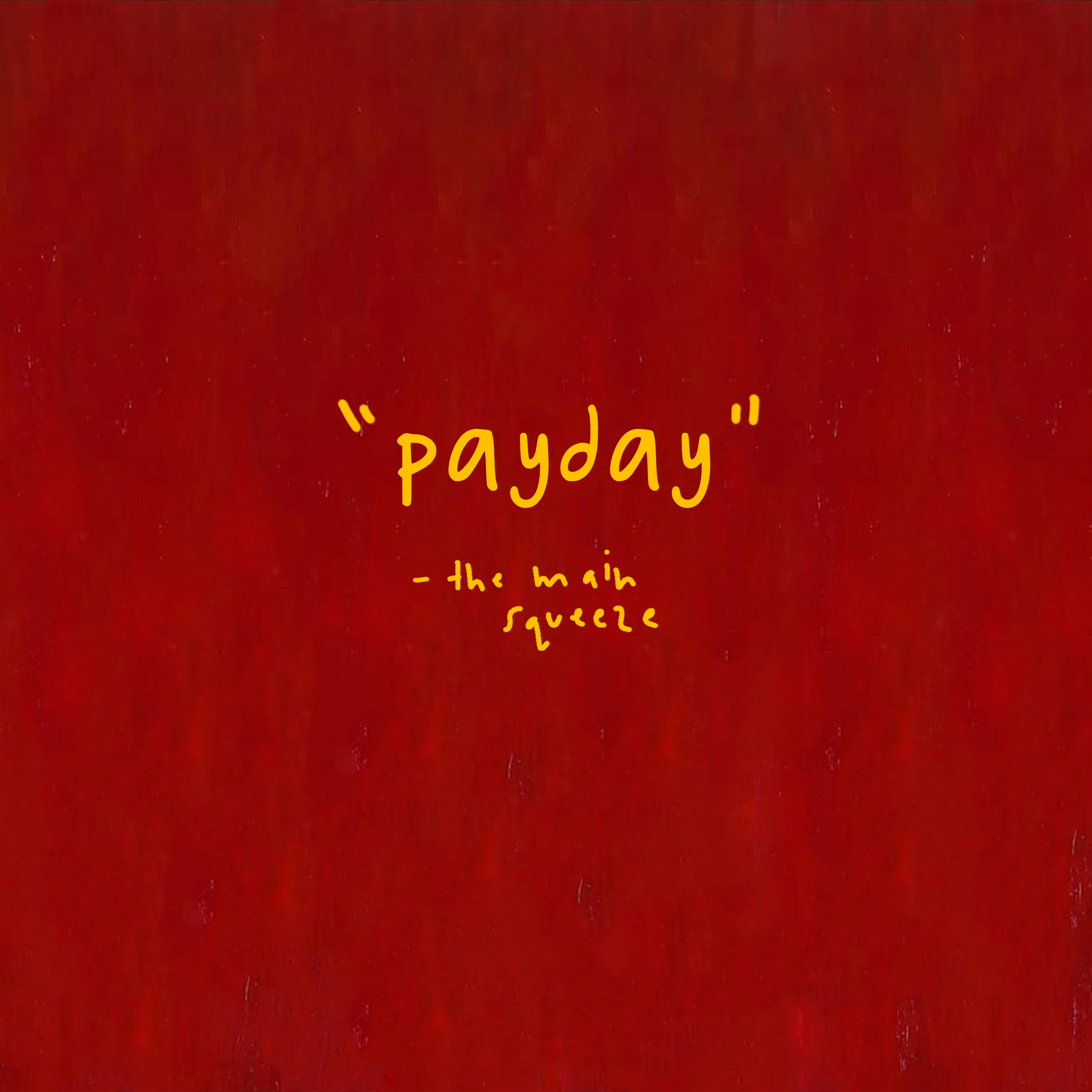 Funk yes. It's "Payday" everybody. The Main Squeeze is capturing that incomparable feeling of a fat check hitting the bank. Do us a favor and check out this vibey, funky, flat out fantastic single from the band who's groove just won't quit.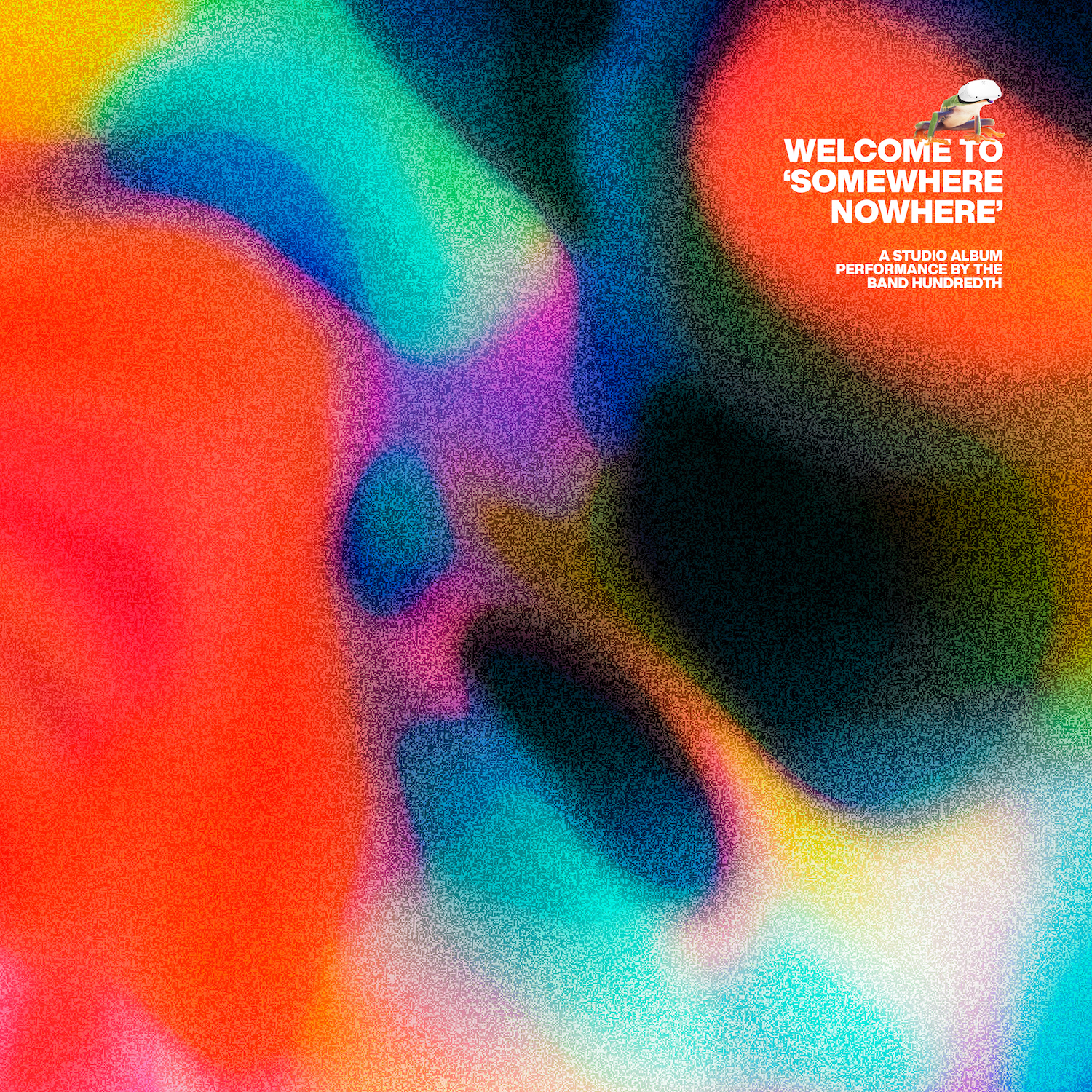 Hundredth is back with a Welcome to 'Somewhere Nowhere', a 14 track album with refreshing live versions of the bands past releases. With an undeniably crisp, clean, indie sound, the group could not have better captured their songwriting and performance prowess, this one's a sonic masterpiece.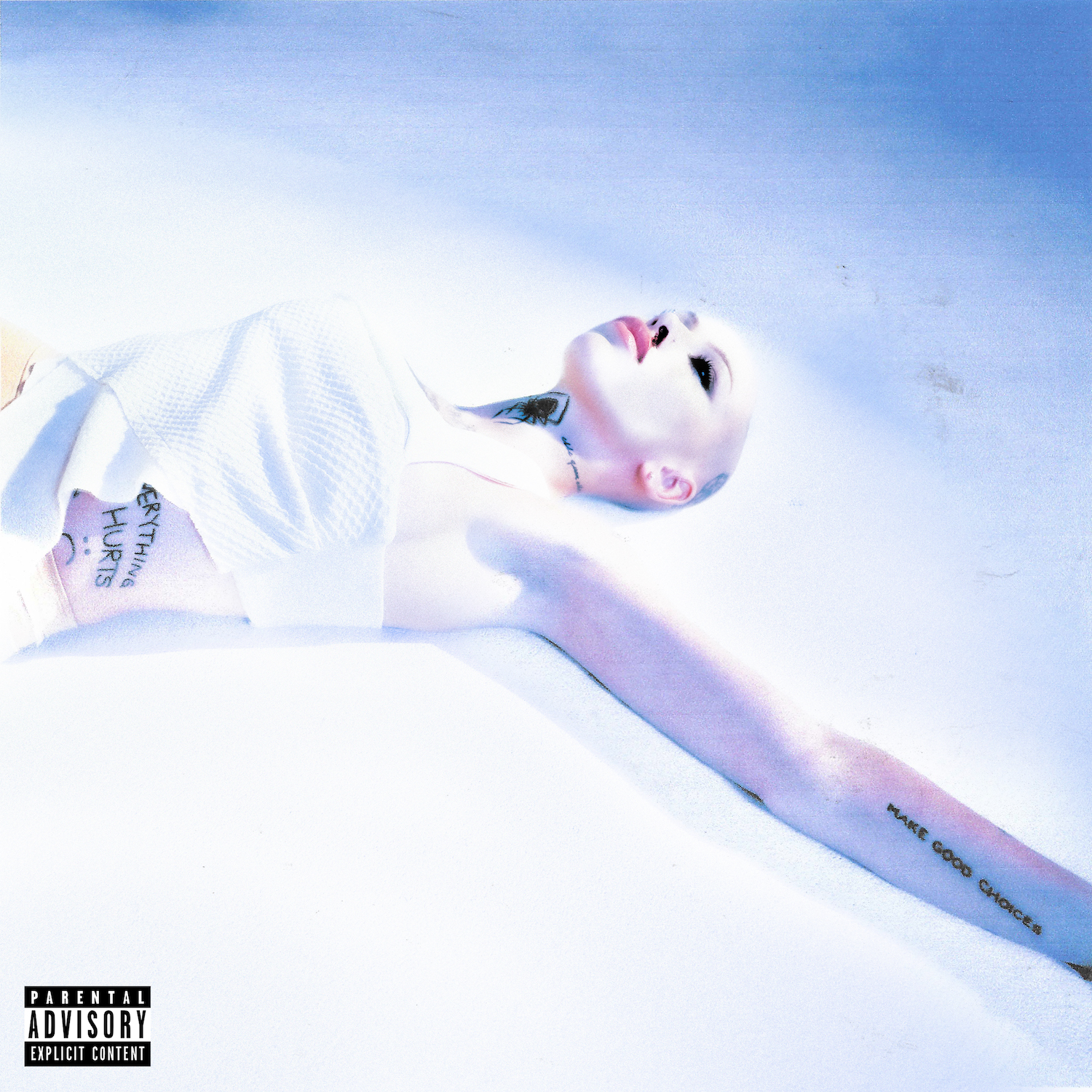 Siiickbrain is not your mama's artist. Unless your mama's like, wicked cool. Siiickbrain is absolutely off one with her new EP Ashtray for Your Agony, an opus of hard-core punk sound that'll make you wanna flip an 18-wheeler.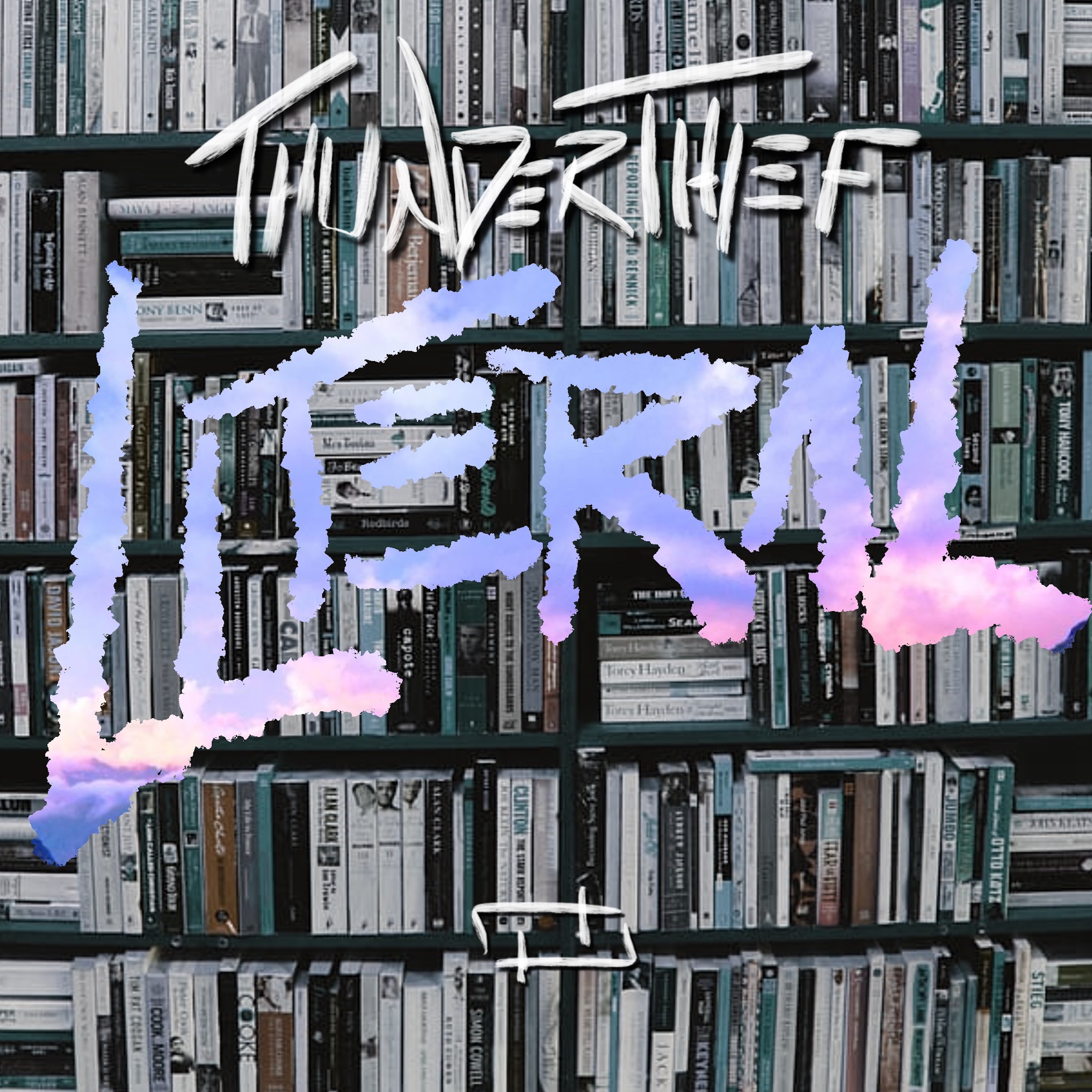 Thunderthief "Litteral" cracks on with two harmonized guitar tracks before developing a synthy bass drum beat, and morphing into a beautiful soundscape that wraps you up like a warm blanket. This one belongs in every "Focus" mood playlist you own.