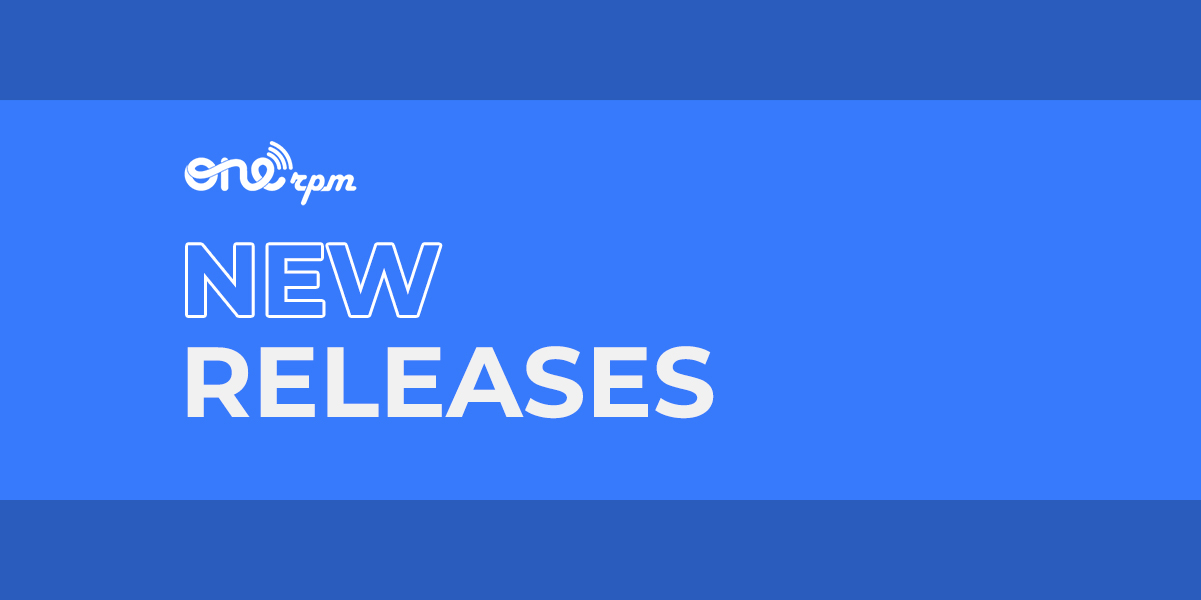 New Music Friday Alternative & Indie
We're Mixing It Up This Week (11/5/21)
It's a very funky and eclectic Alt & Indie New Music Friday. Check out these amazing Alternative releases from the ONErpm family of artists.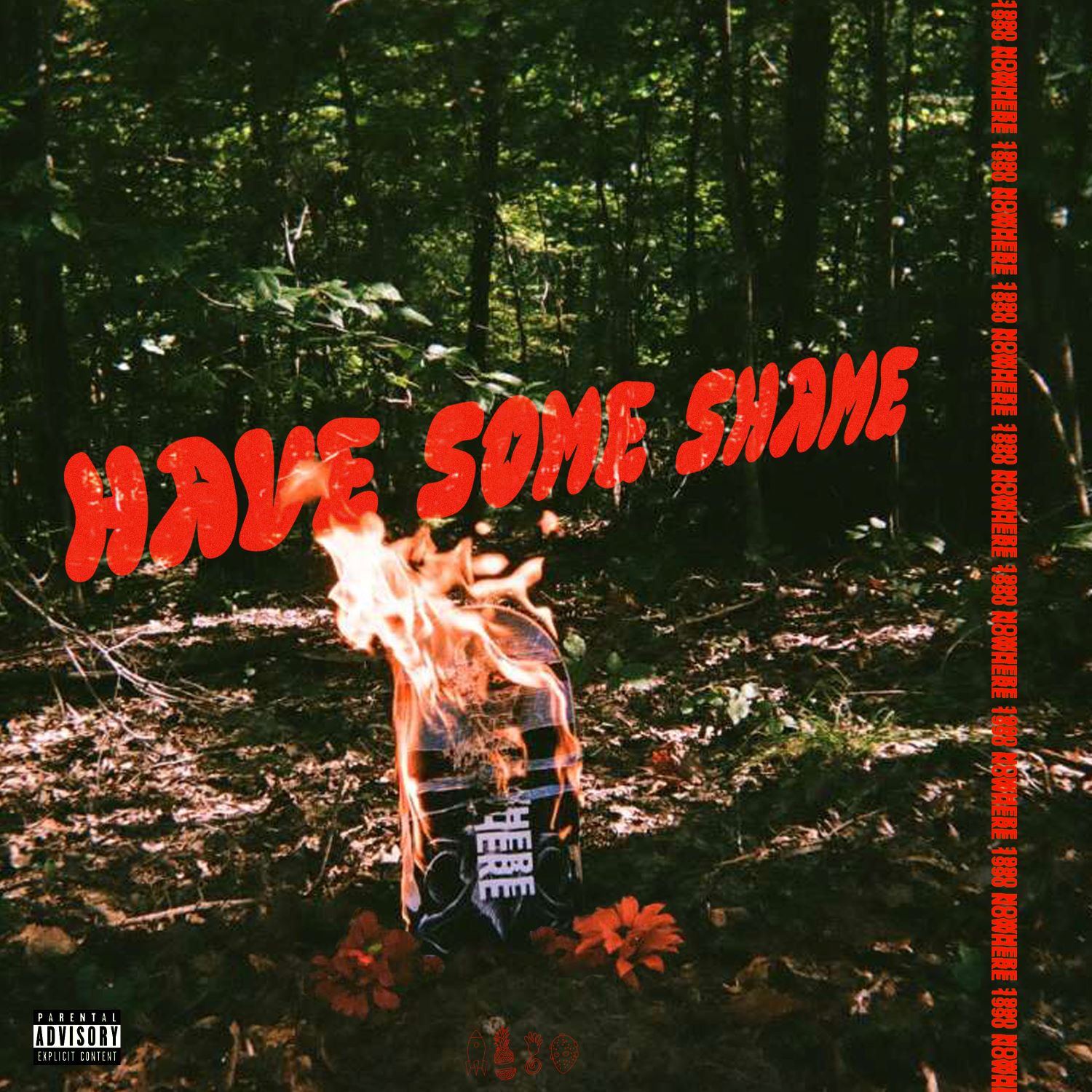 1990nowhere's new four-track EP Have Some Shame is addictive. Masterfully written with big vocal choruses and teasing verses, there's no shame in streaming this one on repeat. 
Coming strong off their single "Seventeen" Nané is keeping the pressure up with a harder, gain-heavy track entitled "RUN." Infusing elements of Metal songwriting in the bass and main guitar riff along with lighter indie-focused vocals, this track checks off all our boxes.
Próxima Parada is getting jazzy on us! Their new album Second Brother is groovy with instrumentation like silk and unique, angular melodies. Let your head bob along to the rim shots with this one, get in the pocket.
More Great Alternative Releases