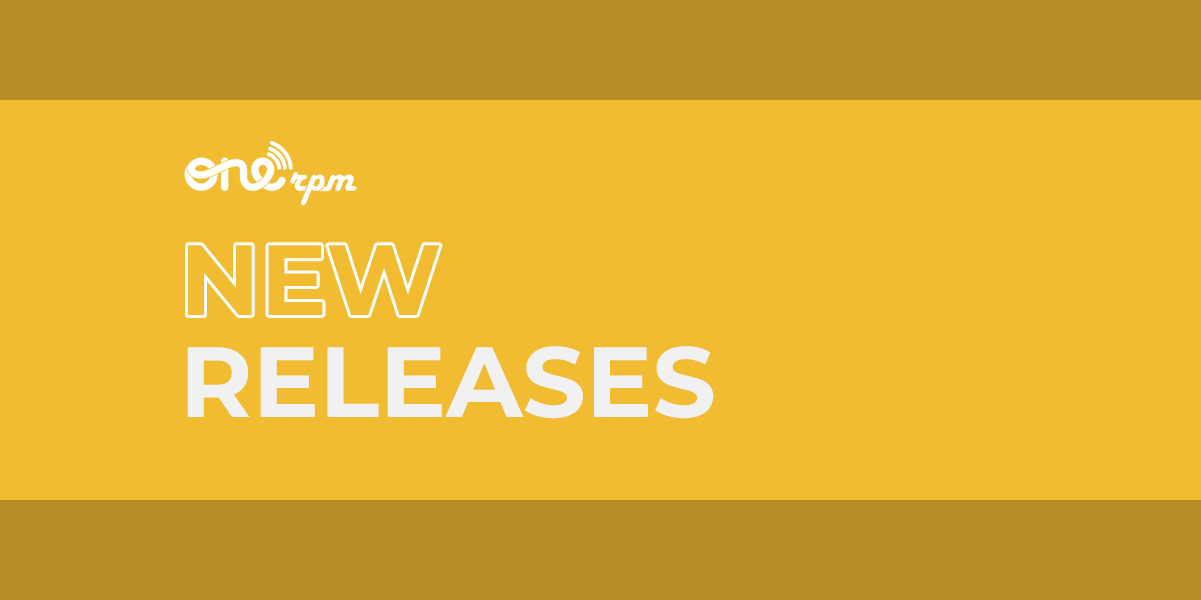 New Music Friday Country [05/21/2021]
New Music From Gabe Dixon, Shelby Lee Lowe and More!
Howdy everyone! Happy Friday! Check out the latest country hits from ONErpm.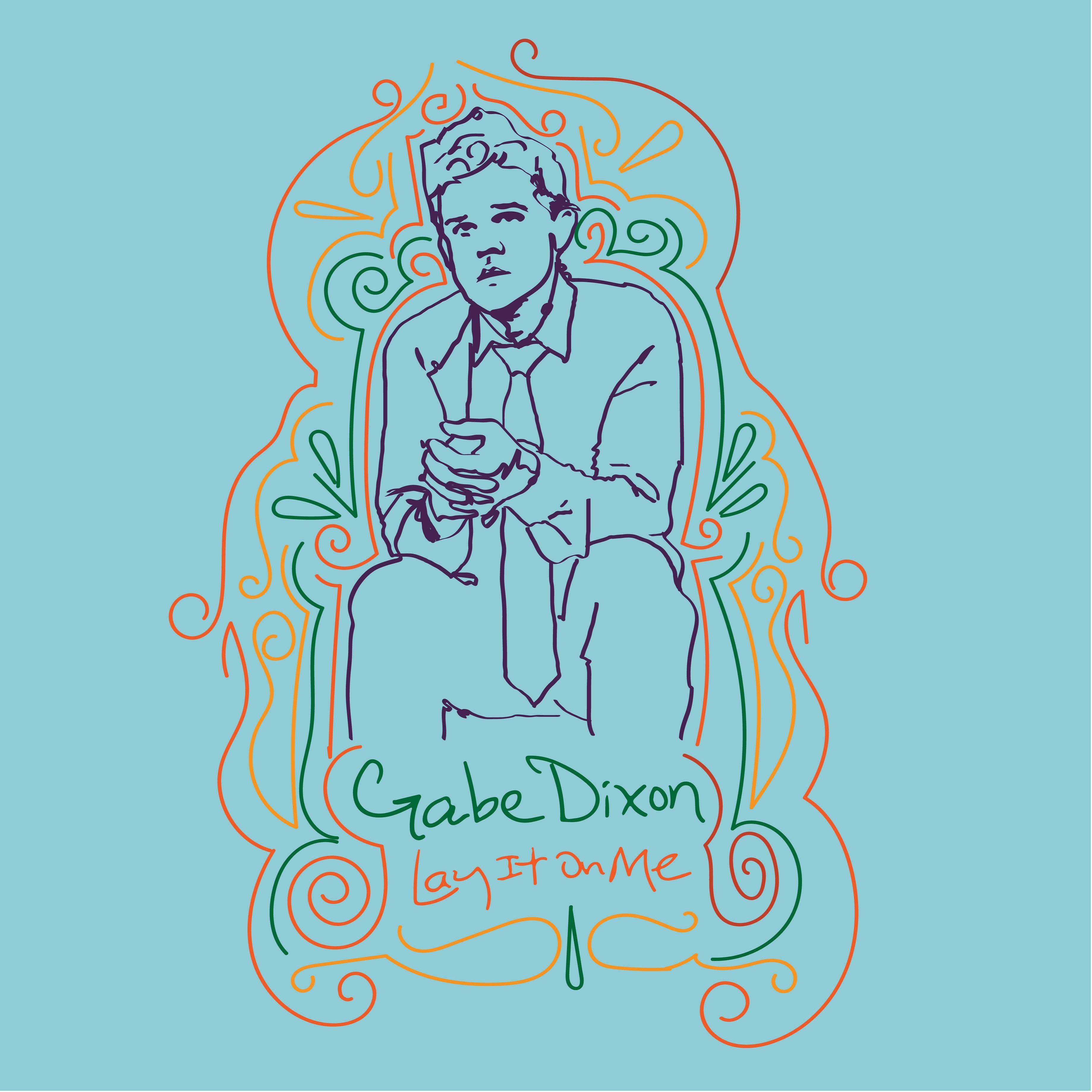 Gabe Dixon has us cryin' like a BABY with his new single "Lay It On Me." With songwriting reminiscent of Elton John and just a dash of southern-inflected vocal stylings, this track is a masterpiece of country harmonies.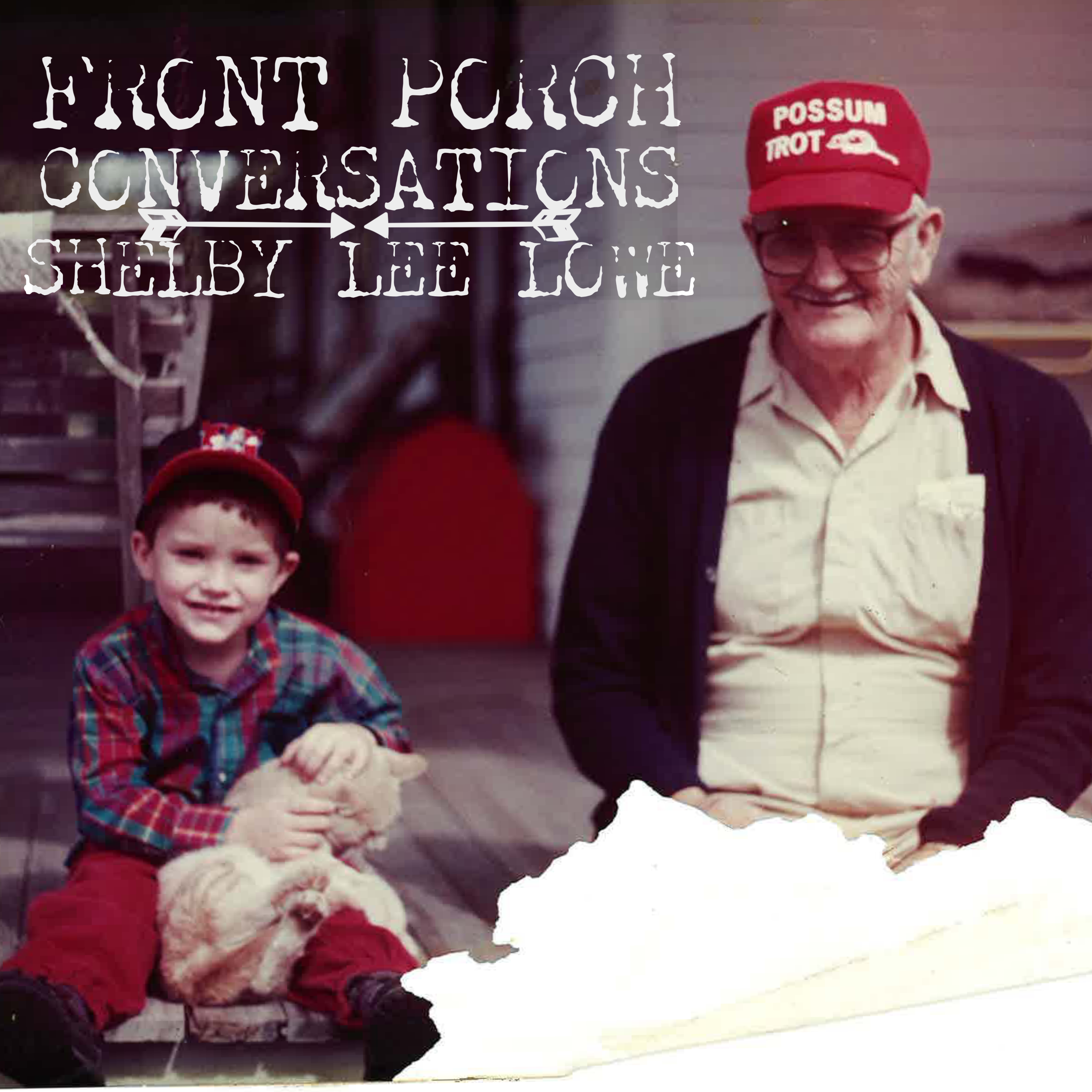 Shelby Lee Lowe hit it out of the park with his new single "Things That Make Me Smile." This one checks every box on our Country Hit checklist. Southern Twang? Check. Mandolin? Check. Killer guitar solo? Check and check.
More Great Tracks
Bright World "I'm Not Alone"                                                  Megan and Shane "Leaving It All up to You"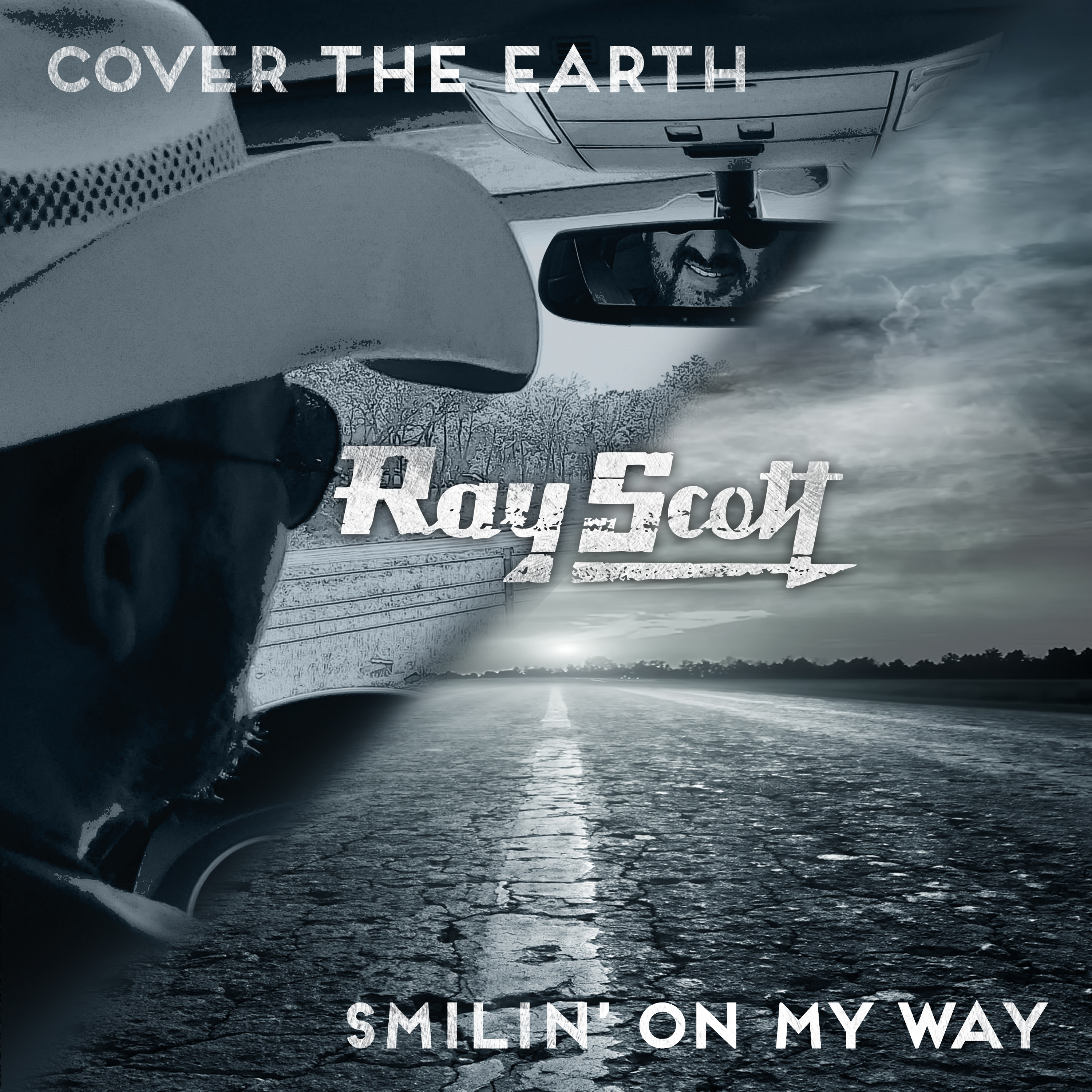 Dan Millson "Devil"                                                                Ray Scott "Cover the Earth / Smilin' on My Way"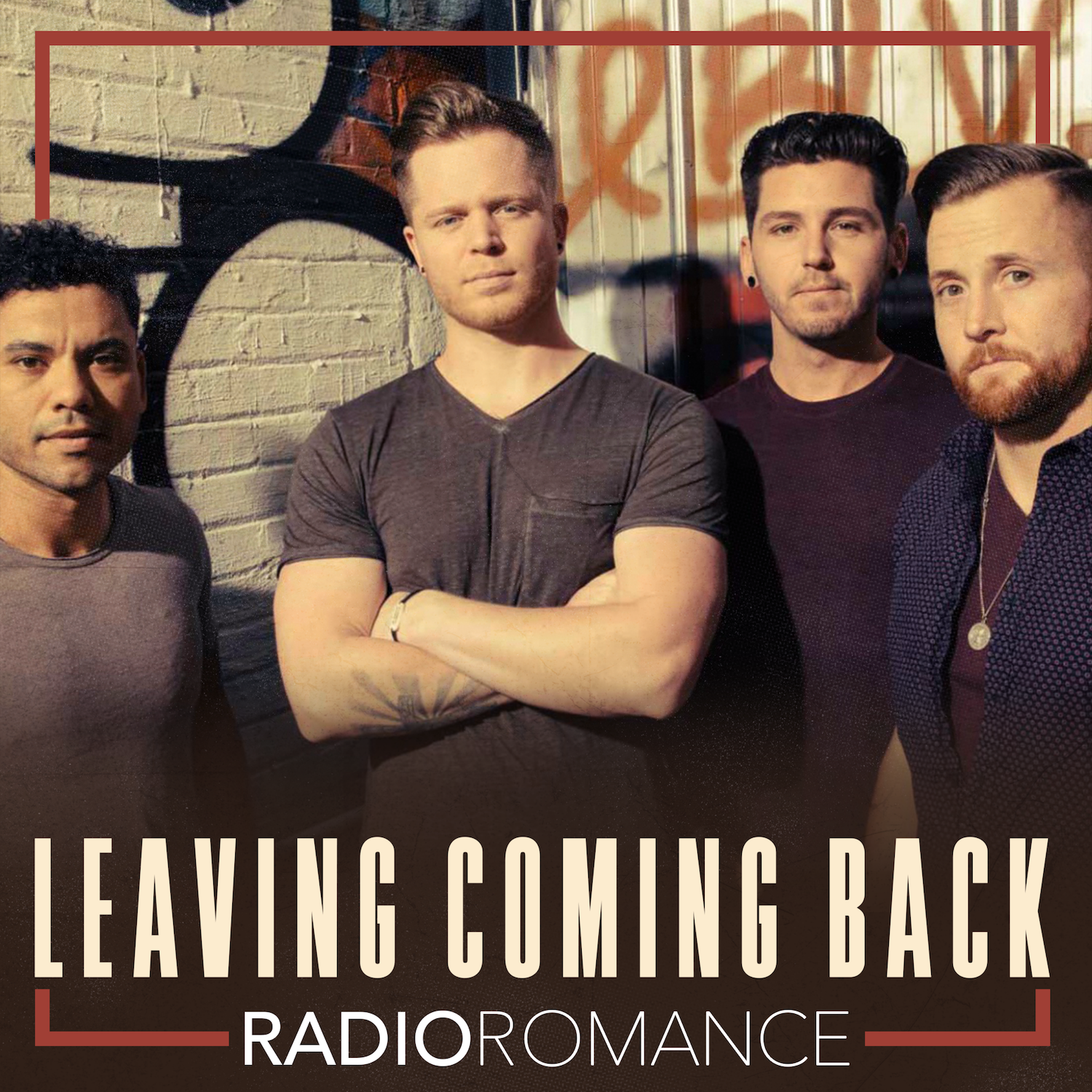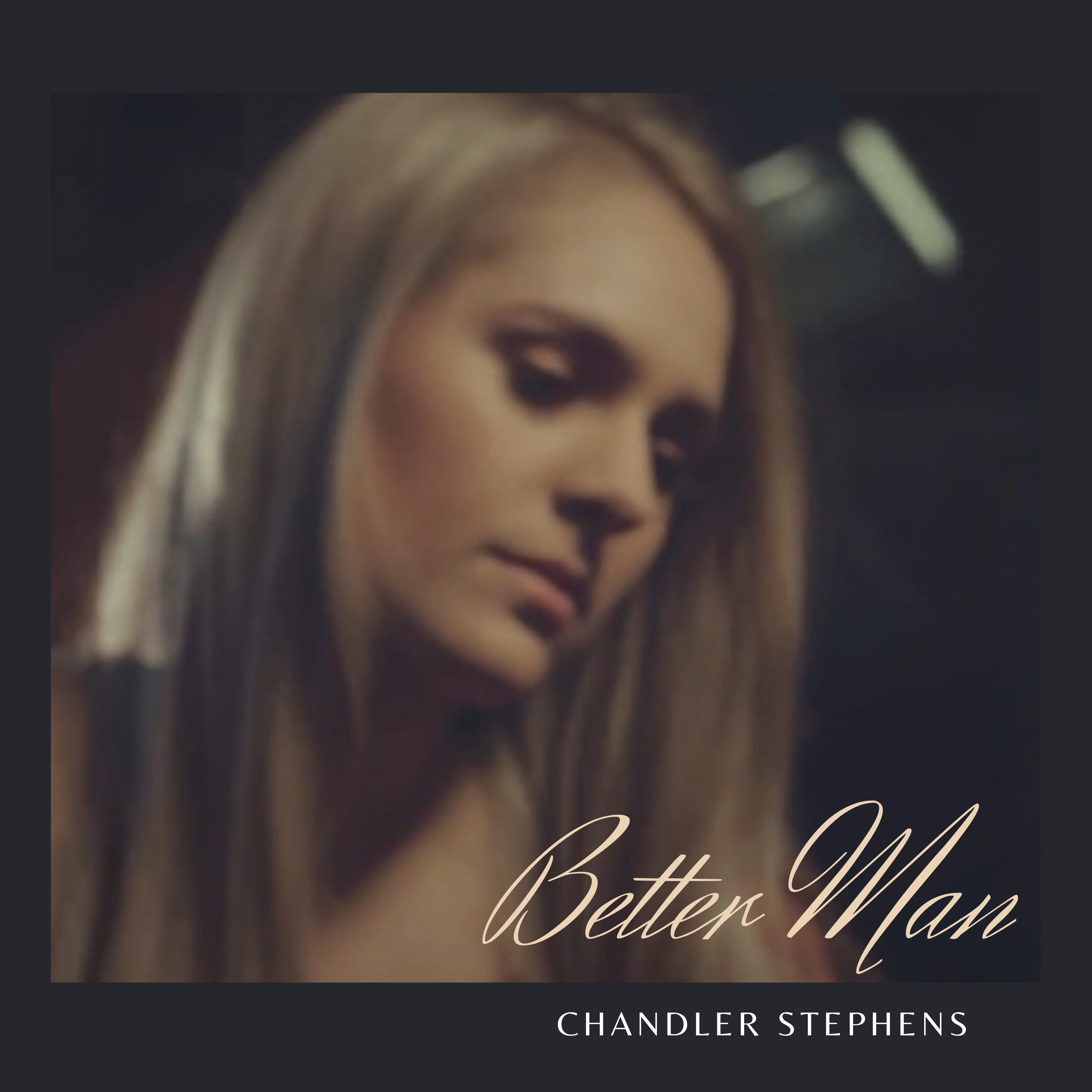 Radio Romance "Leaving Coming Back"                            Chandler Stephens "Better Man"