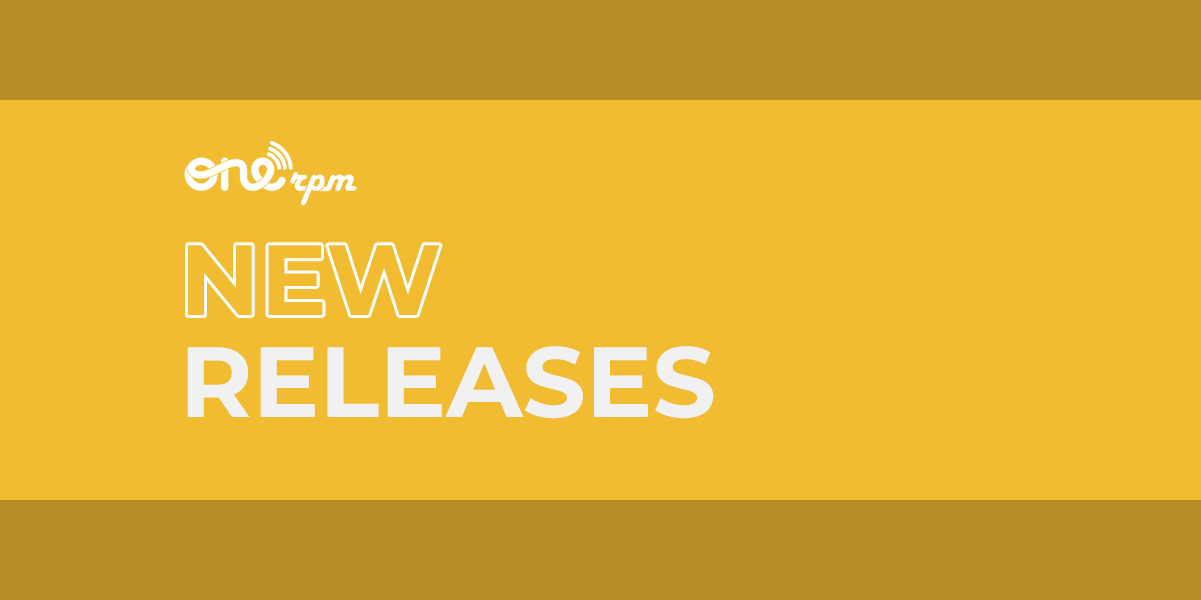 New Music Friday Country 06/04/2021
New Tracks From Brit Taylor, Kelsey Lamb, Johnny McGuire
New Friday! New country! Check out these new tracks from ONErpm Fam!
You might laugh, but you also might cry at Brit Taylor and Dee White's "At Least There's No Babies," because while this song is about a somber heartbreak, there's something so clever and comical about bringing in the idea of how sharing children would force them to be in each other's lives. That's country music for ya'!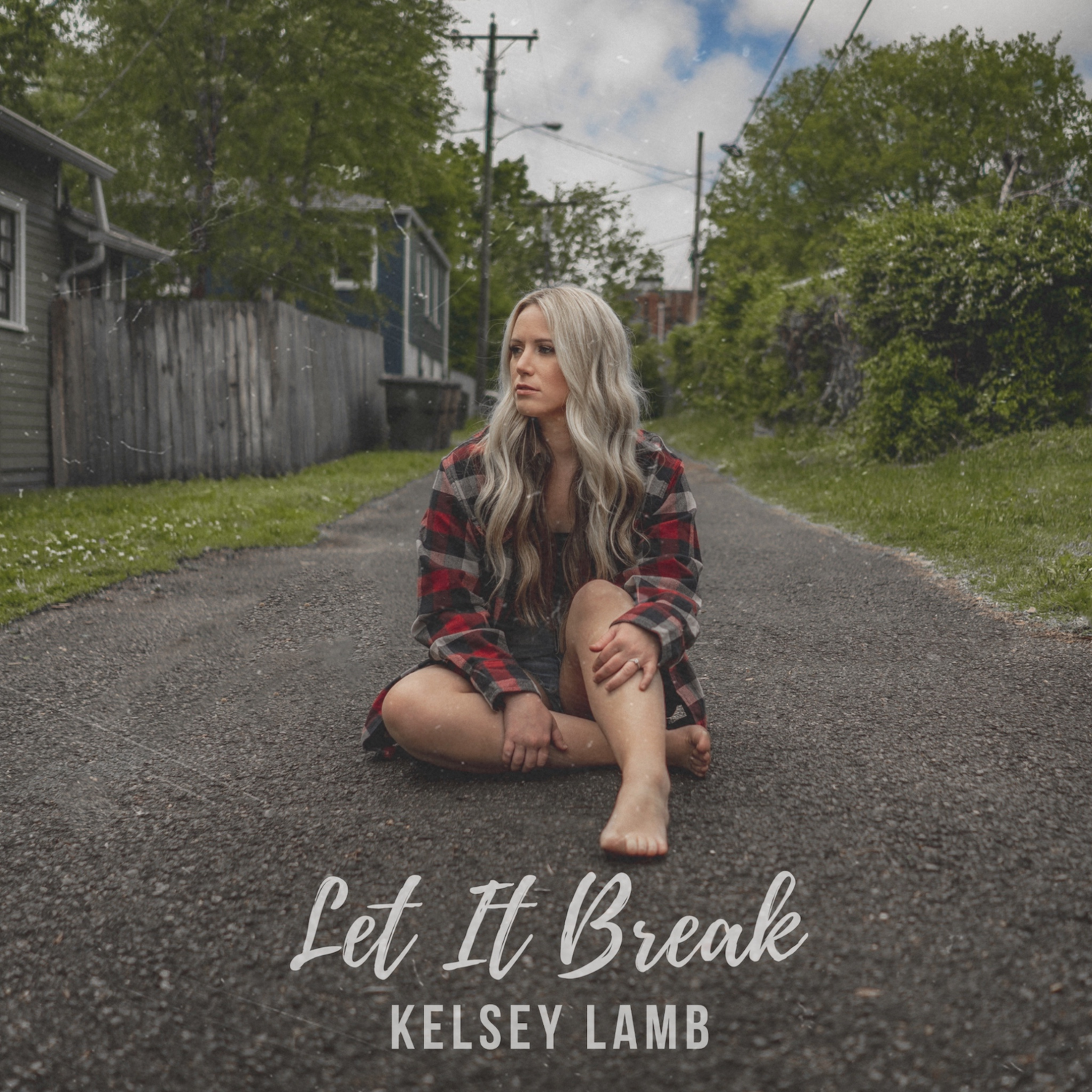 Kelsey Lamb can single handedly lessen the burn of a heartbreak with her new single "Let It Break," a song so good that after you finish listening to it, you feel like you just went through the most tumultuous break up. She doesn't hold back when she says "it doesn't matter what you try to say, I'm going to wear his t-shirt anyway," and we can't help but cheer her on because this is the heartbreak hit of the summer.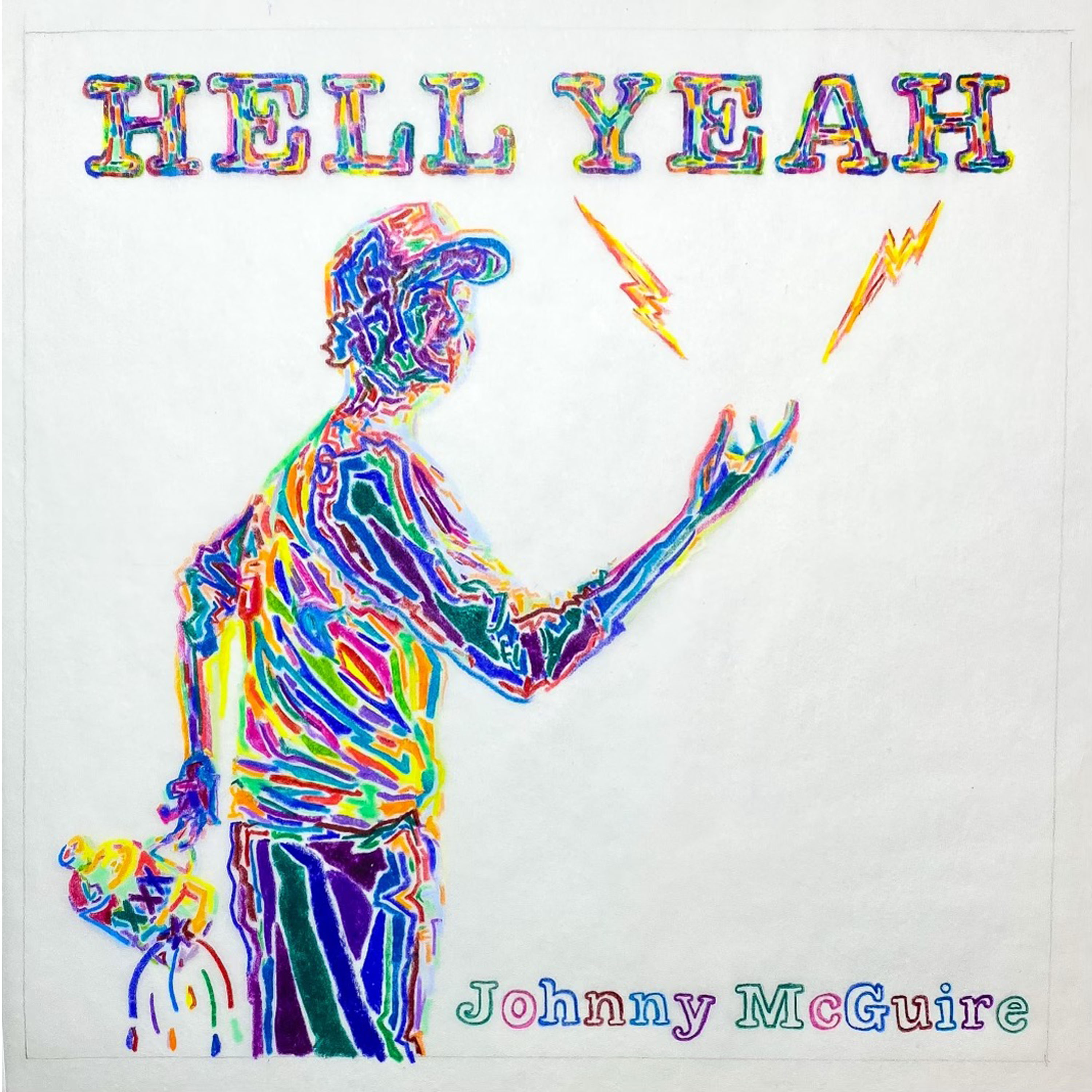 Fairway, Kansas native, R&B-influenced country-pop "Hell Yeah" hit maker has made yet another song that we can easily predict to break records and score high places on country charts. This song is everything you need on a hot summer night with a beer in one hand, and a speaker playing Johnny McGuire's new hit in the other.
More Great Releases!
Chandler Stephens                                   Lera Lynn                                          Molly Parden