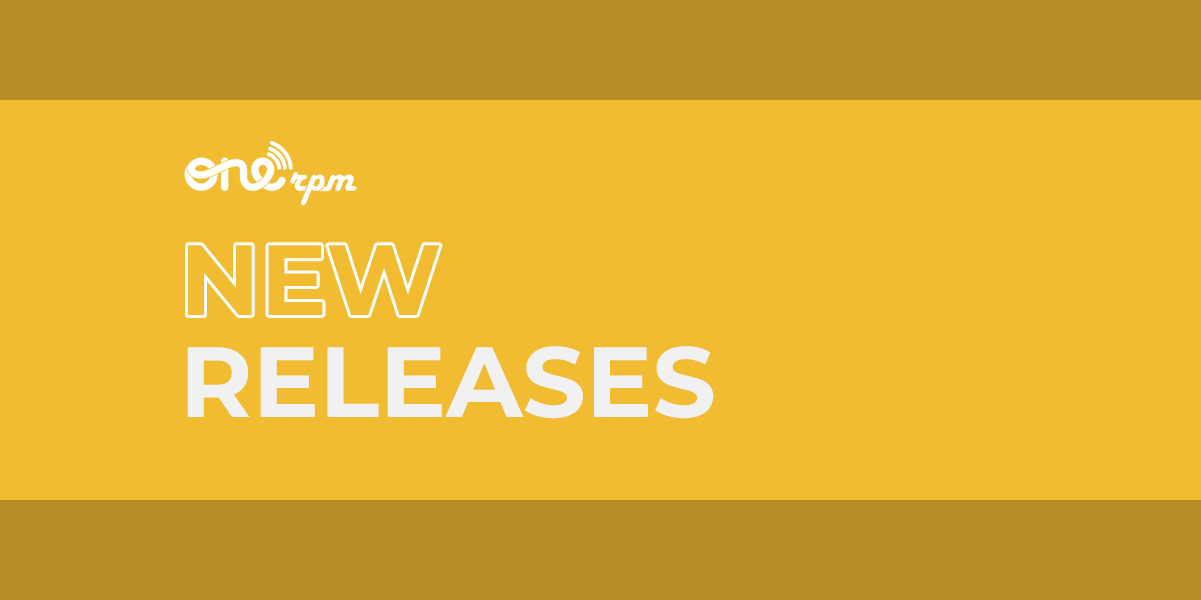 New Music Friday | Country
Howdy Howdy! Happy Friday!
It's Friday again! You know what that means, times to check out the latest country jams from #onerpmfam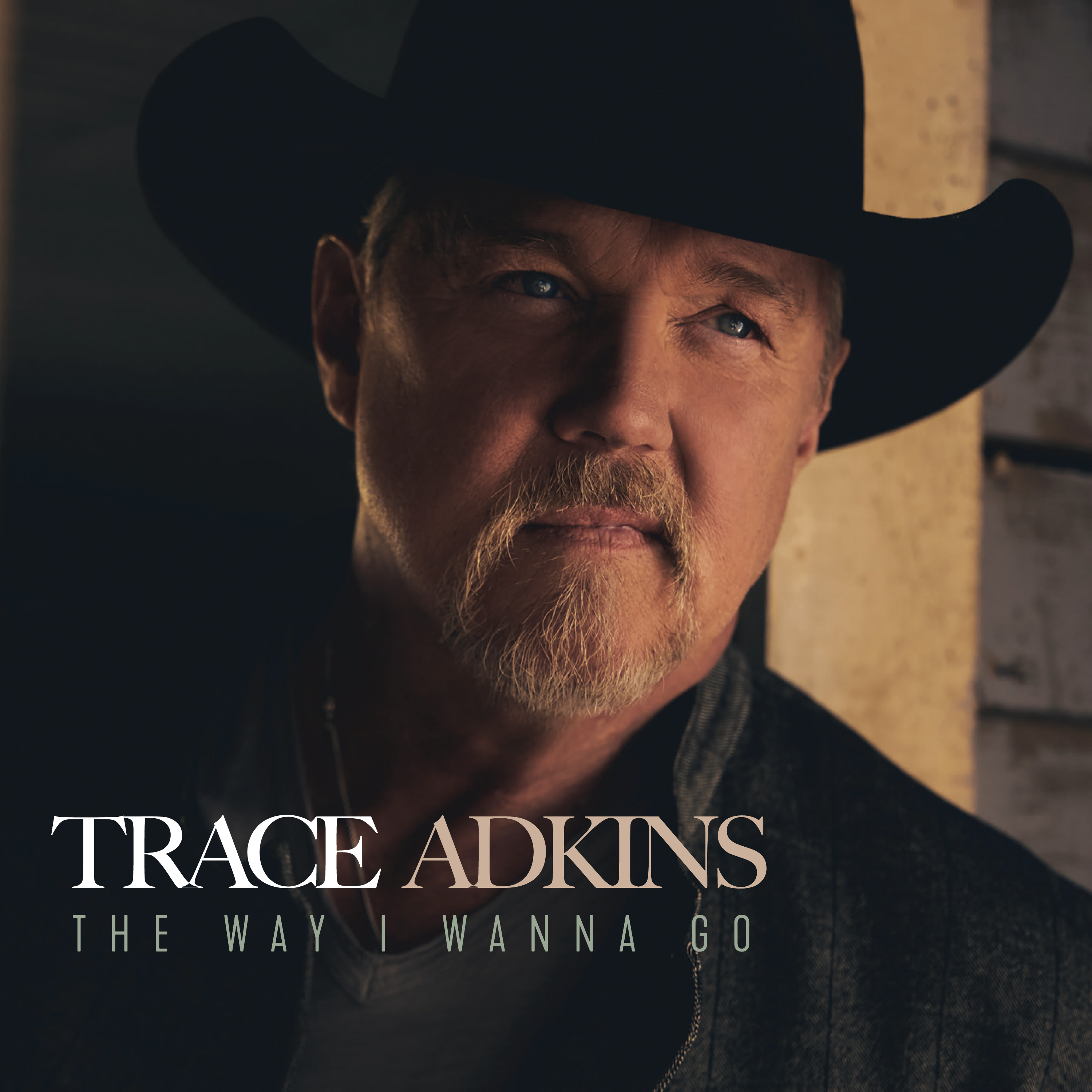 Trace Adkins has put together the most star-studded line-up of collaborators imaginable for his new album. The Way I Wanna Go celebrates Trace's 25 years of chart-topping Country with an expansive 25-song project that includes hits with Blake Shelton, Snoop Dogg, Melissa Etheridge, Stevie Wonder, Luke Bryan, and Pitbull. Do we need to say more?!?!?!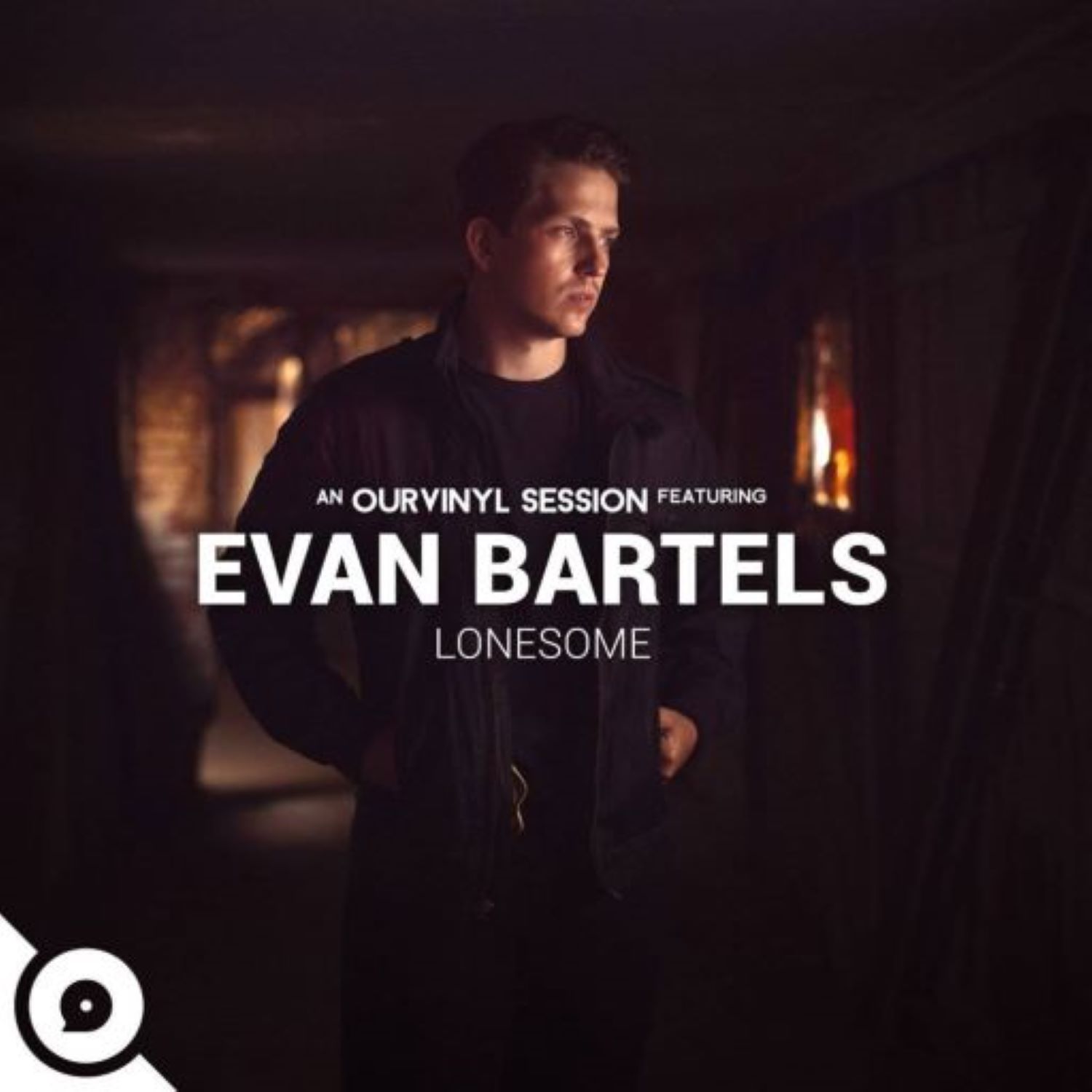 Talk about slow dancing on the inside. Evan Bartels sat down with OurVinyl for a beautiful and ghostly performance of his song "Lonesome". Building in emotion and feeling until it reaches a crescendo, this is a performance you don't want to miss.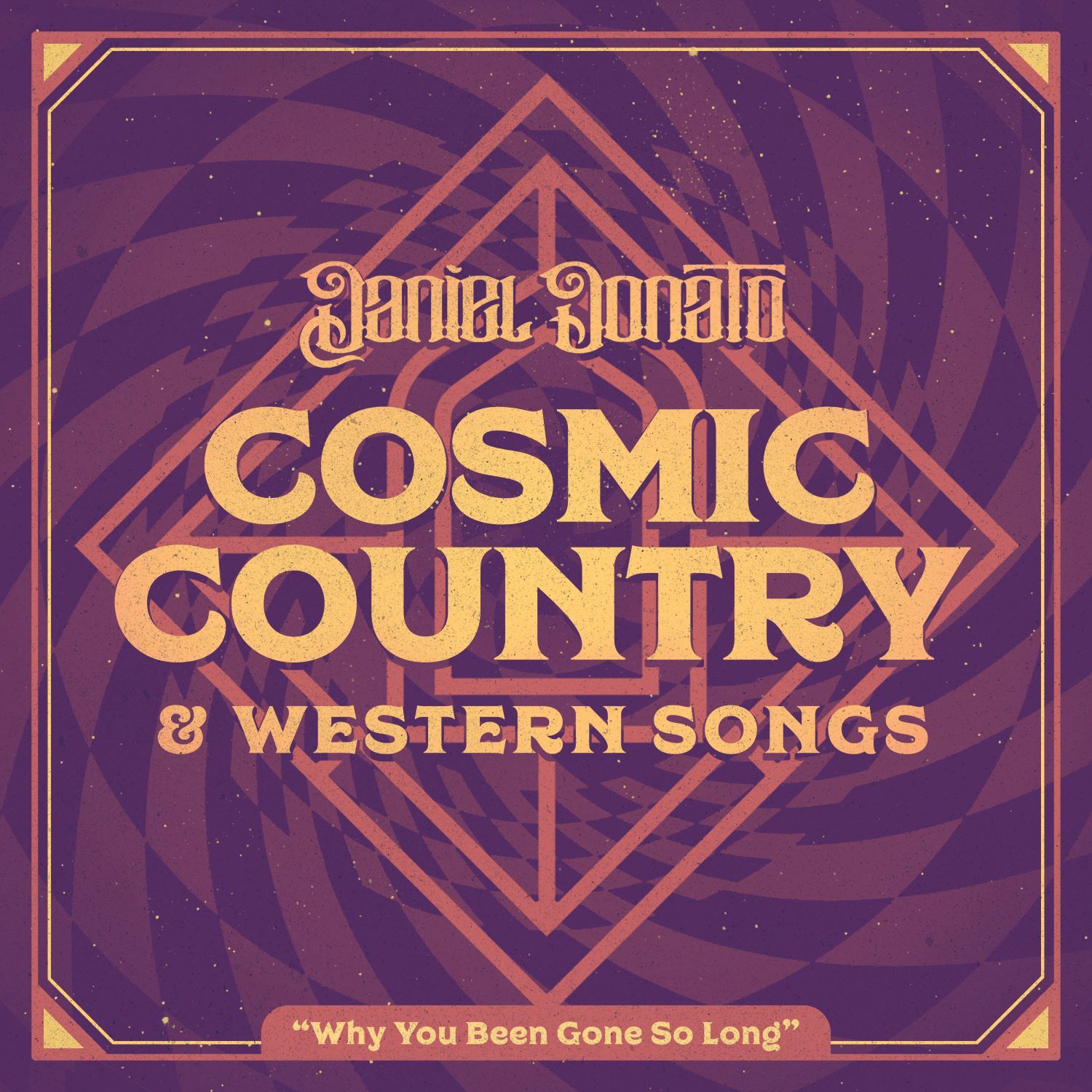 Did anyone else know Country guitarists can shred? In case you didn't, make sure you slap a pair of headphones on and tune in to Daniel Donato's new single "Why You Been Gone So Long". He effortlessly glides up and down the fretboard on this tune over a laidback and jammy rhythm that you just can't help but get in the groove too.
More Great Releases