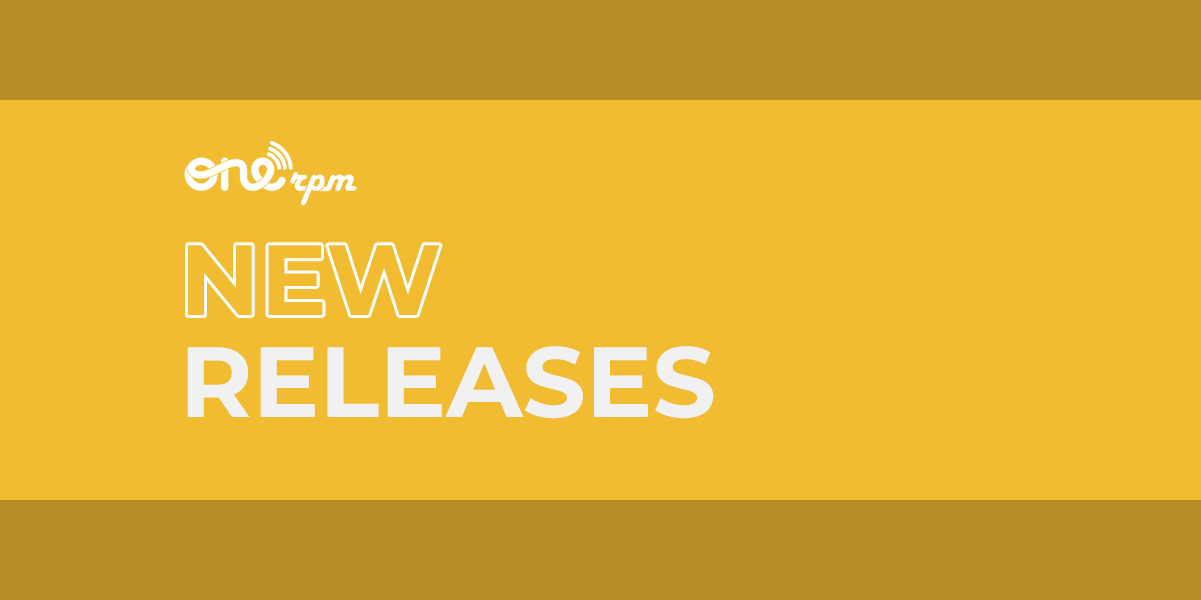 New Music Friday | Country
The National Parks Made A Mixtape For You
Welcome to the weekend #onerpmfam! We have some amazing new music from the top Country, Folk, and Americana artists on ONErpm. Make sure you tap in for more.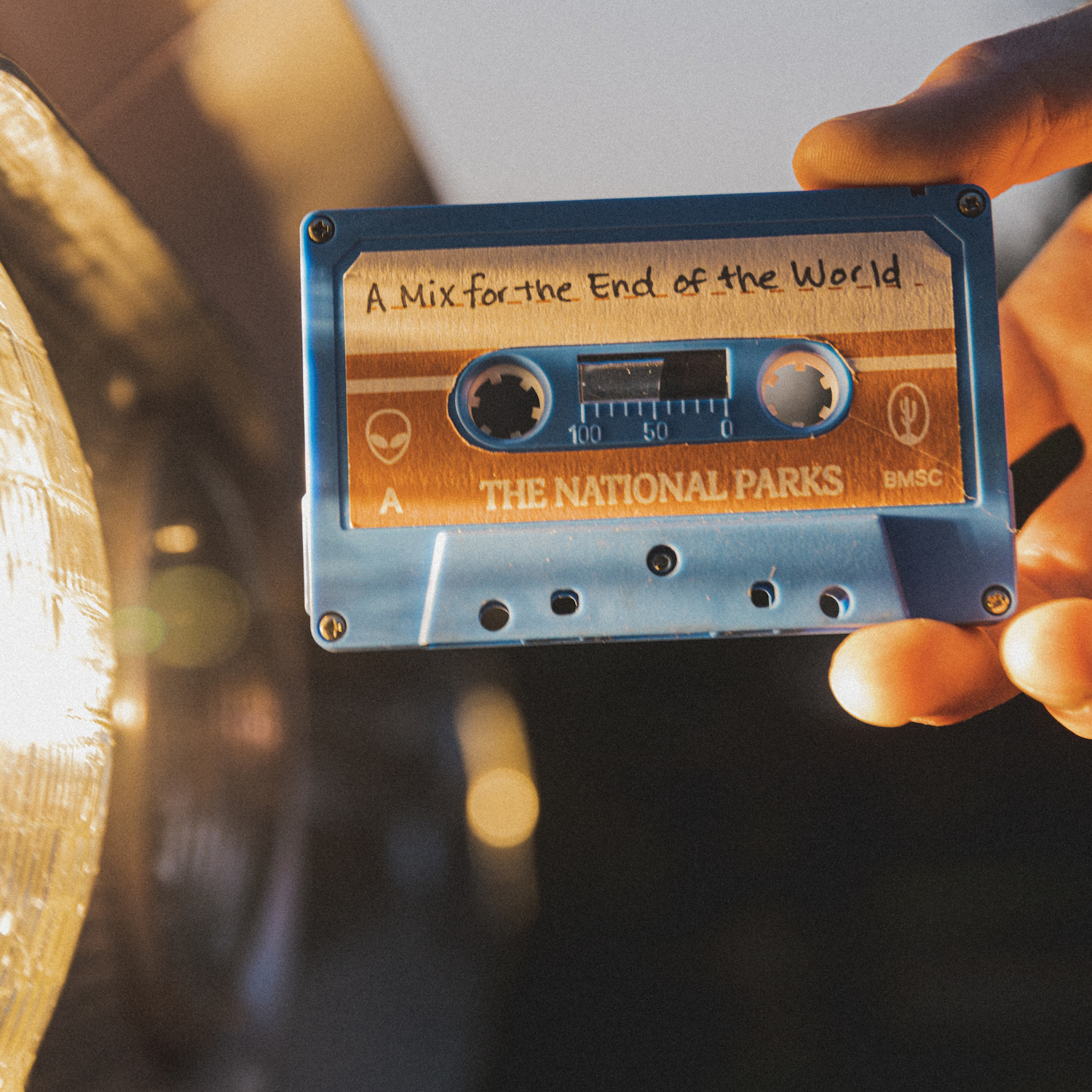 The National Parks delve into what would happen if the world ended on their intimate and introspective EP "A Mix for the End of the World, Pt. 1." Intimate and introspective, this semi-conceptual project is a perfect 8 track blend of what we've come to love from the band.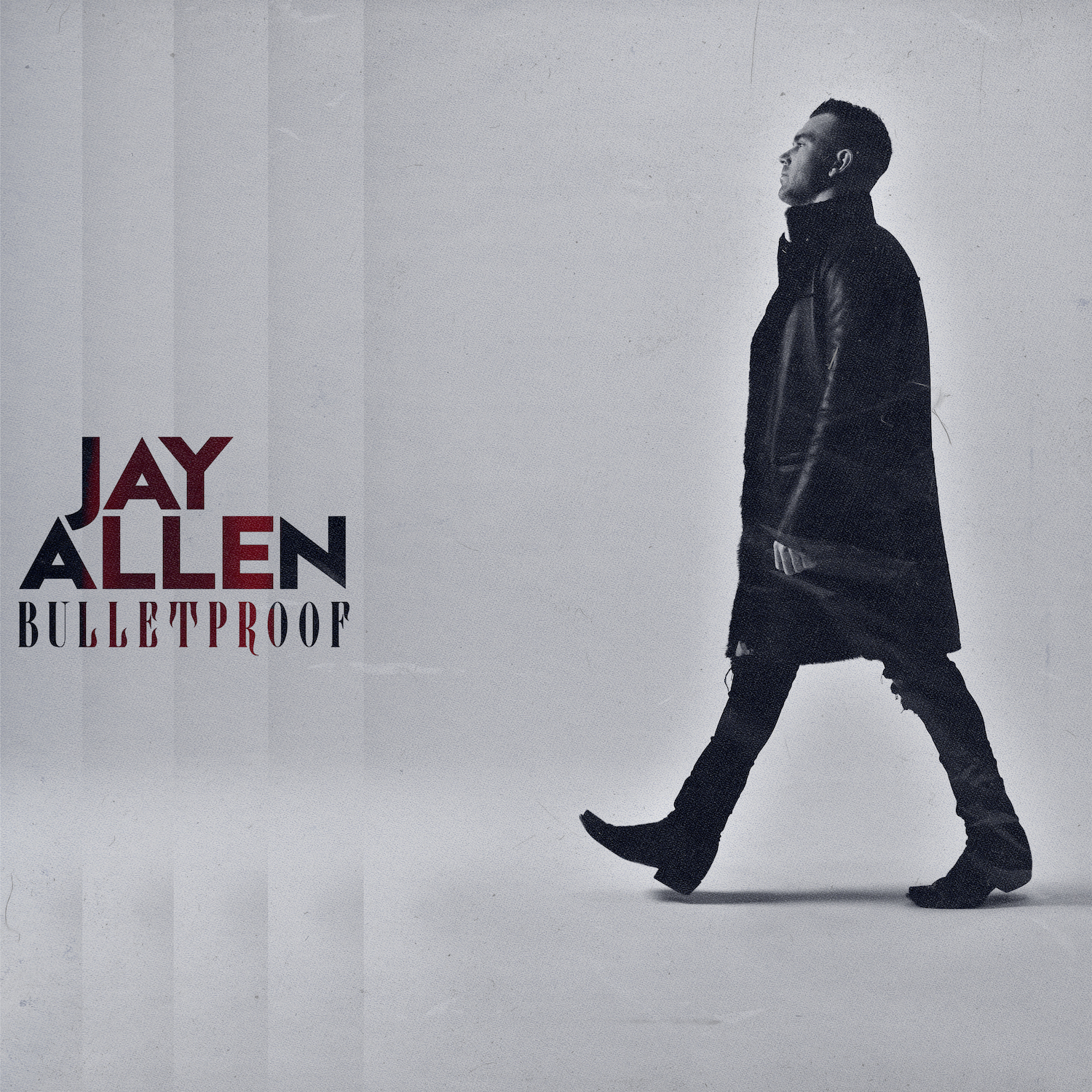 Who doesn't love a good Country anthem? Jay Allen's new EP "Bulletproof" delivers four instantly classic tracks perfect for fall. Tailgating with your friends? Bump this. The weather's nice enough to open the windows? Bump this. Looking for some feel-good music? You get the point.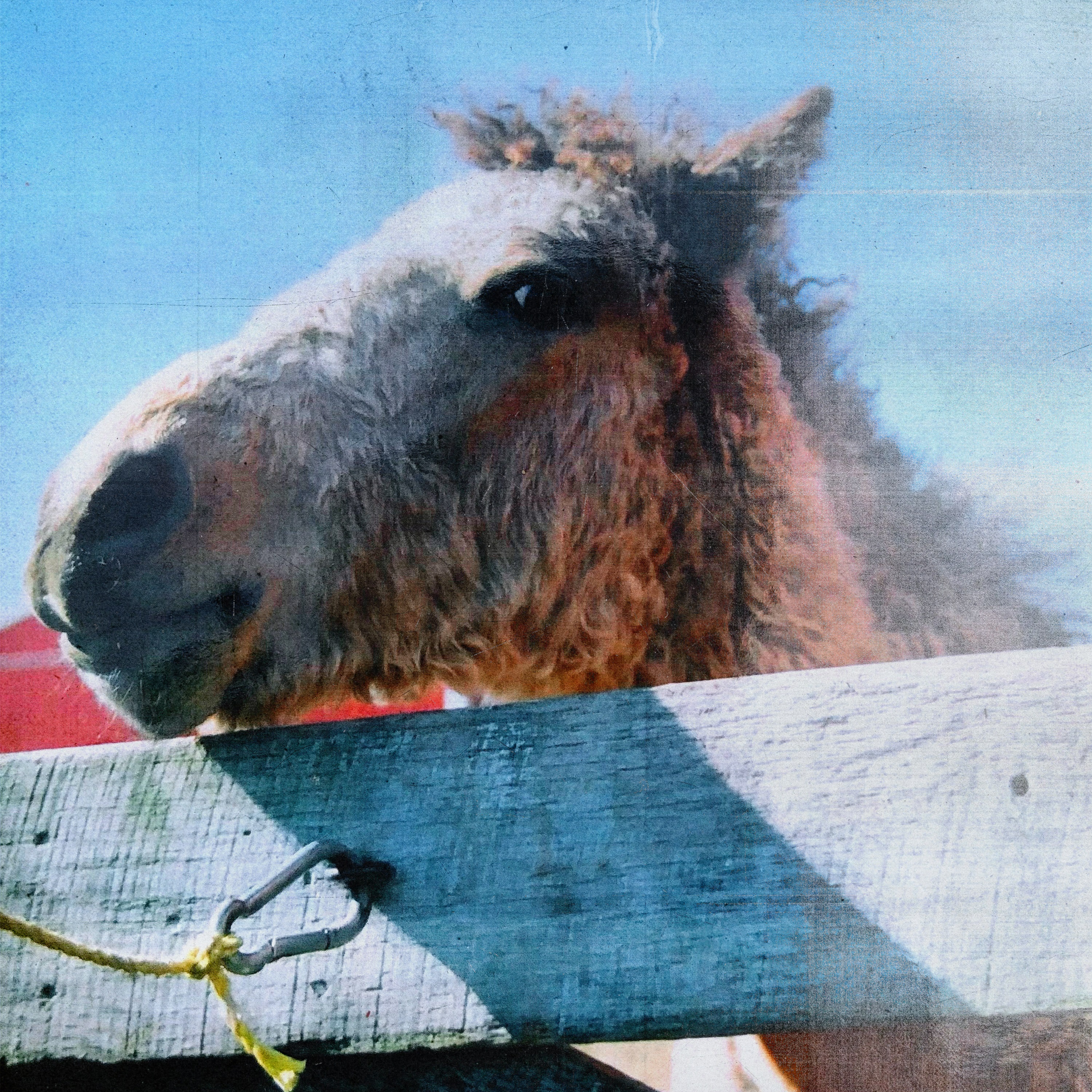 Start your weekend with a song that sounds like what Friday should feel like. Doesn't everyone enjoy it when the weekend greets us. The Brazen Youth have prepared the most decadent indie record just in time for your New Music Friday listening pleasure. Introducing: "I Love It All."
More Great Country Releases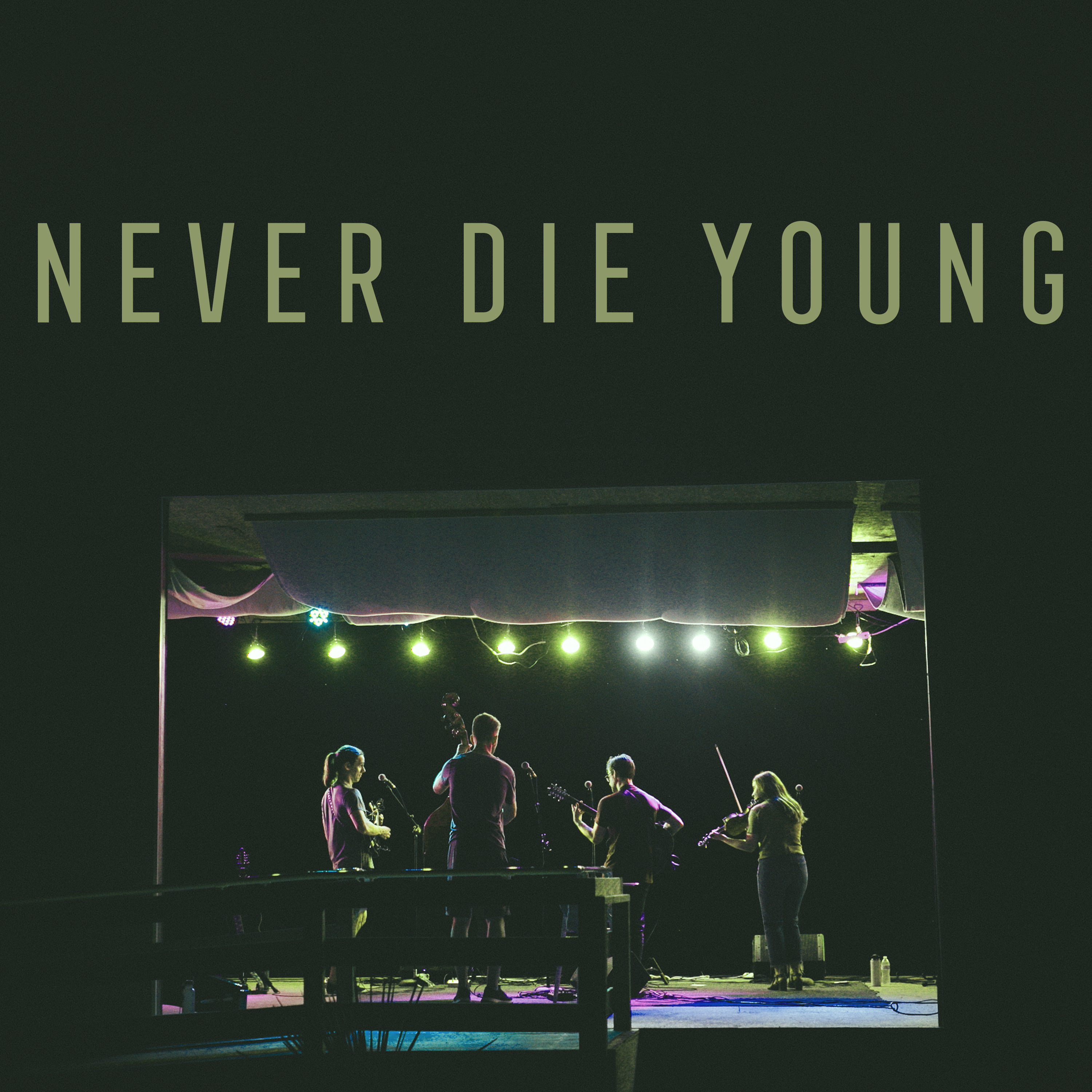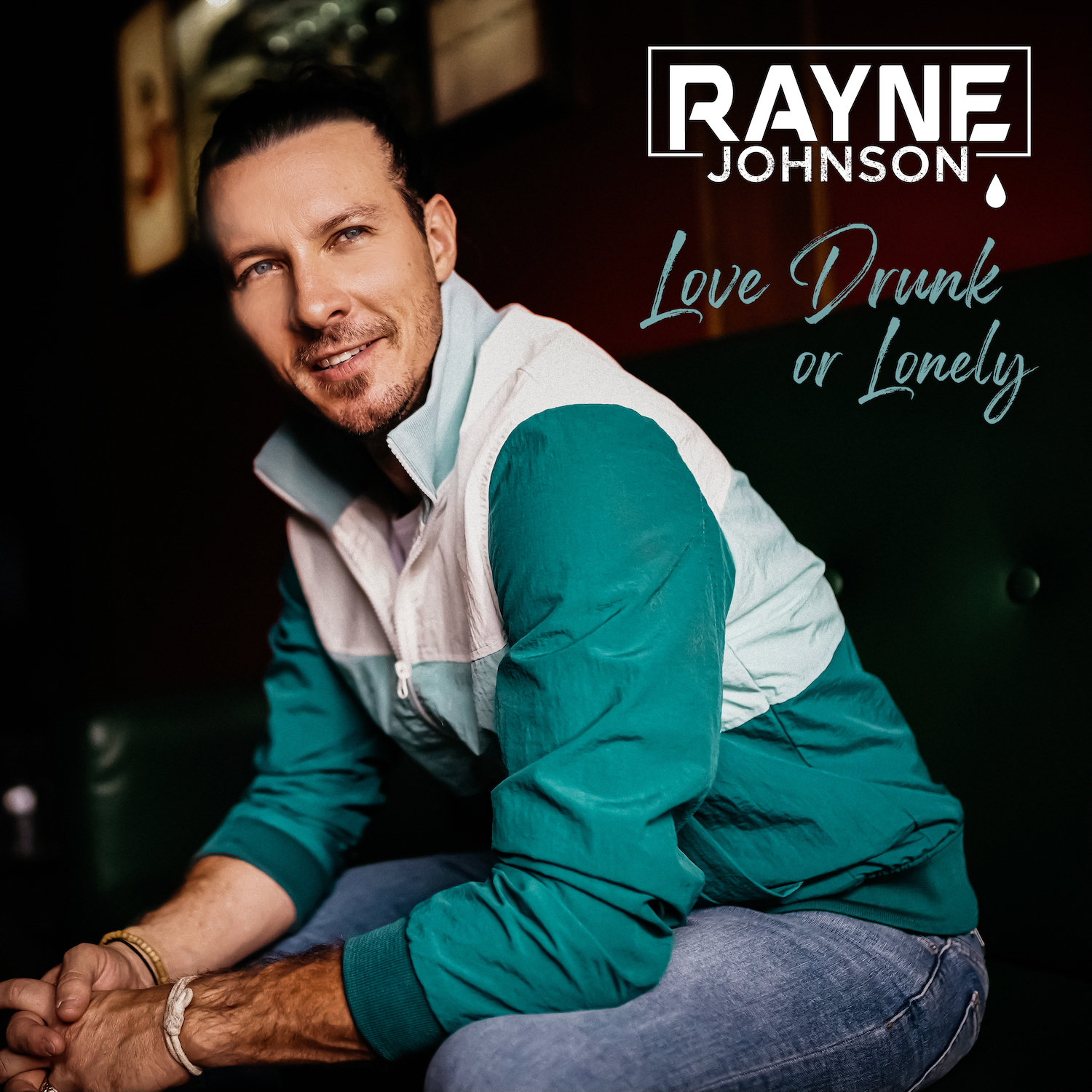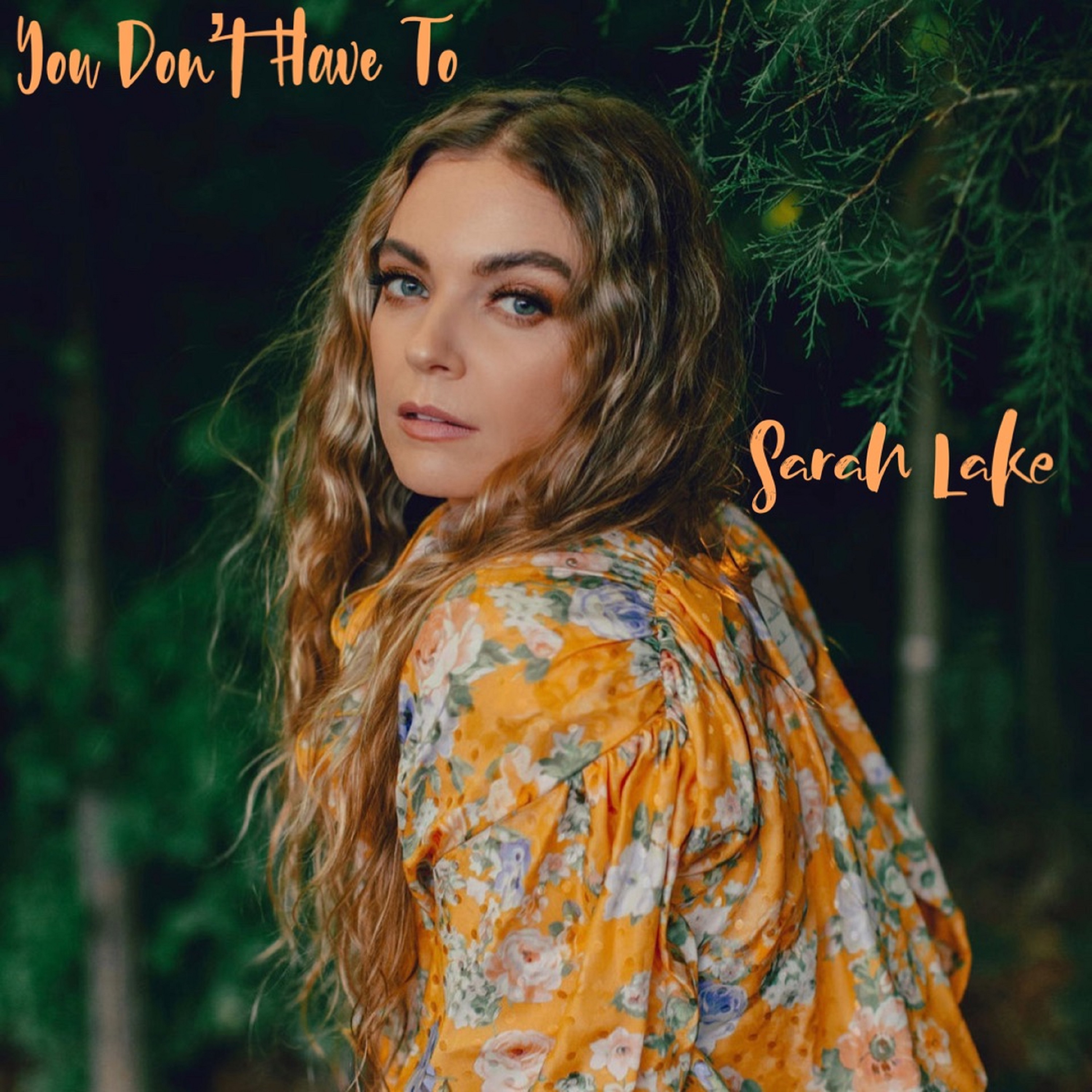 Looking for more? Check out our recent articles here.