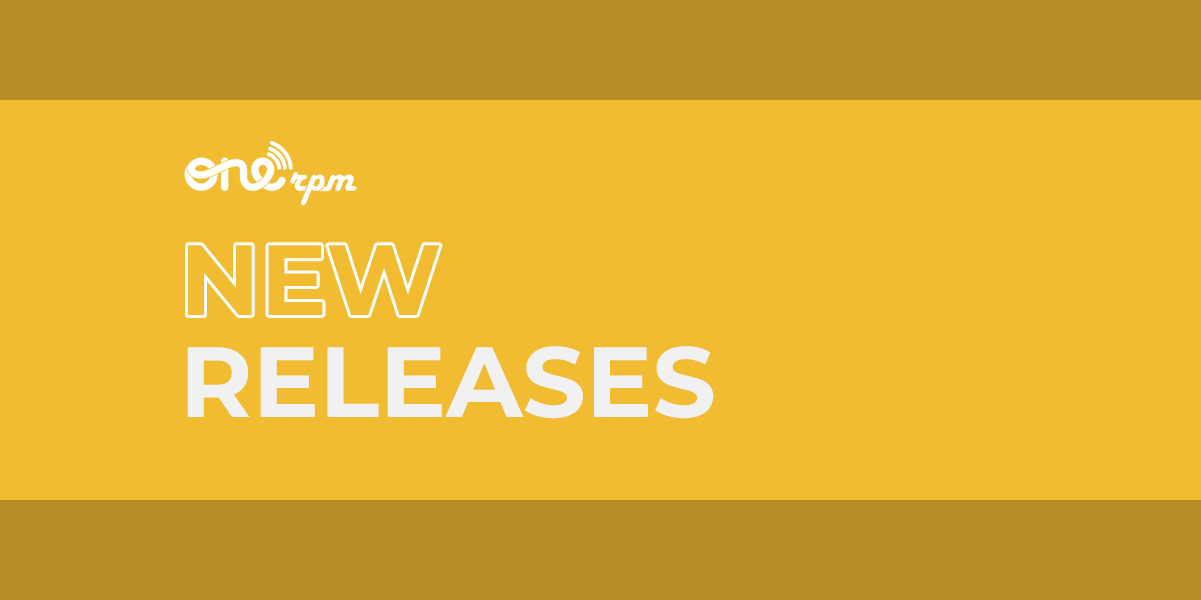 New Music Friday | Country
We Got A Stacked Lineup This Week (11/12/21)
You know the year's almost over when you start to see holiday songs in Country New Music Friday. Tap in now and check out these hot new releases from the ONErpm fam.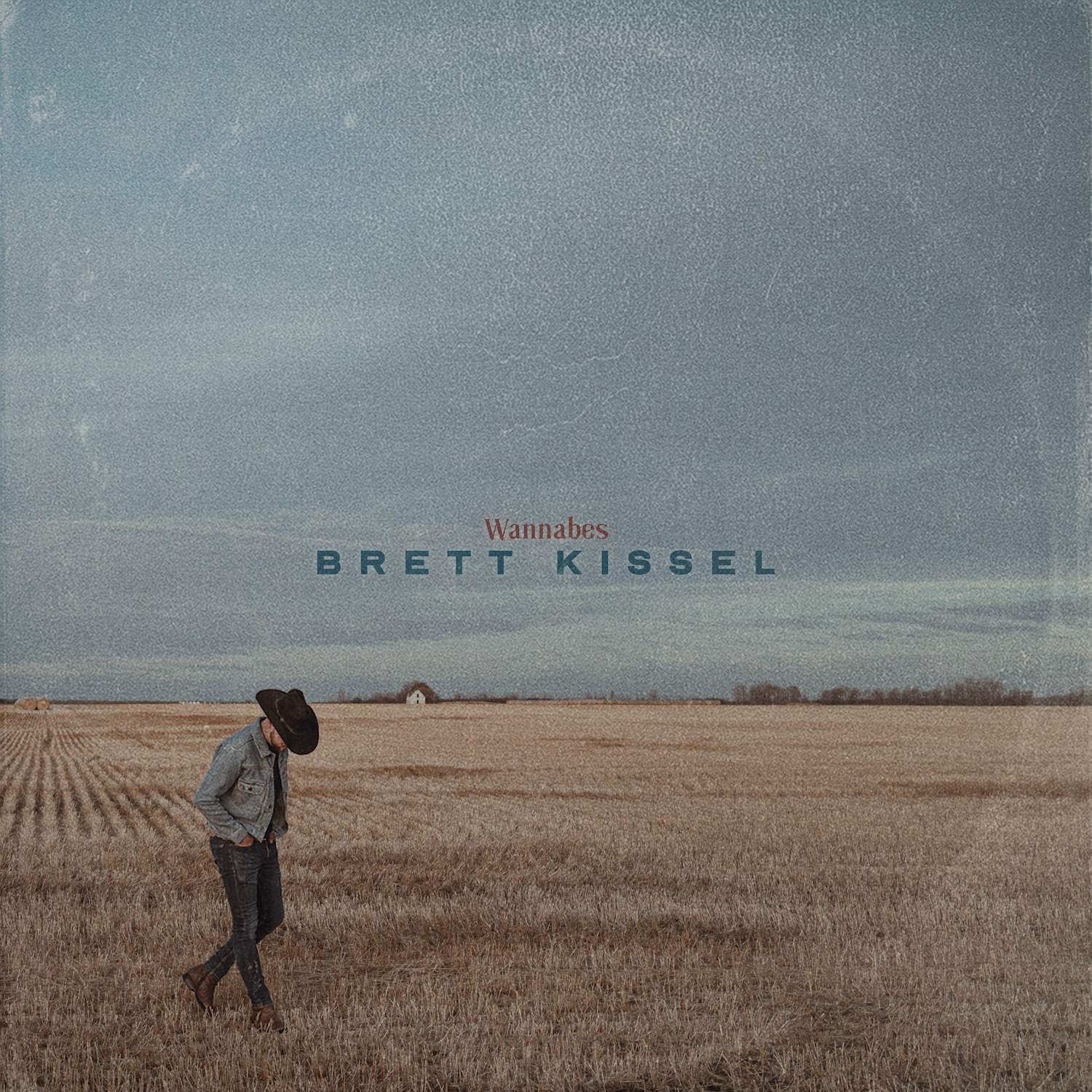 "Wannabes" is just pure fun. Brett Kissel has a hit on his hands with this upbeat country barn-burner about living life to the fullest, and not worrying about tomorrow when you can have an excellent day today.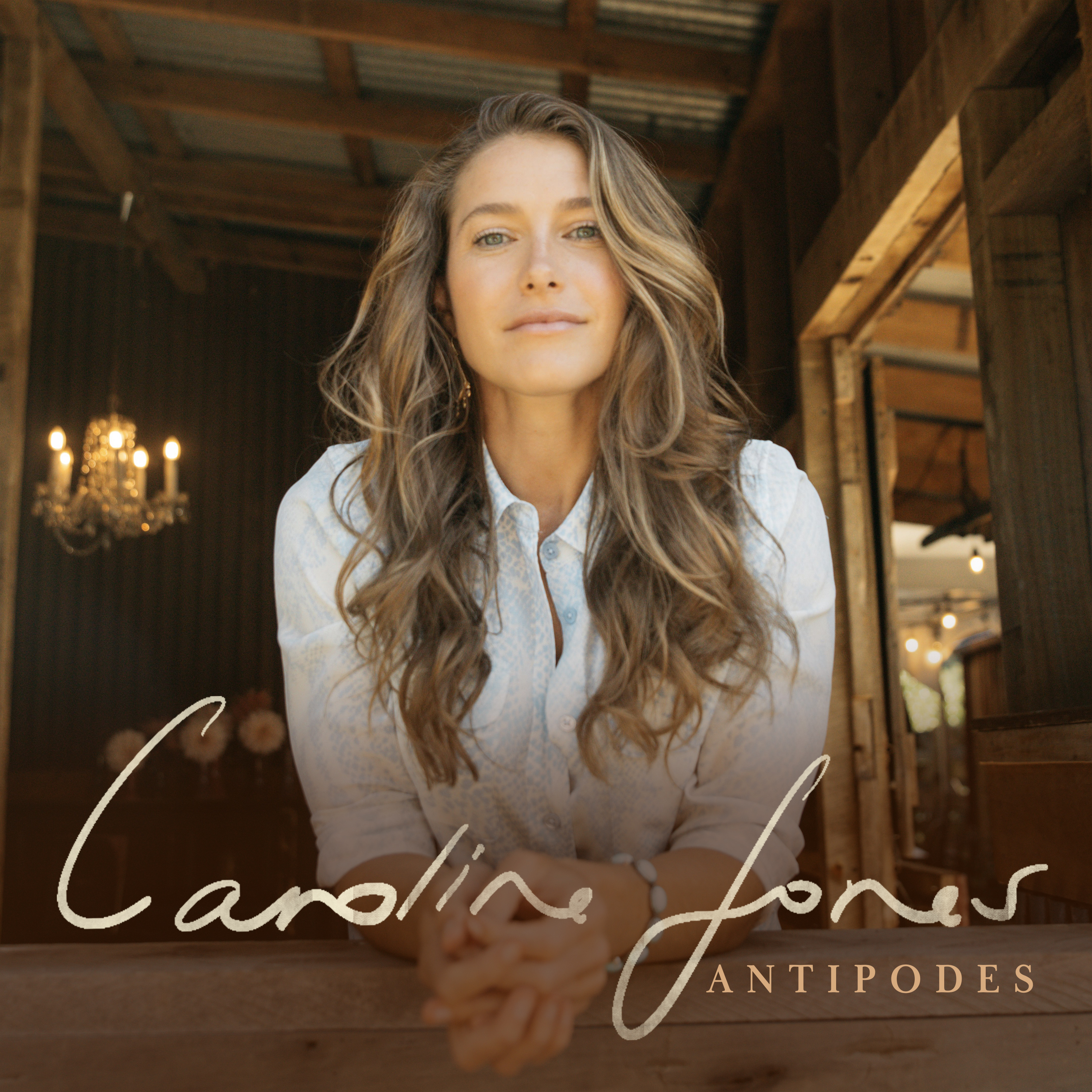 Caroline Jones' new album "Antipodes" is a soaring testament to the singer's vocal range and craftsmanship as a musician. Classic country rhythms mix with modern stylings and some extremely catchy hooks to give audiences a delightful 13 track listen. This is one of those albums that you just need to listen to cover to cover.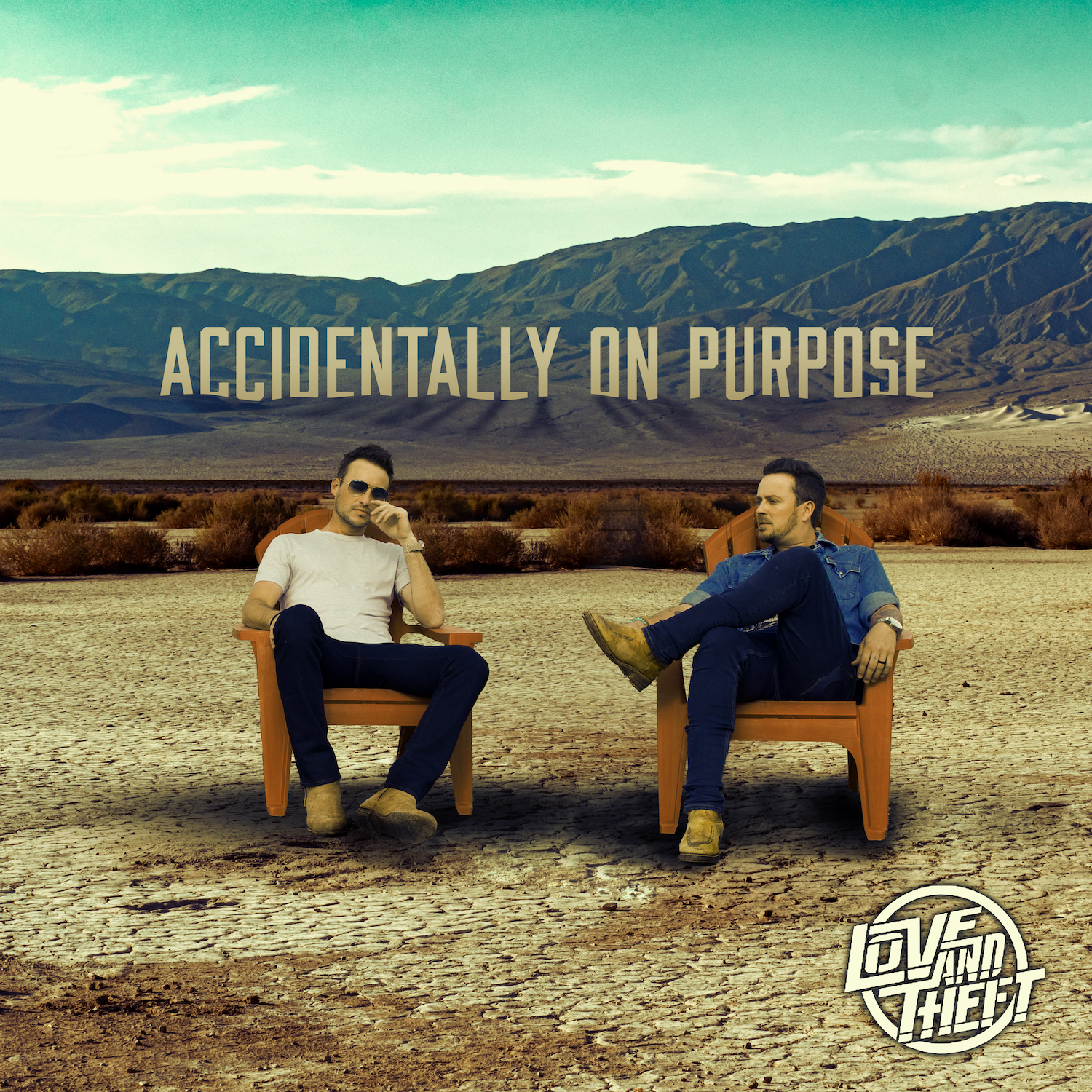 Combining country sensibilities with pure pop joy, "Accidentally On Purpose", the new single from Love and Theft is so catchy you will have trouble listening just once. Vocal harmonies galore, this is the definition of well crafted songwriting. We dare you to not start dancing once the chorus begins to play.
More Great Country Releases