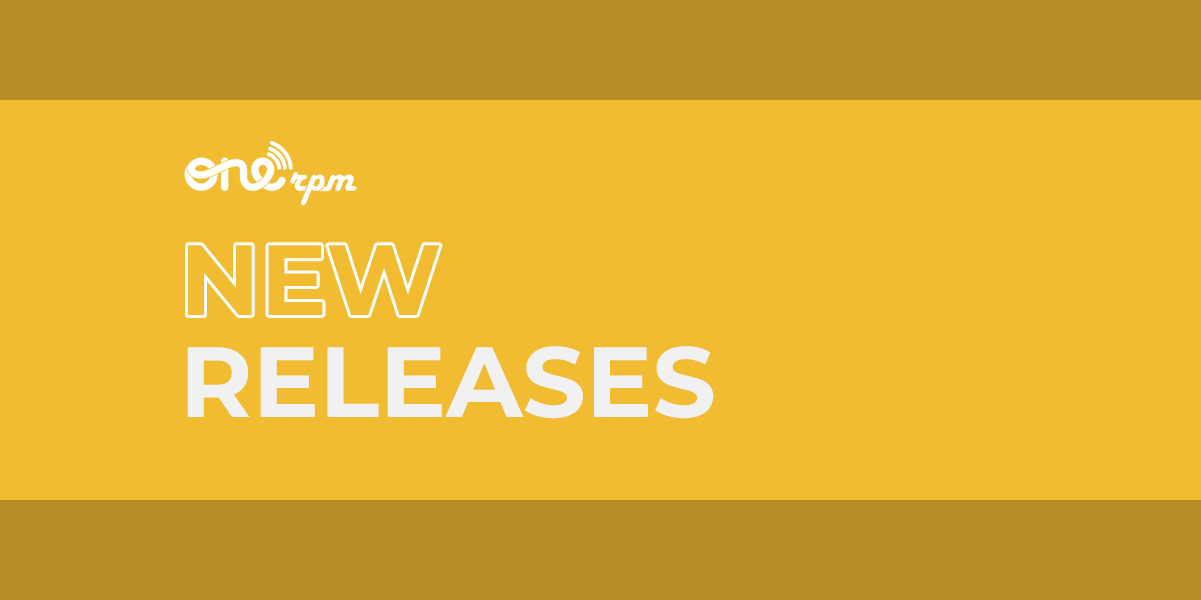 New Music Friday | Country
Rayne Johnson Is At The Wheel (11/19/21)
The year might be winding down but these ONErpm Country artists aren't done releasing hits. Check out these amazing acoustic tracks below.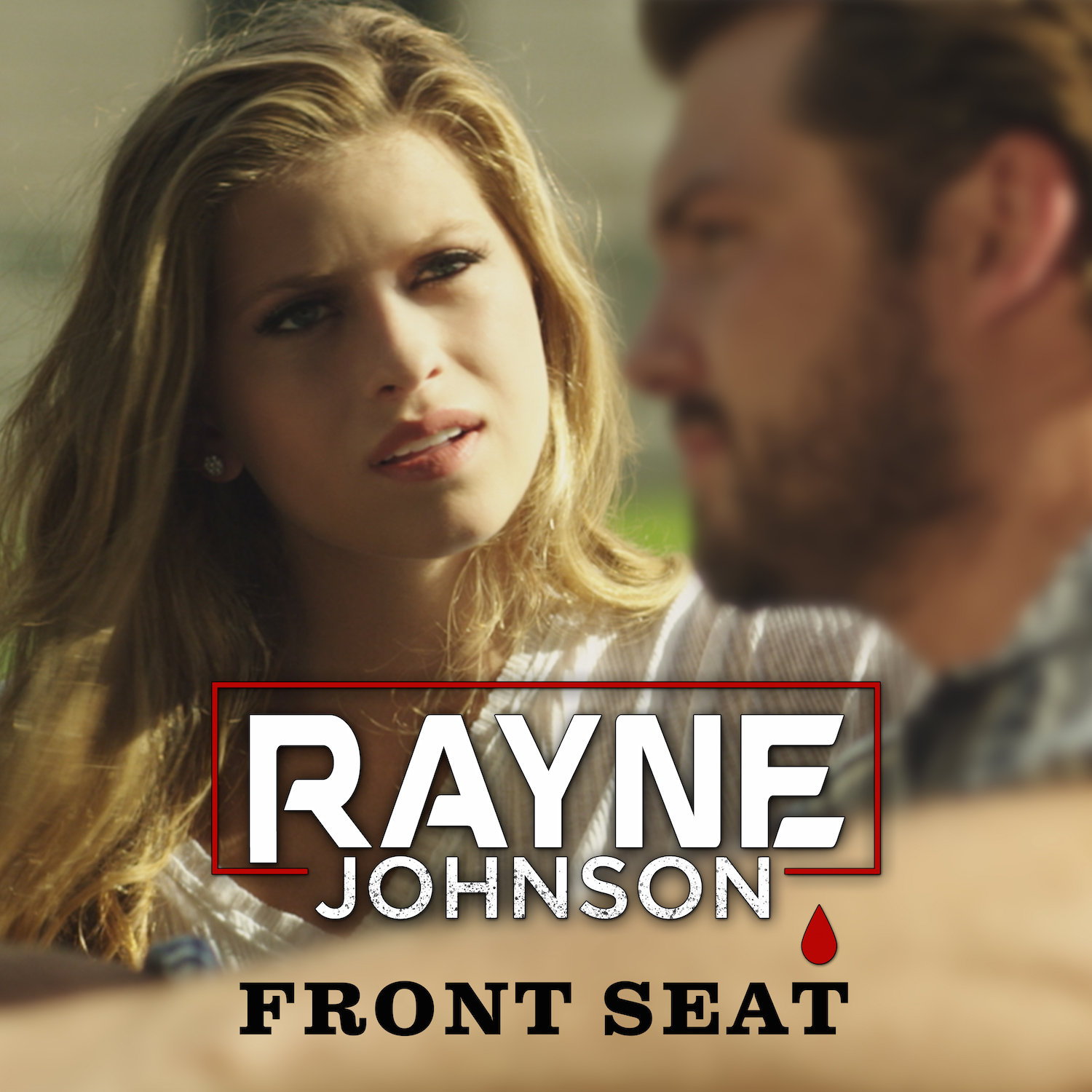 Rayne Johnson is in the "Front Seat" with his latest single. A heartfelt love song, this track exemplifies the classic country storytelling that made us all fall in love with the genre.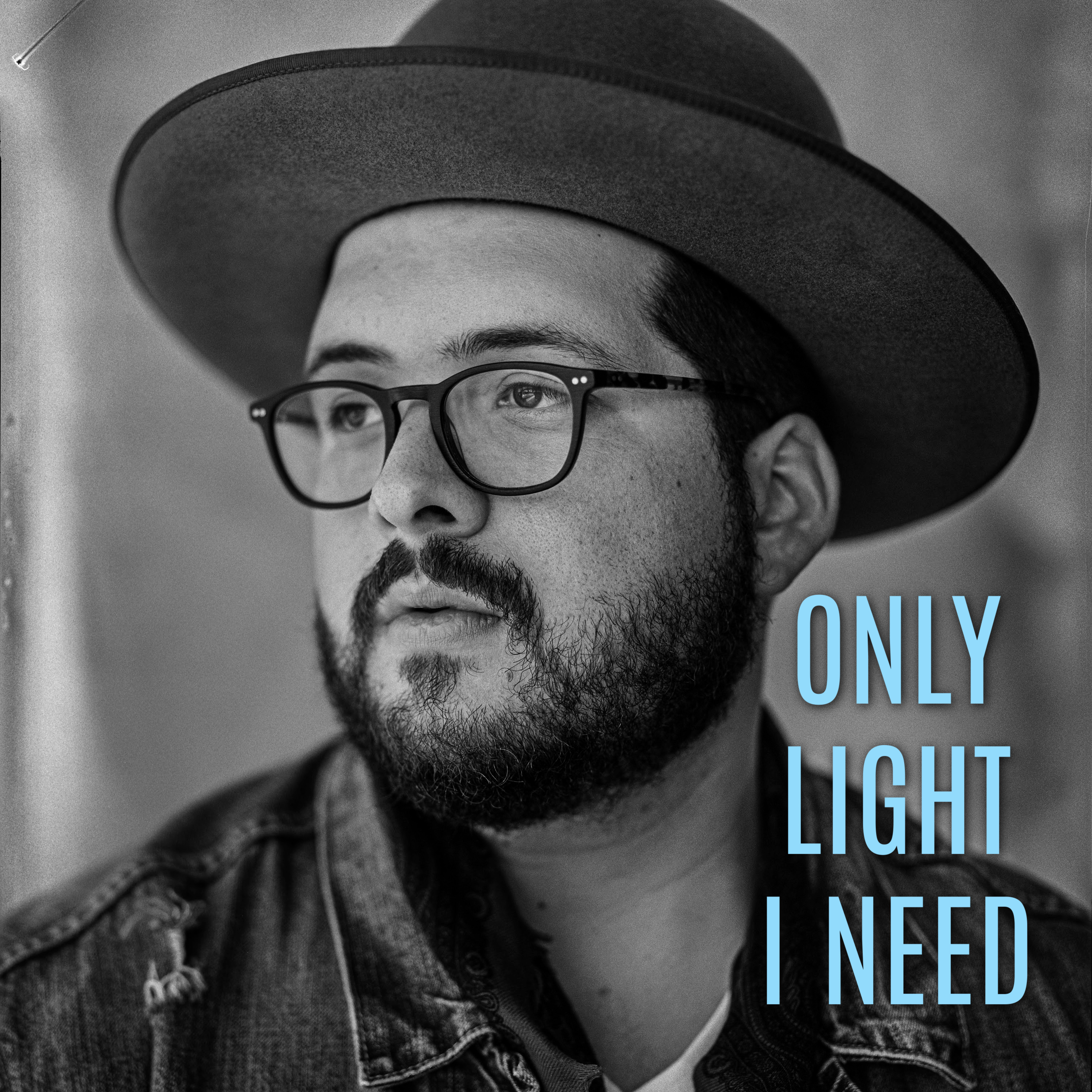 Noah Guthrie lets his old soul show with "Only Light I Need." With a voice that sounds like it's sung a thousand love songs, Guthrie puts on a sonic showcase with this new single.
More Great Country Releases