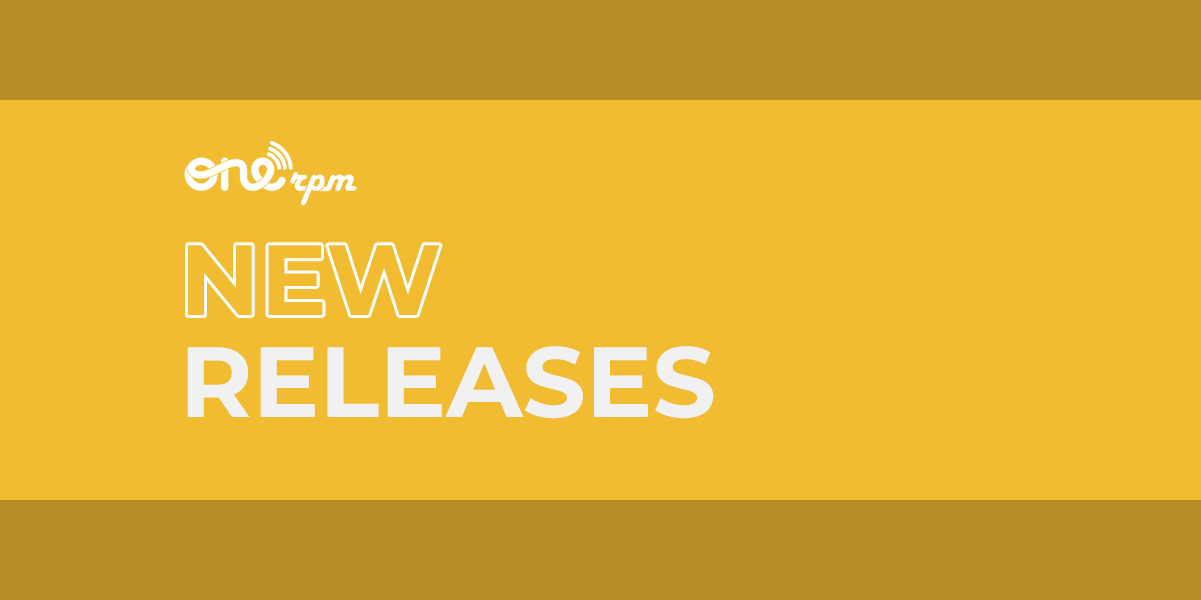 New Music Friday | Country
Need Christmas Tunes? Listen To Rayne Johnson (12/3/21)
Hope you're ready for the holidays #onerpmfam! Check out these excellent records from some of the best ONErpm Country artists.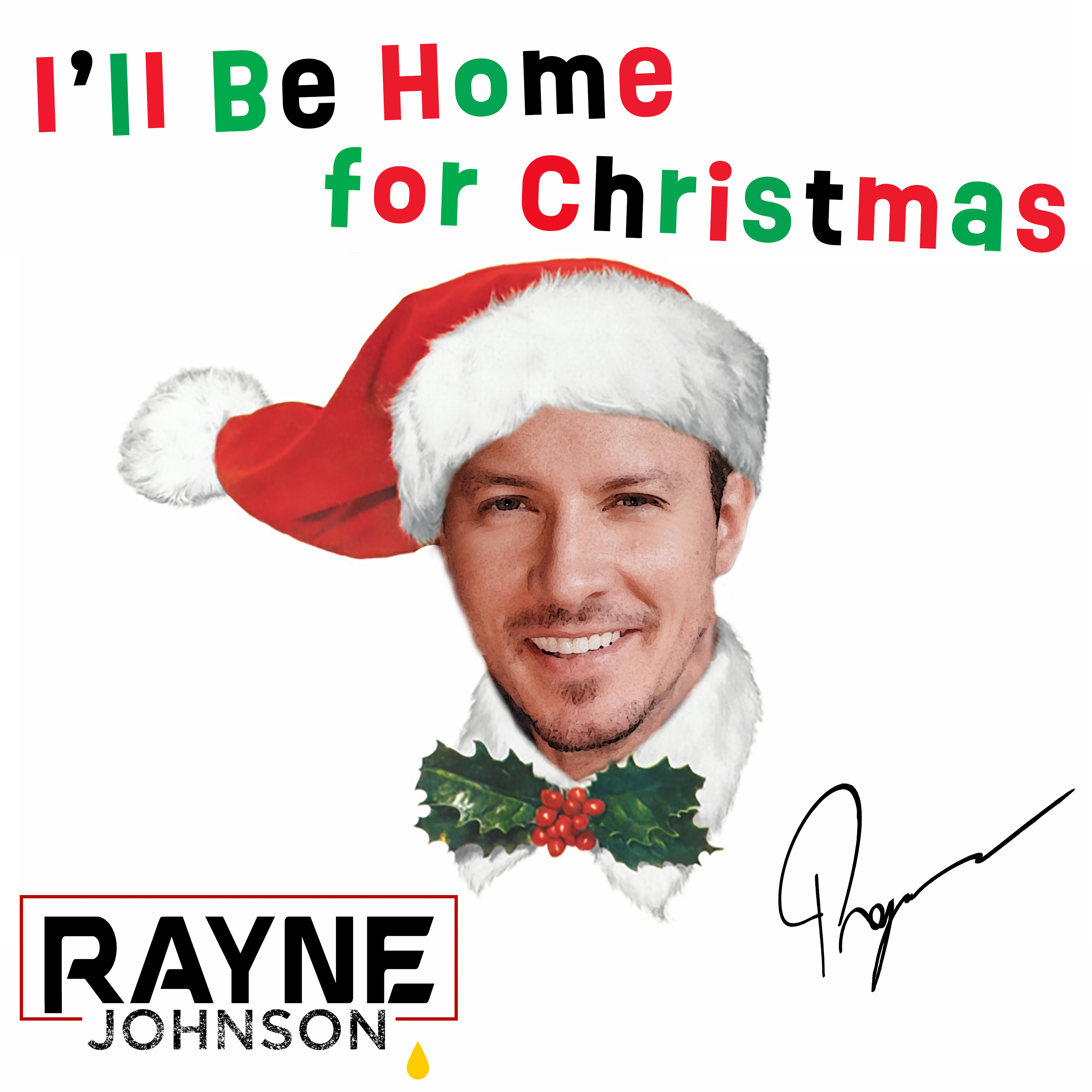 "I'll Be Home For Christmas" is a song many of us have heard countless artists cover, but few have done it as well as Rayne Johnson. Flexing his vocal chops, the country singer has delivered a master class on how to make unique Christmas music that will be played for years to come.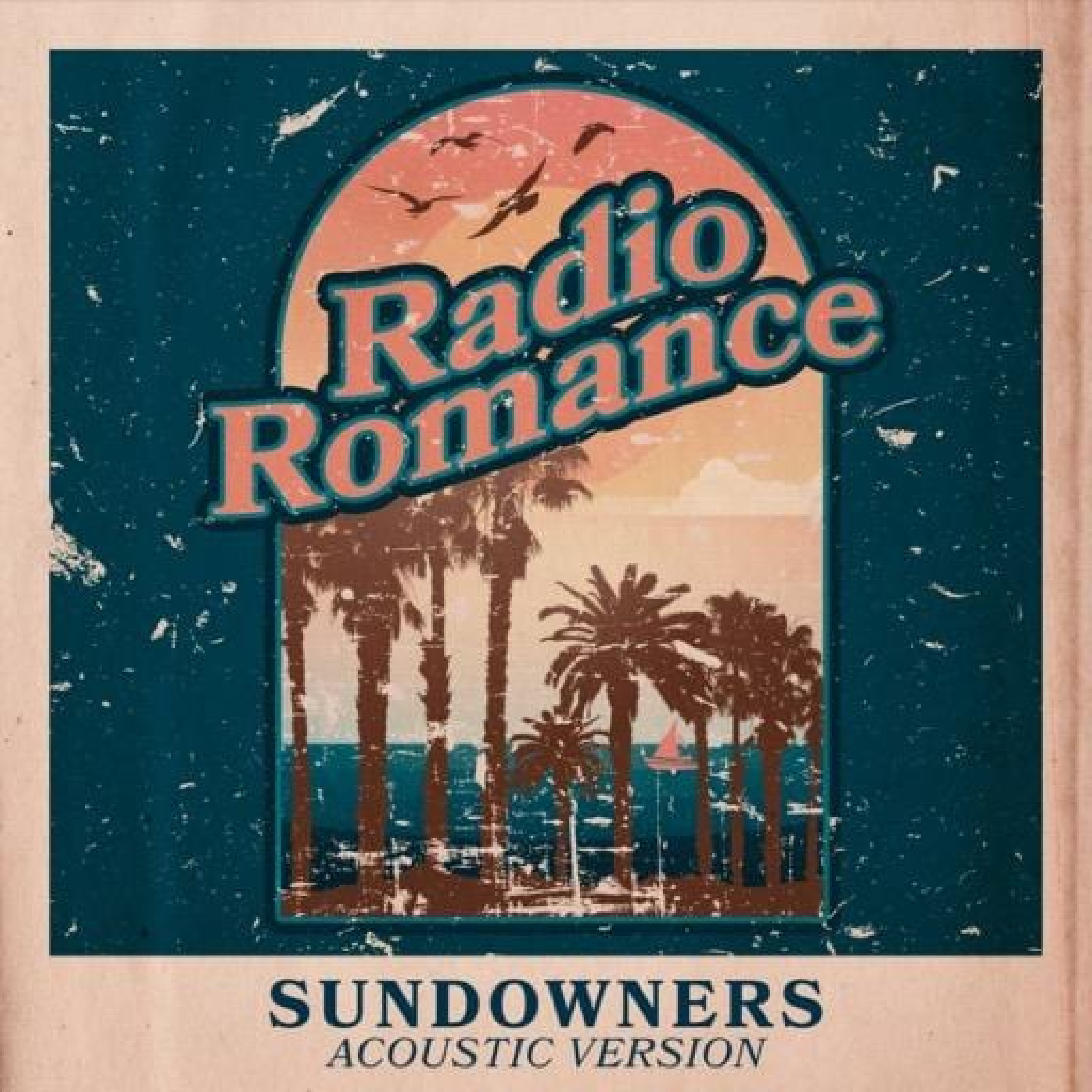 Radio Romance has put a new spin on their single "Sundowners". This new acoustic version is as heartwarming as it is uplifting, providing an anthem for all of the hard workers who clock in when most are making their commute home.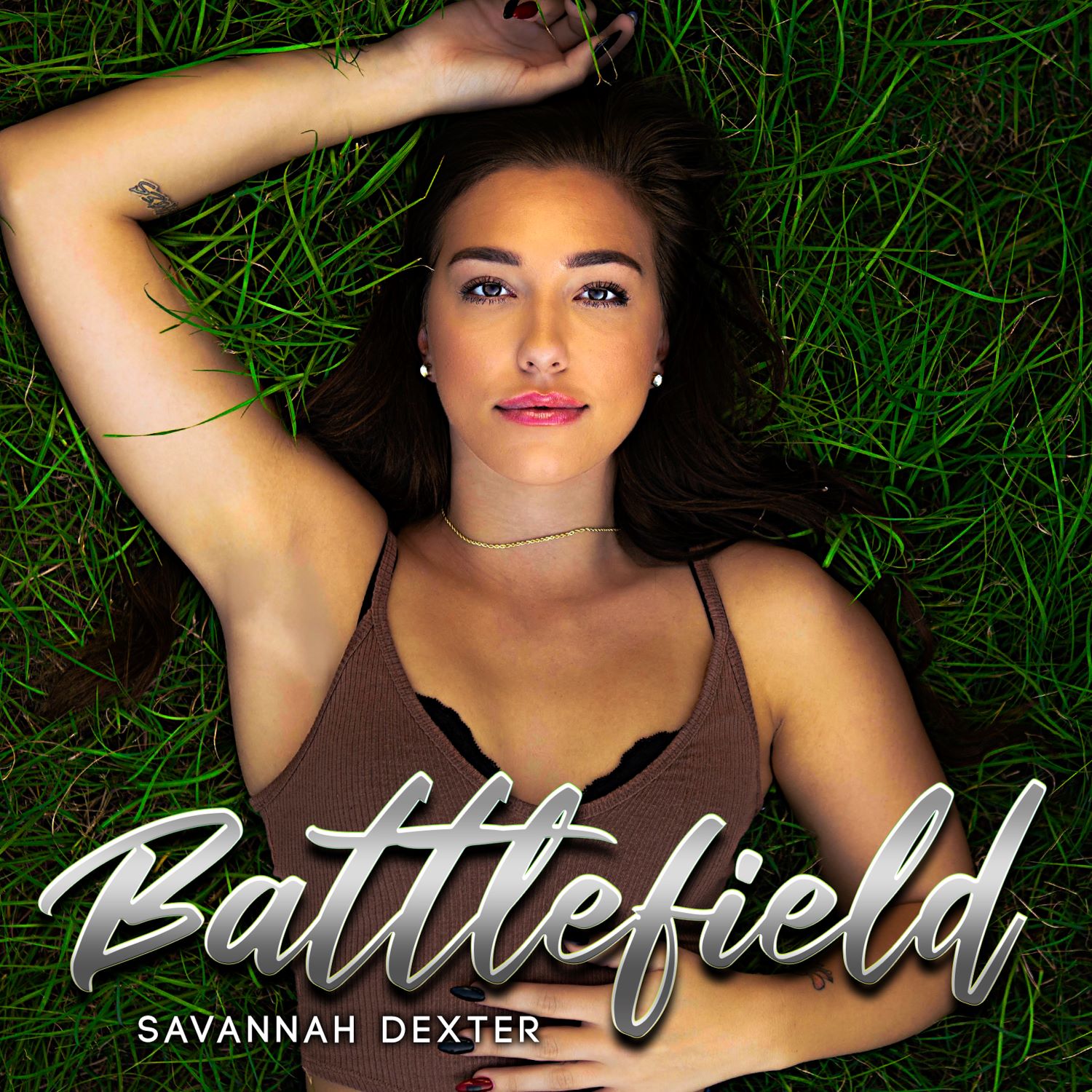 Don't start an argument with Savannah Dexter. "Battlefield" is a burning and honest portrayal of fighting with your significant other. It's been a year of highs for this rising country star, and while the subject matter might not be the most positive, capping off the year with a hit like this certainly is.
More Great Country Releases