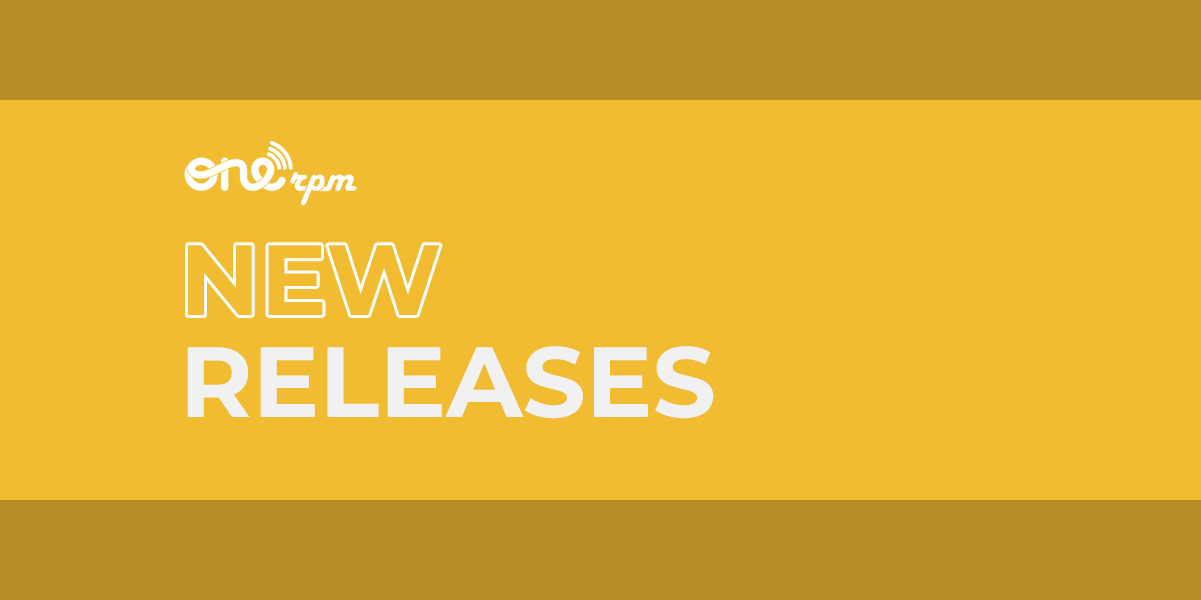 New Music Friday | Country
Chase Matthew Will Have You In Your Feels This NMF
Hey hey #onerpmfam! Looking for some new country jams? We got you! Happy New Music Friday!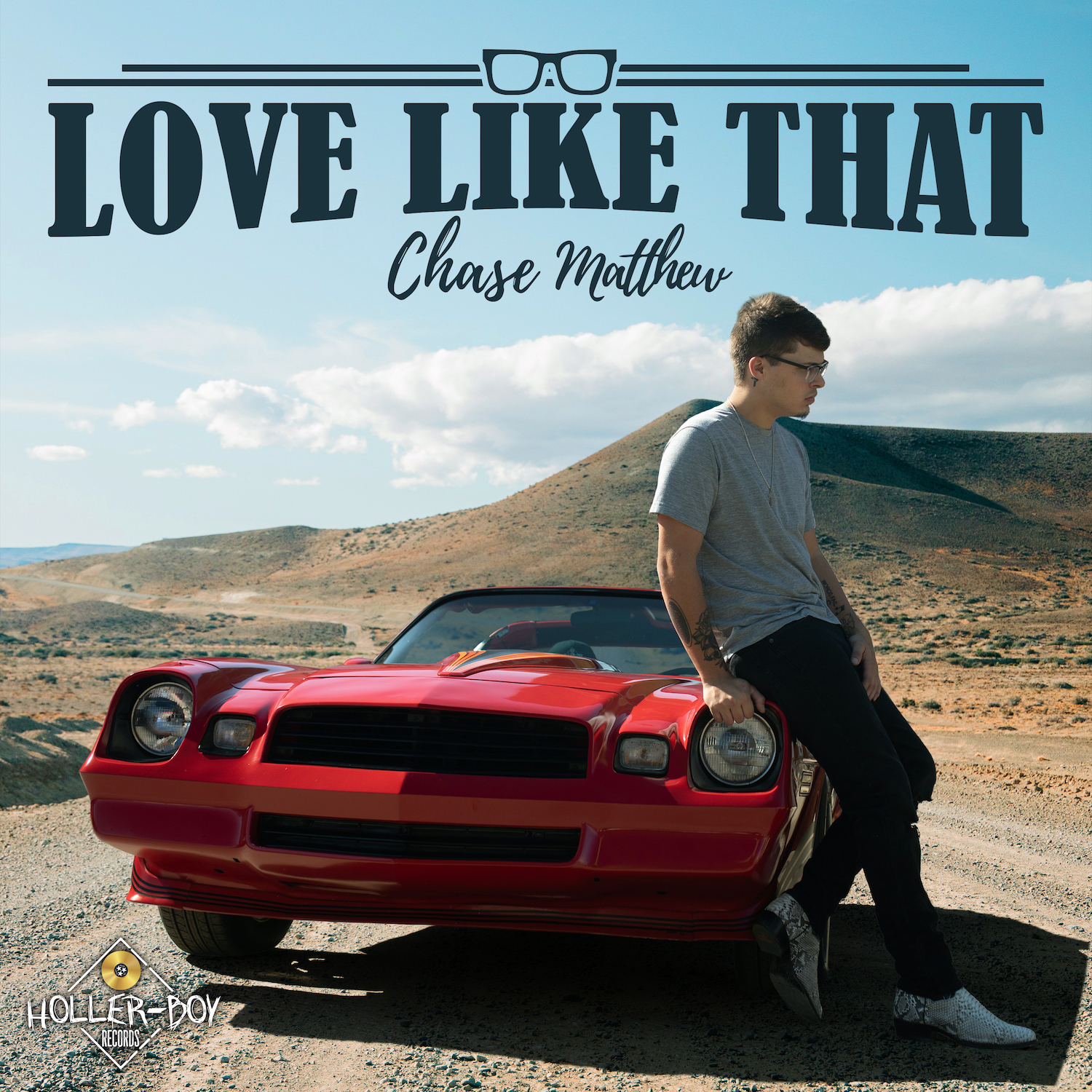 Chase Matthew's "Love Like That" is a gorgeous retrospective set to slide guitar and banjo musing that breaks out into a chorus made for scream singing in your car on a late night drive. We've got this one in every love song playlist we own.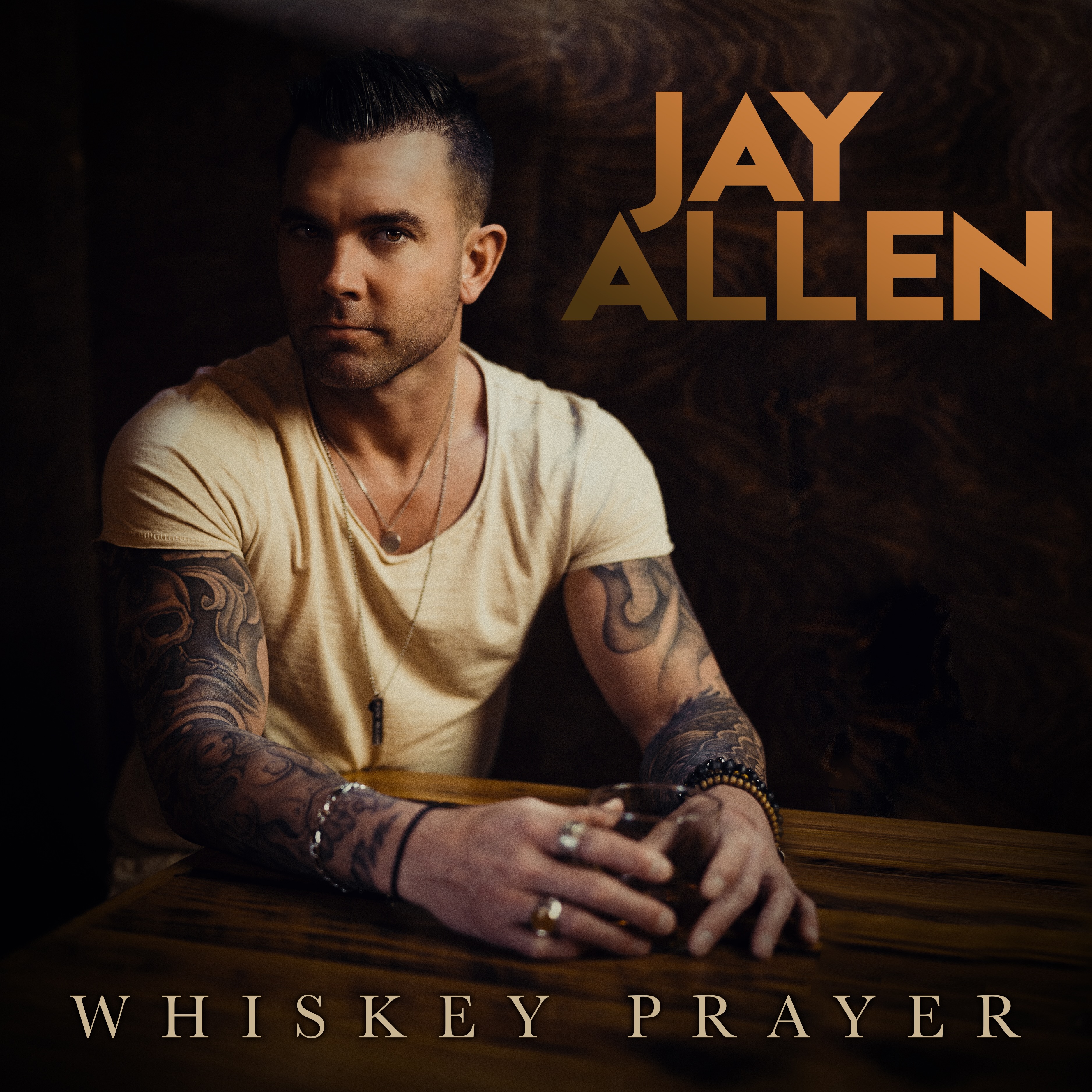 Jay Allen's "Whiskey Prayer" is country songwriting at its best. We've all been there, Jay Allen is just saying it out loud. Heartfelt and contemplative, this one explores the emotions you can sometimes only find at the bottom of a glass (or bottle) of whiskey.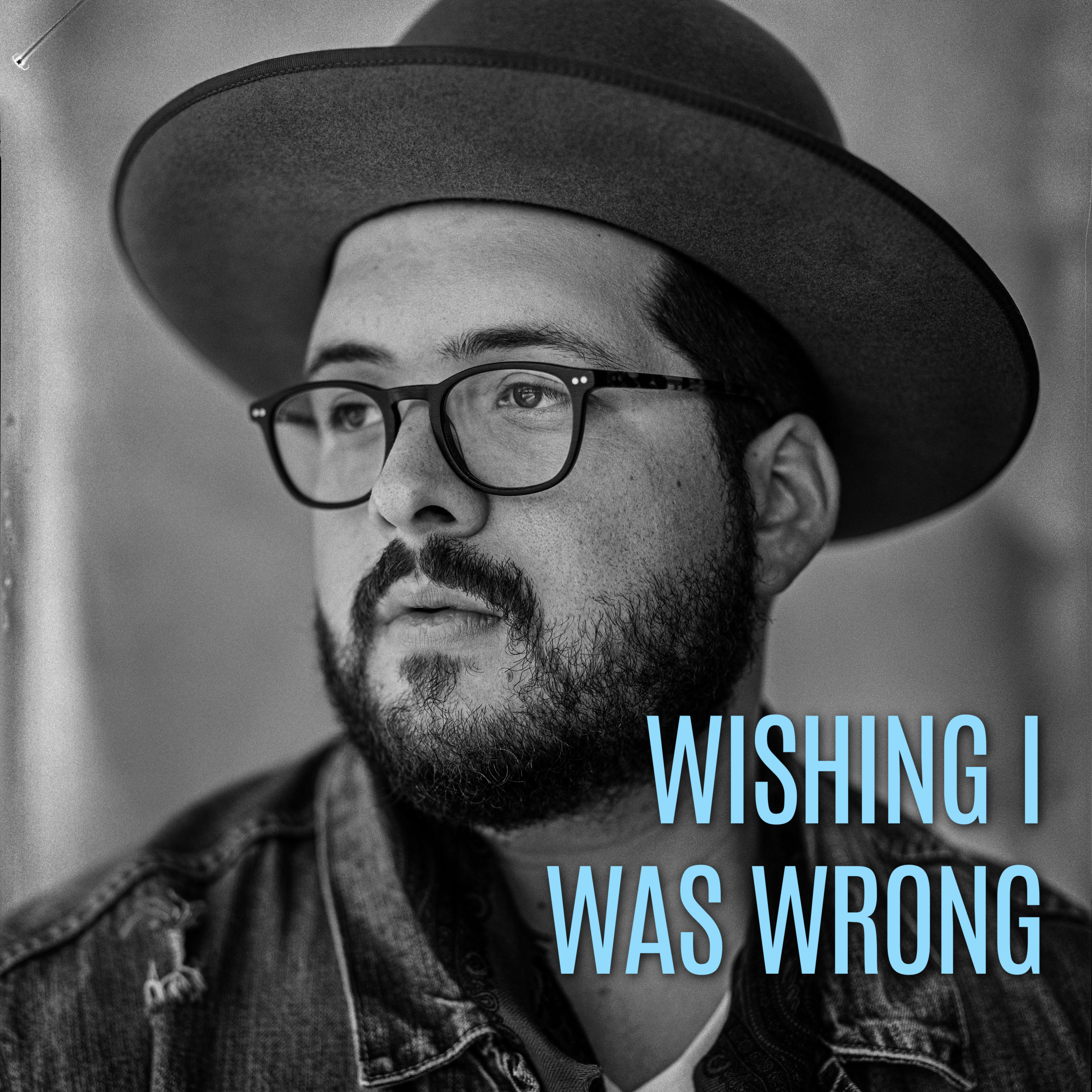 We've all asked a question we knew the answer to just hoping it weren't true. Noah Guthrie captures this perfectly in his single "Wishing I Was Wrong." Steller vocals and wandering fiddle guide this track through one-of-a-kind storytelling from Noah.