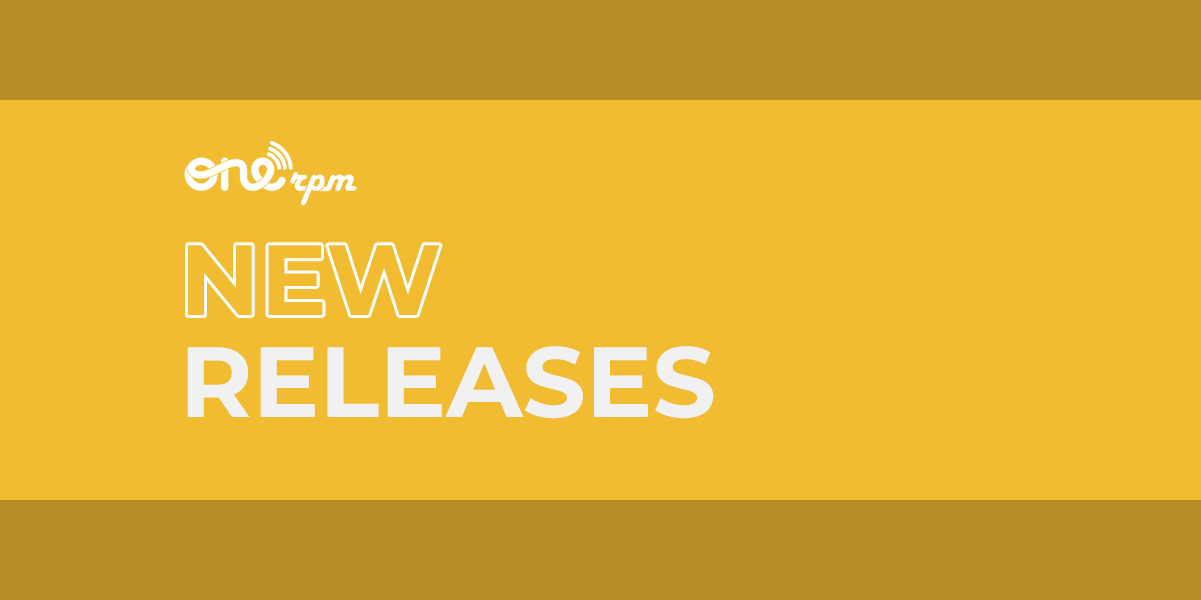 New Music Friday | Country
The Best In Country from ONErpm This Week (09/24/21)
Friday at ONErpm means a new slate of excellent Country songs. Make sure you tap in with all of these incredible artists and get these records added to your library.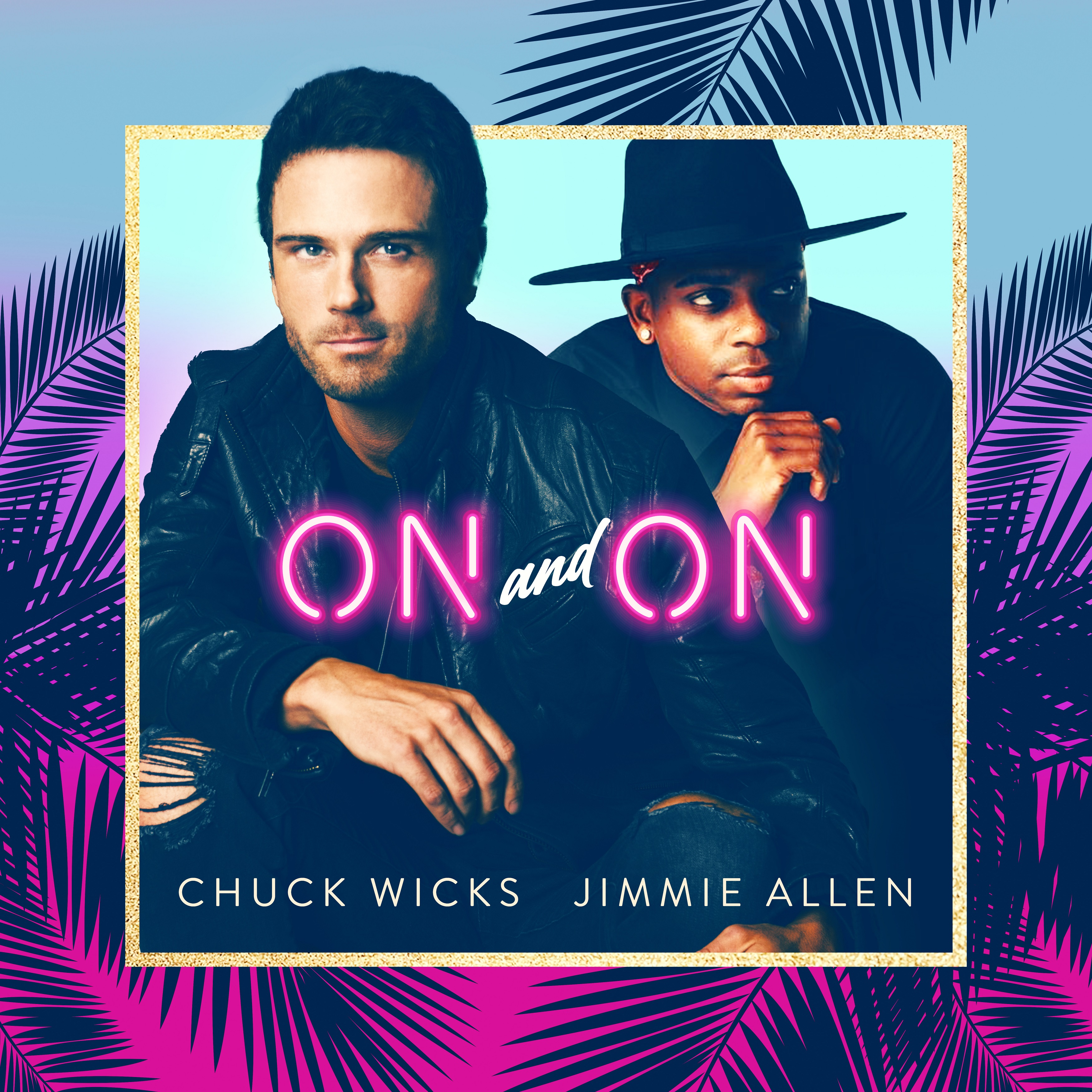 If you've ever wanted to smile and cry at the same time, you've likely become an avid listener of Chuck Wicks. If you have not, let this be your sign. "On and On" is a fitting song to get you hooked. He knows how to make a song romantic.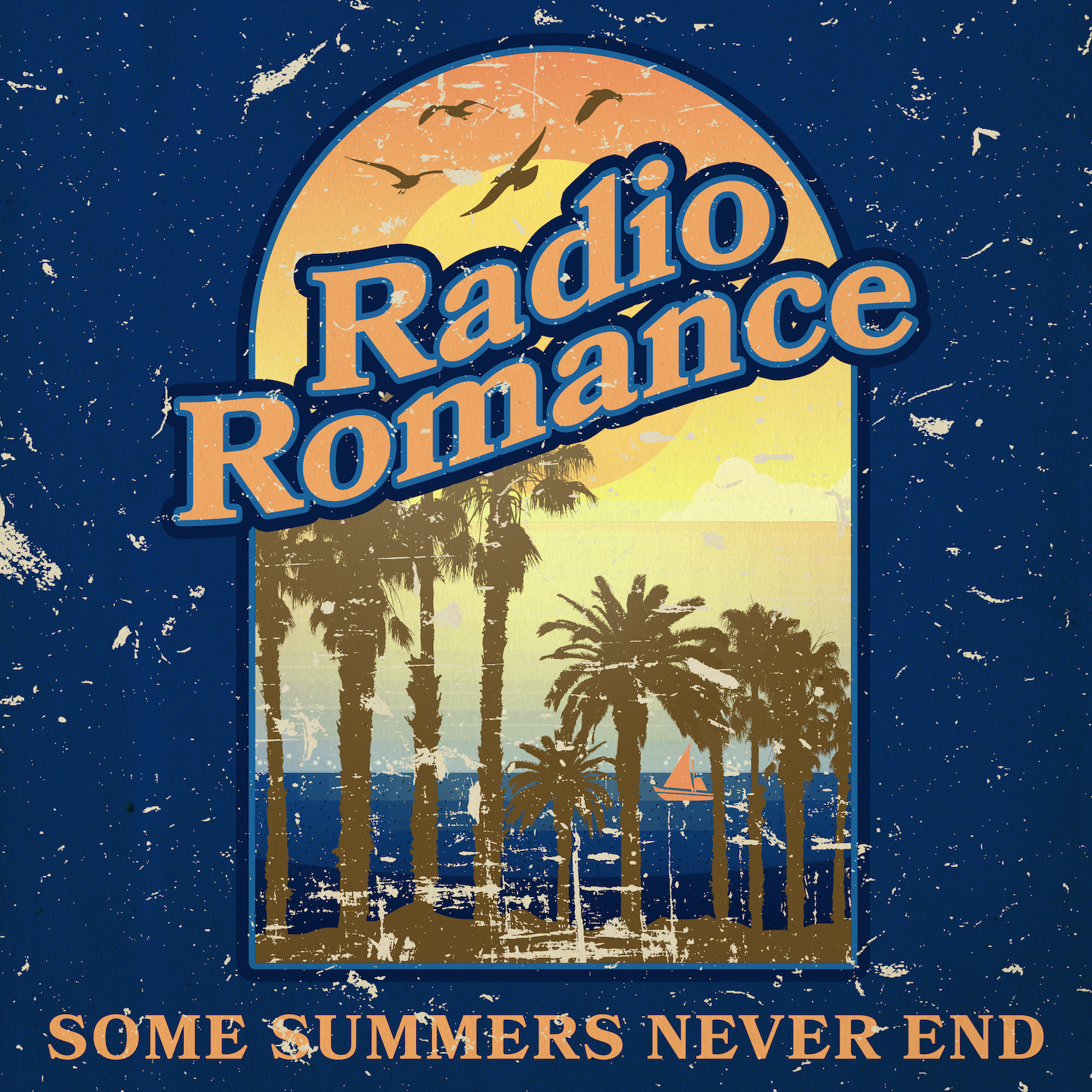 If Radio Romance says "Some Summers Never End" it's true… but can it start this Summer? This 4-track EP is for the people who frequently befriend the bartender, turn strangers into friends, and find great nights turning into late mornings.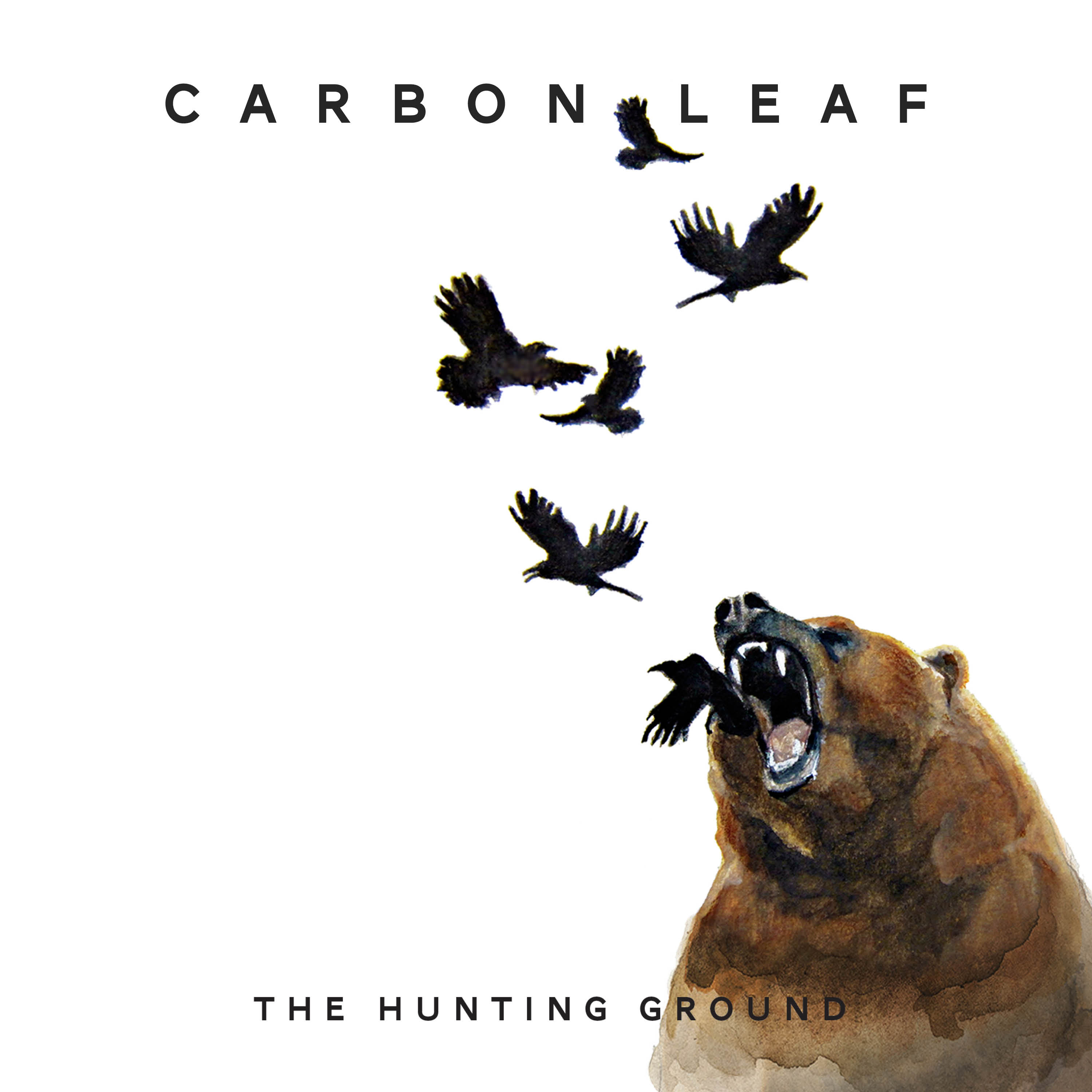 Indie folk-rock quintet Carbon Leaf covers a niche sonic landscape placing themselves in between earnest roots music and textured electric rock. Their EP "The Hunting Ground" is warm in sound, truthful in words, awfully danceable, and simply Americana-loving heaven.
More Great Country Releases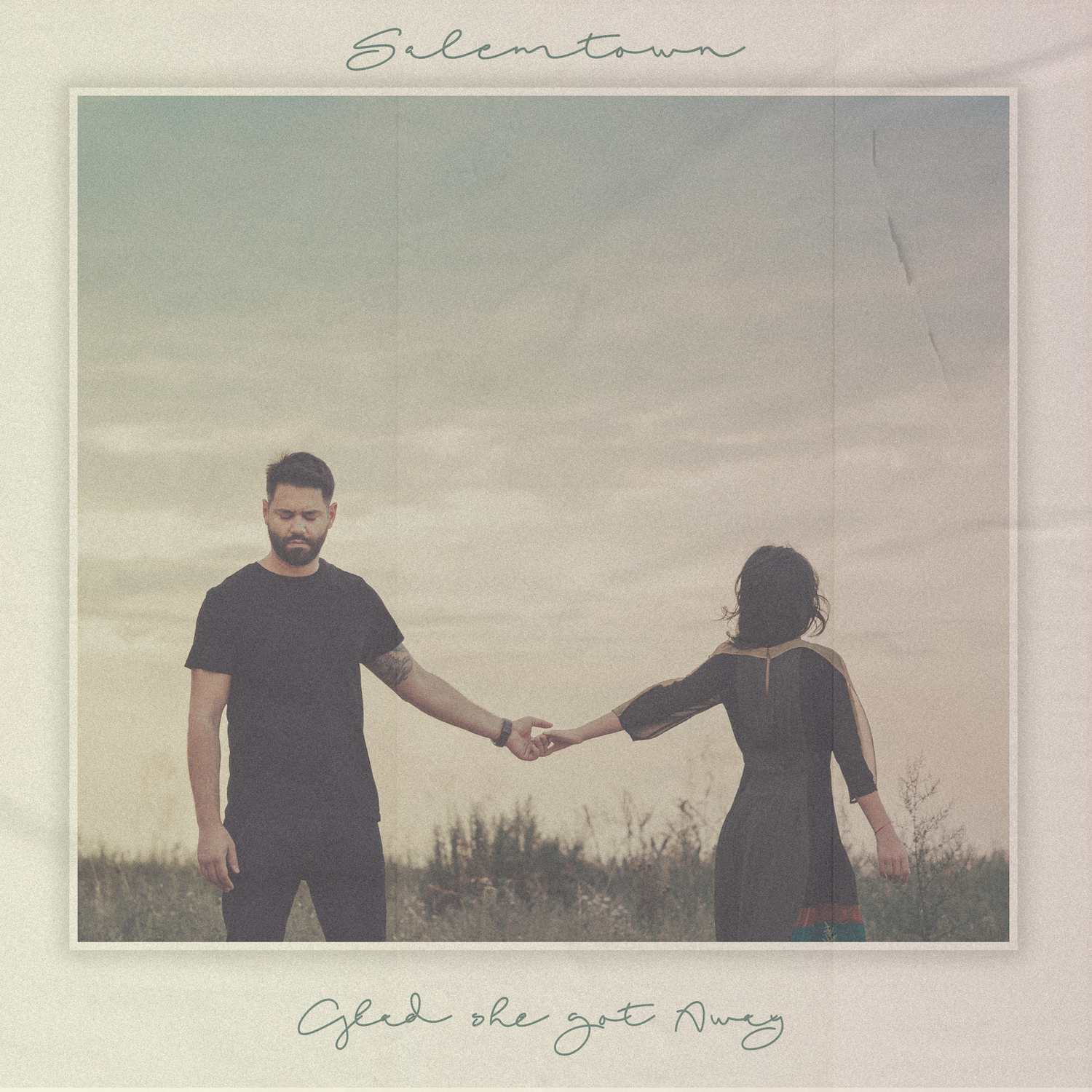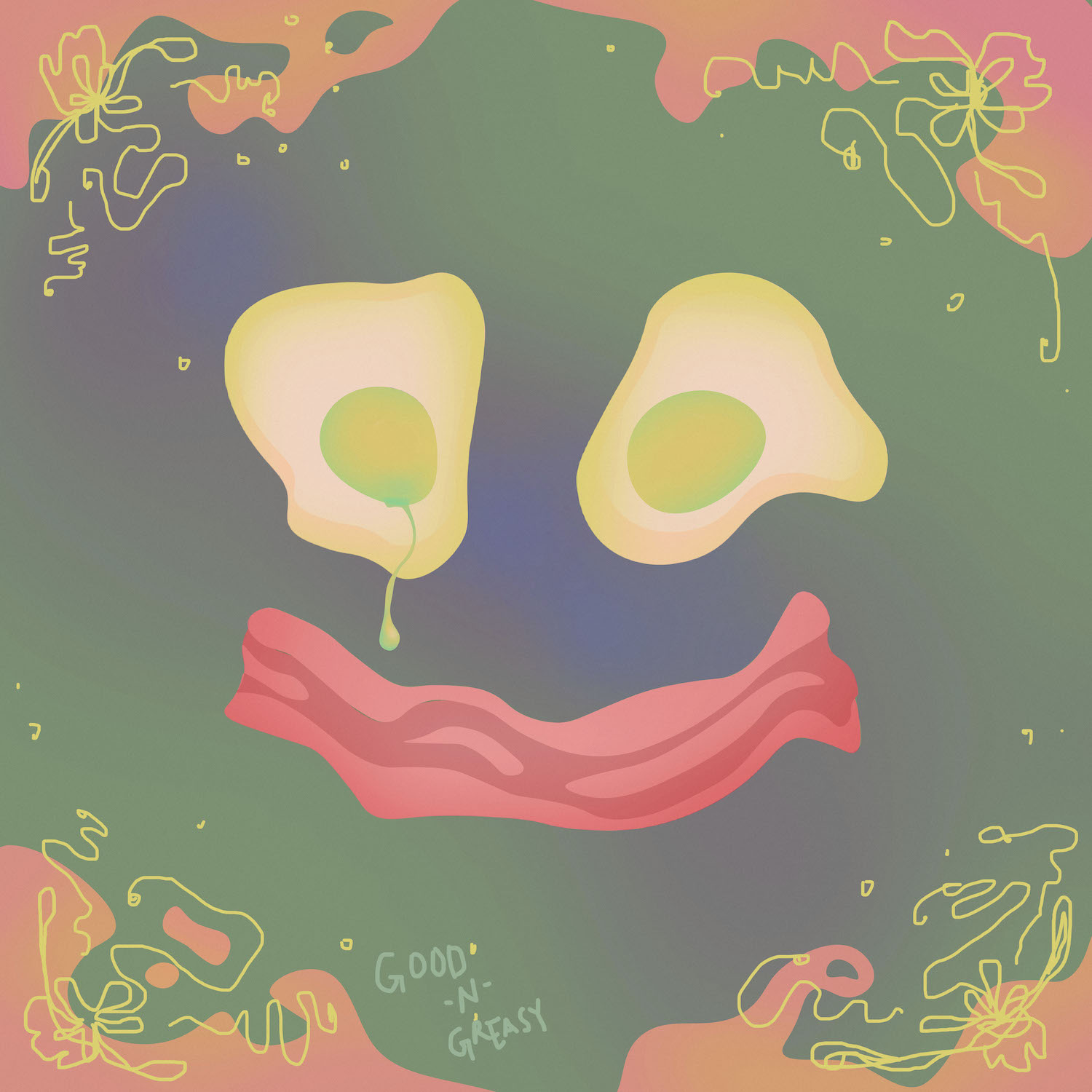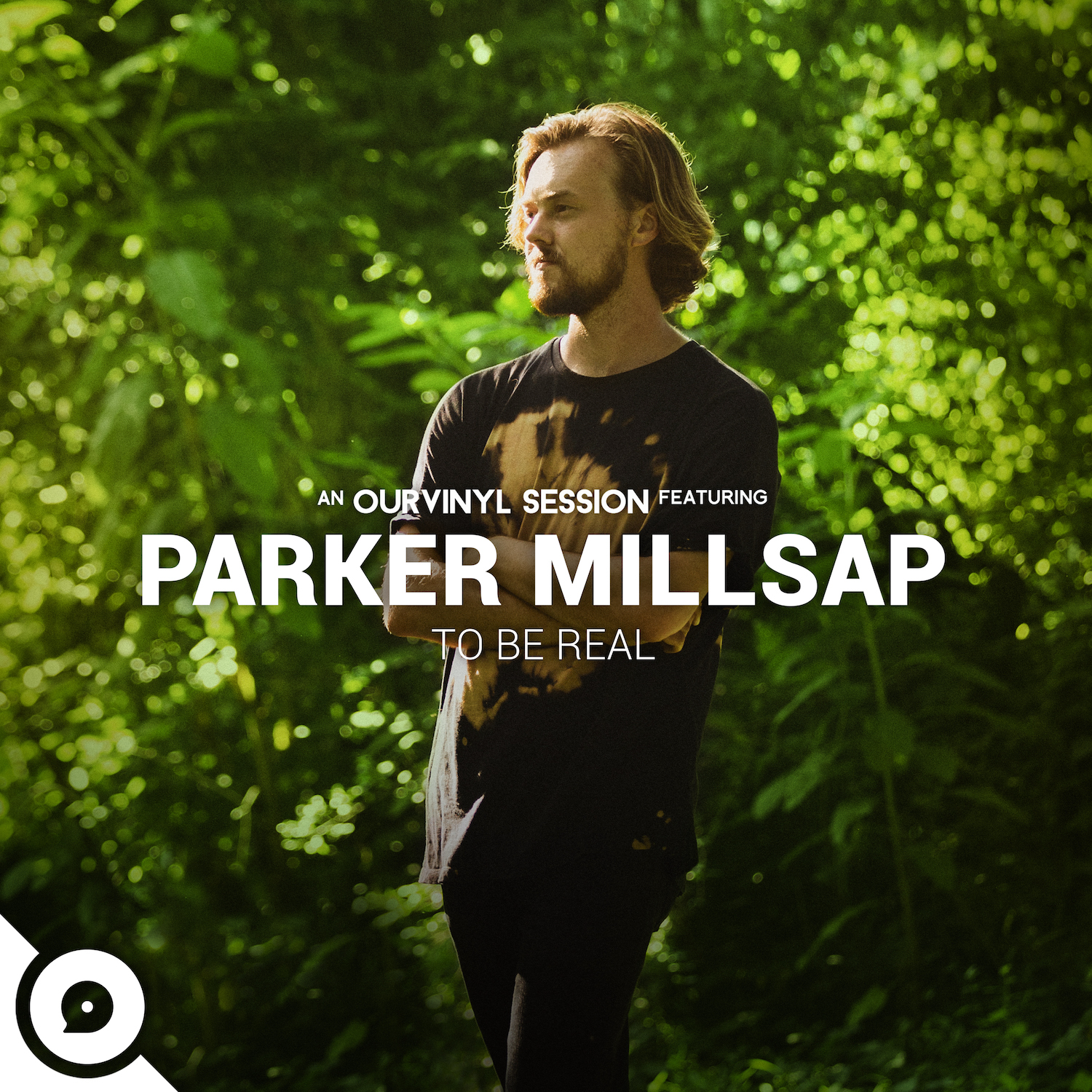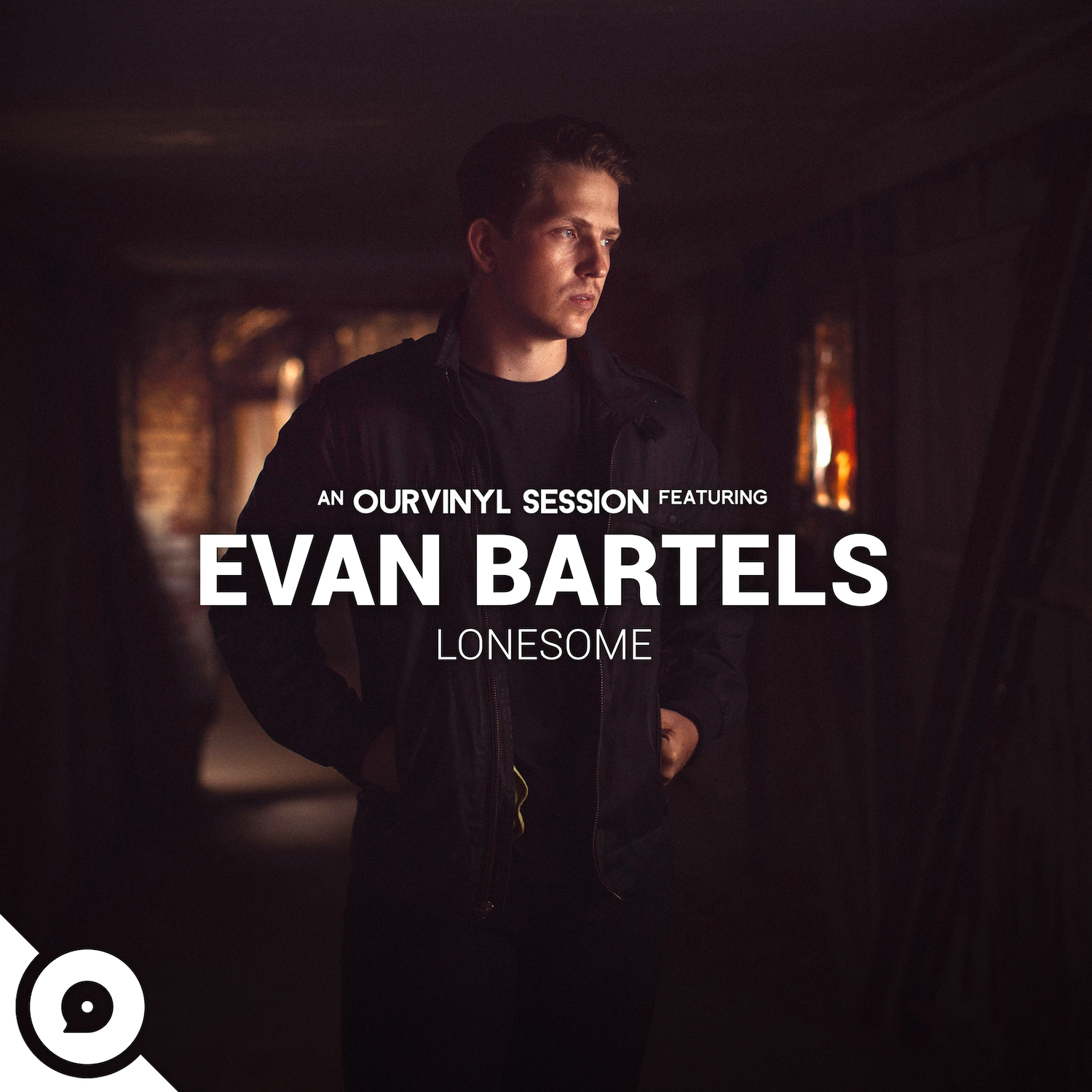 Looking for more? Check out our article about making music social here.