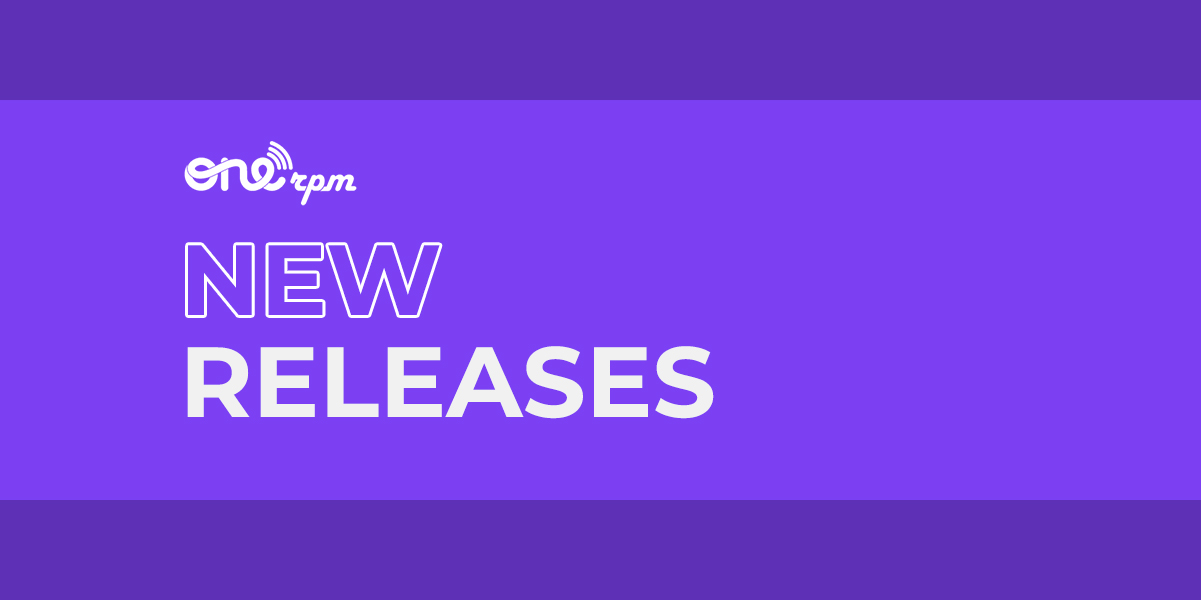 New Music Friday | Hip-Hop
It's Only Heat This Week (10/1/21)
We brought out nothing but hits this week for the #onerpmfam. Check out the top Rap and Hip-hop releases this week.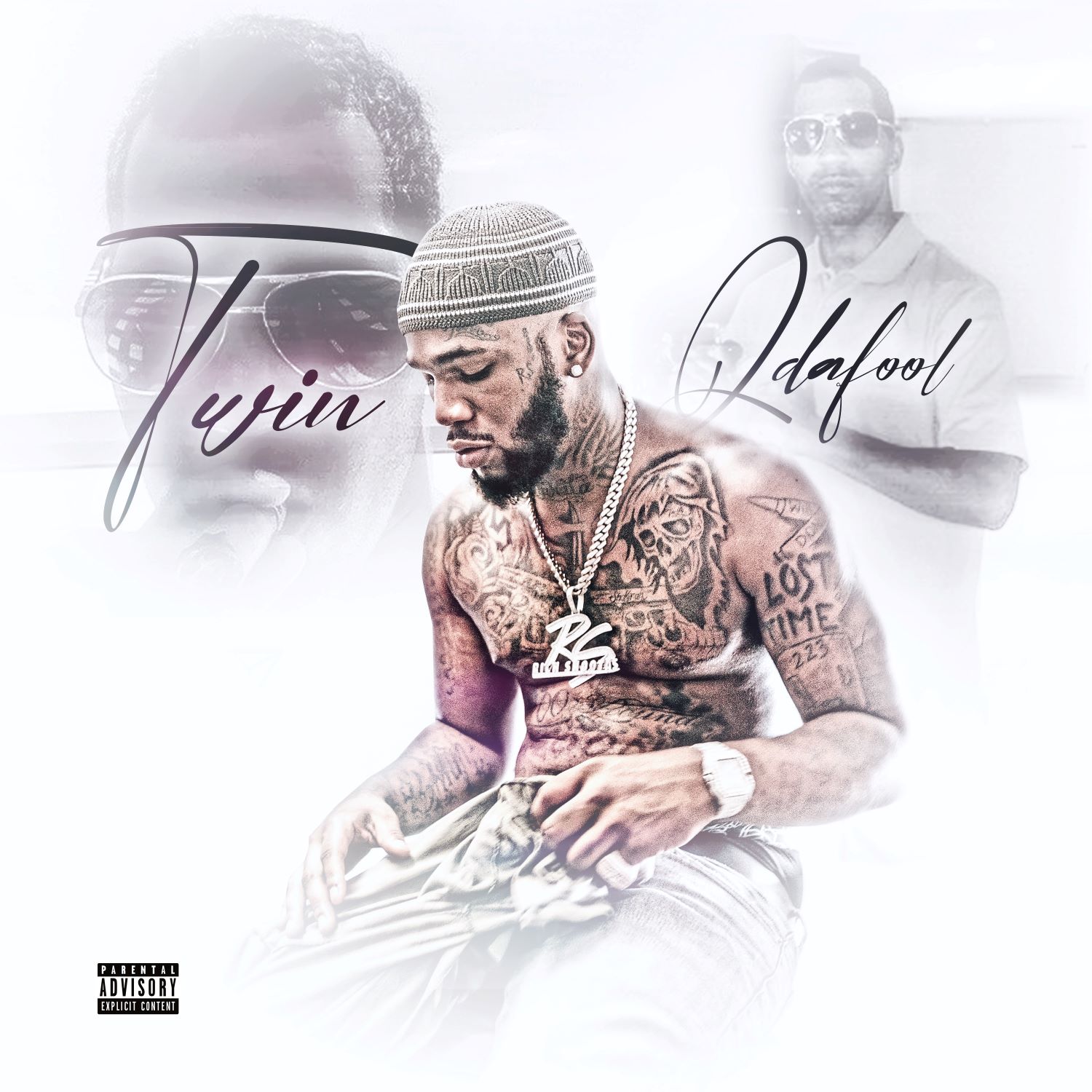 Q Da Fool has been steadily releasing some excellent singles leading into the release of his EP "Twin". This project is pure DMV gangster rap. Q effortlessly flows over hard-hitting 808's and steady hi-hats, employing a punch-in style of vocal at times which emphasizes his fast-style of living. He closes the EP with the emotionally charged "RIP Twin", giving us a poignant reminder of the long road he's walked on the way to greatness.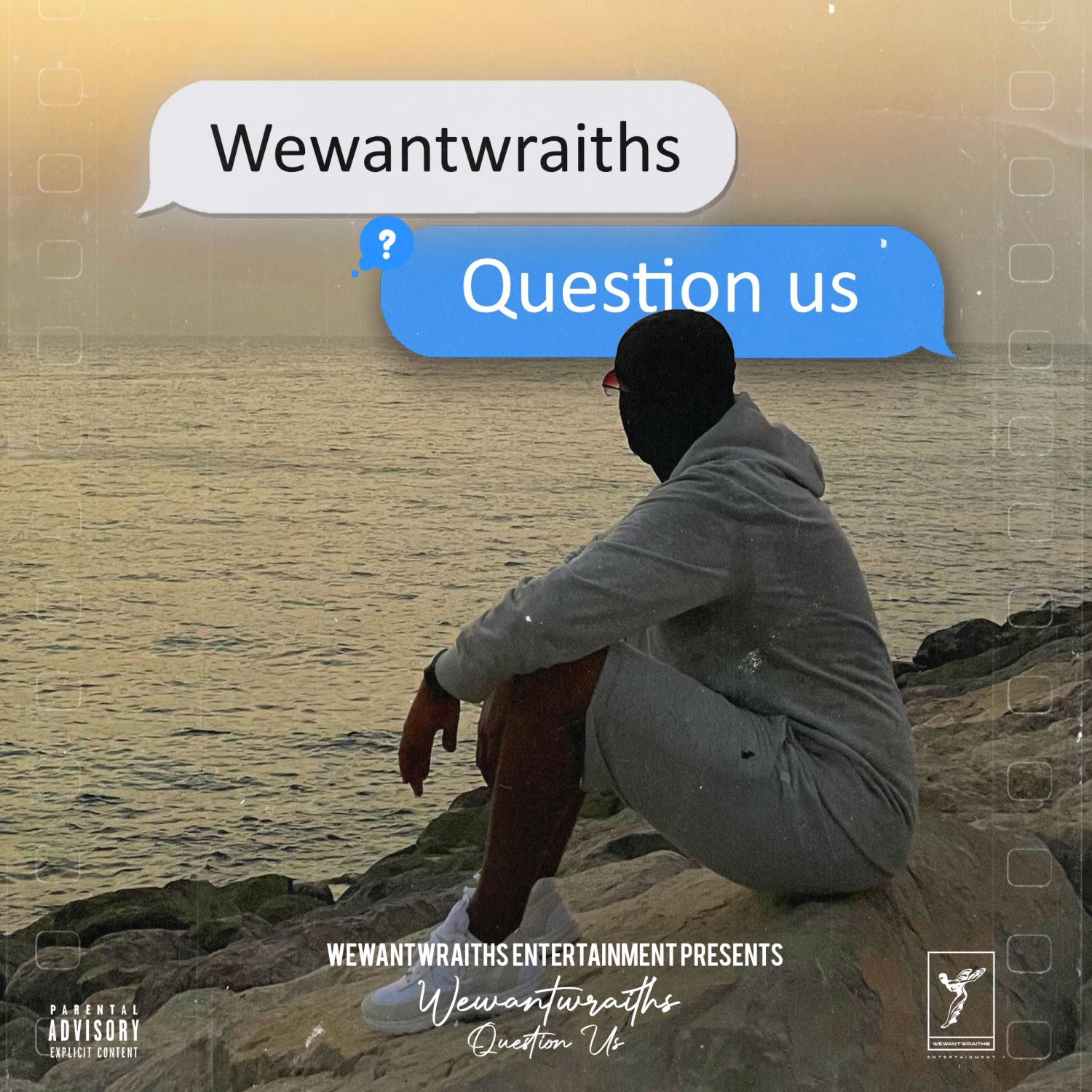 To no one's surprise, WeWantWraiths has quickly accumulated the attention of millions, and we can foresee the addition of millions more after the drop of "Question Us" and its viral melodic qualities. If you're looking to vibe out, we've found you the soundtrack to your weekend.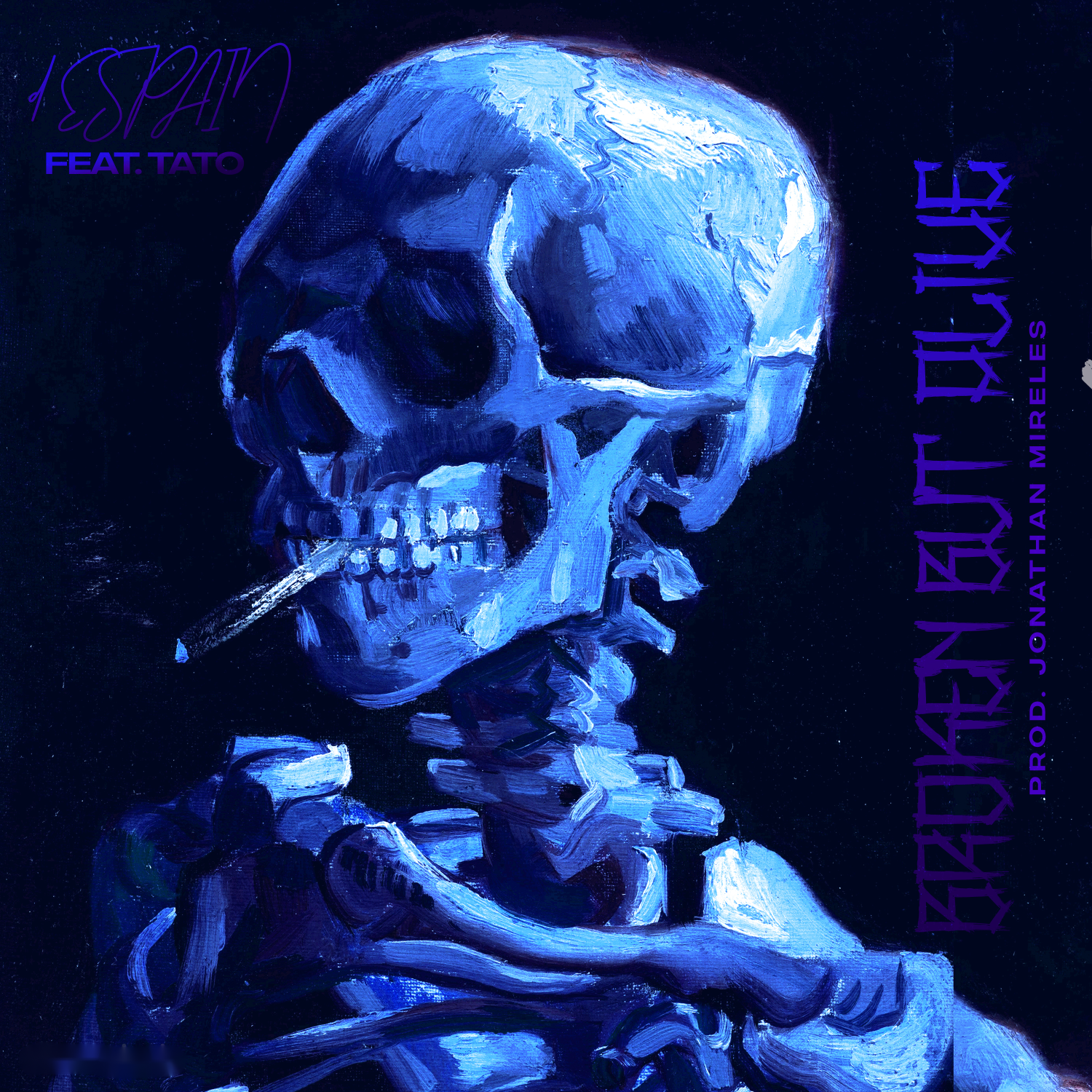 dESPAIN's Emo EDM song "Broken But Alive" is the newest single from his upcoming album produced by Jonathan Mireles. If only we had this song when teenage angst was wreaking from our pores.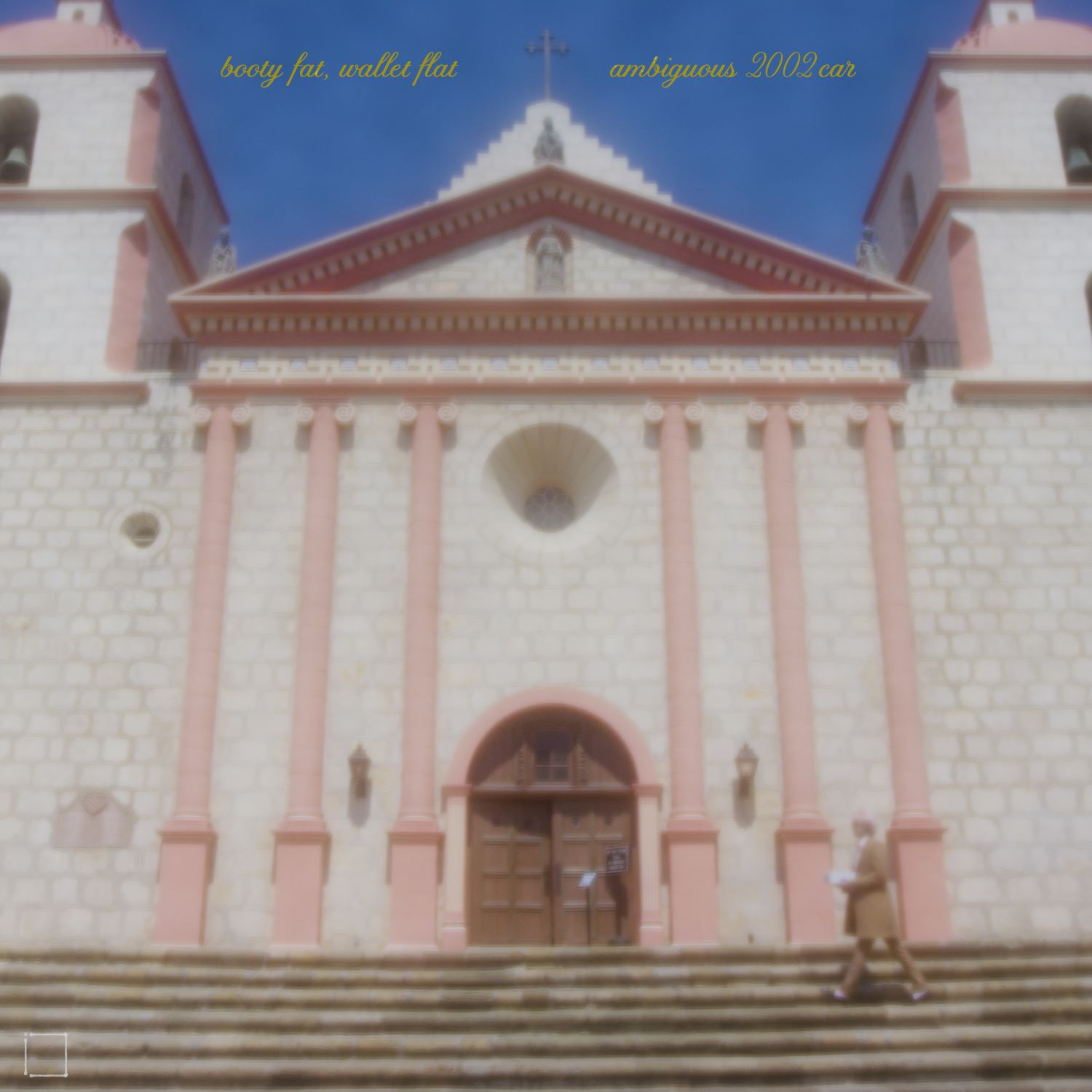 In.Drip. really subtweeted us when he titled the first song of his 2-track release "booty fat, wallet flat." If you don't immediately feel a persistent urge to stream his music after hearing that, call your doctor. "ambiguous 2002 car" is also pure magic.
More Great Hip-Hop Releases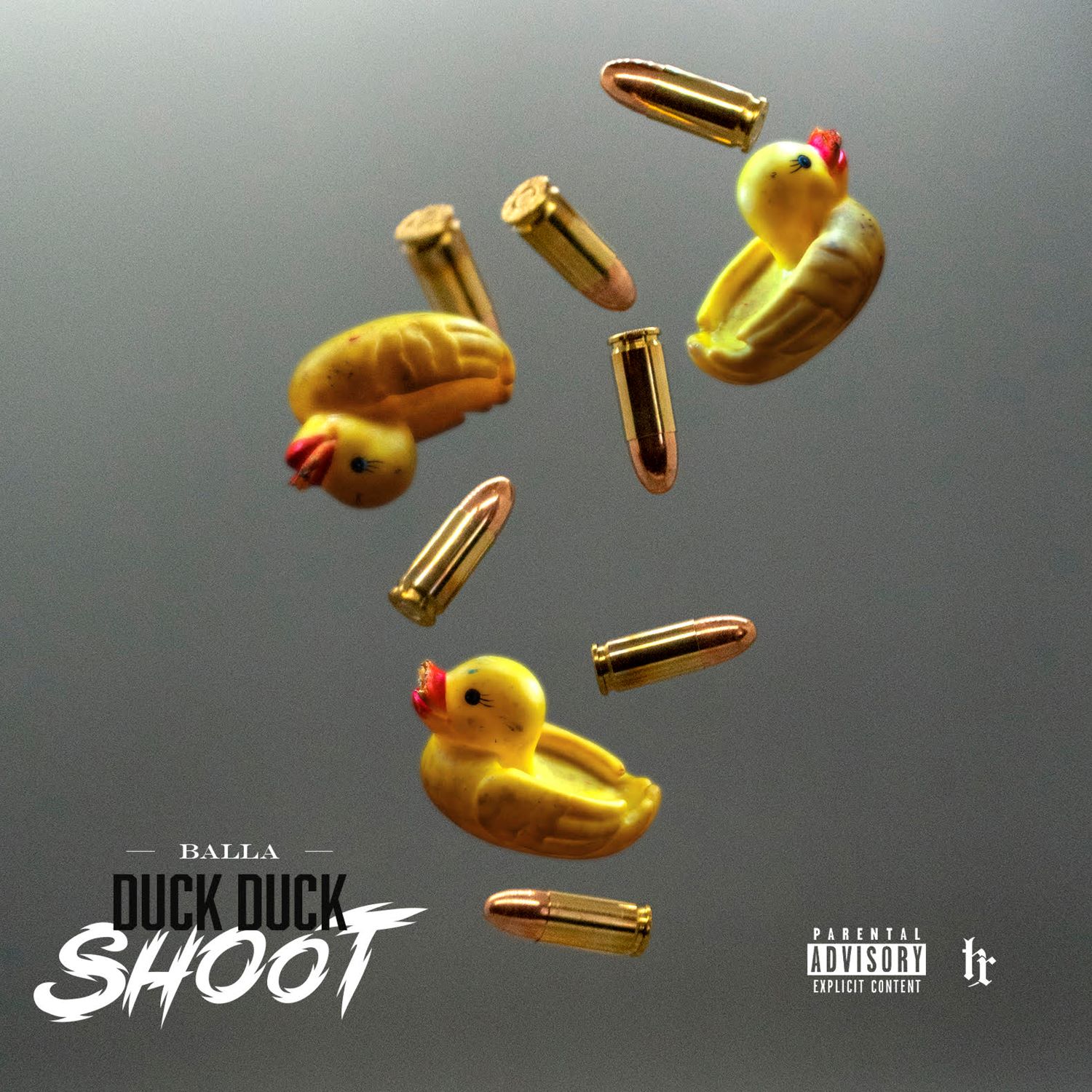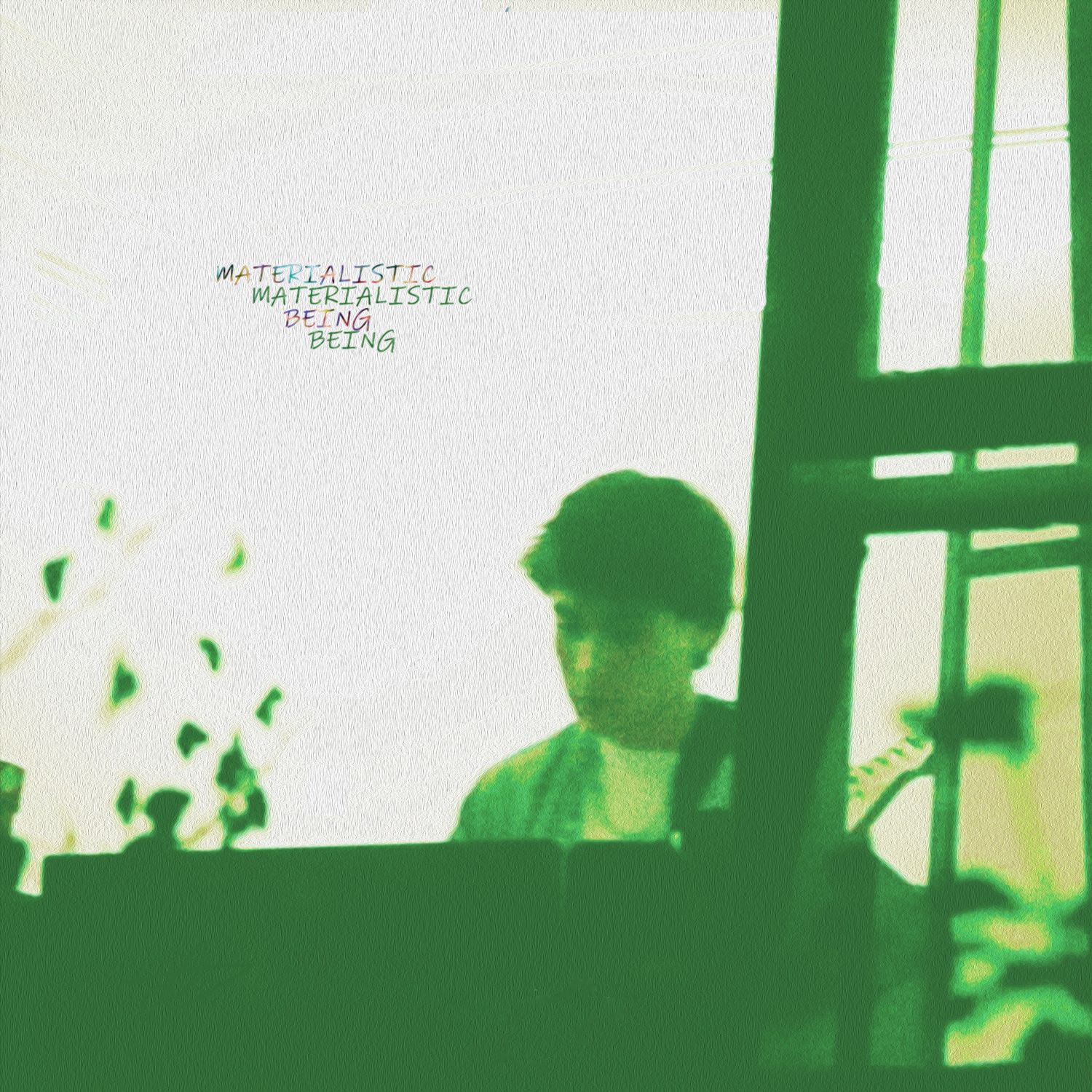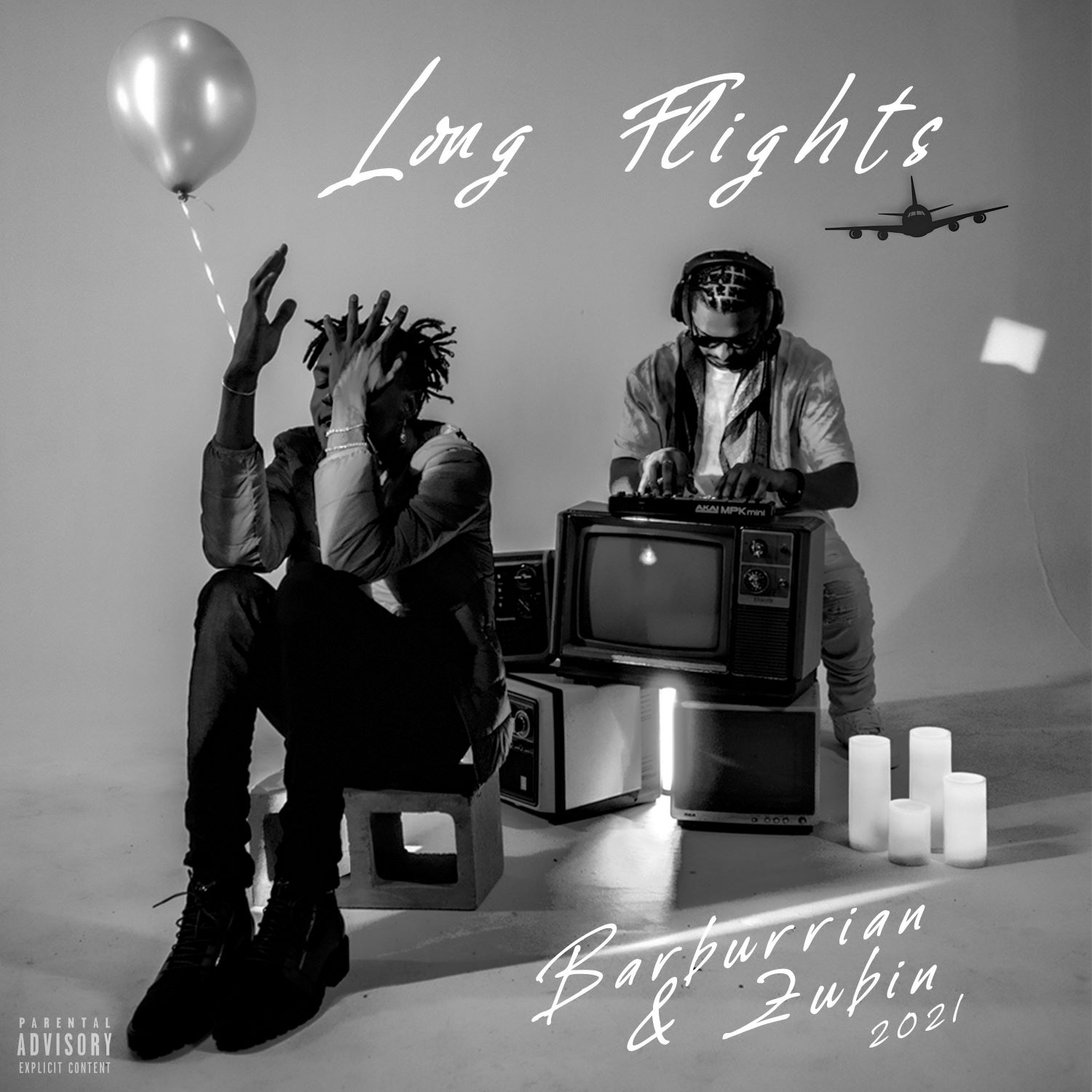 Looking for more? Check out our Artist Guides here.